Making an anime logo design with the right software and some patience, can help create a logo that is unique to your anime.
VanceAI Anime Upscaler or photo enhancer tool combines the power of AI and neural networks to transform your images to perfection.
With VanceAI, you can take your anime logo design project to the next level with ease. VanceAI now also launches its software version. VanceAI PC is full-featured desktop software developed by VanceAI that lets you instantly process local photos in bulk with more customization options, which will significantly simplify your workflow and boost your productivity. Free Download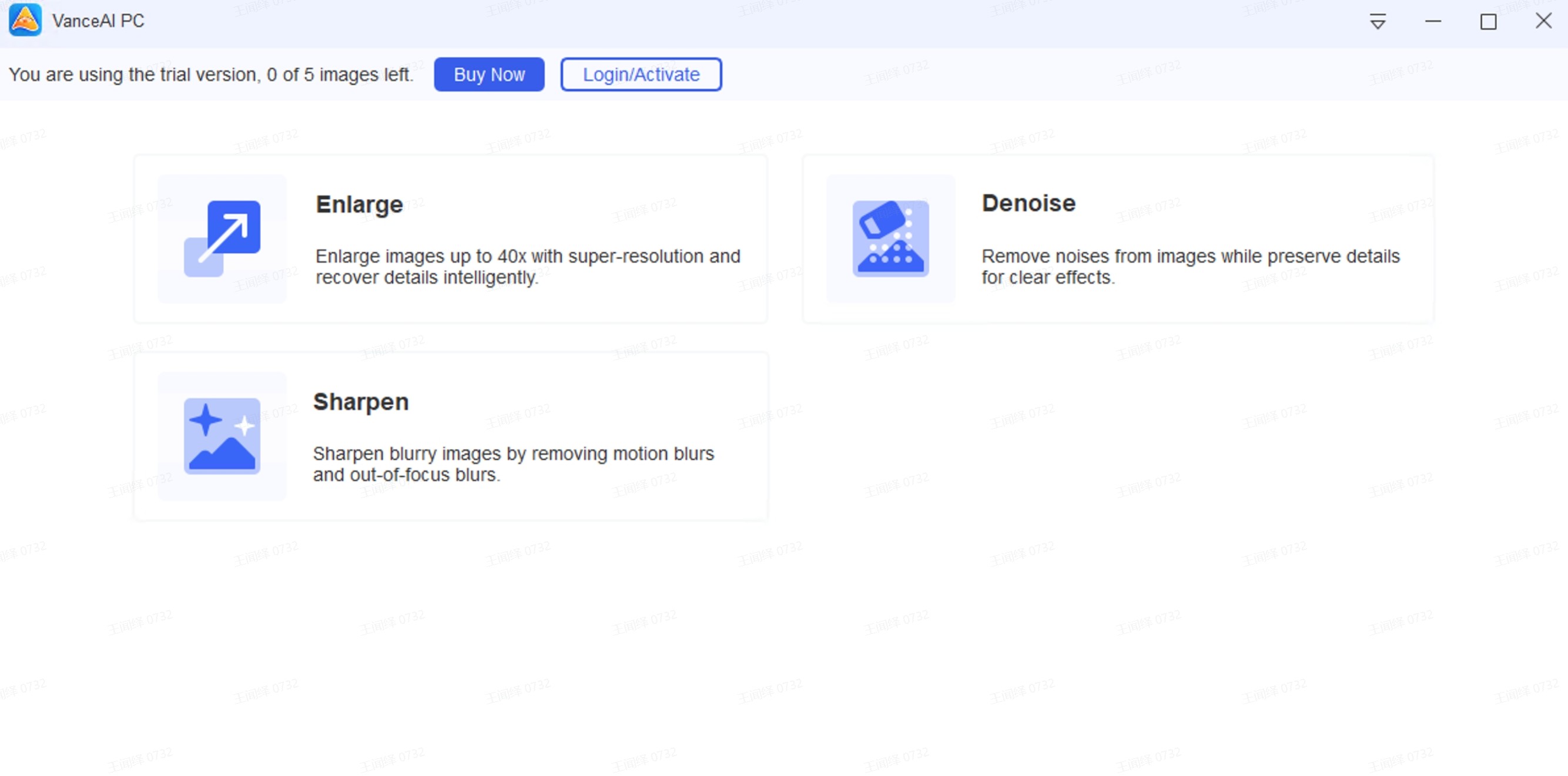 Enhance Anime Logos With VanceAI Anime Upscaler
Anime logos are an essential part of any fan of the genre, symbolizing everything that makes this unique style of animation so beloved and distinct. Unfortunately, many anime logo design don't always convey the same level of detail and complexity as the animated content they represent.
But now, with the help of VanceAI Anime Upscaler, you can easily enhance your logo anime symbols to match its stunning visual style.
With its advanced AI algorithms, VanceAI Anime Upscaler is able to analyze your logo image and intelligently adjust levels of contrast, sharpness, and color in order to maximize clarity and realism.
Here's how you can improve the quality of your anime logo,
Step 1
Go to the official website of VanceAI and click on AI solutions. The drop-down window will show all the solutions that this AI-powered tool offers. Select Anime Upscaler and the following website will pop-up.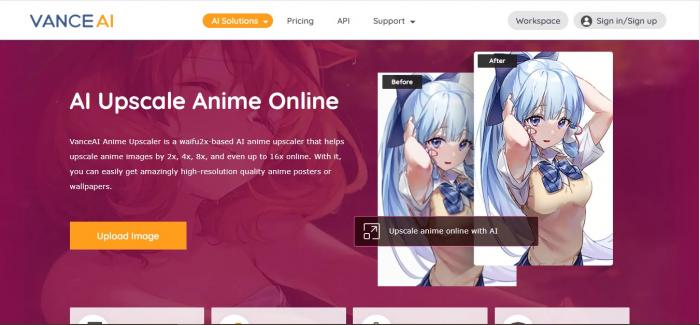 Step 2
Click on upload image and once you select the anime logo design that you want to enhance, this window will open. Here you can make changes to your logo, select mode, and enlarge as required to make photo hd.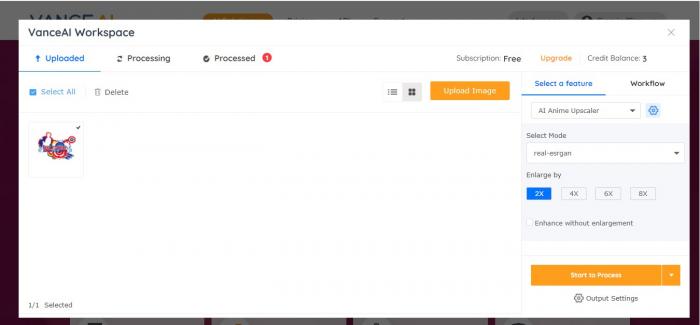 Step 3
After clicking on 'Start to Process,' the processing will start immediately. This time will be less than thirty seconds without compromising on the results.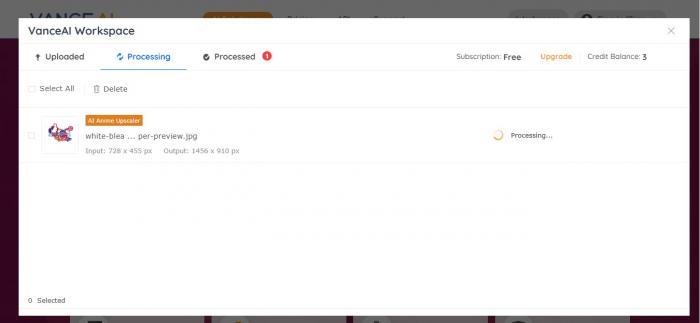 Step 4
After the processing has completed, following window will show up on your screen. Here you can preview or download the picture. If the results aren't up to your requirements, you can click edit to manually make changes.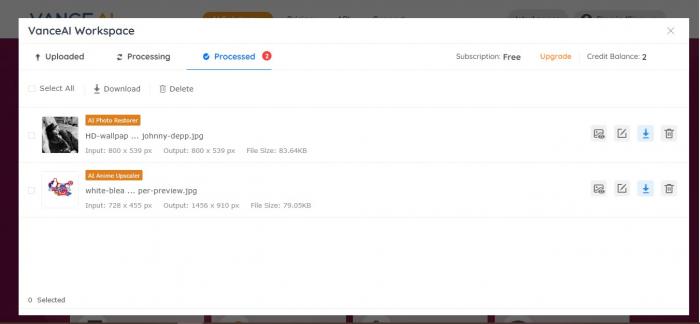 Thanks to automatic masking technology, you can be sure that your cool anime logo remains true to its original design, besides receiving a boost in visual quality. Whether you're a die-hard anime fan or just looking for a way to spruce up your social media presence, VanceAI Anime Upscaler has everything you need to enhance your favorite anime logos with ease. If you are interested, you can try to upscale your anime now or download it directly from the pop-up window on the right.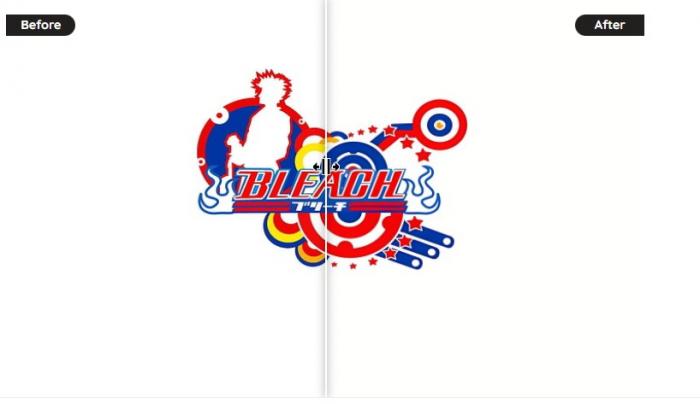 What's The Appeal Of Anime Logos For Branding?
One of the interesting things about anime logo design is that they can be both highly recognizable and very fluid at the same time. The most successful anime logos are those that are able to capture the essence of the brand in a simple and memorable way.
At their best, they are able to convey a sense of energy and dynamism that is often associated with the medium. This can be a powerful tool for brands looking to appeal to a young, tech-savvy audience.
In addition, anime logo design often features bold colors and strong visual elements, making them extremely eye-catching. As a result, they can be an effective way to grab attention and stand out from the competition.
The appeal of anime logos for branding purposes is evident in their ability to capture the attention of consumers and communicate a message quickly and effectively. These logos are often highly stylized, with bright colors and bold lines that make them stand out from the competition.
Anime logos often incorporate elements of the brand's story or identity, making them instantly recognizable to consumers. As a result, anime logos are an excellent way to build brand awareness and create a strong connection with customers.
How To Create An Anime Logo?
Crafting an anime logo that is primarily based on the idea of how it would represent your bran is no child's play. The visualization and color should match the concept. Here are a few tips to help you get started as a professional anime logo designer.
Start With A Sketch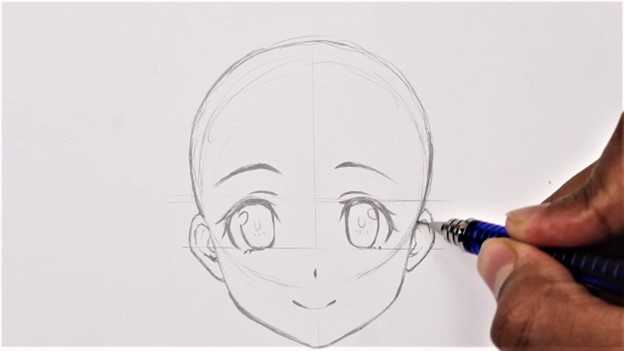 Before you begin to create your anime logo, it can be helpful to sketch out some preliminary ideas for how you want it to look. This step can help you to more easily visualize different elements and fonts. It will also give you a starting point for sourcing imagery and other design elements.
Choose A Color Palette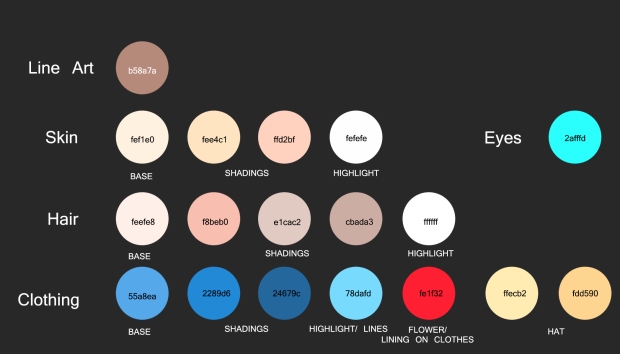 Choosing an appropriate color palette is also an important step when creating an anime logo. Ideally, your colors should reflect the overall feel of your logo - vibrant, energetic, artsy, etc. Some good options include shades of blue, purple, or green as these colors are often associated with anime styles and themes.
Incorporate Imagery And Text In Meaningful Ways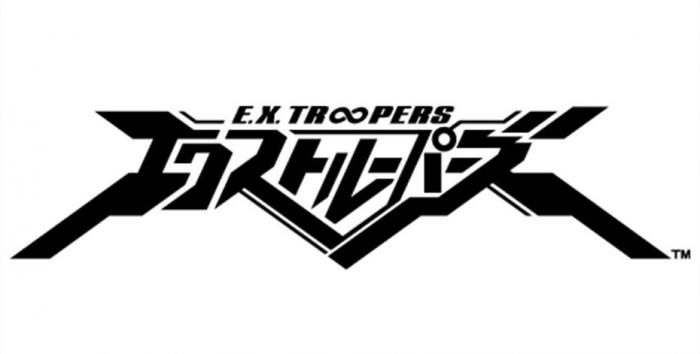 When designing your anime logo, think about how you can best incorporate both imagery and text into the final design. For example, consider adding images of characters or iconic scenes from classic anime shows to invoke feelings of nostalgia among those who are familiar with the genre. Likewise, play around with different fonts until you find one that feels right for the style of your logo.
Test And Refine Over Time As Needed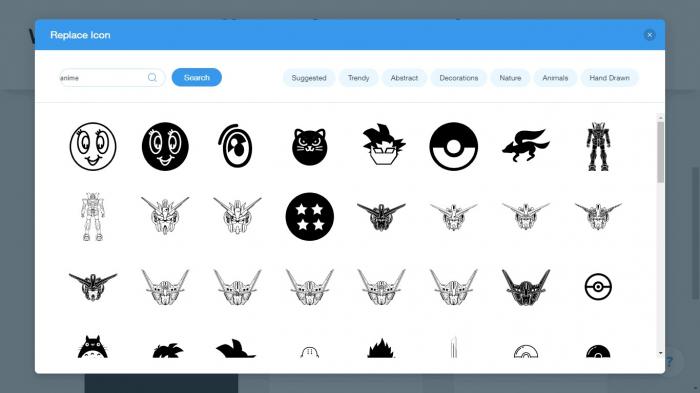 Once your anime logo is complete, take some time to test it out in different situations to see how it looks and feels. If you're not happy with the results, don't hesitate to go back and make changes until you're satisfied. Remember, your goal is to create a logo that accurately represents your brand and appeals to your target audience, so take the time to get it right.
Have Fun With It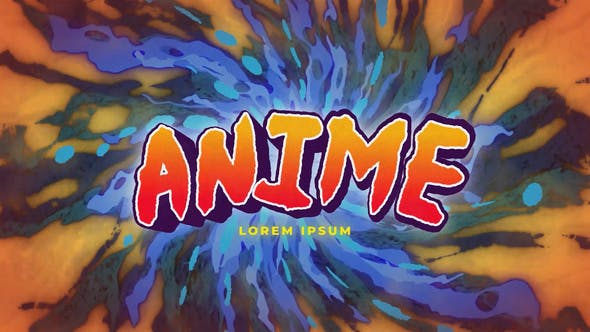 Creating an anime logo can be a fun and creative process, so make sure to enjoy yourself along the way. With a little bit of effort, you'll end up with a logo that's unique and memorable - perfect for helping your brand stand out from the crowd.
Conclusion
By using the VanceAI Anime Upscaler, you can take your anime logo design to a whole new level of awesomeness. With its ability to enhance and upscale low-resolution images, this anime image upscaler can help you create stunning logos that will stand out from the competition.
Do you find this post helpful?
Yes
No