Best 7 Silent Movies To Watch In 2023
Why Choose VanceAI to Add Color To Silent Movies?
Adding color to black and white photos has become increasingly accessible, with several different AI-powered tools available. But what if you have a stack of silent movies pictures from the 1910s that you'd like to turn into colorful ones? 
You can do it quickly. Enter the black and white photo in VanceAI Photo Colorizer, which was designed as an online photo colorizer. This product offers advanced neural network technology to add color to your pictures automatically. With this tool's new color correction feature, you can automatically correct yellow tints in vintage photos. 
VanceAI PC is full-featured desktop software developed by VanceAI that lets you instantly process local photos in bulk with more customization options, which will significantly simplify your workflow and boost your productivity. Free Download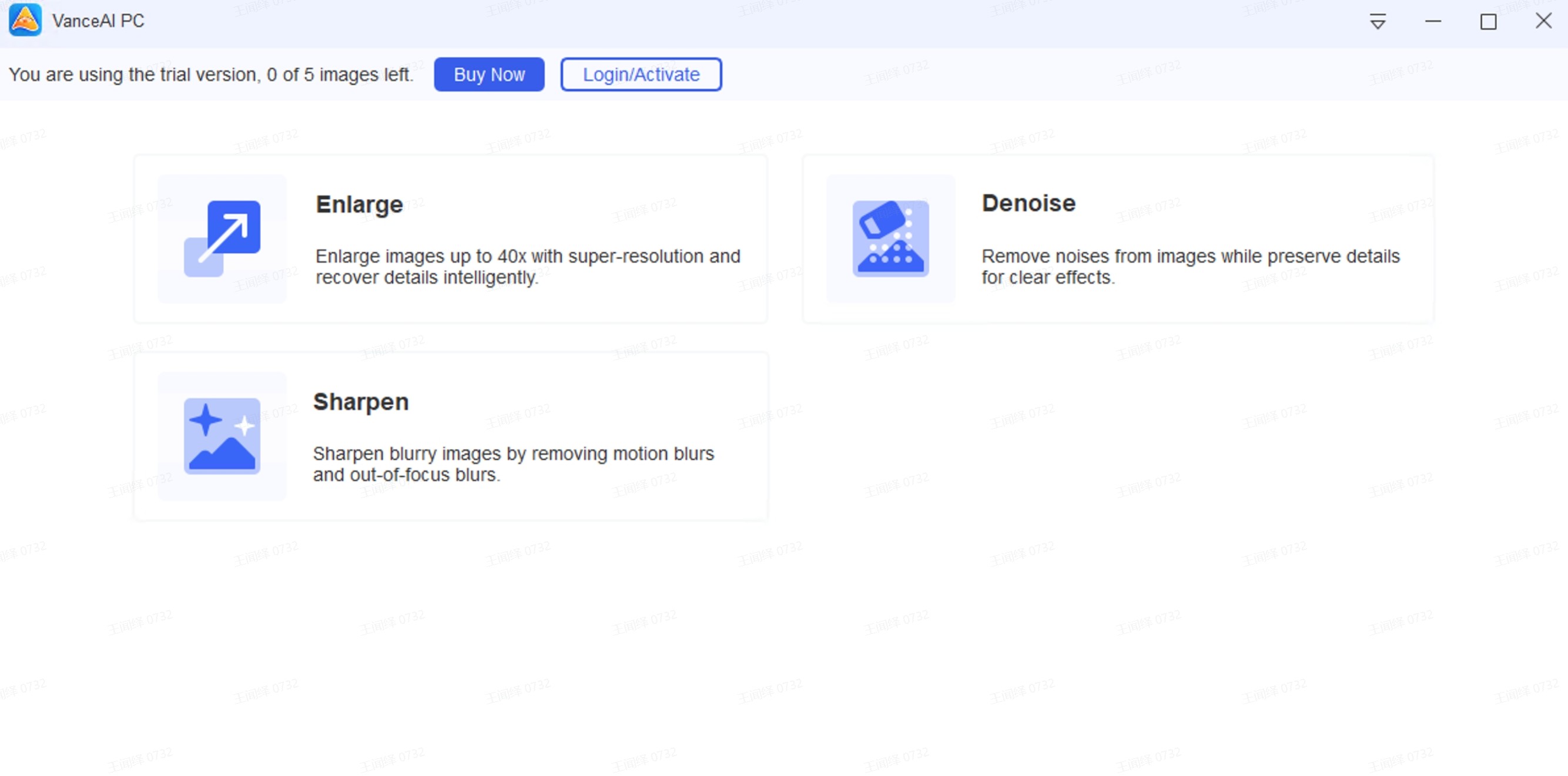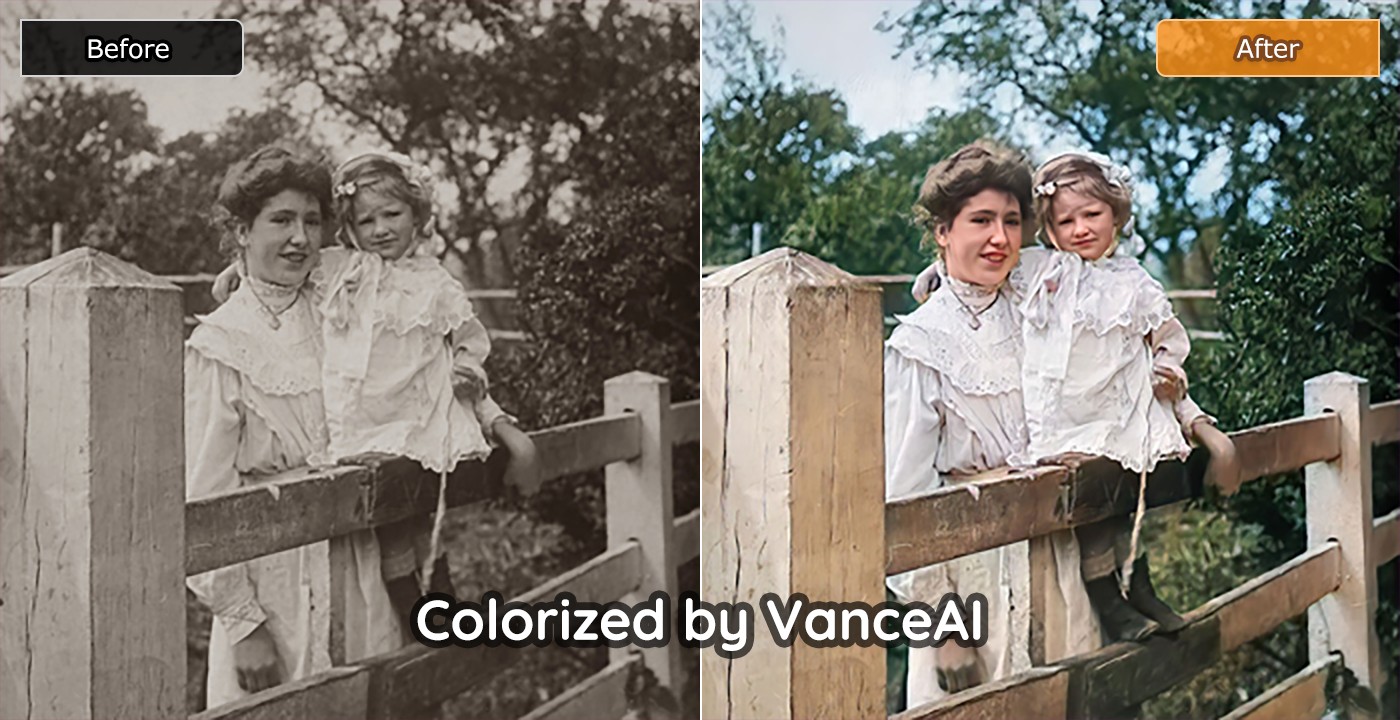 VanceAI Photo Restorer is another product from VanceAI that allows users to turn old and forgotten photos into modern digital images. It is an easy-to-use program that helps you restore your old photos using artificial intelligence before colorizing them. 
How to add colors to silent movies with VanceAI Photo Colorizer?
Here's a detailed user guide with screenshots on using VanceAI Photo Colorizer on website. Oy you can use the anchor text below to read a complete guide to digital photo repair.
Step 1 - Go to VanceAI Website & Select the Tool
Your first step toward restoring old photos is to go VanceAI website and find the colorizer tool. 
Step 2 - Go to AI Photo Colorizer Tool & Upload the Image
Once you've found it, now upload the image that you want to colorize.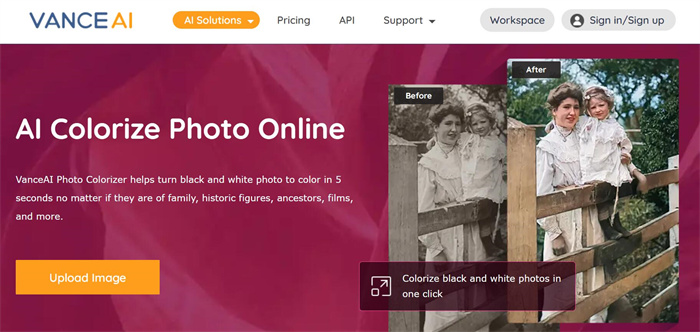 Step 3 - Let the Image be Processed
Once you've uploaded the photo into this tool, click on the start the processing button on the right side. 
Step 4 - Download the Image
It will take a few seconds to process. Once it is processed, download the photo.
It does look easy, doesn't it? Then try to sharpen your image in the pop-up window on the right without leaving this article. Of course, you can also choose to download it directly.
Also read: Best 7 Charlie Chaplin Movies to Watch in 2022 
History Of Silent Movies
The early years of silent movies were defined by stylized, vaudevillian humor, light-hearted plots, and broadly drawn characters. 
The Lumière brothers' L'Arroseur Arrosé (1895) is an example of a comical short in which a gardener is tricked into watering his own house; Buster Keaton's vaudeville experience made him particularly well-suited to silent film comedy.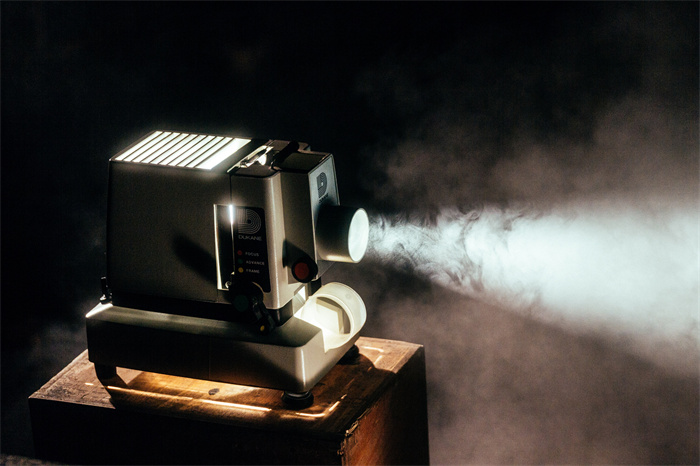 However, silent films could also be dramatic and sophisticated—such as Méliès's A Trip to the Moon (1902), where fantastical special effects accentuate emotional power through visual storytelling. Silent films greatly influenced later genres: science fiction cinema drew inspiration from these films, as did thriller movies. 
Silent movie actors became superstars who influenced fashion and values across America. Charlie Chaplin was so famous that he built his studio with all modern conveniences.
Also read: How To Find Old Military Photos?
Best 7 Silent Movies To Watch In 2022 
This was a decade of innovation. In just 10 years, we went from talkies to 4K 3D movies with surround sound and glasses-free holographic projection. As a tribute to these groundbreaking moments in cinema history, we've created a list of silent movies you can watch in 2022.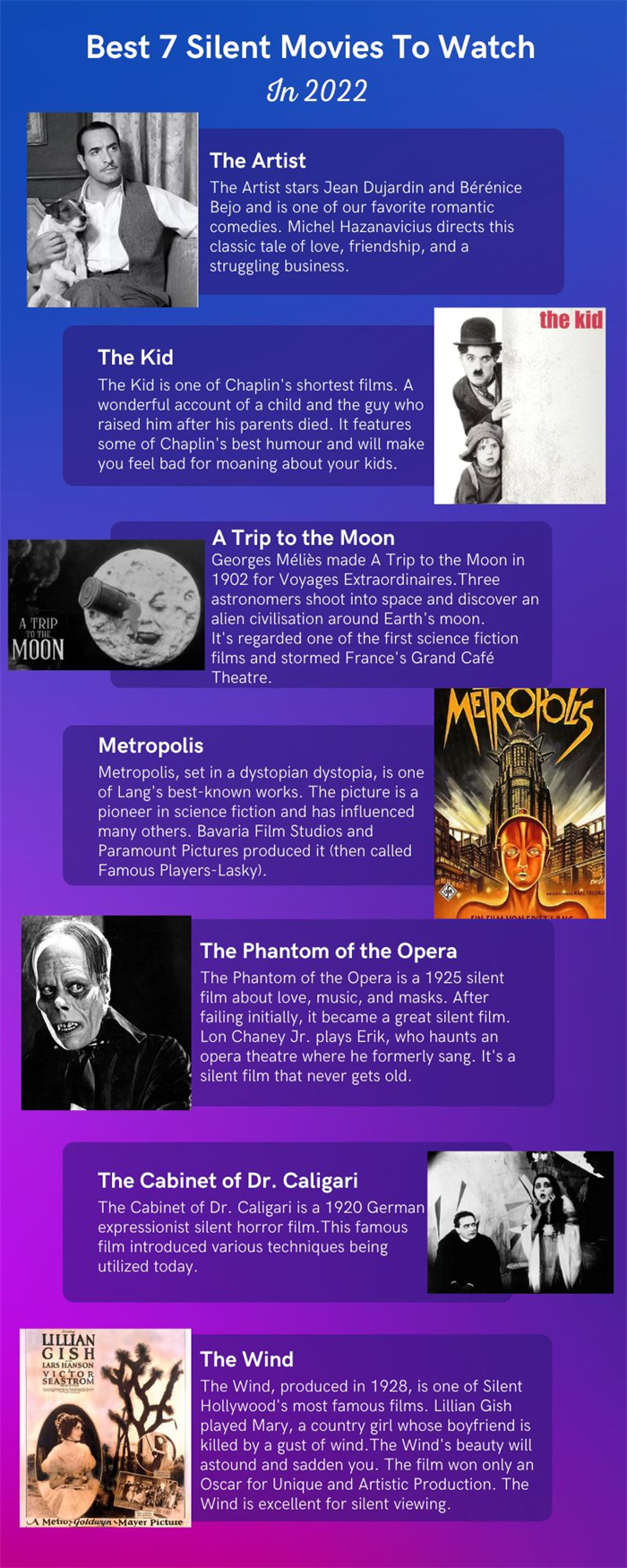 The Artist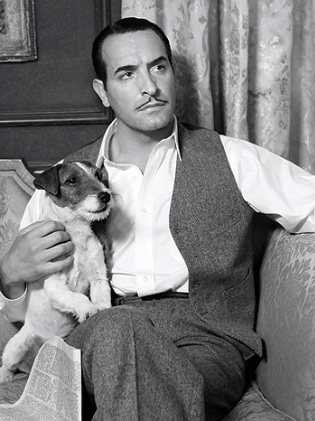 Starring Jean Dujardin and Bérénice Bejo, The Artist is not only one of the best silent movies of all time but also one of our favorite romantic comedies. Directed by Michel Hazanavicius, it tells a timeless story about love, friendship, and an attempt to bring back an industry going through hard times to live. 
Even if you don't like silent films or black-and-white pictures, give it a chance – you might be surprised! And as always, we recommend watching it with subtitles because silent films aren't silent... it's just that most people whisper.
The Kid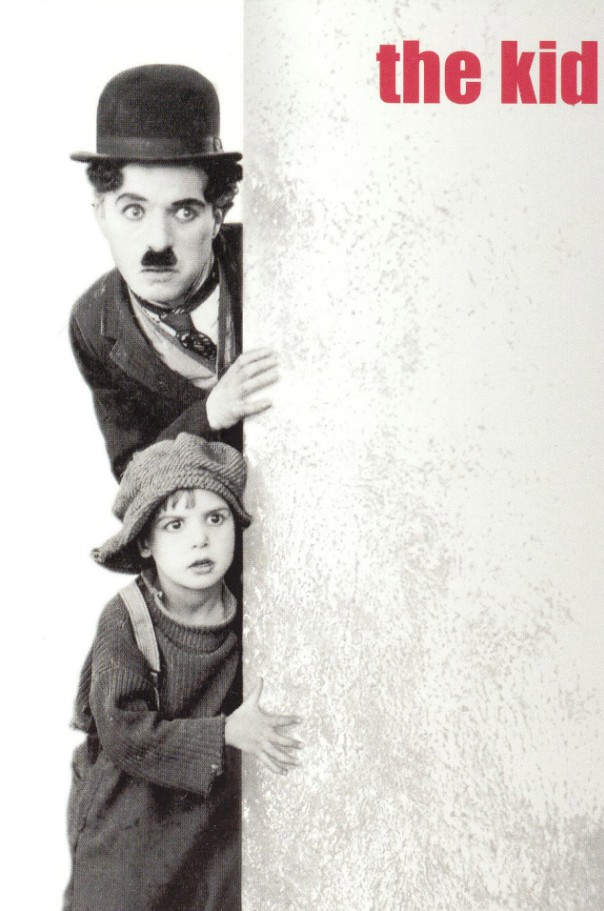 Charlie Chaplin's comedy classic The Kid is an absolute must-watch on any best silent movies list. A heartwarming tale of an unlikely friendship between a child and a man who left to raise him after his biological parents had died. 
It offers some of Chaplin's most enduring comedy—and a look at child acting that will make you feel guilty for complaining about your kids ever again. It's also one of Chaplin's shortest films, clocking in at just over 60 minutes long.
A Trip to the Moon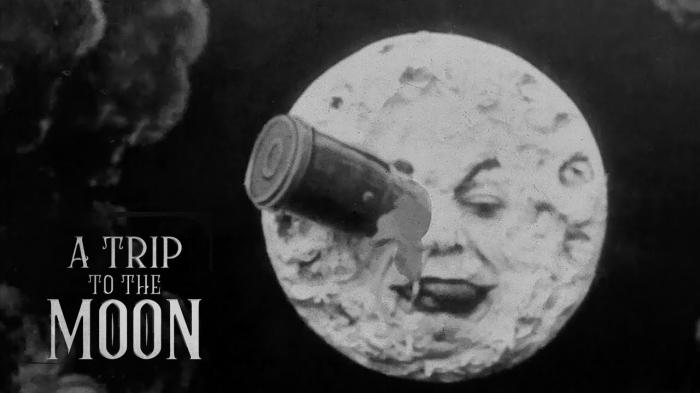 In 1902, Georges Méliès produced A Trip to the Moon, a silent film included in a collection of shorts called Voyages Extraordinaires. 
The film is about three astronomers who shoot themselves into space and discover an alien civilization on a planet orbiting around Earth's moon. 
It's considered one of the first science fiction films ever made, and it took audiences by storm when it debuted at France's Grand Café Theatre. 
Metropolis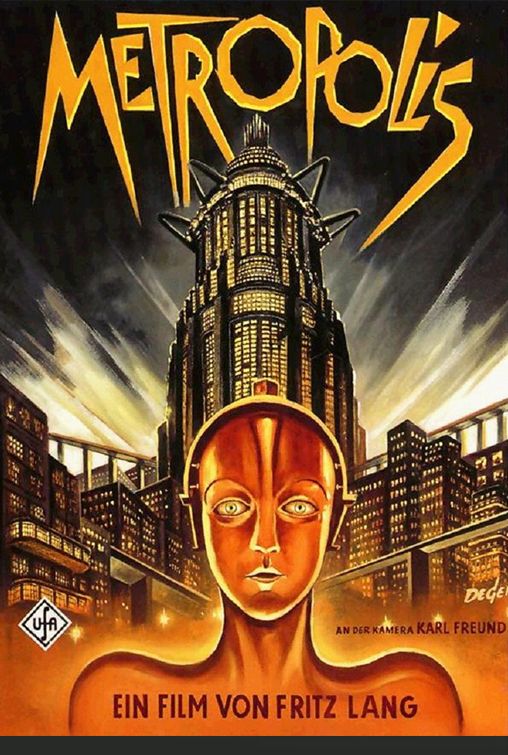 Set in a futuristic dystopia and renowned for its visual effects and expressionist style, Metropolis is one of Lang's best-known works.
The film is regarded as a pioneering work of science fiction cinema and has influenced many others in the genre. It was funded by Bavaria Film Studios and produced in association with Paramount Pictures (then called Famous Players-Lasky).
The Phantom of the Opera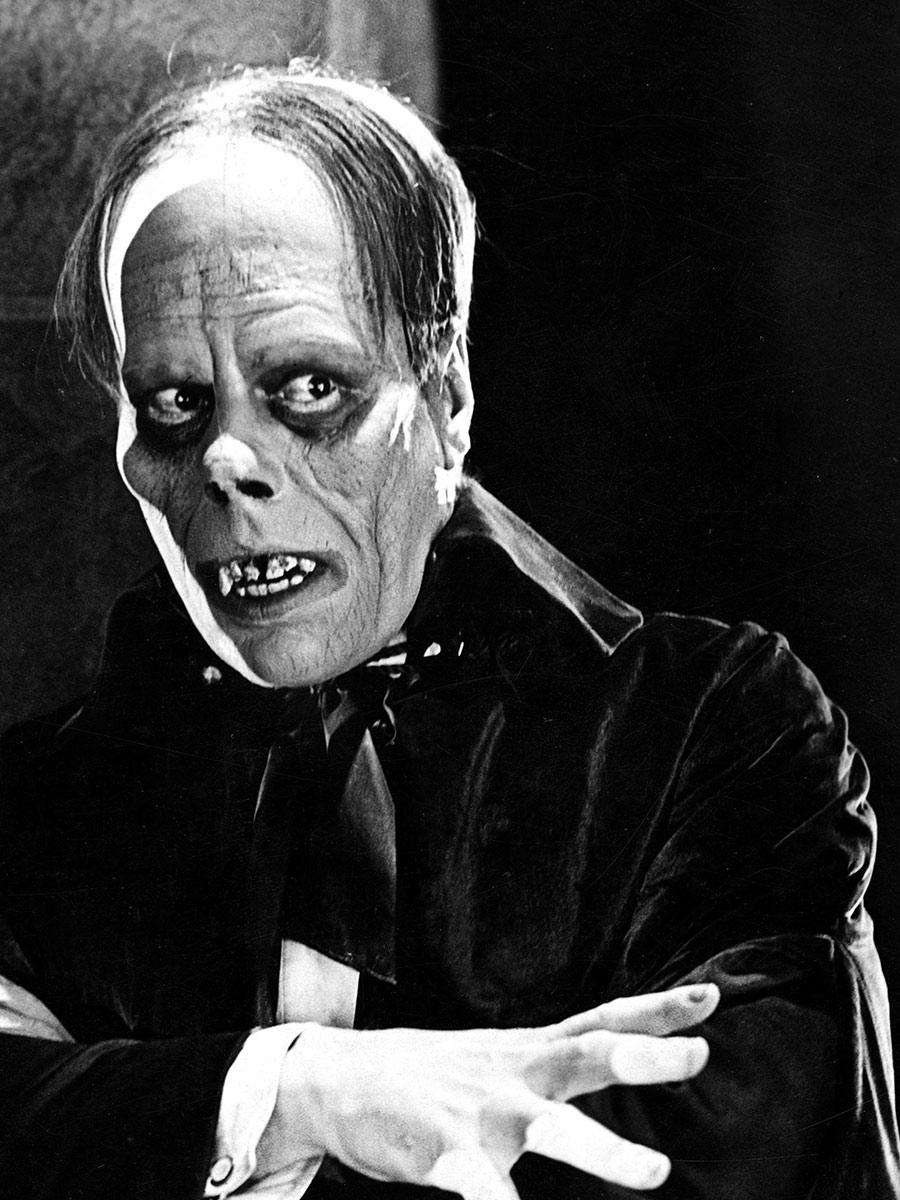 A silent film released in 1925, The Phantom of the Opera tells a story about love, music, and masked villains. While it didn't do well at first, it was recognized as a classic silent film years later. 
It also features one of Hollywood's most famous horror movie stars: Lon Chaney Jr., who played Erik, a mysterious figure who haunts an opera house where he had once been a singer. It is one of those silent films you can repeatedly watch without getting bored!
The Cabinet of Dr. Caligari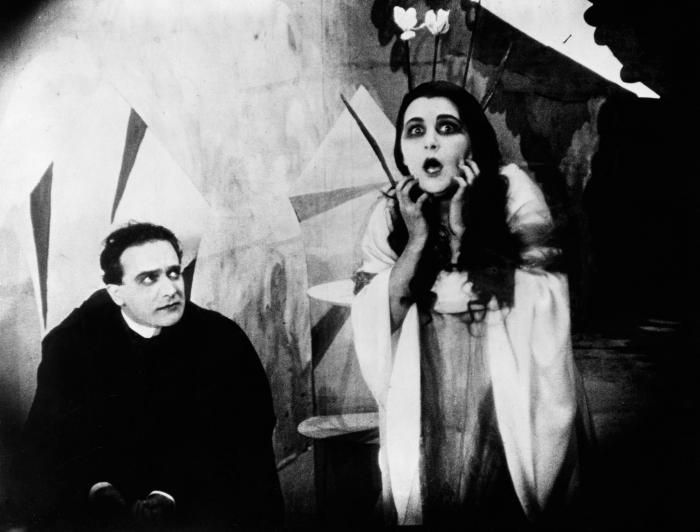 Released in 1920, The Cabinet of Dr. Caligari is a German Expressionist silent horror film based on a script by Hans Janowitz and Carl Mayer. 
Considered one of the most influential films ever made, it's also credited with introducing several techniques used in films today. 
It was directed by Robert Wiene and stars Werner Krauss as Cesare, Conrad Veidt as Francis/Caligari, and Friedrich Feher as Jane. Other notable cast members include Lil Dagover as Francesca, Hilde Weissner as Jane's mother, and Willy Fritsch as Paolo.
The Wind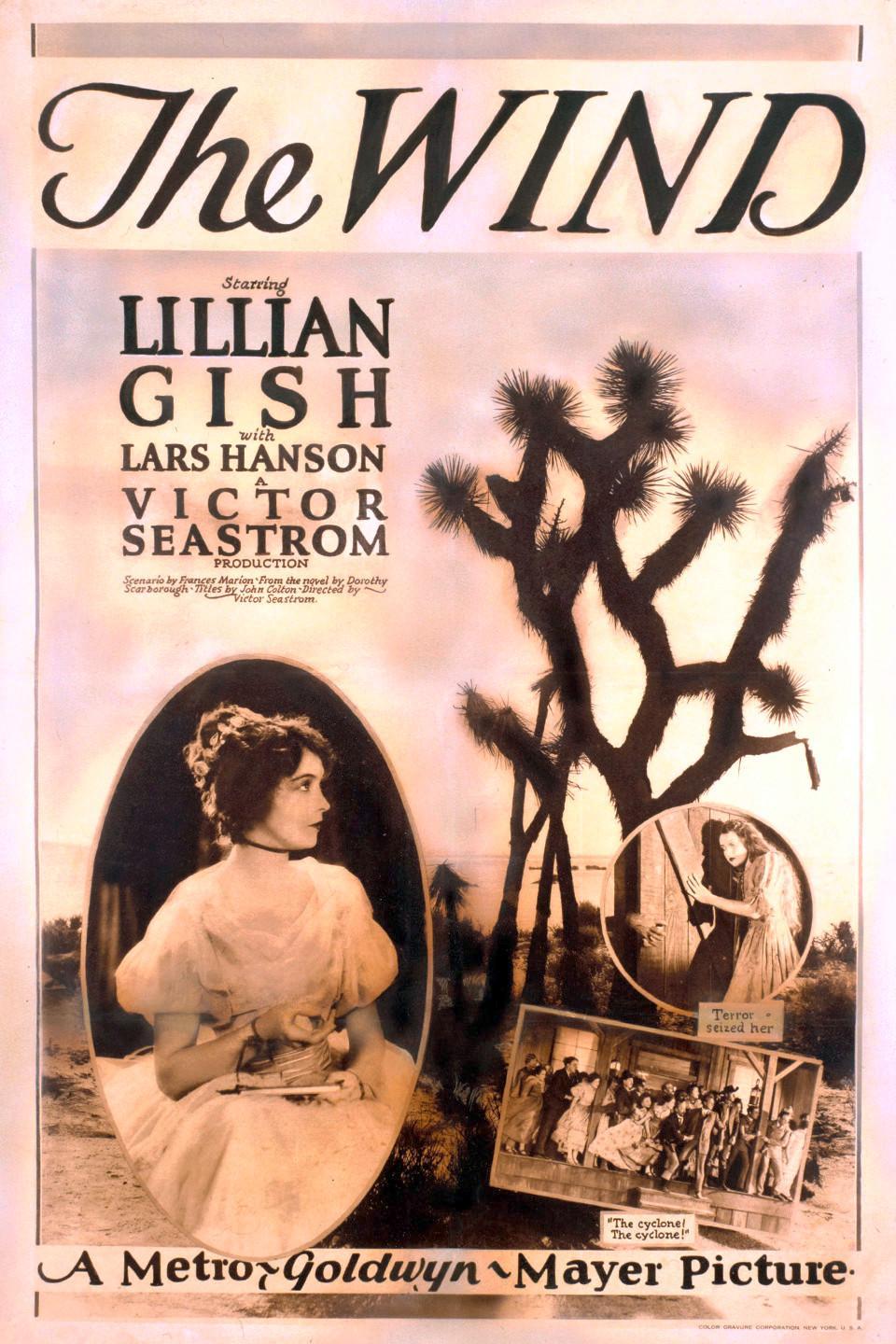 Undoubtedly one of Silent Hollywood's most celebrated films, The Wind was released on April 10, 1928. Directed by Victor Seastrom and starred Lillian Gish as Mary, a country girl who must fend for herself when a gust of wind kills her boyfriend.
The Wind is a gorgeous film that will fill you with awe and sadness in its beauty. In addition to winning an Academy Award for Unique and Artistic Production, the film did not win any other awards. If you want to watch something extraordinary in silence, then The Wind is your best bet.
Conclusion
Cinema is and has always been a powerful tool for storytelling and understanding. While silent movies aren't being made today, plenty of excellent ones from decades past are worth watching. 
Silent films are a treasure trove of film history—and some of them are genuinely funny too! We have provided the list of seven favorite silent films you can watch in 2022. They may not have sound (yet), but they still speak volumes about humanity through visuals alone. Also, the fun can be trying to colorize photo online to see how they look like in the real world. 
FAQs
What Are Silent Movies?
Silent movies are filmed without synchronized speech, relying on physical gestures, facial expressions, mime, and title cards (referred to as intertitles) for storytelling. The silent era was famous from about 1895 to 1929. 
When Were Silent Movies Invented?
Technology for silent films was developed around 1860. The good silent movies originated from a series of patents given to Thomas Edison in 1891.
Do you find this post helpful?
Read More to Know Deeper: