Vanishing points in paintings, sketches and photography have one thing in common. All of them are magical. When you experiment with vanishing points, you know magic will be created. Taking photos with vanishing points is uncomplicated. You need the right perspective to capture a strikingly magnificent picture.
As a photographer, you would be yearning to give your audience a unique perspective in the art you create. Vanishing points photography assists you in delivering an interesting image to your audience while also elevating your reputation as a photographer.
The article is about finding your vanishing point, and if you cannot find it then this article will help you create one. After taking a breathtaking picture, VanceAI Image Upscaler will help you enhance its quality and make photo hd. It is crucial to edit the image post photography to augment the compositions.
The photo enlarger allows the user to fix low-resolution photos by using cutting-edge deep learning and AI.
Optimize Visual Performance With Image Upscaler
VanceAI Image Upscaler allows its' users to experience the best editing tools. It uses a cutting-edge AI-powered upscaler based on a convolutional neural network. The enlarge image tool offered by VanceAI helps elevate the quality of a picture by increasing its revolution and removes unnecessary noise.
The image enlarger offers a variety of scale according to the users requirement. If the user wants to reduce image noise or remove blur, VanceAI assists you in doing that. Normal upscaling is pixilated and blurry, but AI upscale image uses deep learning to upscale image of great quality. You have the option of upscaling an image up to 800%, online for free.
This online image editing platform provides with tools to help reduce artifacts, and augment the details and texture by using highly advanced deep learning. The image editing does not take much time because the AI image enlarger automatically upscales the picture. The website also has a data safe guarantee, meaning that the processed images will be deleted in 24 hours.
If you want to learn vanishing points art, it would be best to know how to upscale your photography. Follow this step-by-step guide on how to use the image enlarger.
Step 1
Click on "upload image."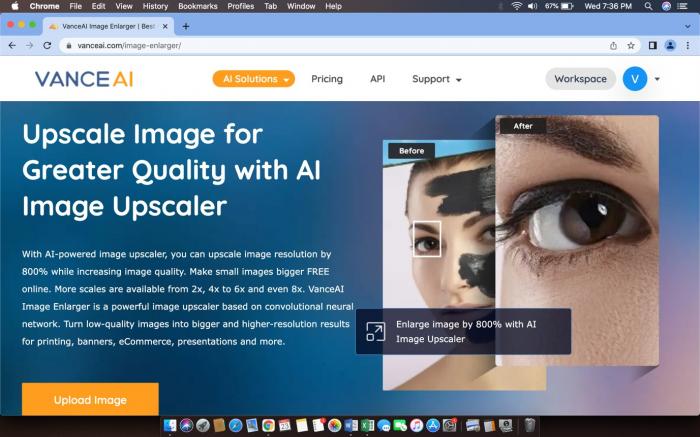 Step 2
After uploading the image you want to upscale, select a scale (2x,4x,6x,8x). Remove noise reduction and blur as per need.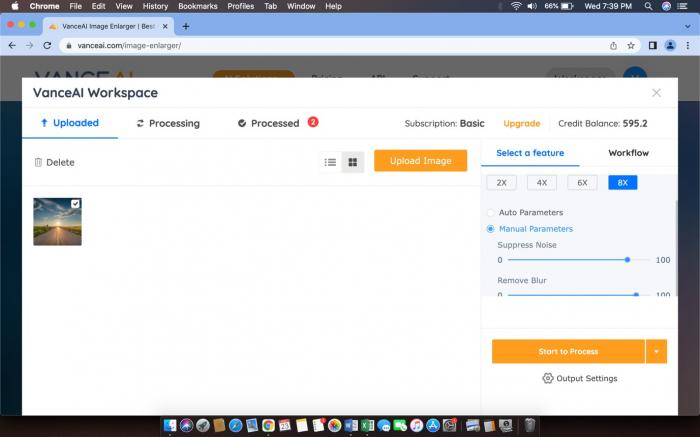 Step 3
Click on "start to process" and then preview the final outcome of the upscaled image.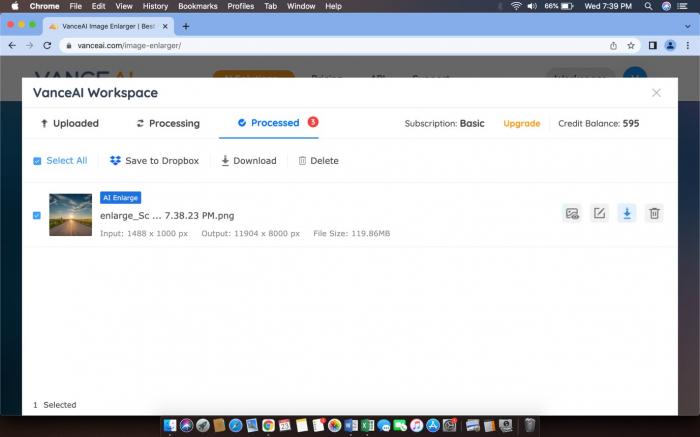 Step 4
Preview the upscaled results. Sign in to download the final outcome.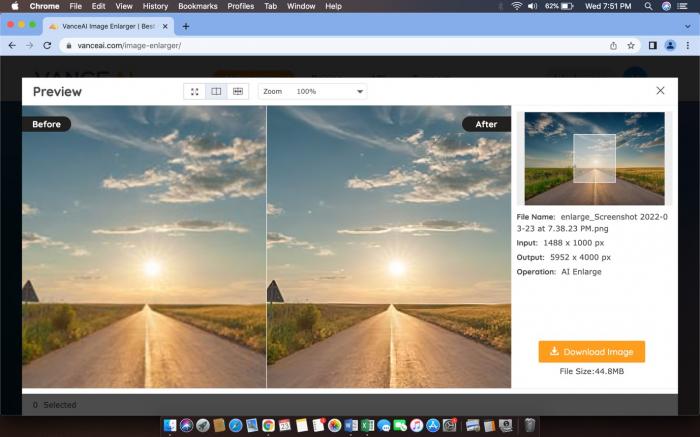 The above comparison confirms the wonders of AI image enlarger. The quality looks clean and crisp, image noise is reduced and blur is removed. The picture looks high-quality without any pixelation and blockiness. The final outcome has left us awe-struck!
As you can see, the upscaled resolution of the above image has left us speechless. The quality is magnificent. The wonders of AI and deep learning are evident in the above comparison.
You must try yourself to witness the astonishing results. Every photographer should have the luxury of zooming in an image without ruining the quality.
What is Vanishing Point?
Vanishing points were used by artists in the 14th-century revival of art also known as the Renaissance. The artists and influential painters used this technique in their art.
They depict an illusion of depth. When parallel lines converges to meet at a single point on the horizon in a photograph, it is what you call a vanishing point.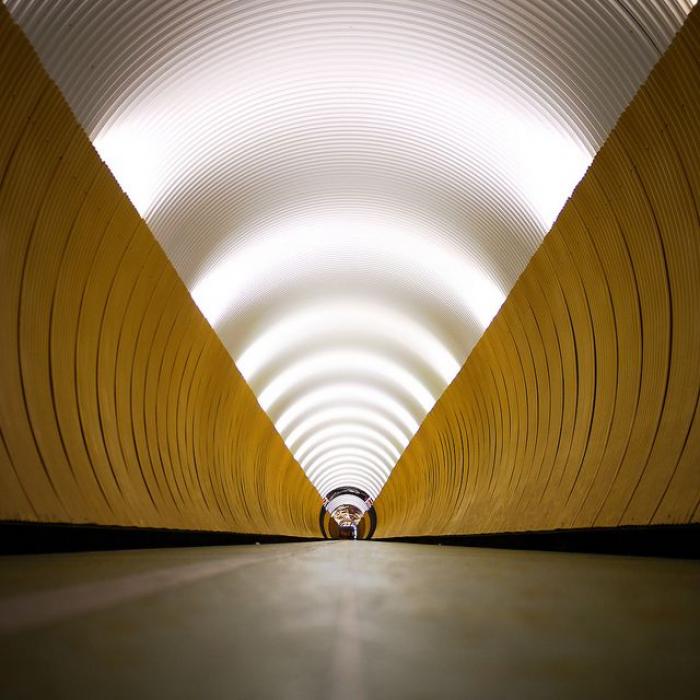 Different Perspective Effects
A perspective is an illusion of a three-dimensional image in a two-dimensional artistic piece. Perspective gives flat surface a three-dimensional artistic depth. The astonishing creation of this kind of illusion is done by using depth and scale.
1. One-point perspective: The easiest of all the perspectives is one-point. To achieve a single point perspective, capture two horizontal and parallel lines converging in one place.
2. Two-point perspective: It has two vanishing points going in different directions. Like two corners of a building, two-point linear perspective has double vanishing points.
3. Three-point perspective: it is slightly different from the above two. It has three vanishing points. However, the first two vanishing points are on the horizon while the third point is above or below the horizon.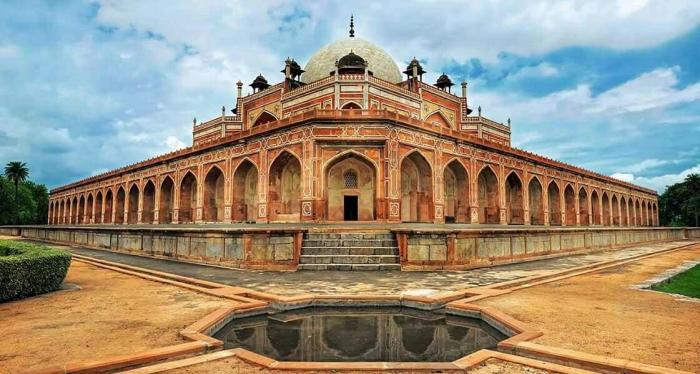 10 Tips On Creating Vanishing Points In Photography
You might wonder how do artists create one or more vanishing points in their artwork? The answer is simple, artists like painters and photographers use different perspectives to capture a perfect vanishing point.
We have some tips for you on how to create the most astounding vanishing points art.
A Wide Lens Helps
To give your picture more drama and realistic feels, wide-angle is the trustworthy camera angle that embellishes any picture scale. Use a wide-angle lens to get the most and the best out of a perspective.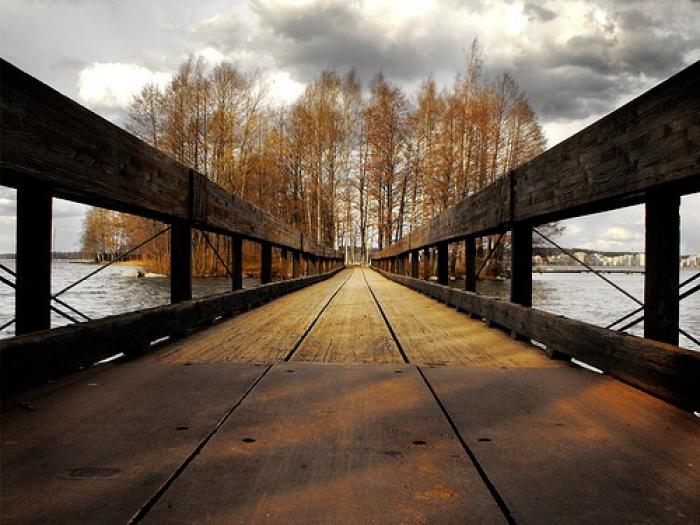 Measure Your Shooting Spot
Before starting the shoot, take a moment to understand your shoot setting. Whether you are looking at the vast never-ending range of mountains, standing at the top of a high-rise building watching the cityscape full of strong-angled skyscrapers, look around for a moment and analyze the angle that will capture a perfect vanishing point.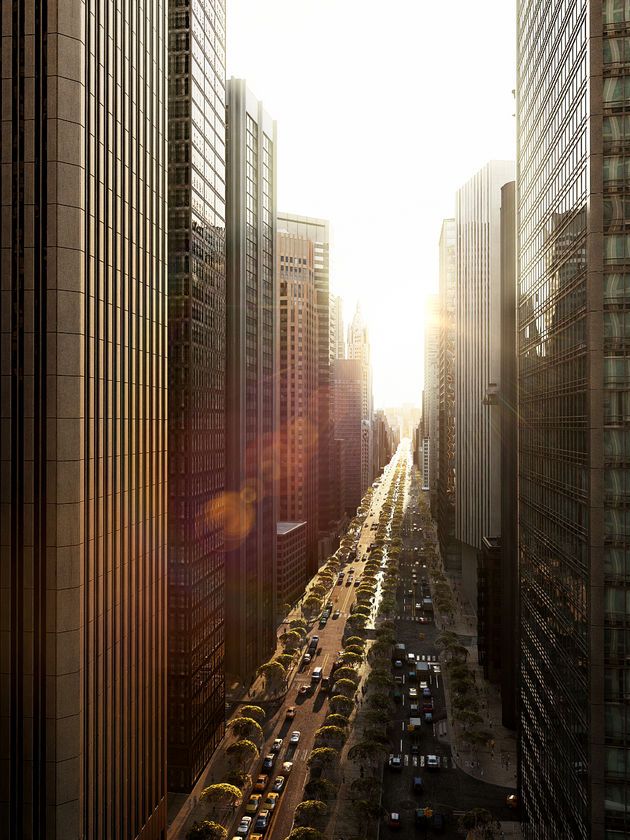 Contemplate A Focal Point
You might have an idea of what you want to show your audience. Whether you want to focus on multiple vanishing points or just one, the key is to shoot with an angle that captures the full depth of your photo.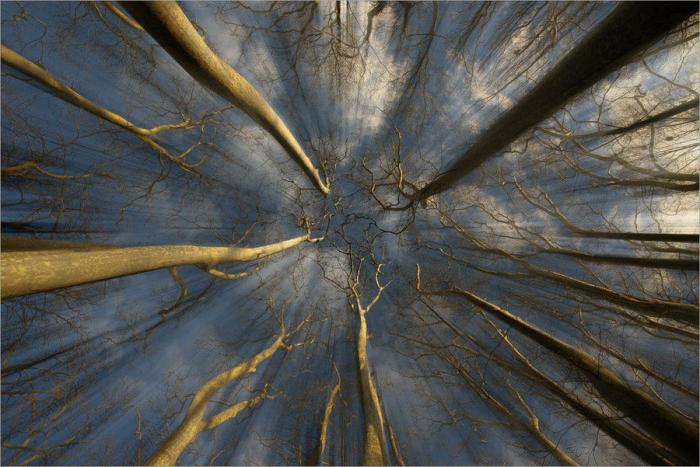 Think Of A Theme
Consider the tone of your shoot. Do you want to show a stark contrast with somber lighting? Or are you planning on showing vivid but light and natural colors? Decide on whether you want to give hope or a sense of boldness through your pictures.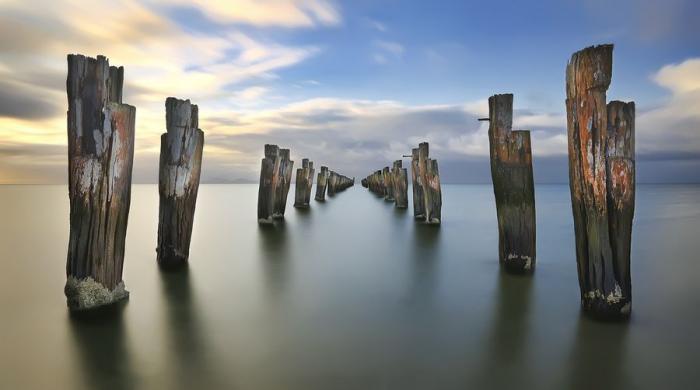 Analyze The Depth
To give your image a greater sense of depth, focus more on the object than the vanishing points. Play around with the depth of the field to figure out what works best during your shoot.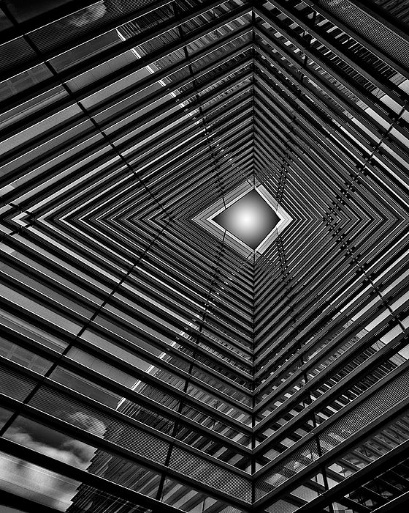 Capture The Light
Capture the light hitting the walls of your subject. It is however, a suggestion. You can always play around with different angles, lenses light and compositions. Capturing the light will make your picture look angelic.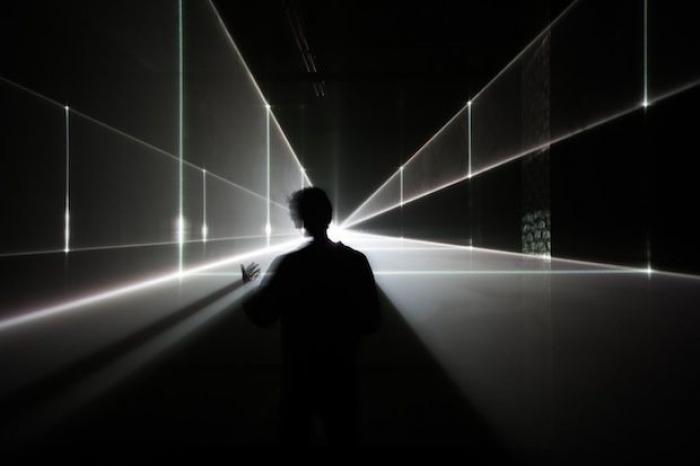 Channel Your Inner Creativity
It is crucial to give your creativity its much needed space. The creative genius inside you will make you do wonders and before you know it, you will be capturing perfect vanishing points with a magnificent composition.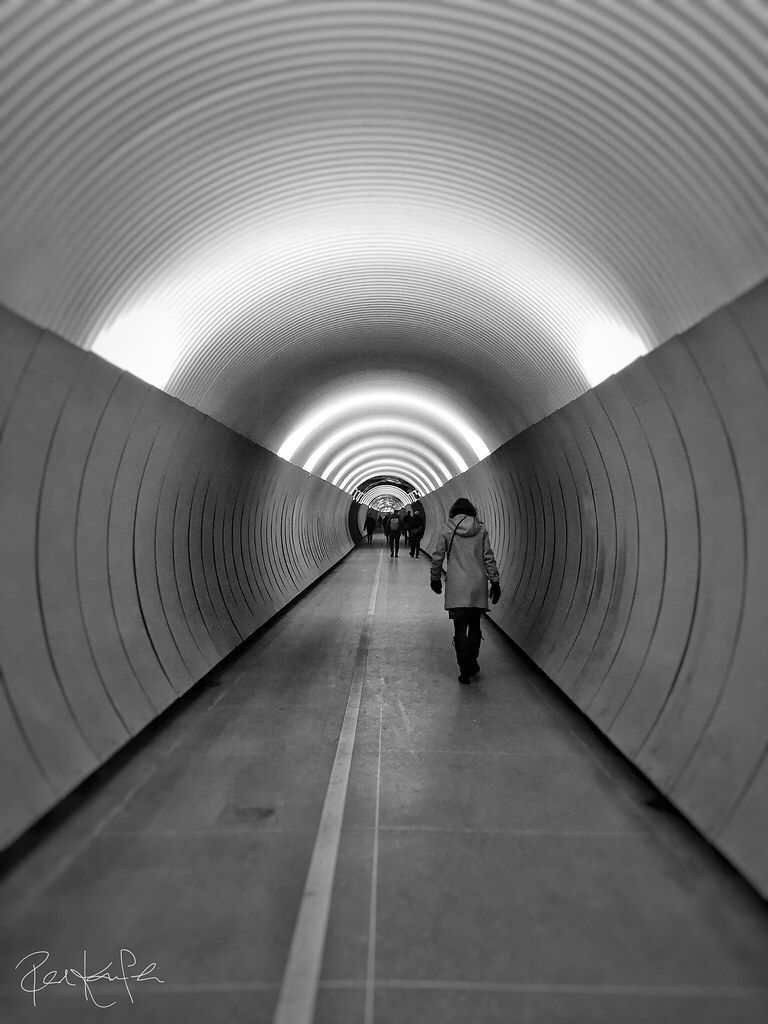 Vanishing Points Placement
After you are done with the shoot, edit the vanishing points. Experiment with vanishing points by placing them in different directions.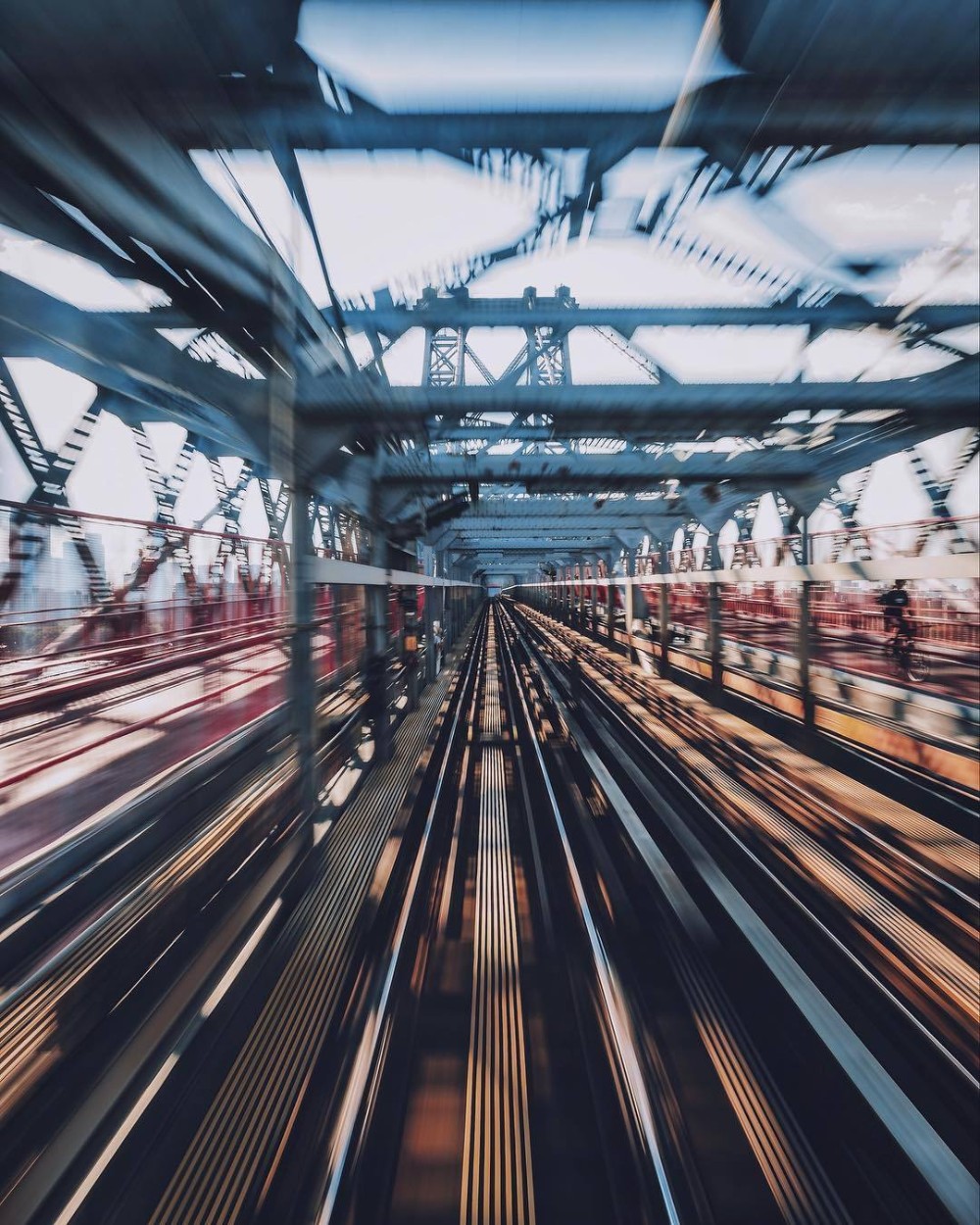 Perspective In Vanishing Point
If you are capturing a building, you will obviously capture a two-point perspective. You can also experiment and try out different perspectives to enhance the artistic photographs you have captured.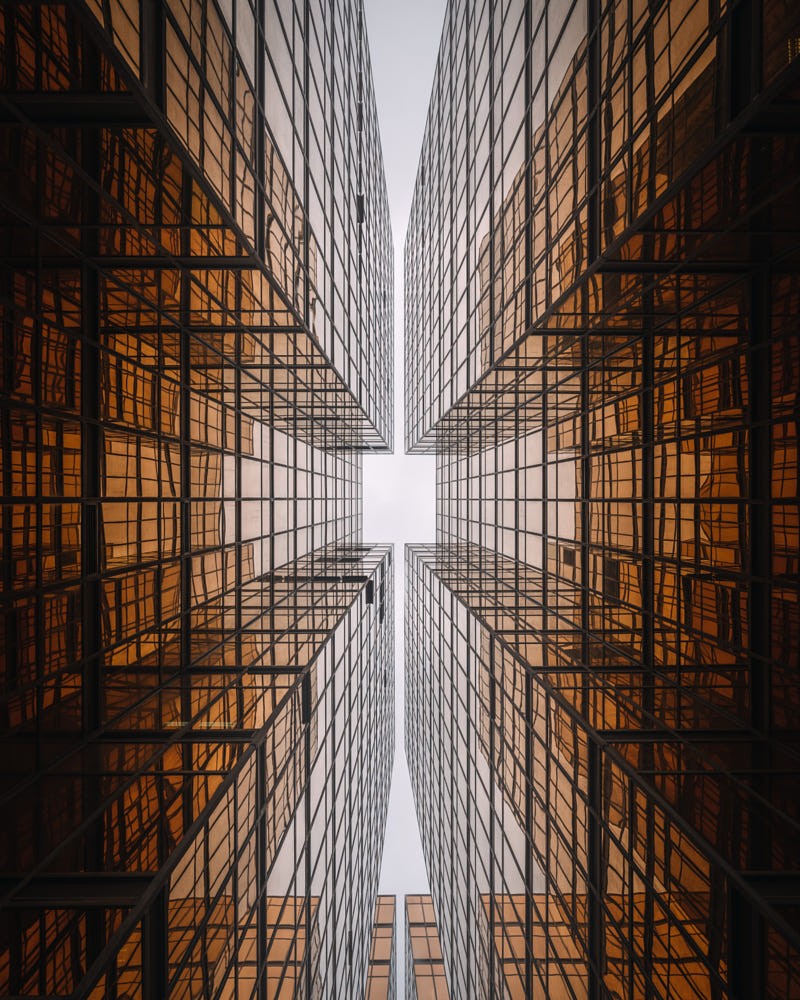 Overlap The Perspectives
You can do overlapping using editing tools. Overlapping is done to create an in-depth three-dimensional effect in photographs. Using a wide angle will help in capturing a broader frame.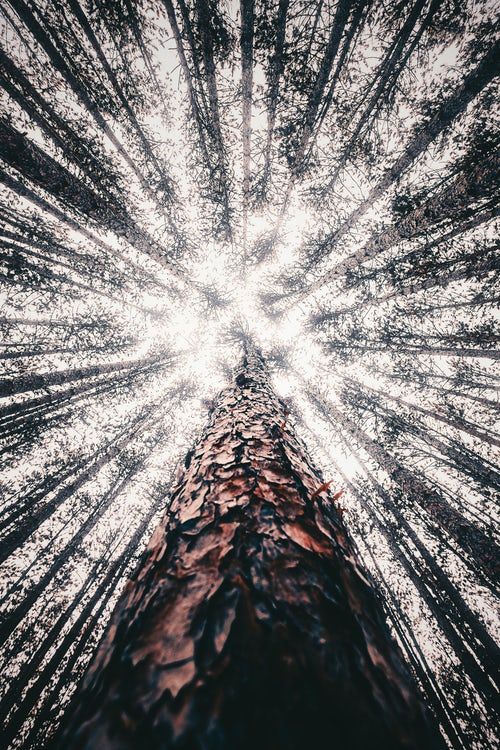 FAQ
How many vanishing points are used in one-point perspective?
Only one; vanishing points in a one-point linear perspective are parallel lines running horizontally to converge at one point at the end of the image.
Conclusion
The article discussed the importance of vanishing points and different perspectives in creating a three-dimensional feel of a flat photograph. After you complete the photography and editing use VanceAI photo enhancer to enhance your image resolution, sharpness and color composition. Believe me,AI image upscaler will be your good companion for post-editing, which greatly reduce your time on those fiddly tasks in fixing images resolution.
Read more: Best 5 Outdoor Portrait Photography Tips
Do you find this post helpful?