Imagine collaborating five different pictures to make one! The outcome will be a picture that forsakes regular pictures and enhances the beauty of your pictures.
The photomontage is one way to enhance the predictability of your pictures without overdoing anything. You can create a Photomontage by adding different images and textures to your existing photos. It is also an excellent way to show off your editing skills to your friends and followers.
This type of photography can be used to create unique and eye-catching images, as well as tell a story or convey a message in a powerful way. Additionally, photomontage photography can be used to correct errors or flaws in an image or to combine multiple images into a single, cohesive image.
Photomontage art helps visualize photographic artwork by negotiating different pictures at once. Since collaborating five different pictures might lower the resolution of your pictures, you need a photo enhancer.
Image upscaler offered by VanceAI is an editing tool that enlarges the picture so the photomontage comes out with a clearer and better version of artistry.
VanceAI Image Upscaler is one of the best tools to date. It has the easiest interface that even any newbie can understand. It not only enlarges the images but also improves their quality and make photo hd. It uses deep learning technology to super-resolve images and improves details. With VanceAI Image Upscaler, you can get the perfect image every time.
This is one of the main reasons why Image Enlarger (equal to image upscaler)  is so popular among professional photographers and graphic designers. If you are looking for an image enlarger that can give you the best results, then this is the right tool for you.
One of the best things about this image enlarger is that it is very easy to use. All you need to do is drag and drop your image into the software and it will automatically enlarge the image. You can also adjust the settings to get the perfect results.
VanceAI Image Upscaler also comes with a 14-days money back guarantee so that you can try it risk-free. The pricing is highly affordable starting from
$29.99 for 600 credits which expire after 90 days
$9.99 for 200 credits per month wherein unused credits roll over to the next month
$4.99 for 200 credits per month with $59.88 paid annually
VanceAI now also launches its software version. VanceAI PC is full-featured desktop software developed by VanceAI that lets you instantly process local photos in bulk with more customization options, which will significantly simplify your workflow and boost your productivity. Free Download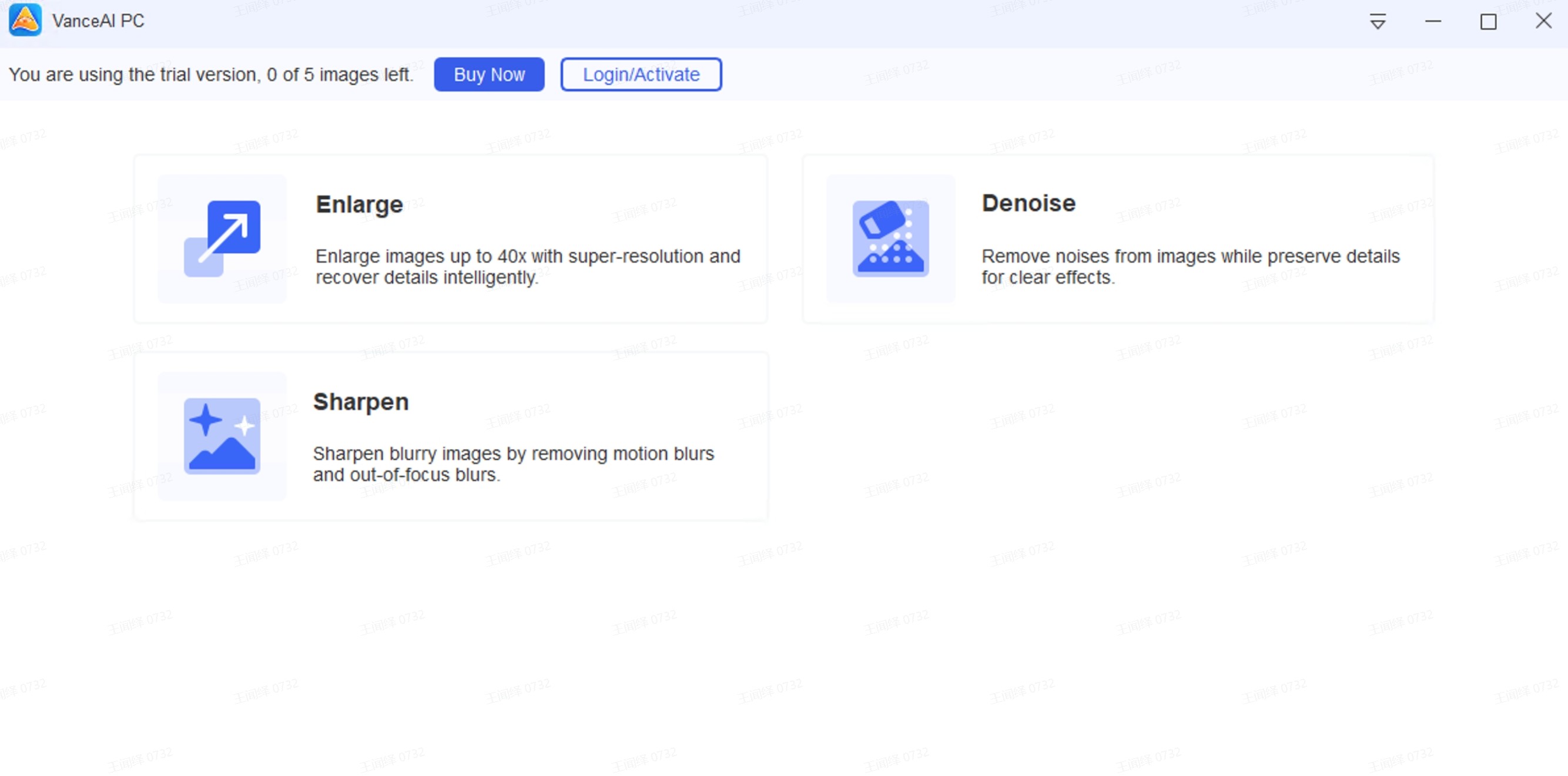 What Is Photomontage?
A photomontage is an art form in which photographic images are combined to create a new image. This technique can be used to create both realistic and abstract images and can be used for a variety of purposes, including political commentary, advertising, and fine art.
There are a few different methods that can be used to create a photomontage. One popular method is to create a new image by layering different photos on top of each other. Another common method is to use a photo editing program to combine images into a new composition.
Photomontage has also been used in advertising for many years. One of the most famous examples is the "I Love New York" campaign, which used a photomontage of different New York landmarks to create a unified image. More recently, photomontages have been used in campaigns for products like cars and cigarettes.
Finally, photomontage can also be used as a form of fine art. Some photographers use the technique to create abstract images, while others use it to create surrealistic compositions.
How to create one photomontage?
There are many ways to create a photomontage. You can use photo enhancers like VanceAI for improving the quality of your pictures. Here are some steps on how to create a photomontage:
Step 1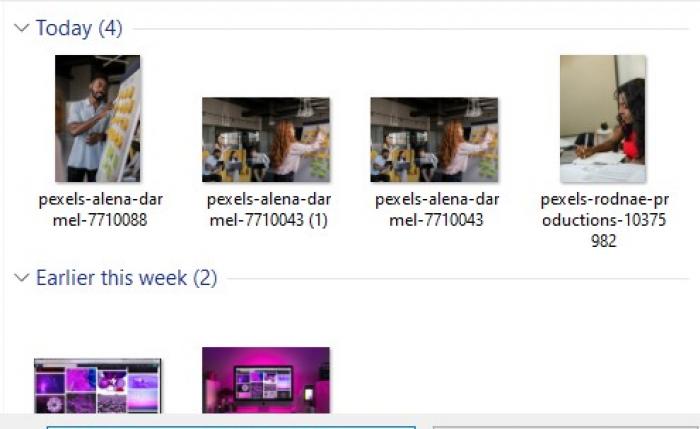 Decide on the composition of your image. This will involve deciding on the placement of your different elements and how they will interact with each other. Take your time to decide on the number of pictures that you will be putting together for the perfect photomontage.
Step 2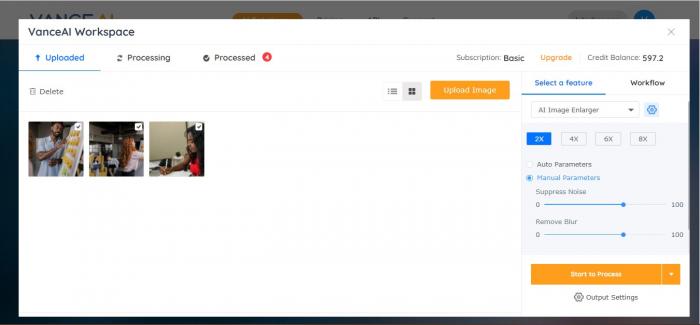 Resize and crop the photos to fit the desired composition. For this purpose, open the website of VanceAI image upscaler and you can upload three pictures together for processing to enhance quality.
Step 3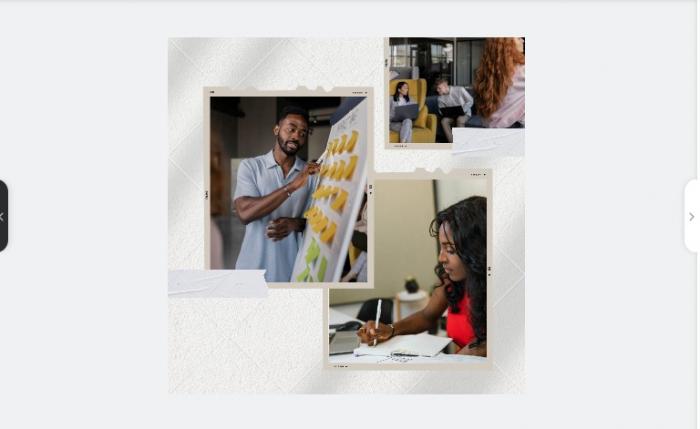 Choose a background for your montage. This can be a solid colour or another photo.
Step 4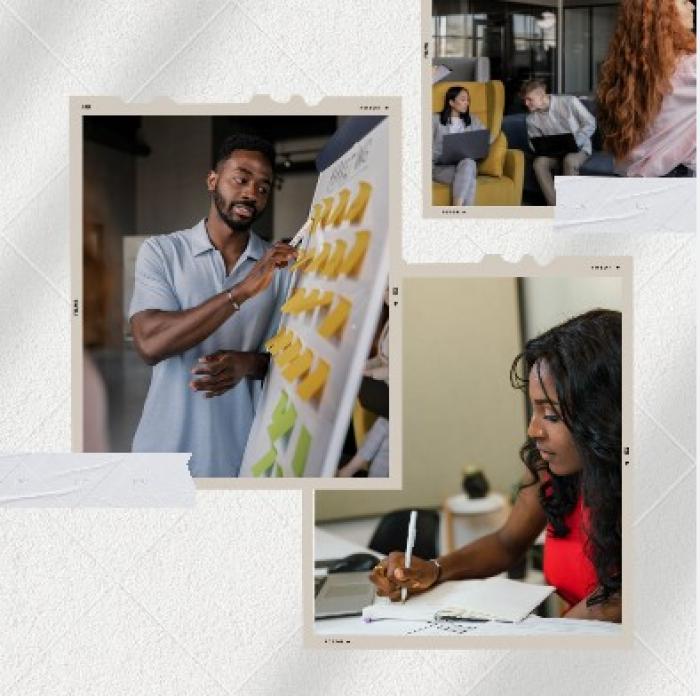 Add any desired text or graphics to the montage. After that, save the finished montage as a JPEG or other image file format.
There are some important tips you mustn't forget while making a photomontage:
1. First and foremost, you need to make sure that the images you use for your montage are of high quality. This is because if the images are low quality, it will be quite difficult to create a good montage.
2. The next thing you need to do is to crop the images properly. This is because if you do not crop the images properly, they will not look good.
3. Another important thing to remember is to use the right kind of software. There are many software programs available that can help you create a good montage. However, you need to make sure that you use the right one.
4. Finally, you need to make sure that you save the montage in the right format. This is because if you save it in the wrong format, it will not be able to be opened by other people. If you want, you can use AI image upscale to enlarge your photo montage with only few seconds then share it to your friends!
FAQ
What is photomontage photography?
Photomontage photography is the process of combining two or more images to create a single, new image. This can be done by physically cutting and pasting images together, or by using software to digitally merge images.
Conclusion
Photomontage is a great way to create a new image from existing photos. Ideally, it will take lesser time with Image upscaler offered by VanceAI to crop pictures and resize them accordingly as compared to other online software. Read more: Best 10 Tips On Smoke Bomb Photography
Do you find this post helpful?