Best 8 Car Photography Tips: Elevate Your Car Photography
Cars have long been surprising us with their fast speed and streamlined shape. No matter in a self-driving tour or shooting commercial photos, people are passionate about sharing their rides through breathtaking car photography. Now, automobiles have somewhat become a status symbol that deserves super cool professional photography to show their values and charms. So if you are about to shoot your beloved cars, don't miss this article which covers all the car photography tips and tricks you need to know, such as VanceAI Image Enhancer which enhances image quality and shows more details in car photography and makes photo HD instantly.
VanceAI PC is full-featured desktop software developed by VanceAI that lets you instantly process local photos in bulk with more customization options, which will significantly simplify your workflow and boost your productivity. VanceAI is a great choice for car photography editing. Free Download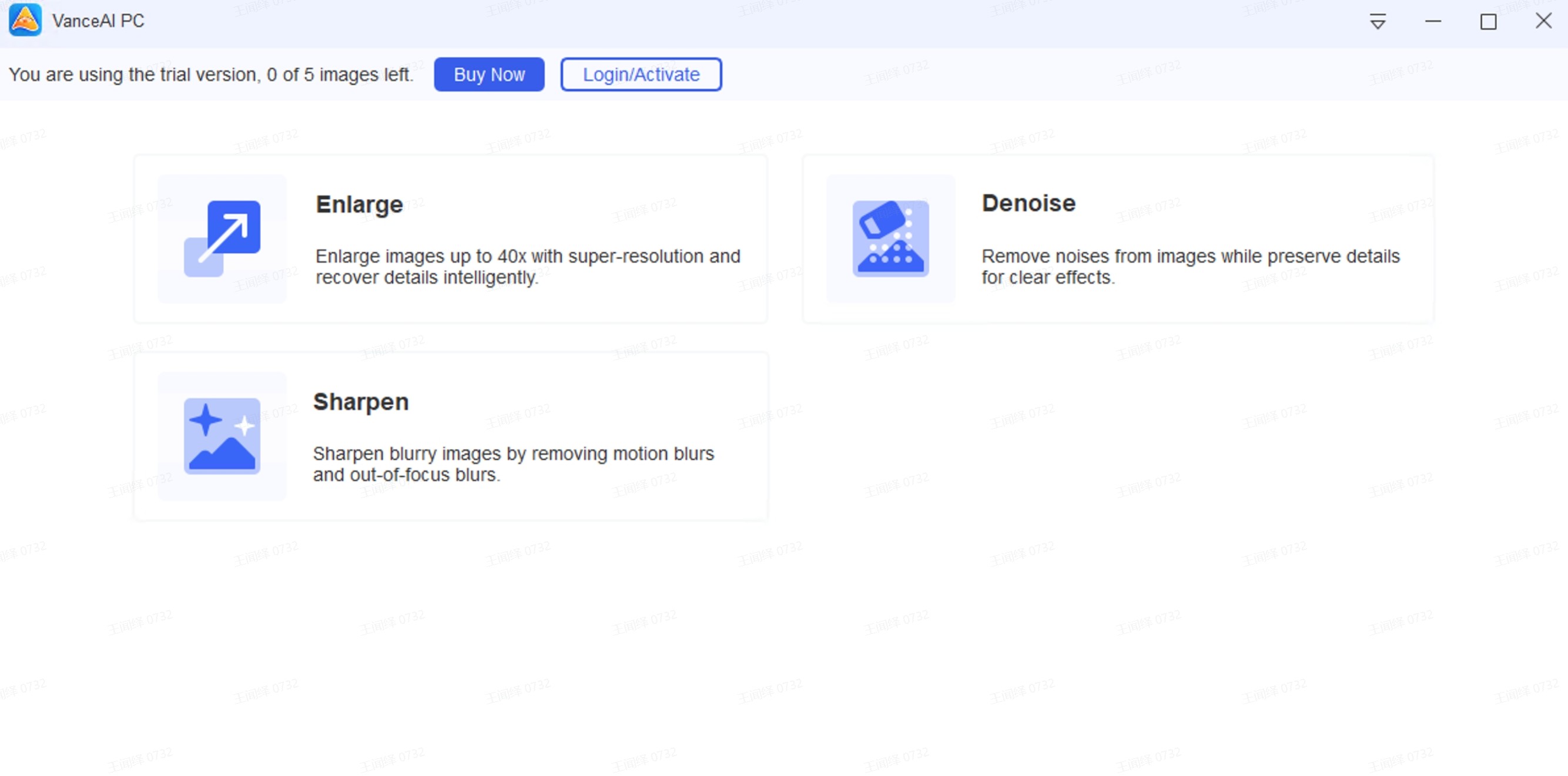 How to Get Stunning Car Photography Editing with VanceAI?
VanceAI is an online photo editing tool that offers a suite of AI solutions. Since you want to get super cool car photography, it's important to use the VanceAI Image Enhancer to do some car photography editing. It is able to show the full details of your car photography and enhance the quality to a higher level with one single click. So you don't have to learn any post-editing skills but simply upload your work. The following step-by-step guide might be helpful to let you know how to work with this image enhancer well.
Step 1: Enter the official homepage.
You can just go to the homepage of photo enhancer where you can enhance images and improve image quality online. This tool will not change the original size of your picture while enhancing image quality to a higher level within several seconds. After clicking on that link, you will easily see the picture below.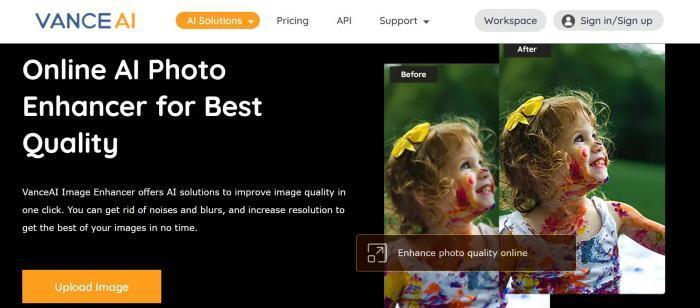 Car Photography Editing with VanceAI Step-by-step

Step 2: Upload a photo to VanceAI Workspace.

Having seen the picture, you need to press the button Upload Image to upload the target you want to enhance. Then you will naturally see VanceAI Enhancer Workspace below. After that, you should hit Start to Process and wait for several seconds.
Car Photography Editing with VanceAI Step-by-step

Step 3: Preview and download the enhanced photo.

Just wait for a second to see the result shown in the processed list. Then click the download icon to save the result to your device.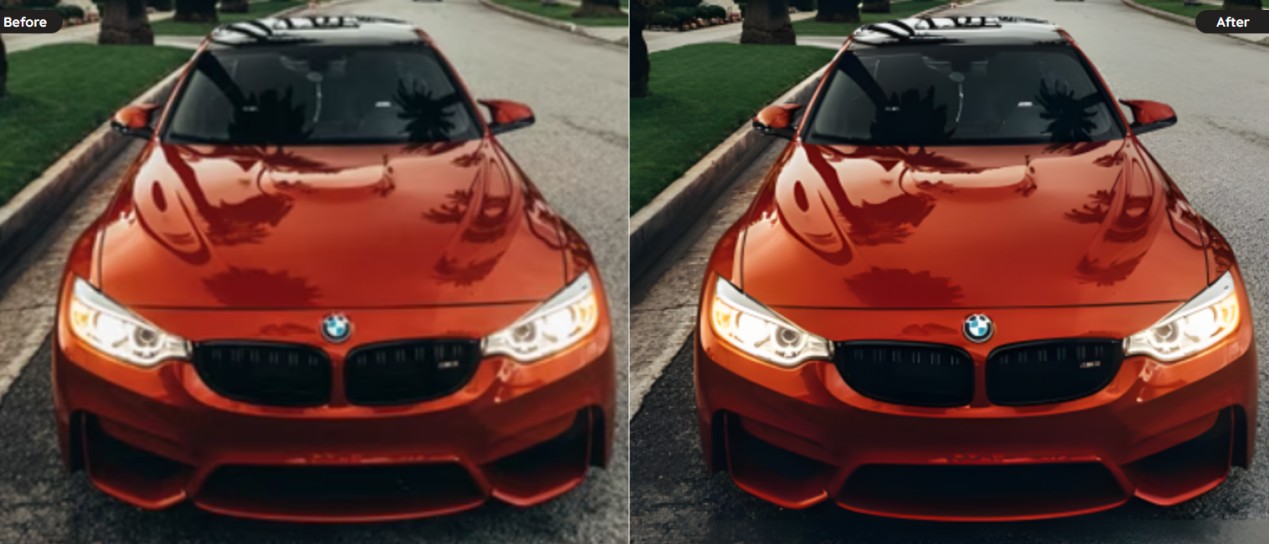 Car Photography Editing with VanceAI Outcome  
Car Photography Tips
1. Get to Know Your Car Well
No matter what you are shooting for, it's better to know your subject first. As a great subject for photography, every car has its origin, story, and characteristics. Only when you know it well can you use your lens to express your full understanding and love of it and shoot stunning photography that goes directly to people's eyes and hearts. Below is a photo of the 1993 Ford Hot Rod. AI image enhancer is able to show more details of the car, and automatically enhance image quality within a few seconds.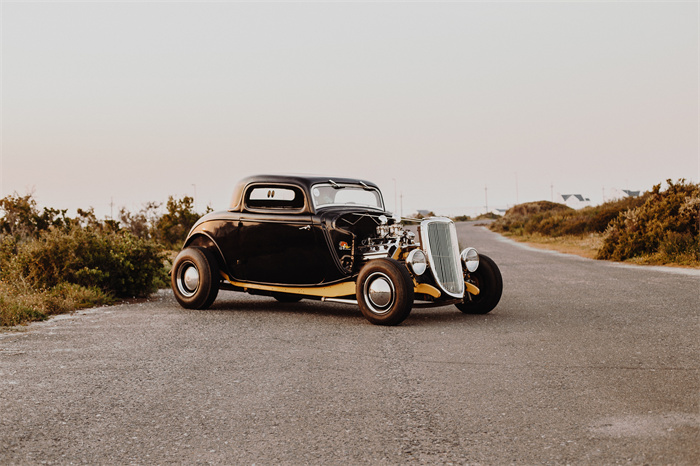 Tips for Car Photography-Get to Know Your Car Well  
2. Prepare Well for Shooting
Now you have got a car. What's next then? Of course, you may also need a camera for car photography. If you just want to take still pictures, a good camera is enough. But for shooting something special and professional, like capturing the moves of cars at high speed, a handheld stand is required at least. Also, if you don't want to spend much time on post-editing, make sure everything is in the right place before shooting.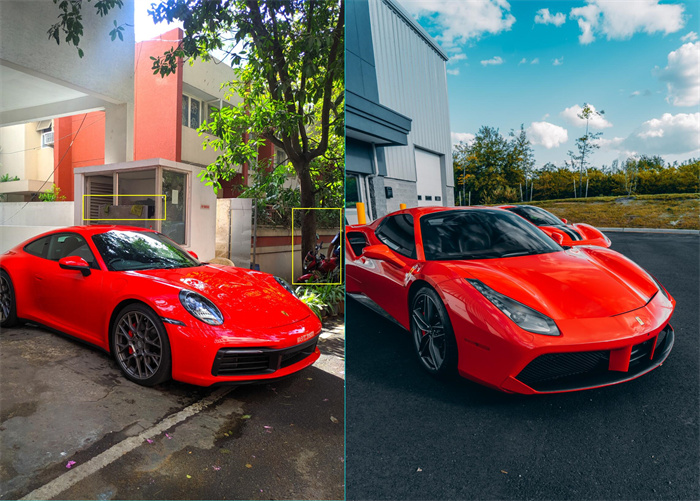 Tips for Car Photography-Prepare Well for Shooting  
3. Select Background Carefully
To match your cars, the background is better to be clean and avoid including any objects that might distract the eyes. Or, you could find somewhere with beautiful scenery and only to note that try to make the car interact with the surroundings. Besides, the color of the background also matters the most, which should suit the paint color of your car and make it look harmonious.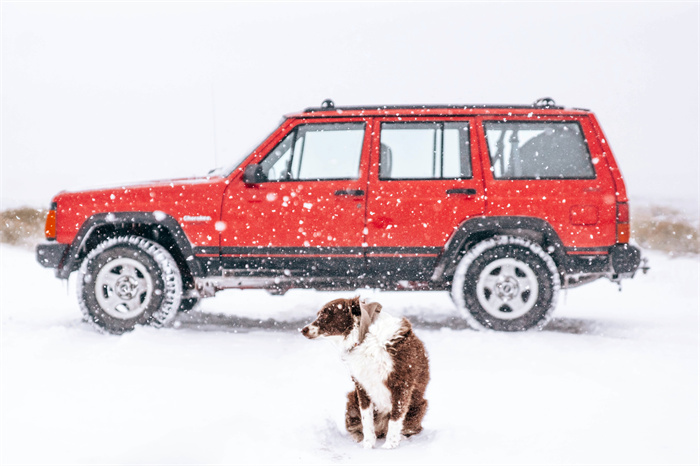 Car Photography Tips-Select Background Carefully  
4. Find the Best Angles for Car Photography
Cars can look very different from different angles. The shooting angles and positions depend on what you want to show others about your car. You may try as many angles to shoot your car and find the best angles for car photography. A hint for you is that most professional photographers prefer shooting at the front left 1/4 position which can perfectly show the streamlined shape of the car.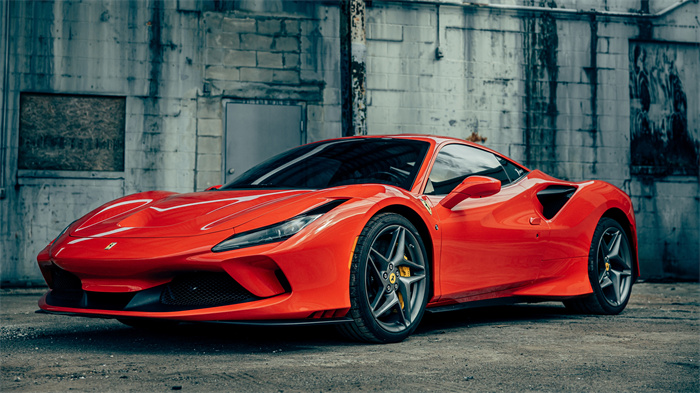 Car Photography Tips-Find the Best Angles For Car Photography  
5. Make Full Use of Light
Light is vital to photography, especially for shooting cars whose paints are easy to reflect the light. Shooting in terrible light might even kill the photography. So it's better to pick a good day or the best time of a day to avoid taking dull photographs when shooting outdoors. As for in-studio photography, you may need to light the car from at least 10 directions and make some post-editings to get a perfect image. AI photo enhancer also supports you to recreate more details in car photography in a matter of seconds if you don't want to be troubled with the adjustment of light.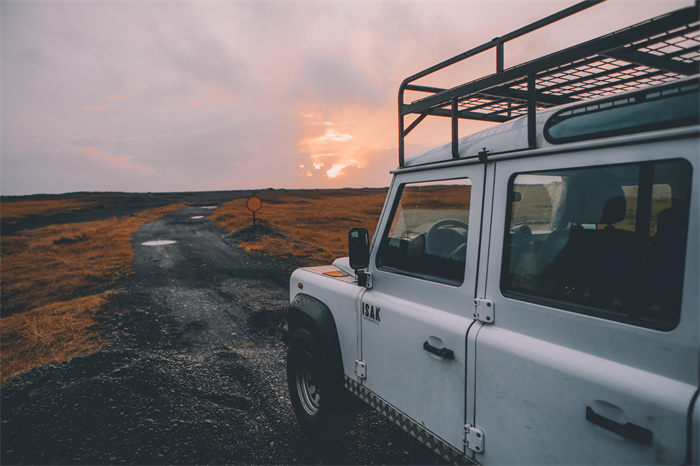 Tips for Car Photography-Make Full Use of Light  

Also read: What is Street photography? Best Guide for Beginners

 
6. Panning for Motion Blur
The purpose of panning is to capture a car speeding down a track or mountain. To get a perfect motion blur, the photographer is required to move and shoot the car in the same line, for example, shooting from another driving car. So it is important to get the direction of movement of the car before shooting. An ideal result should be with a clear body and motion blur on the road, the background, or the wheels.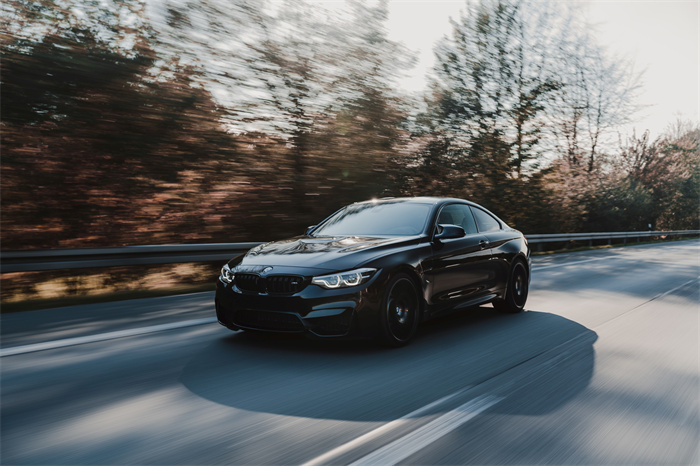 Tips for Car Photography-Panning for Motion Blur  
 7. Take Close-up Photos
Clos-up photos offer a new perspective for car photography which can show off the details of cars clearly. Everything like the front light, emblem, and interior are all great elements for some interesting compositions. So observe your car first, pick an interesting shape or detail, and get right up close to fill the frame.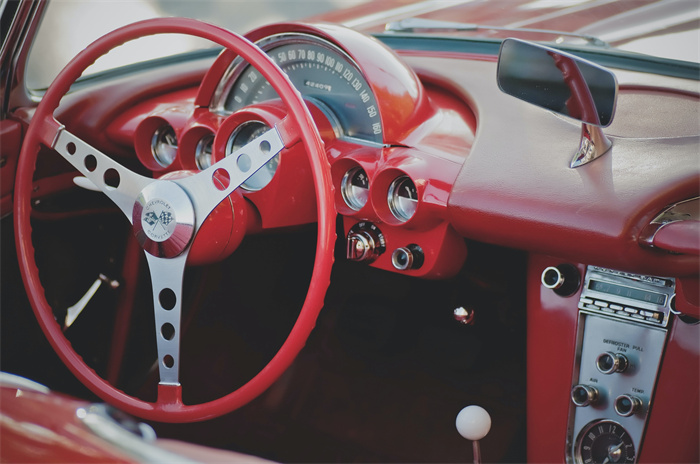 Car Photography Tips-Take Close-up Photos  
8. Master Great Car Photography Editing Tips
Finally, it has to be said that some assistance of post-editing would be really helpful. For example, when you shoot at night, some noises are inevitable due to underexposure and slow shooting speed. In such cases, you may need an image editing tool to reduce the noise. However, some professional software might be too expensive and require a long learning curve. With some AI-based tools like the ones provided by VanceAI, you can easily improve your car photography with very little effort and cost.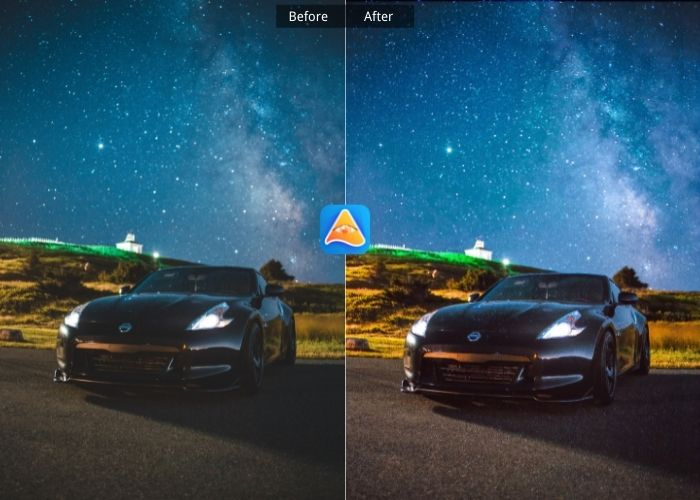 Car Photography Tips  
Conclusion
Cars are always popular subjects for photographers but taking a stunning car photograph requires a lot of skills and experience. The car photography tips and tricks, including the use of image enhancers here, are all from experienced professional photographers, which might be helpful for beginners. But if you want to take your car photography to the next level, keeping learning and practicing is necessary. Meanwhile, VanceAI is a great choice to do car photography editing.
Also read: Best 10 Tips for Real Estate Photography.
People also ask:
How to Enhance Image With VanceAI?
How to Optimize Your Photo With VanceAI Workspace?
Do you find this post helpful?
Read More to Know Deeper: