After the pandemic, the world is in an inevitable digital shift, and everything is turning into a virtual space. In order to protect the environment and promote the concept of electronic offices, more and more companies prefer to use digital business cards instead of paper business cards. So why are digital business cards so important? First of all, in today's digital media era, virtual business cards are more communicative than paper business cards, with wide coverage and strong update ability. Moreover, the digital business card represents a good image of a company or a person. A good digital business card can not only impress the other party but also contribute to a satisfactory result. From this point of view, how to make your digital business card stand out is particularly important.
What is a digital business card?
A digital business card is a smart way of displaying a company's profile in a convenient digital view. Digital business cards contain all sorts of information about a business, including socials, official websites, addresses of the company, and other crucial information about a company. In particular, the most important thing is the official website of a business, which allows the other party to enter the company's official website with one click. They can learn more information, therefore improving the efficiency of cooperation between the two parties. If you want your company to follow the modern-era trend, you need a good digital business card. And the first thing is to get a high-quality profile photo for it.
How to get high-quality profile photos for my digital business card?
High-quality profile photos represent the image and brand of companies. There are many ways to get a high-quality profile photo, such as a professional photography studio, or professional retoucher, or you want to deal with profile photos personally. But if you do not have enough time and costs to process these photos, perhaps you can try VanceAI Image Enhancer to enhance your photos or your portrait. So how to use VanceAI Image Enhancer to enhance your profile photos?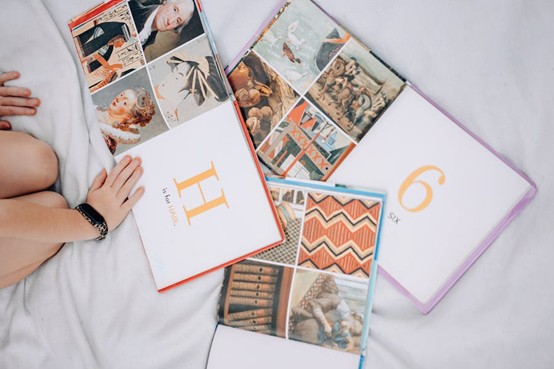 How to use VanceAI Image Enhancer to get high-quality profile photos?
You can choose to click VanceAI to enter the VanceAI Image Enhancer workspace or download the VanceAI PC to process your photos.
1. Upload an Image
Go to the VanceAI Image Enhancer workspace, click on 'Upload Image' to select a profile photo, then go into the processing platform.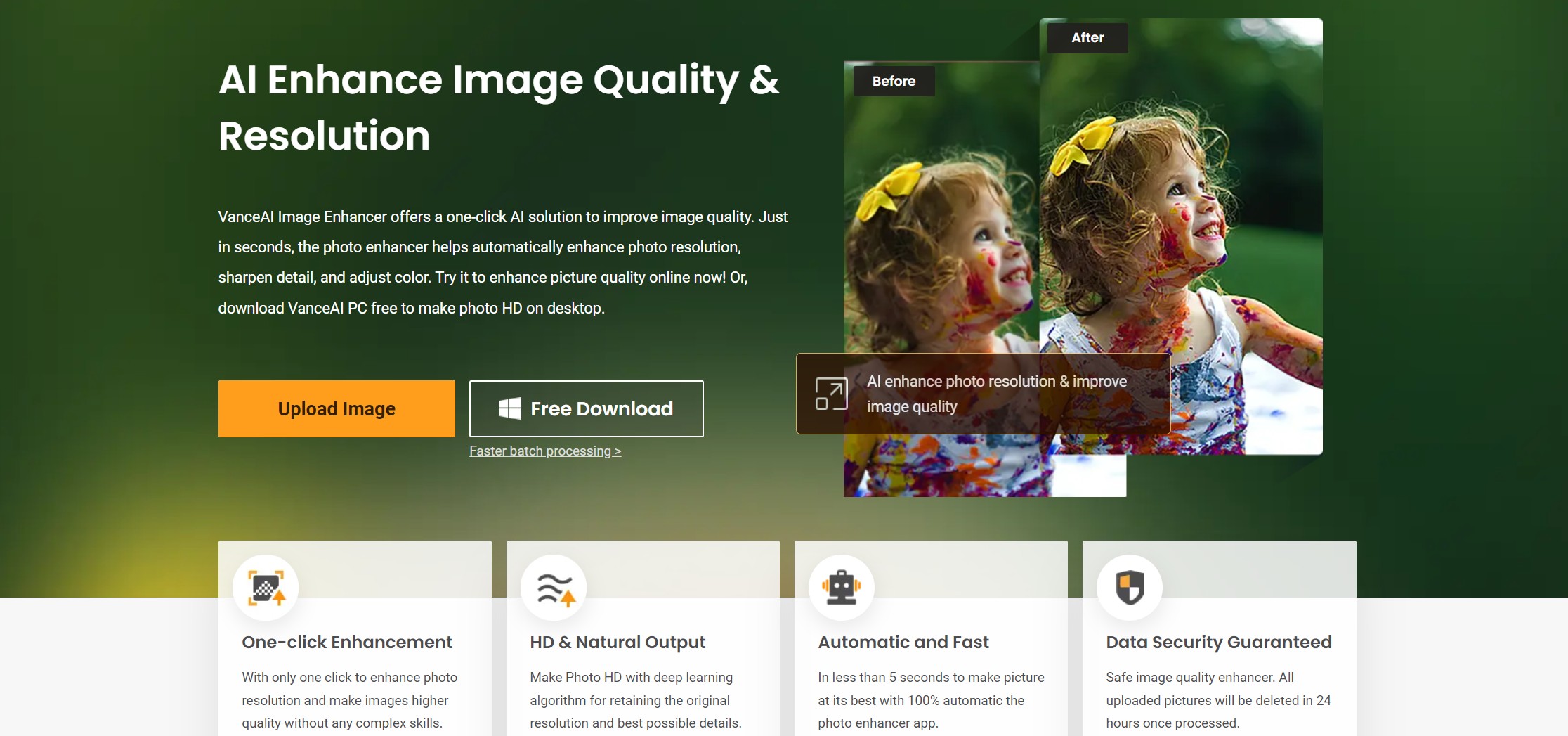 2. Start to process
You can choose to sharpen and denoise to enhance your profile photos, then hit 'Start to Process' to process the image online.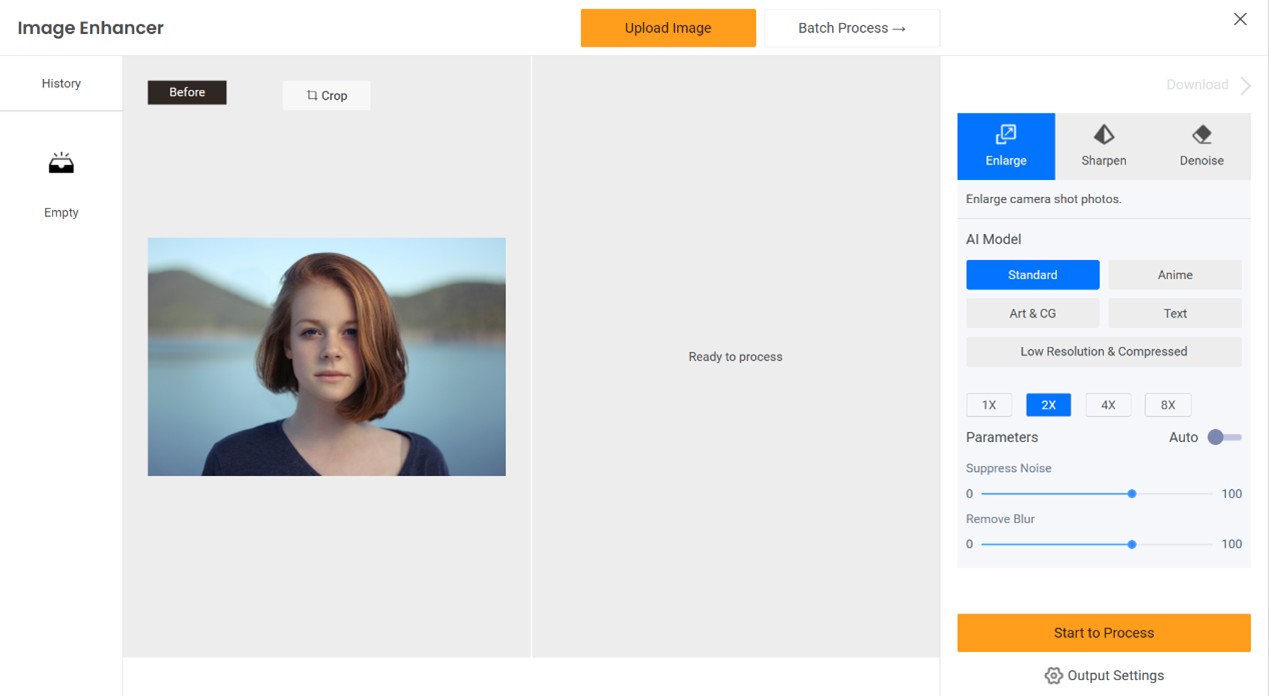 3. Preview & Download
As we can see in the following photo, it seems more exquisite through processing by VanceAI Image Enhancer. Now you can preview the processed image and download it.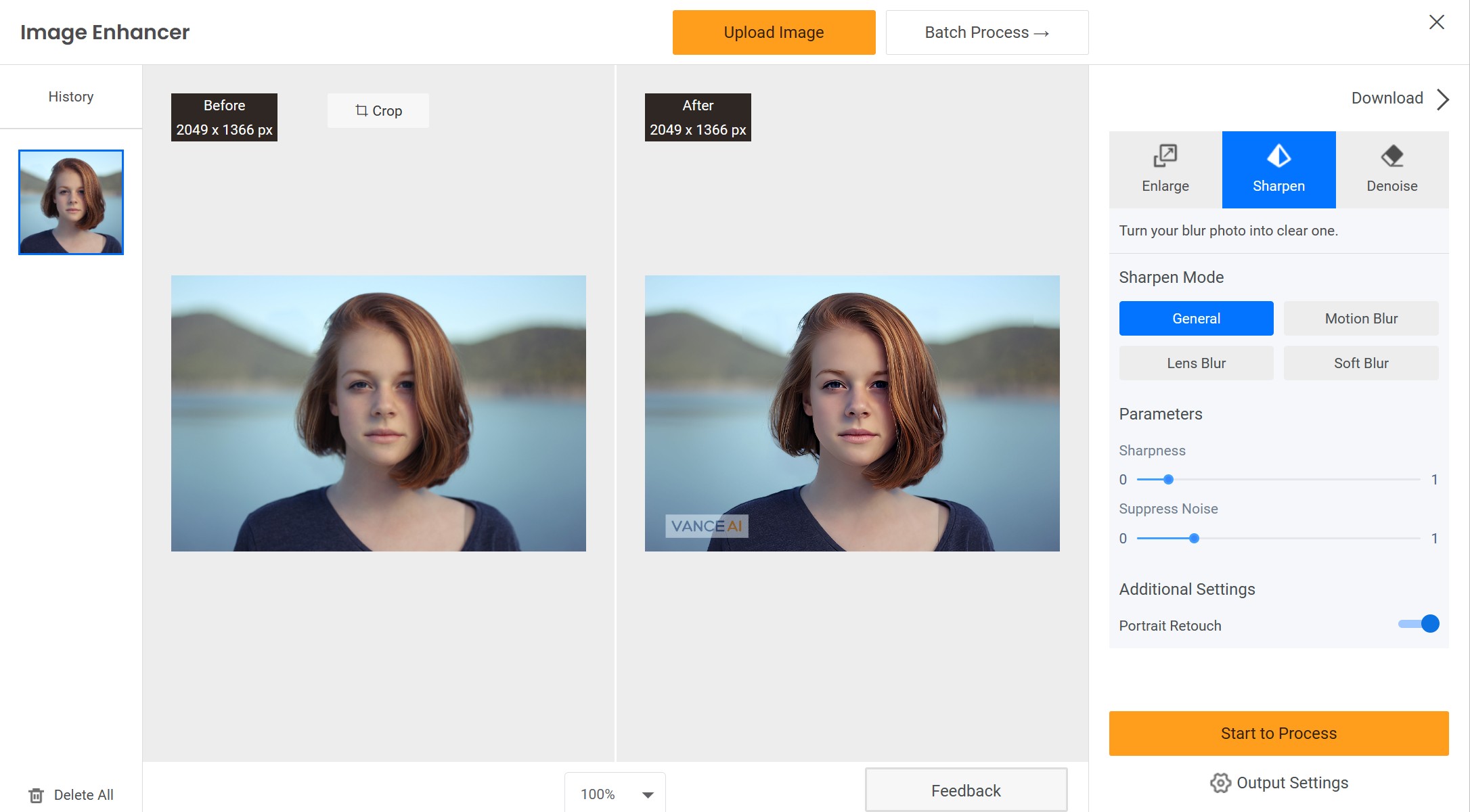 Now you have a perfect profile photo, then you can create Digital Business Cards!
The 5 Best Apps for Digital Business Cards
 

Price

Quality

Features

Support Device

User Friendly

HiHello

Free (premium

subscription available)

Great value for the money

Customizable digital

business cards

Available on all devices

Intuitive interface

Adobe

Express

Free

Sleek and professional

designs

Access to all virtual

business card templates

Available on all devices

User-friendly

design tools

Dibiz

Affordable

Simple and easy to use

Create impressive rich

content quickly

Available on all devices

Easy to operate

Blinq

Monthly pricing starts

at $2.99

Competitive pricing,

seamless experience

Instantly share

Available on all devices

Competitive pricing

Canva

Free (paid subscription

for Canva Pro and

Canva for Enterprise)

Versatile platform for

various design needs

Ready-made business

card templates

Available on all devices

User-friendly

design platform
 HiHello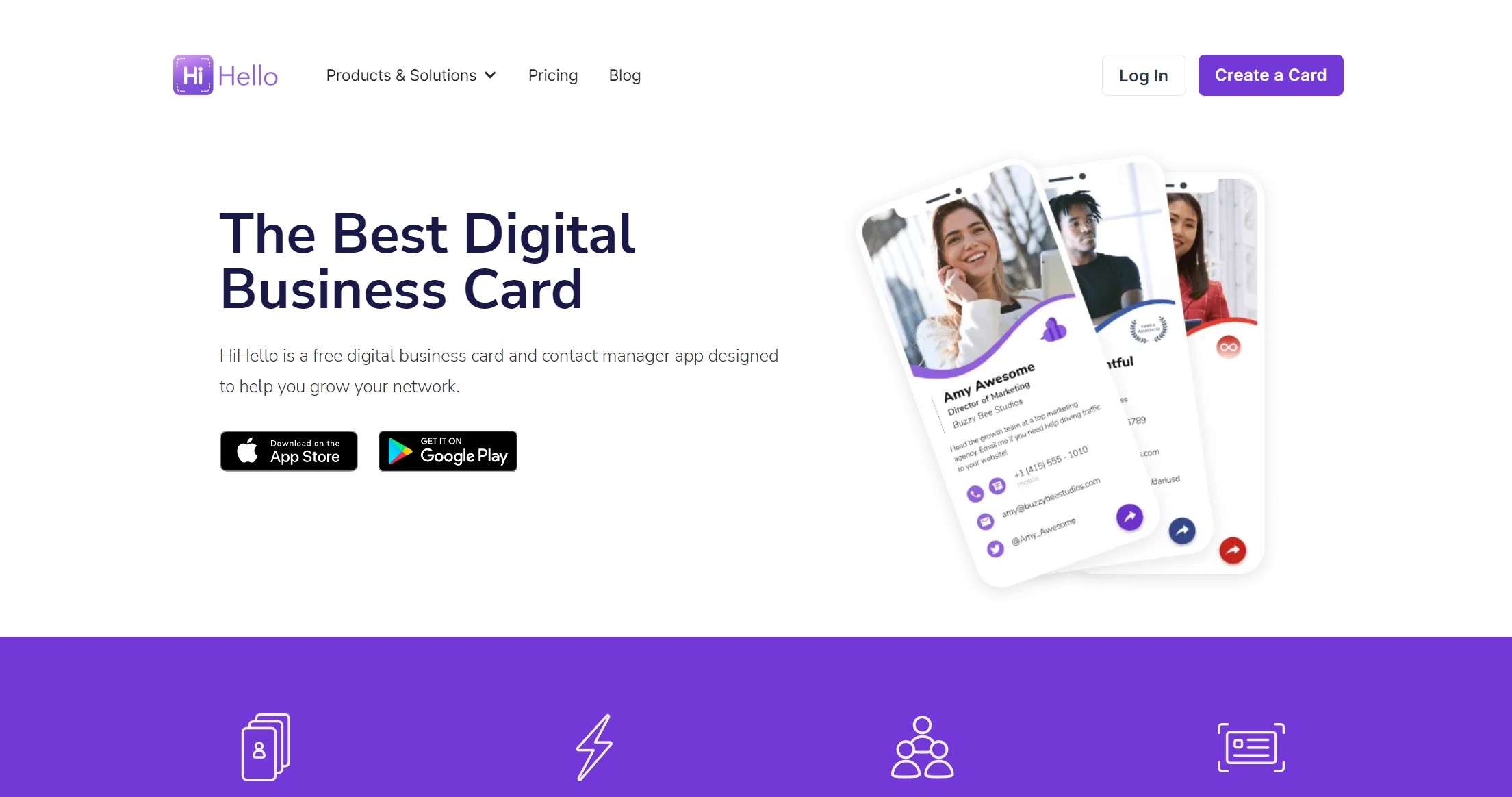 HiHello explains its function as it offers free and premium digital business card subscriptions for those looking to enhance their individual experience or get their entire team or company on board with virtual business cards.HiHello's digital business cards are free and customizable, what exciting thing is that you can share your card with anyone but are not required to receive a card through any apps.
Adobe Express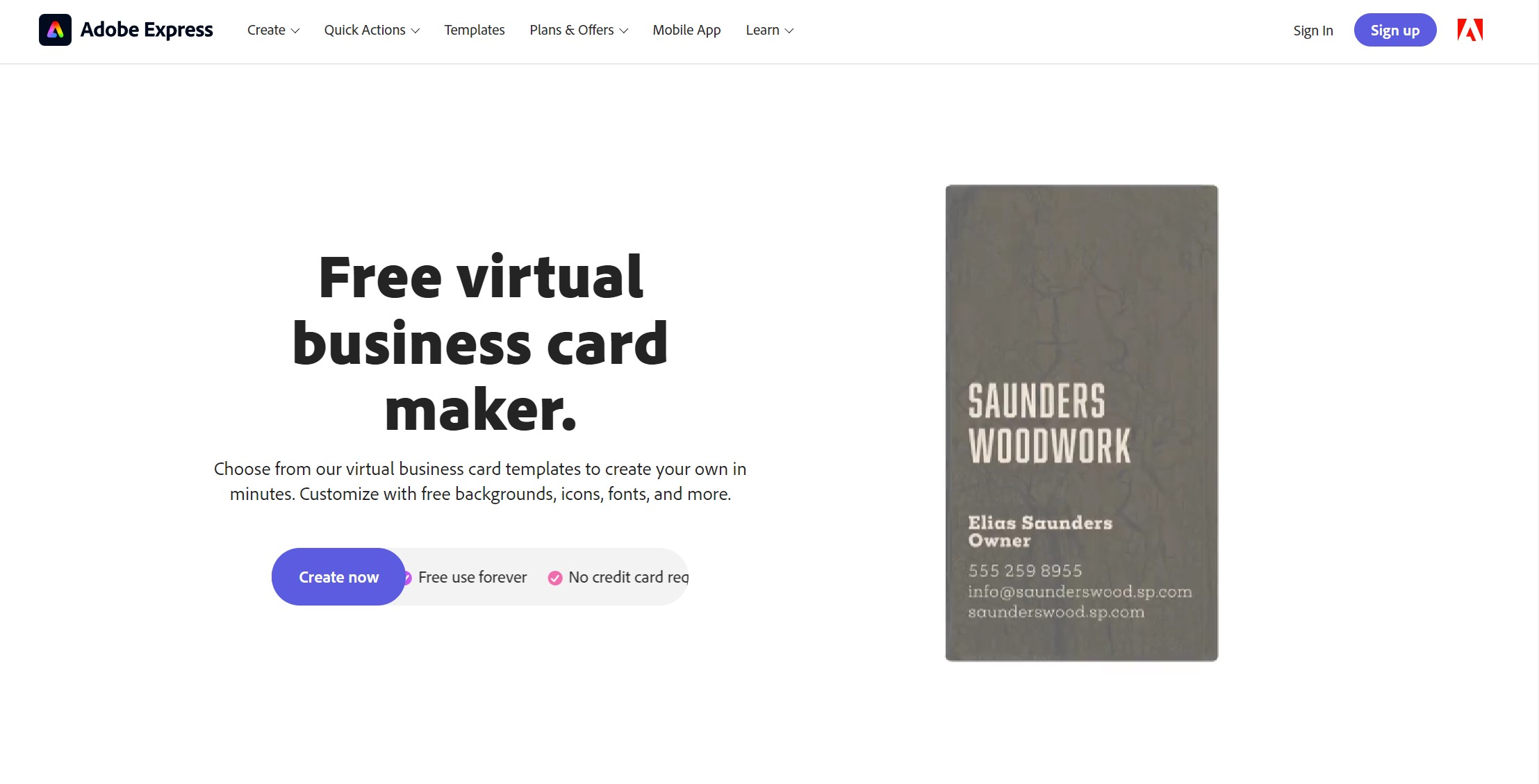 Adobe is a great platform for generating compelling virtual business cards that convey your message and contact details in the most effective way possible. You can access all virtual business card templates to create your own in minutes and customize them with free backgrounds, icons, fonts, and more.
DIBIZ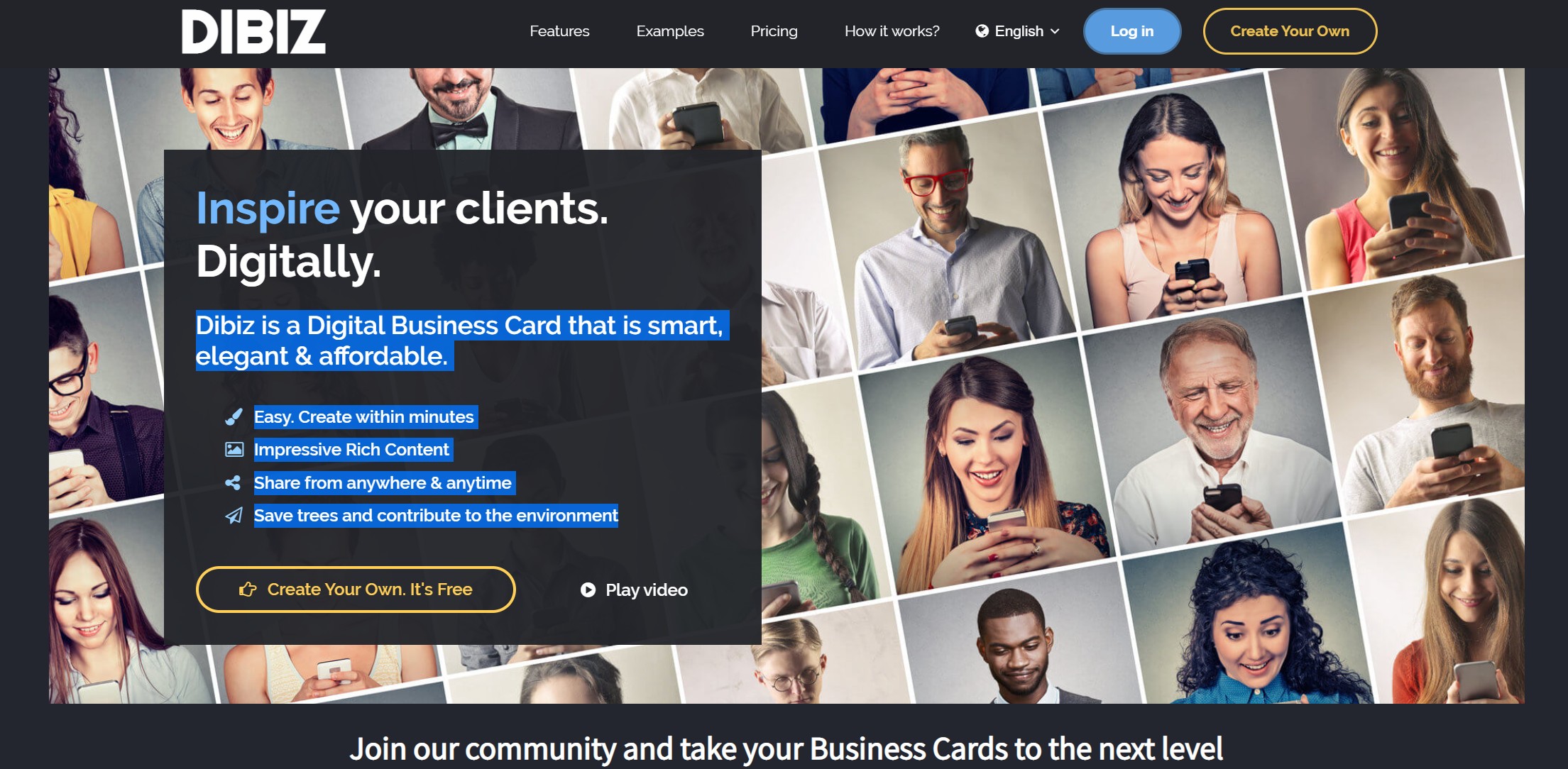 Dibiz is a Digital Business Card that is smart, elegant, and affordable. This app is simple and easy to operate, you can create impressive rich content within minutes and you can share from anywhere & anytime.
Blinq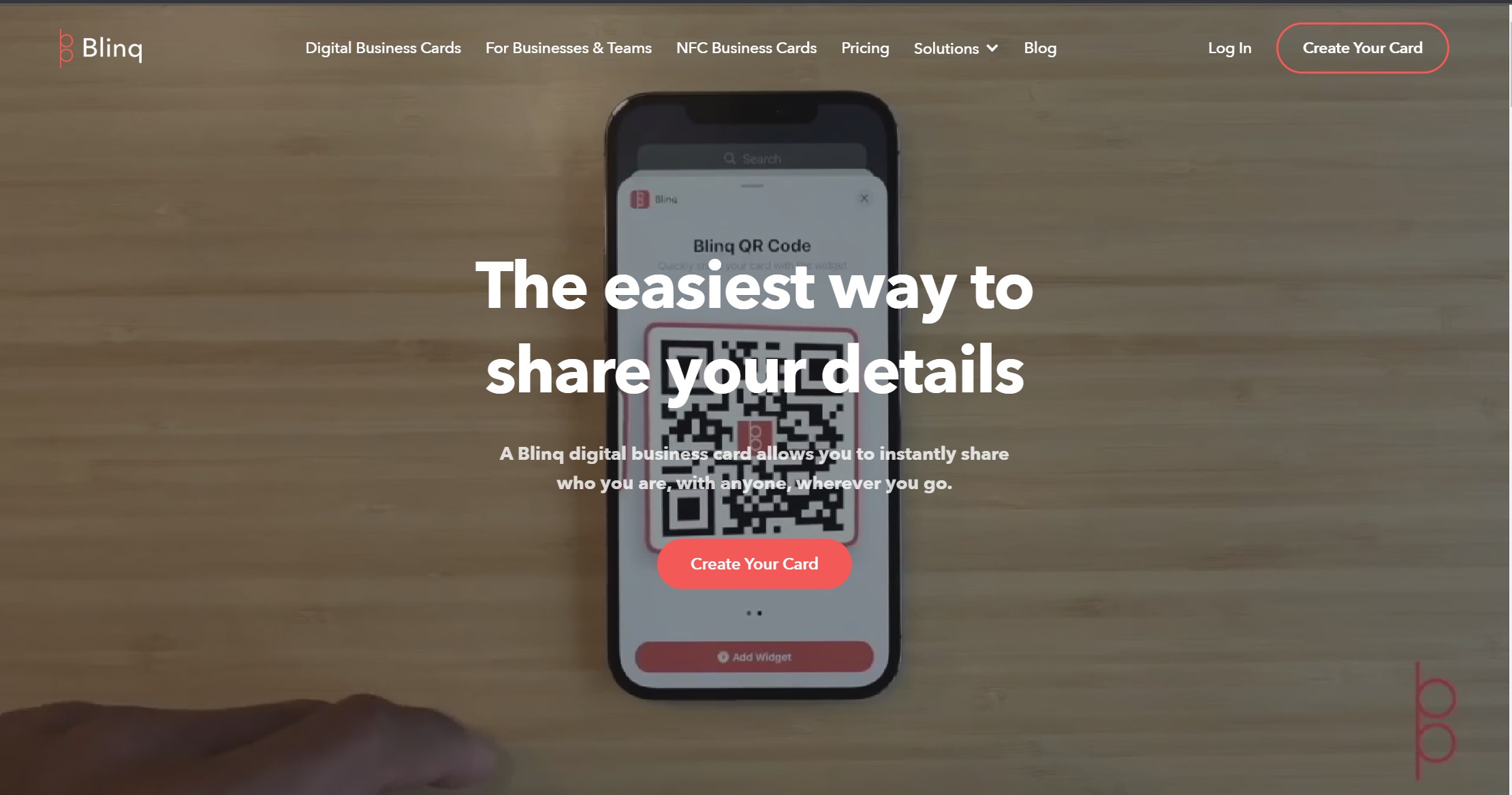 Blinq claims that a Blinq digital business card allows you to instantly share who you are, with anyone, wherever you go. And you can easily create your Blinq digital business card and share it with anyone you meet even if they don't have the app. The app has a very competitive monthly pricing that starts at $2.99 and gives users a seamless experience.
Canva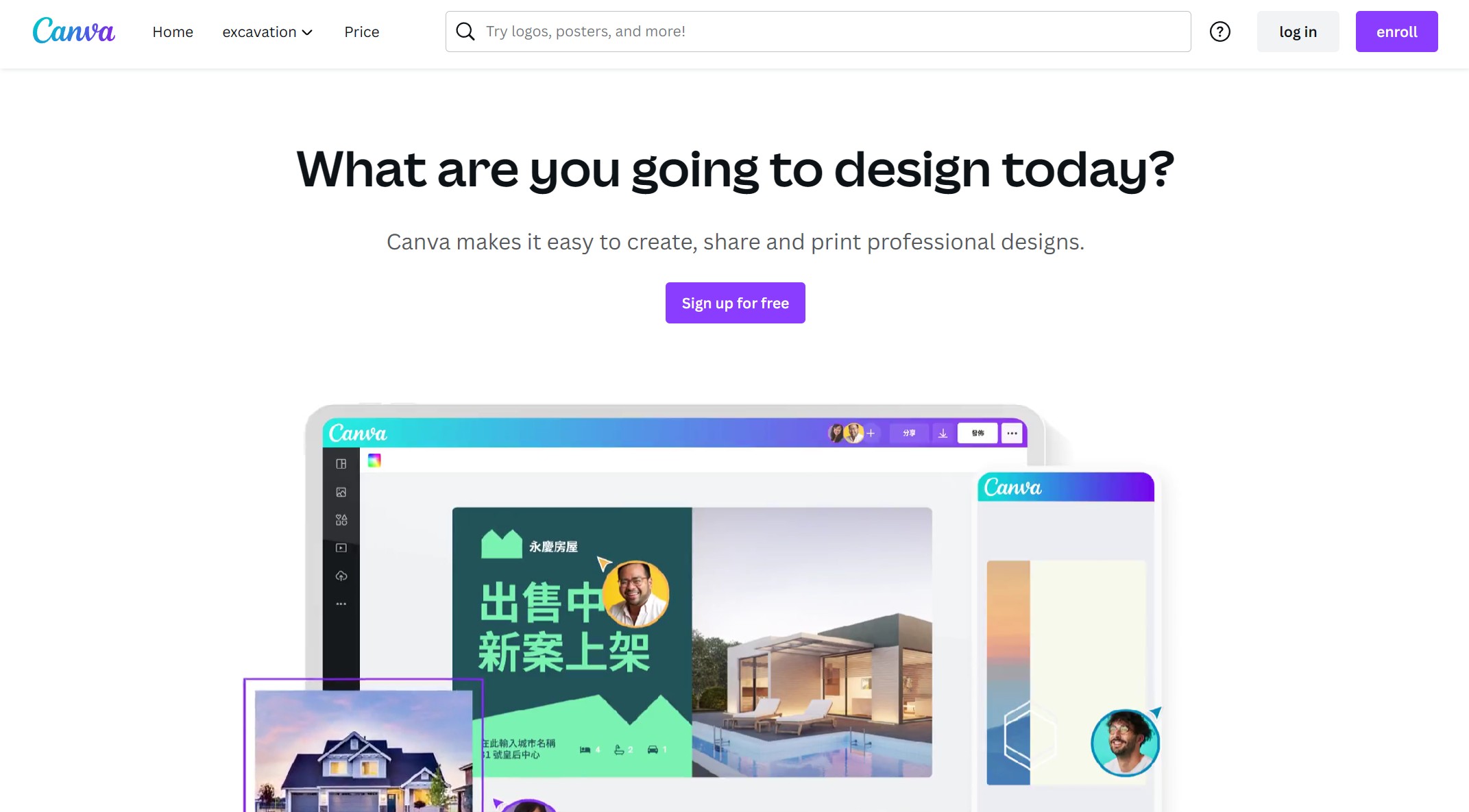 Canva is an Australian graphic design platform for creating all kinds of social media graphics and presentations. The application includes ready-made templates for users to use, including various business card templates. The platform is free and features such as Canva Pro and Canva for Enterprise require a paid subscription.
How to Create a Digital Business Card For Free?
You can choose the Create Business card page of Canva to create a digital business card for free.
1. Click the 'start designing a business card'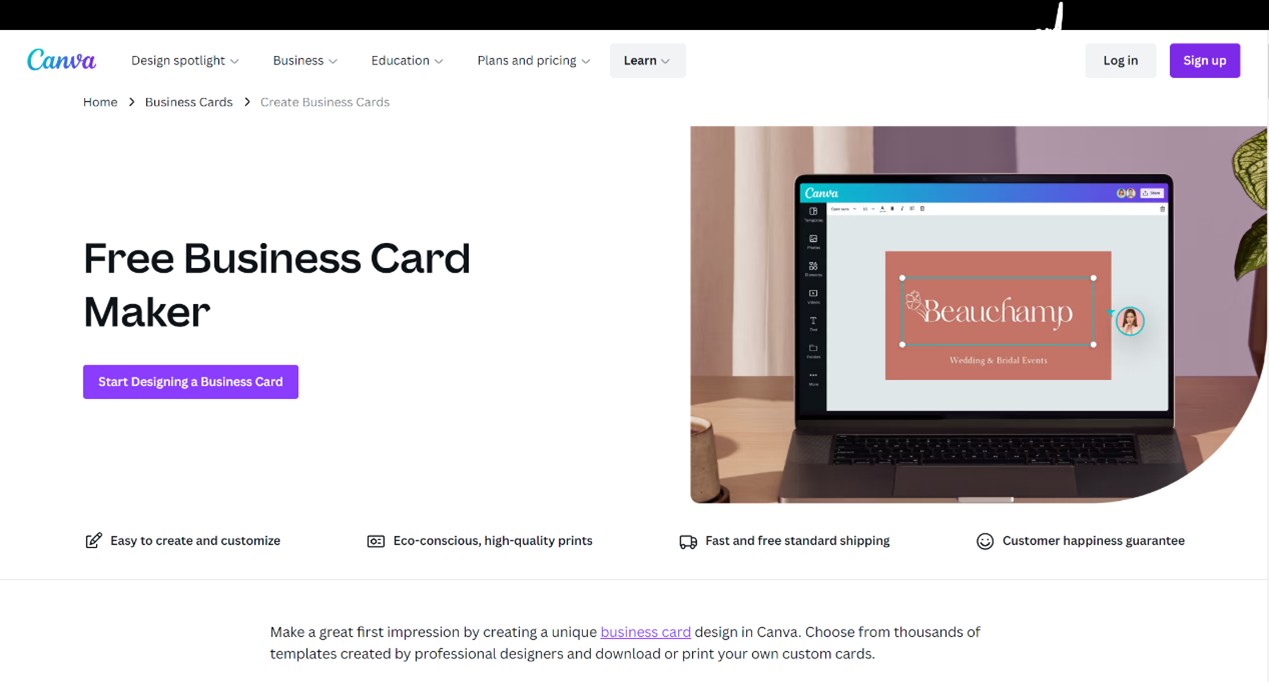 2. You can add a template and some materials that you like, then add words to it. There are even more specialized functions such as adding a URL, generating your own business card QR code, or you can add some emojis, video, and audio to make your business card more special.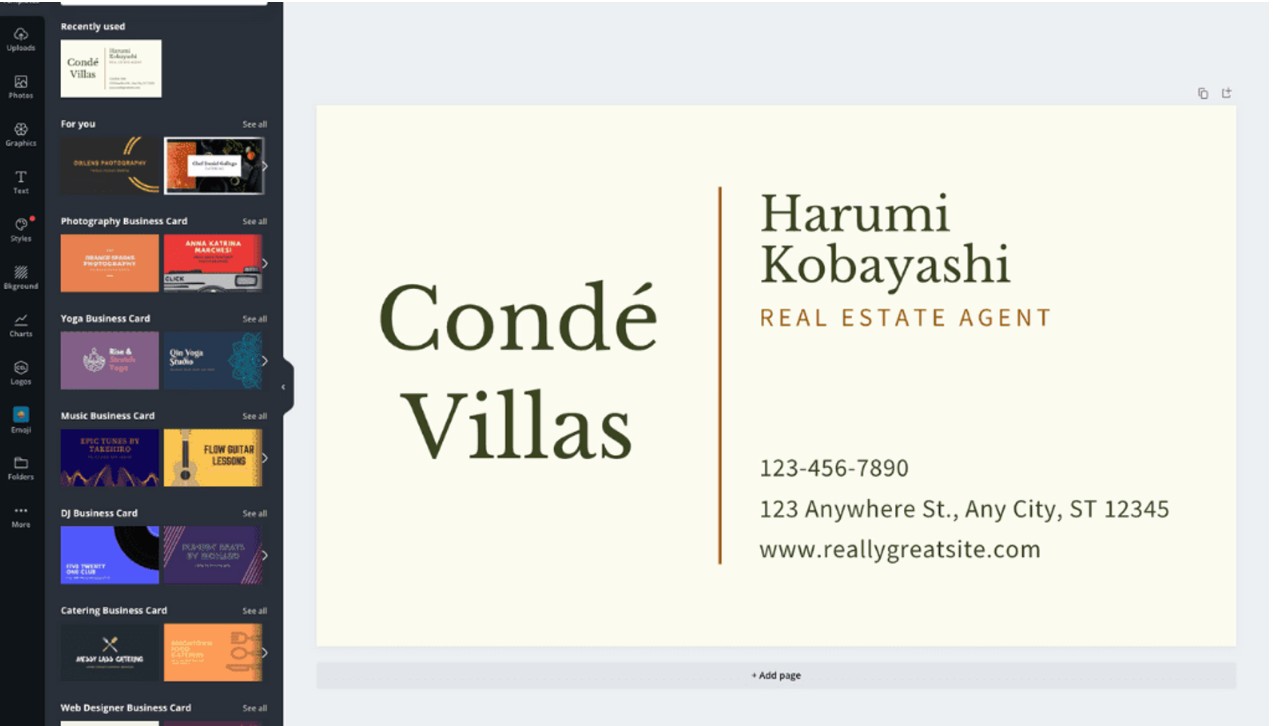 The original picture is from https://www.canva.com/.
3. Now that you create a satisfying business card, then you can share it with anyone!
How to Create a Digital Business Card on iPhone?
HiHello supports Apple users. It is one of the fastest and easiest-to-use digital business card apps with hundreds of virtual business card free templates. It supports you by trying 4 times a month for free. Both their website and app have an amazingly friendly user interface that allows the user to explore.
1. Click 'create a card', and the website will redirect you to the sign-up page. If you already have an account with Hihello, consider logging in.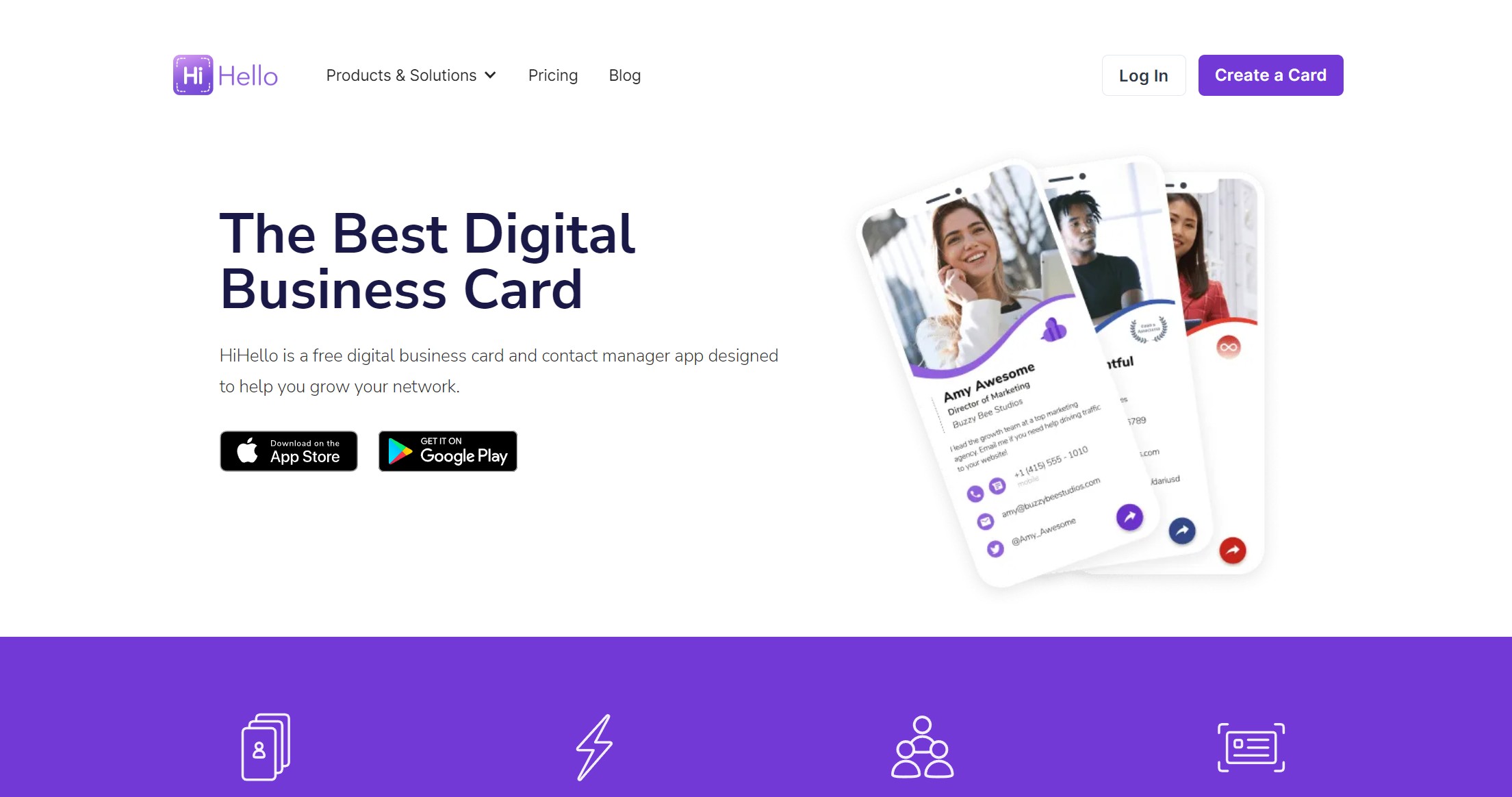 2. Click 'Add card' and start creating your card. You will get the option to change the card's accent colors and fill in options for your socials like Facebook, Twitter, LinkedIn, etc.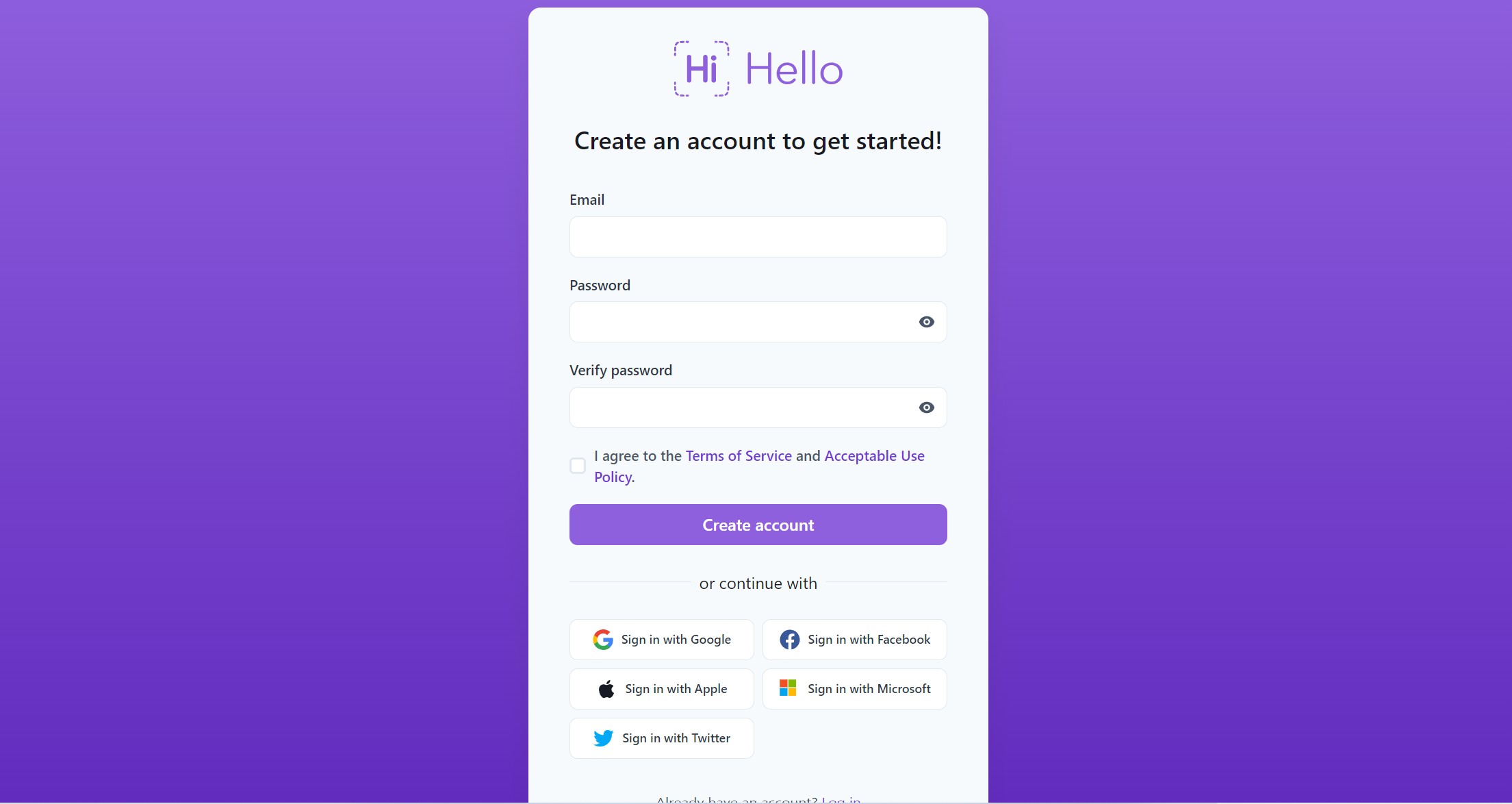 3. You will put all your contact details, including your name, email, company address, and contact number. You can upload images and videos that explain your profile even better to your recipients.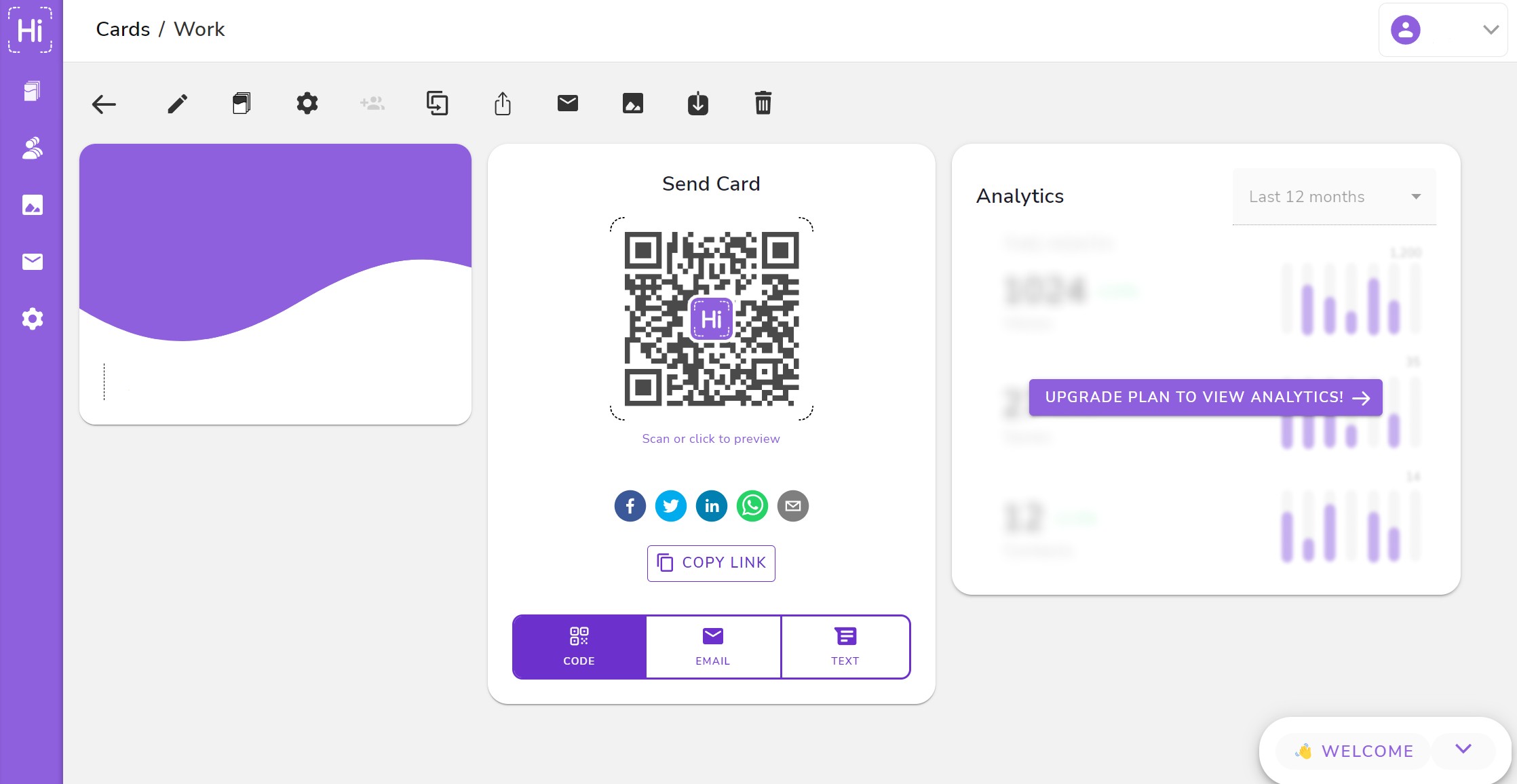 4. The last step is to share your business card with the people and companies you want!
How to Create a Digital Business Card on Android?
You can choose to download Blinq from the Android App Store to make Business Digital Cards.
1. Go to the Blinq website to create your first card.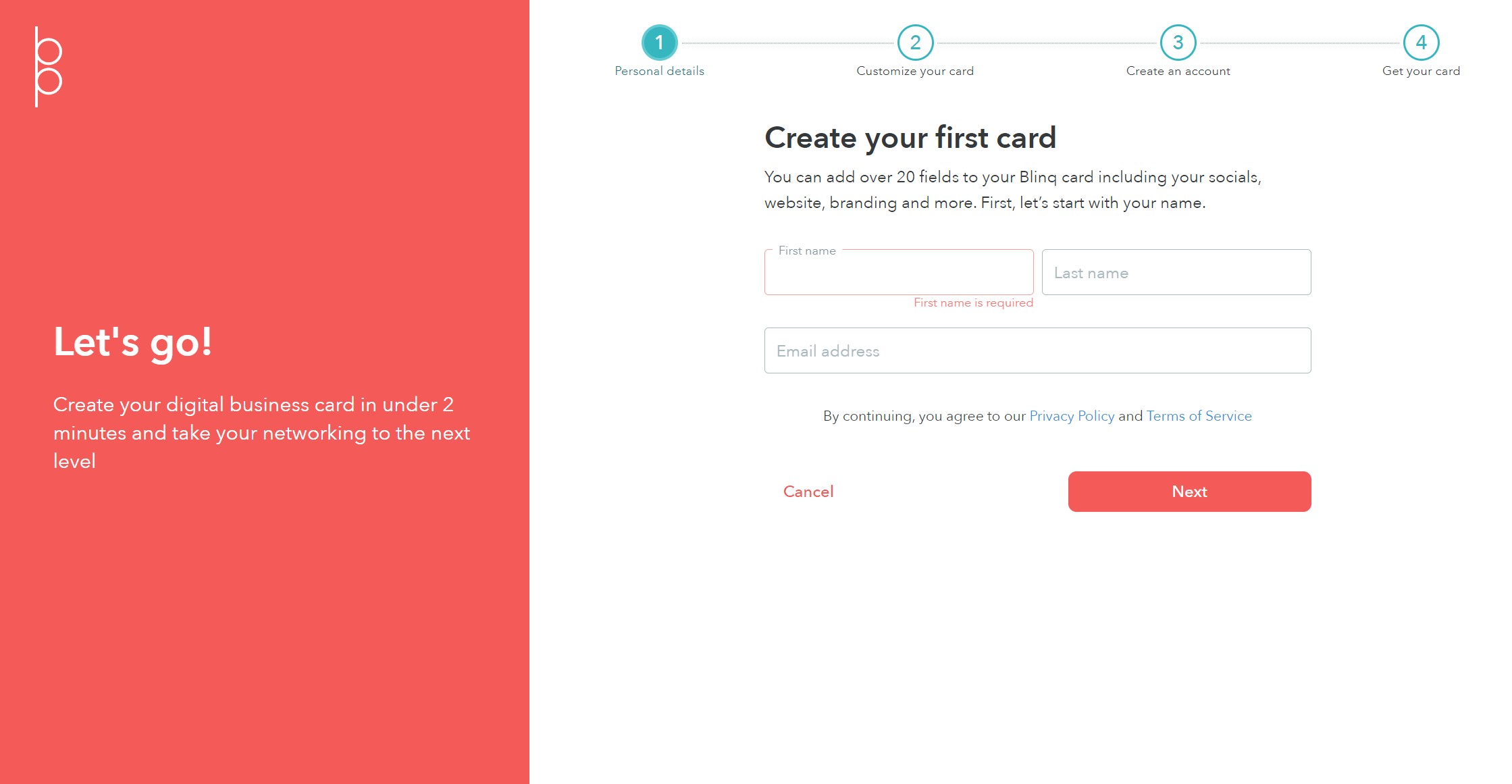 2. Customize your card with images, logo, and other signs such as an address, link, or social account.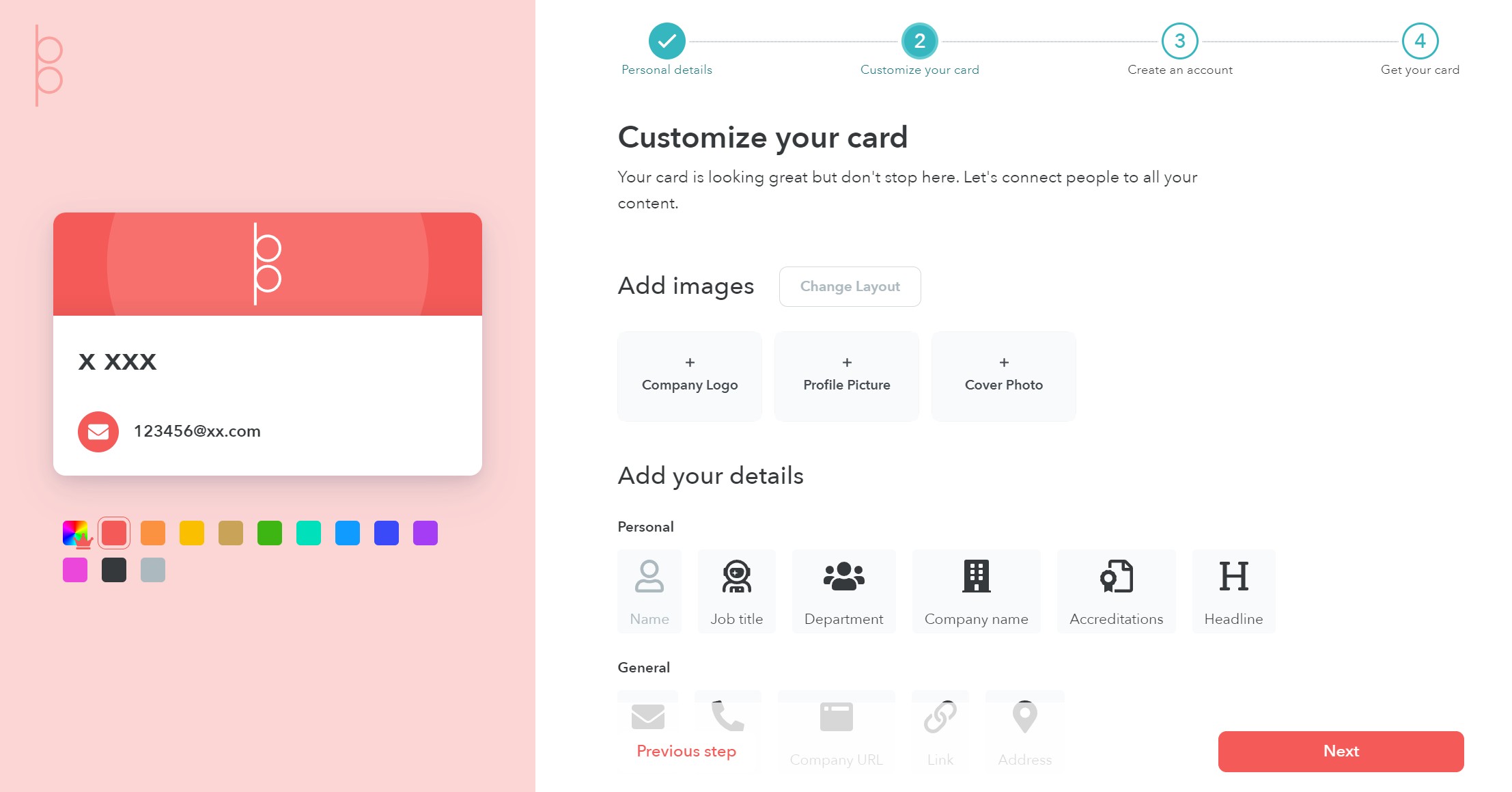 3. Get your business digital card.
Conclusion
Virtual business cards are more important than ever, and if you want to progress and grow your business, it allows you to connect fast and easily with potential customers and partners. Virtual business cards are also getting popular because they are cost-effective and pose no harm to the environment, which means they are sustainable. If you want to enhance your profile photo, VanceAI Image Enhancer is a proper option for you. And there are many good Apps for Digital Business Cards for you to pick from, you can casually choose what you need.
Do you find this post helpful?