Being beautiful and fragrant, roses are loved by many. Today I will introduce five websites that you can download digital rose line drawing works. In addition, you will also get to know how to create your own rose line drawing with a convenient and hassle-free tool, VansPortrait. Let's get started without further ado.
5 selective websites for rose line drawing ideas
1. VectoreStock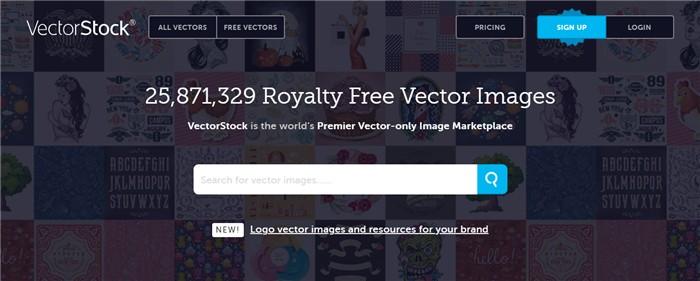 VectoreStock is a stock platform especially for all kinds of vector images. You can download rose line drawing vectors in zip format containing EPS, AI and PDF, which allows you to further edit them using a vector editing tool.
2. Shutterstock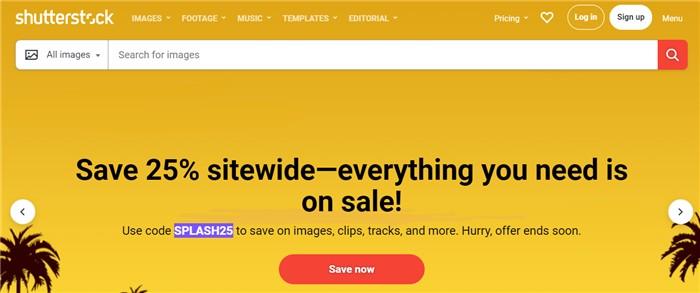 It offers a substential amount of images, from illustrations to vectors, to empower your creative content. You can certainly download some simple rose line drawing works from Shutterstock, then use them on your website, graphic visuals or posting in your blogs. Apart from that, there comes some fancy AI Portrait Generator, making fancy selfies at a fast speed. Get to know more about it.
3. iStock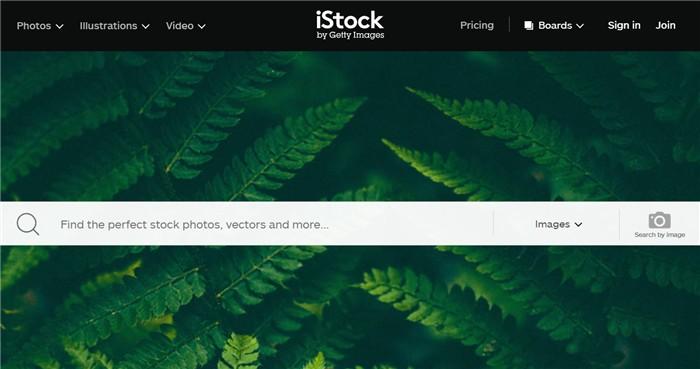 iStock aims at supporting media, business, creative trade, ect. by offering them the most suitable images or videos, and simplify this procedure also. A rose line drawing from iStock would be great using on whether campaign landpages or marketing materials. If you get boring with line drawings, try some AI cartoon generator that can make win more likes on social media.
4. Adobe Stock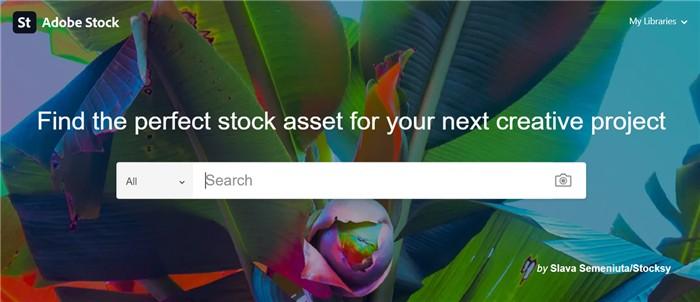 Adobe Stock is a platform providing a wide range of creative assets such as photos, templates and graphics for your projects. You can download any rose line art you like and use it in your ideas such as a greeting card etc.
5. Depositphotos

Depositphotos is a commercial platform where you can find vectors, images and videos. Rose line art works on Depositphotos are all readymade and in many colors and styles, so you may use them directly in your marketing materials, business campaigns or even print them out for room decorations. More interestingly, there are also some popular Vtuber Maker which use similar technology. Try it if you like.
How to make a rose line drawing from a photo?
Making a line drawing of a rose is simple and quick if you use VansPortrait powered by AI algorithm. Here is a basic guide.
Step 1: use the link above to go to the homepage of Sketch Converter and click Upload button.
Step 2: drop the image you'd like to have painted and click continue to go ahead to turn photo into line drawing.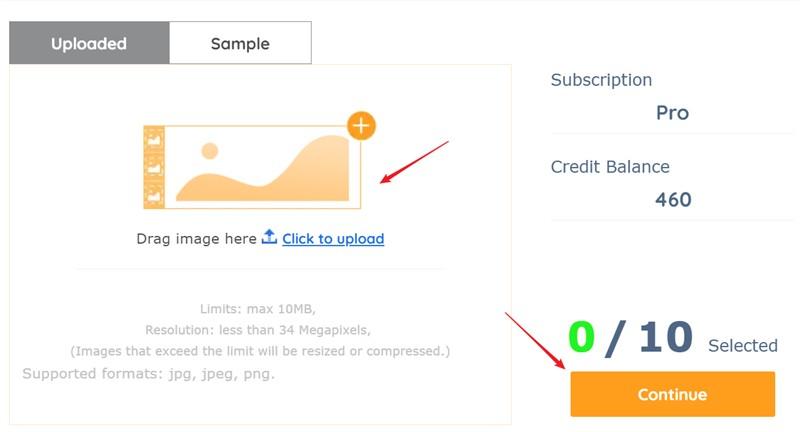 Step 3: a seconds later after the processing is done, click Download Image and save the result to your device.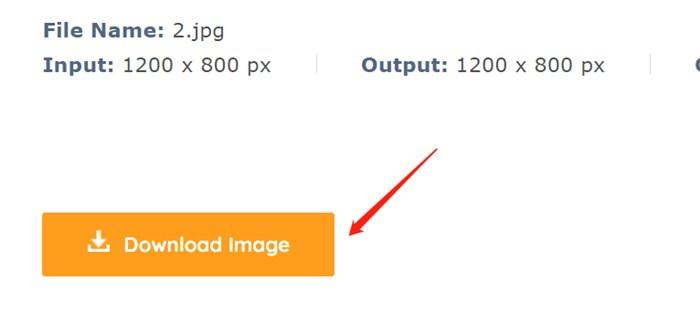 Besides that, more people also seem to be interested in AI Face Generator. You can know more from the link.
Conclusion
The 5 great websites recommended above all provide various rose line arts which should be quite ample for one's daily usages or business ideas. And if you are expecting something really original and unique, try to create your own rose line drawing using Sketch Converter from VanceAI. Have fun with creativity.
If you are interested in line drawing arts, here are more tools for your choice: Convert Photos to Sketches with These 10 Amazing Tools
Do you find this post helpful?