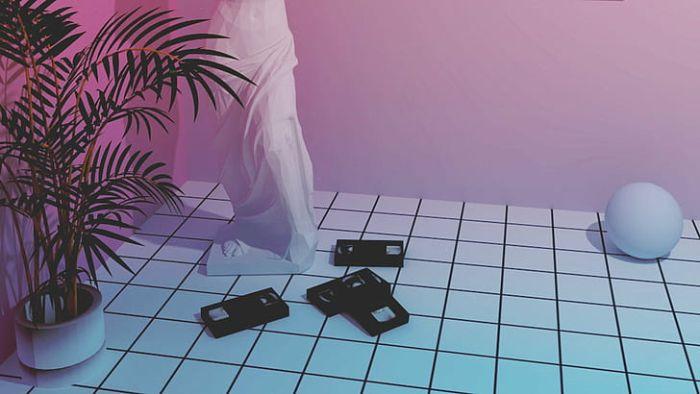 There are many reasons why we usually need to compress a photo. There is just so much information to go through every single day, no matter what kind of a user you are. The amount of information becomes overwhelming but thankfully, we have visuals to help us ease into it. That's why visuals are always preferred and needed for any kind of digital platform. The challenge then becomes to use those visuals efficiently and this is where we need to compress a photo. Any website you open, needs to load all the text and visuals beforehand. When the visual image files are too big, it can burden your network severely and hence end up slowing down significantly.
If you compress a photo before using, however, it allows websites to run much smoother. A win-win for everyone. Even if you leave the Internet aside, if you compress photos you are saving a lot of space in your local device and helping it run smoothly. Not to mention that due to these reasons, many websites require you to upload images that fall under certain image sizes and won't allow anything else. In such a case, you need to compress a photo. With that said, we will take a look at Tinypng, an online tool to compress a photo. We will also show you how to compress photos with this tool. But before we get started, let's look at one of the best Tinypng alternatives on market: VanceAI Image Compressor.
Also read: 10 Selective Tools to Reduce PNG File Size.
To speed up websites loaded with images, VanceAI Image Compressor can be a great choice that replaces Tinypng. Being an AI image processing solution provider, VanceAI not only offers you powerful AI tools like AI image enlarger, but also an intuitive and free tool to compress photos.
Upload one or more images to this Image Compressor
Let your photo compressed automatically and go to "Processed Images"
Click "Download" to save all your files
How to compress a photo with Tinypng?
Your short guide on how to compress a photo online with Tinypng.
You can get started to compress a photo by clicking on the link given above. It will take you to the homepage of the tool.

Now, you need to click on the upload button that asks you to drop images there. You can upload upto 20 images of 5 MB size maximum each.

After a short time of processing, you will see a bar appear below the upload button. Download your image from there.
Done! Now you know how to compress a photo with Tinypng.
Tinypng Features
Tinypng not only can compress a photo but it can do so really efficiently. For starters, you can easily drop as many as 20 images of 5 MB image size each just for compression. That is already a huge advantage when it comes to batch processing simply due to the number. If you still need more, you can get yourself a yearly subscription of $25 which will allow your image size limit to go up to 75 MB. Furthermore, this tool can be used in desktops and mobile devices. You need not worry about how to compress a photo in windows anymore.
The main image after compression: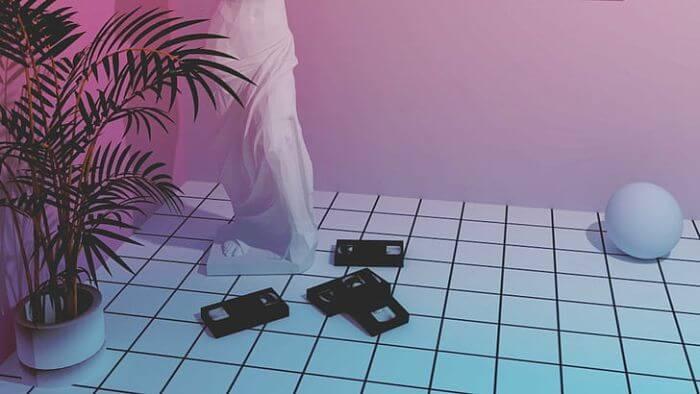 Desktop counterpart of VanceAI
As an additional VanceAI choice, VanceAI PC is full-featured desktop software developed by VanceAI that lets you instantly process local photos in bulk with more customization options, which will significantly simplify your workflow and boost your productivity. Download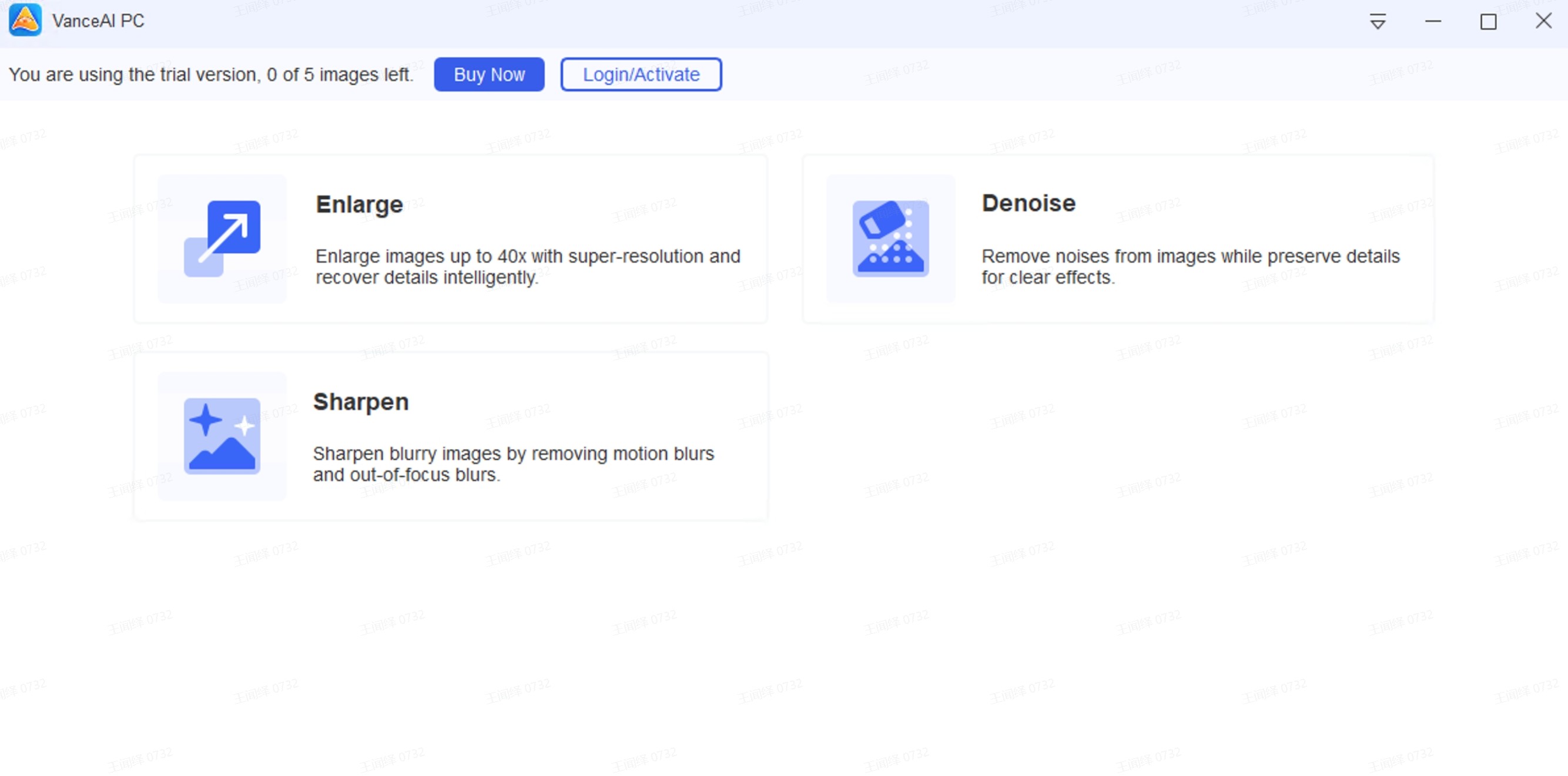 Conclusion
Tinypng is simply a highly recommended website if you want to compress a photo because it is so easy to use, popular, and competent. Apart from that, it allows you to just drop a bunch of images with a high image size threshold and download all of them together with just a simple click. Not to mention that you will never need to create any kind of accounts to use this valuable online software.
Related article: How to Optimize Image for Web with Optimizilla?
Do you find this post helpful?
Yes
No