How to Compress an Image in Photoshop?
Also read: Find out about the Best Tools to Compress JPEG.
How to Compress an Image in Photoshop?

Let's see how to compress an image in Photoshop in an easy way. 
1. Launch the application and open an image to compress an image in Photoshop. Go to Image and Image Size as this will open a dialog box with settings.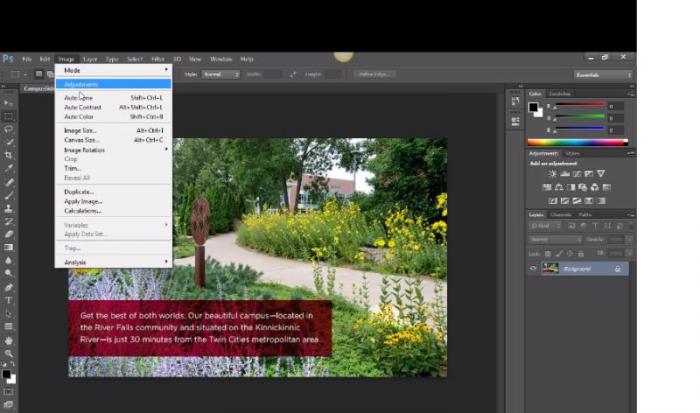 2. Enter the required width and height of the image into the settings. Additionally, you can adjust the document size as well. 
3. Knowing Resampling is important if you want to know how to compress an image in Photoshop. Luckily, it can be found just below the Document Size section. Use the drop down menu to select Bicubic or Bicubic Smoother.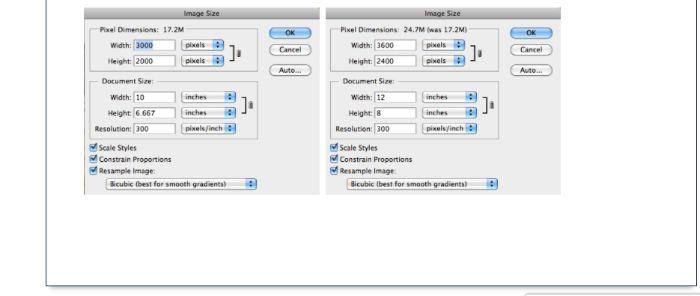 4. Simply click on OK and the application will apply everything. 
You can always refer to these steps if you need a refresher on how to compress an image in Photoshop.
How to Compress an Image without Photoshop?

Many don't prefer to compress photos in Photoshop due to the software being too intensive and storage-heavy. To remedy that, we have tools such as the Image Compressor from VanceAI.
1. Use the link above to access the home page of the Image Compressor online tool. There, click on Upload Image or drag an image and drop it into the box.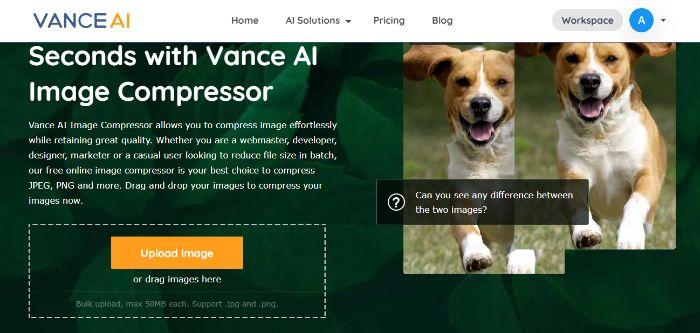 2. Once the image is uploaded, the tool will automatically start compressing your image. After a short processing time, you will find an update on the Processed tab. 
3. Go there and you will find the compressed image all ready to download. Simply click on the Download icon on the right to save the image.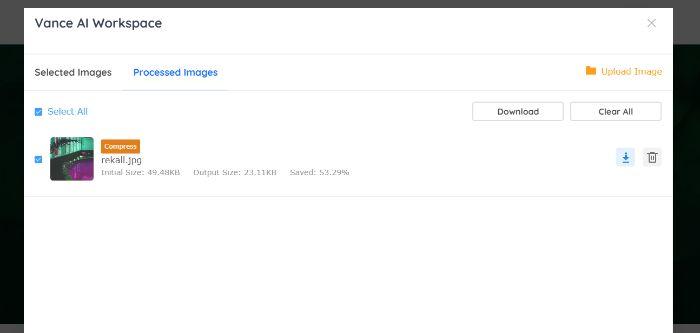 About VanceAI
Want to get more functions of VanceAI? Watch the video blew to check it out!
As an additional VanceAI choice, VanceAI PC is full-featured desktop software developed by VanceAI that lets you instantly process local photos in bulk with more customization options, which will significantly simplify your workflow and boost your productivity. Download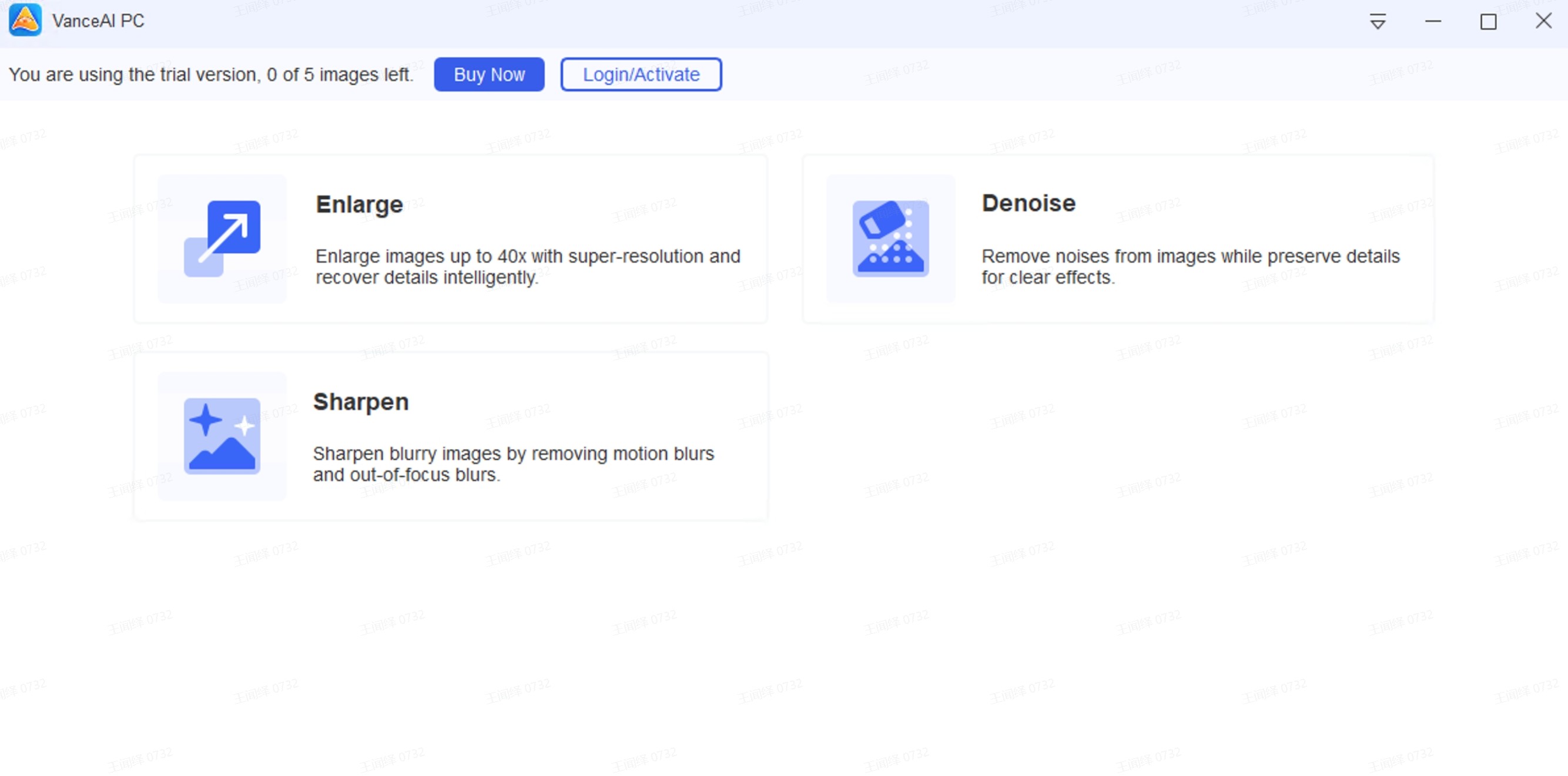 Conclusion
You can compress images in Photoshop with some tweaking and as expected, it manages to produce great results. However, it can also be a little tedious and time-consuming for many users, especially beginners. In such cases, VanceAI Image Compressor is a better tool to use, thanks to it being online and automatic. Click to check more on How to Reduce Image File Size with VanceAI Image Compressor.
Do you find this post helpful?
Read More to Know Deeper: