We're here to show you how to make a GIF using your iPhone and without any third-party apps! This how-to will take you through the process of creating your very own animated GIF using the Camera app on your iOS device, so read on and learn how to make a GIF!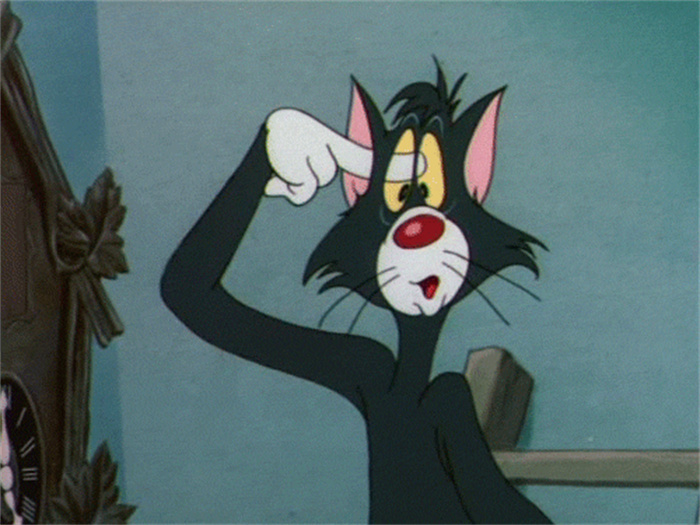 What is a GIF? 
A GIF (Graphics Interchange Format) is an image format that typically uses a limited color palette and displays only simple images. What makes it unique though, is that it allows for animation by alternating from one frame to another by utilizing its loop function. 
It was originally developed as a proprietary format back in 1987 but was opened up as an open standard in 1993. If you're trying to figure out how to make a gif, you should first understand what it actually is – then come back! Here's everything you need to know about why making animated GIFs can be so fun.
How to get high-quality GIF material? 
There are many great tools that make it easier than ever to create your own high-quality videos. Before you get started, however, you should think about what kind of material is going to work best for your final product. 
It is not difficult for you to produce a GIF, but the most difficult thing is how to finish a high-quality GIF. That is why VanceAI Image Enhancer is recommended here. Briefly speaking, this tool can be served as a one-click AI solution to help enhance photo details. Along with such benefits, this tool will also bring additional effects for you like improving image quality to a higher level online within several seconds. But first, let's get into why your GIF should be quality over quantity.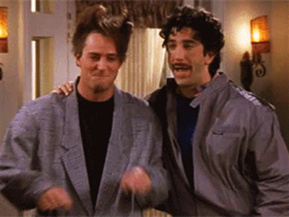 The more frames in your GIF, or in simpler terms, detailed and complex movements within each frame of animation (i.e. how many pictures per second), means that your images will look less choppy and smoother while they're playing.
There are various tools available that can help you make a high-quality GIF. AI tools from VanceAI Technology let you process images automatically wherever and whenever you wish. With advanced AI technology, they develop intuitive and powerful cloud and desktop solutions. VanceAI can help you prepare high-quality photo materials to make a Gif.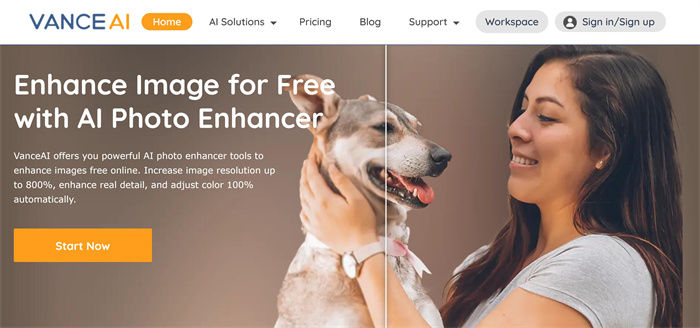 VanceAI now also launches its software version. VanceAI PC is full-featured desktop software developed by VanceAI that lets you instantly process local photos in bulk with more customization options, which will significantly simplify your workflow and boost your productivity. Free Download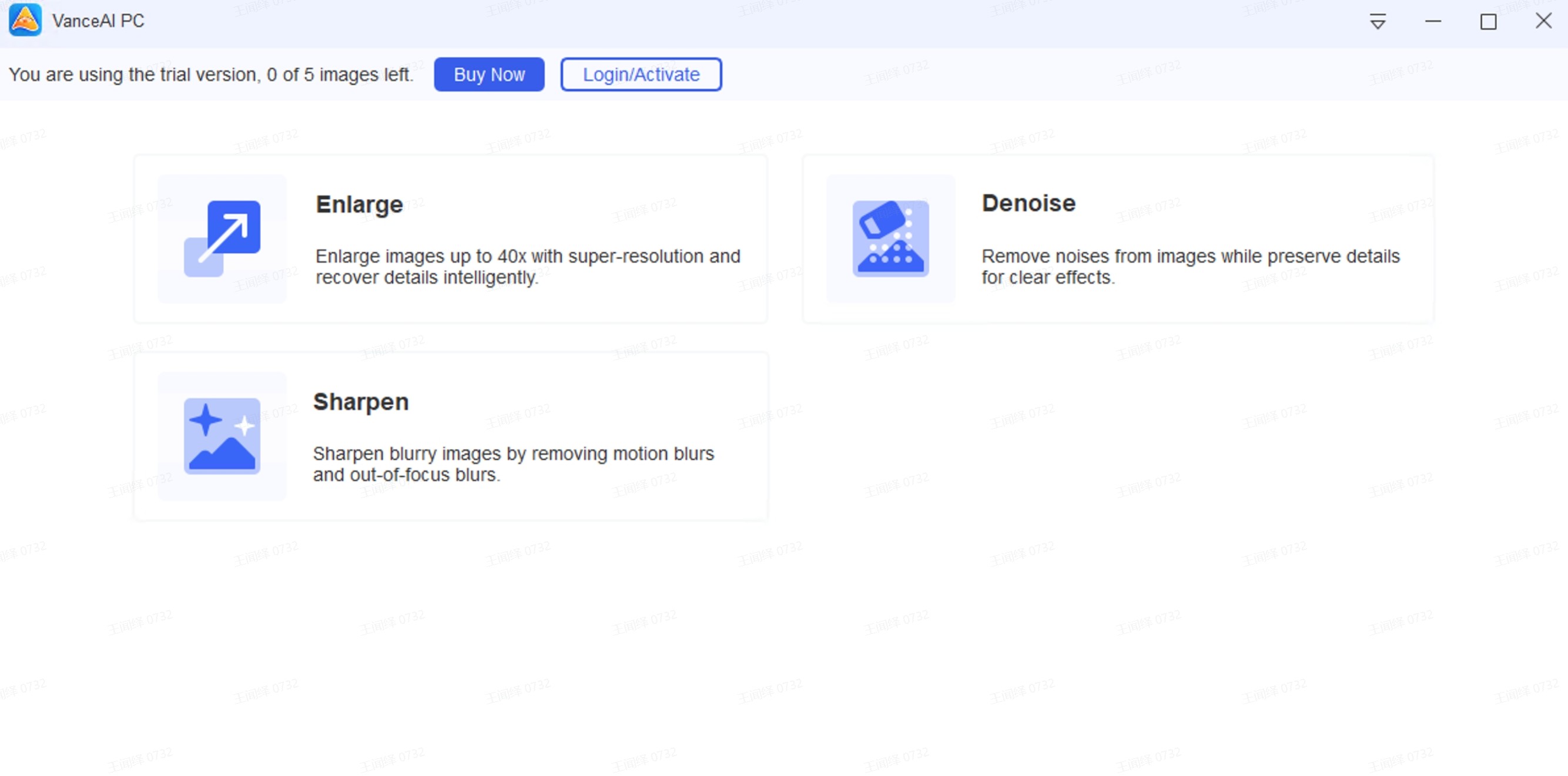 VanceAI Image Sharpener which is powered by VanceAI can help sharpen image edges automatically. With VanceAI Image Sharpener, you can turn blurry photo into clear ones and fix out-of-focus photos. No artifacts. No halos. It employs new algorithms for motion blur removal, and is now integrated into image sharpening process. Except for videos, when you want to convert a batch of blurry photos into Gif, you can enhance the quality of these pictures and then upload them into the apps to turn them into high-resolution Gifs.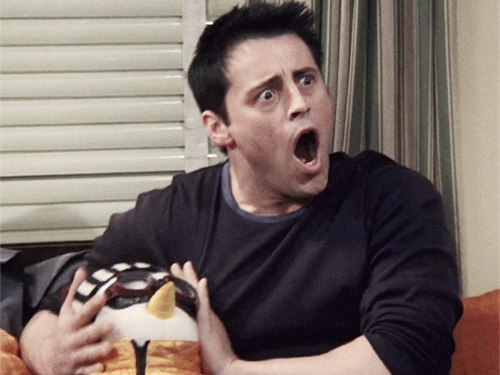 How to Make GIFs from a Video? 
1. ImgPlay
ImgPlay is a very simple and fast way to make GIFs from videos on your iPhone. How does it work? First, you shoot some video with your iPhone as usual. Then, open ImgPlay and select some video parts you like to put in a gif. Then drag these parts one by one, from left to right. 
As soon as you put something on, you can preview it immediately: here we go! After that's done, hit Export and save your new gif file somewhere! 
If you want to make a gif from a video , we can use Video-to-GIF for help. It is one of the easiest and free programs to convert videos such as AVI, WMV, MOV, MP4, MKV, MPG, and more into Animated GIFs. 
And Video-to-GIF supports batch conversion so that you can make as many GIFs as you like at one time. Also, it allows users to personalize their own frames and design appealing animated photos they like.
Besides, nothing needs to be installed as Video-to-GIF makes full use of your browser's built-in HTML5 support. You can also upload GIFs from Facebook or Instagram directly on your PC and then get them converted into GIF animation easily!
Conclusion
If you want to make sure your GIF comes out looking professional and polished, it's best to learn how from a professional. This guide is designed for anyone who wants to create an animation from existing video footage. You've learned how to get high quality materials with VanceAI Image Sharpener and make them with Photoshop, iPhone and Android apps, video editing software, and more. Once you've created your GIF, share it on Twitter or Facebook using these handy tips.
Read more:How to Convert Low Resolution Image to High Resolution Online?
FAQs
How to make a GIF for Instagram? 
There are actually two ways that you can use your mobile device to make animated GIFs. The first is with an app and it takes just a few minutes, while the second requires some specialized software and/or hardware and will take longer. It all depends on what you want to do with your animated image after you make it. Let's start by looking at how you can easily create a GIF using an app on your mobile device.
How to convert GIFs to video on iPhone?
There are two ways that can make you do it. One is making your own video first and then converting the video into GIF, then uploading your own creation on different websites like Tumblr. Another way is to find people sharing their videos on social media sites like Instagram or Facebook and download them from there by using video to gif iPhone app.
Do you find this post helpful?