How to Make a Photography Portfolio?
How to make a photography portfolio can be difficult if you don't know where to start, but it doesn't have to be that way. With the right advice, you can make an attractive and informative portfolio that will wow prospective clients and help you land jobs. Great photo editing tools provided by VanceAI allow you to explore more possiblities on your photos.
What Is A Photography Portfolio?
A photography portfolio is a collection of photographs that reflect an artist's photography style and achievements. Your portfolio is your online showroom, showcasing your best work to prospective clients or art buyers. 
A website is a convenient way to present your work on a larger scale than you might be able to do in person; it's also an opportunity for you to give an insight into who you are as an artist and why people should hire you. Meanwhile VanceAI offers you powerful AI photo enhancer tools to improve image quality online.
It can increase image resolution up to 800%, enhance real detail, and adjust color 100% automatically.
Present Stunning Photos With VanceAI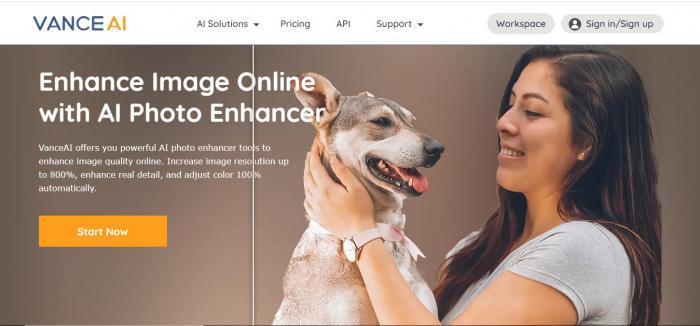 One of the best ways to show off your photos is to use an online portfolio site. VanceAI offers a free tool like a photo enhancer and AI image enlarger that helps make all your photos look their best and automatically enhances and enlarge them, so you don't have to spend hours on Photoshop. 
So, whether you're showcasing your best images from the weekend or trying to get ahead in a new industry, VanceAI can help make all your work look great and give each piece the professional polish it deserves. 
VanceAI will then scan your photo and adjust contrast, color temperature, shadows/highlights, vibrance, and saturation for you. This makes sure your image looks perfect without any editing required on your part.
VanceAI now also launches its software version. VanceAI PC is full-featured desktop software developed by VanceAI that lets you instantly process local photos in bulk with more customization options, which will significantly simplify your workflow and boost your productivity. Free Download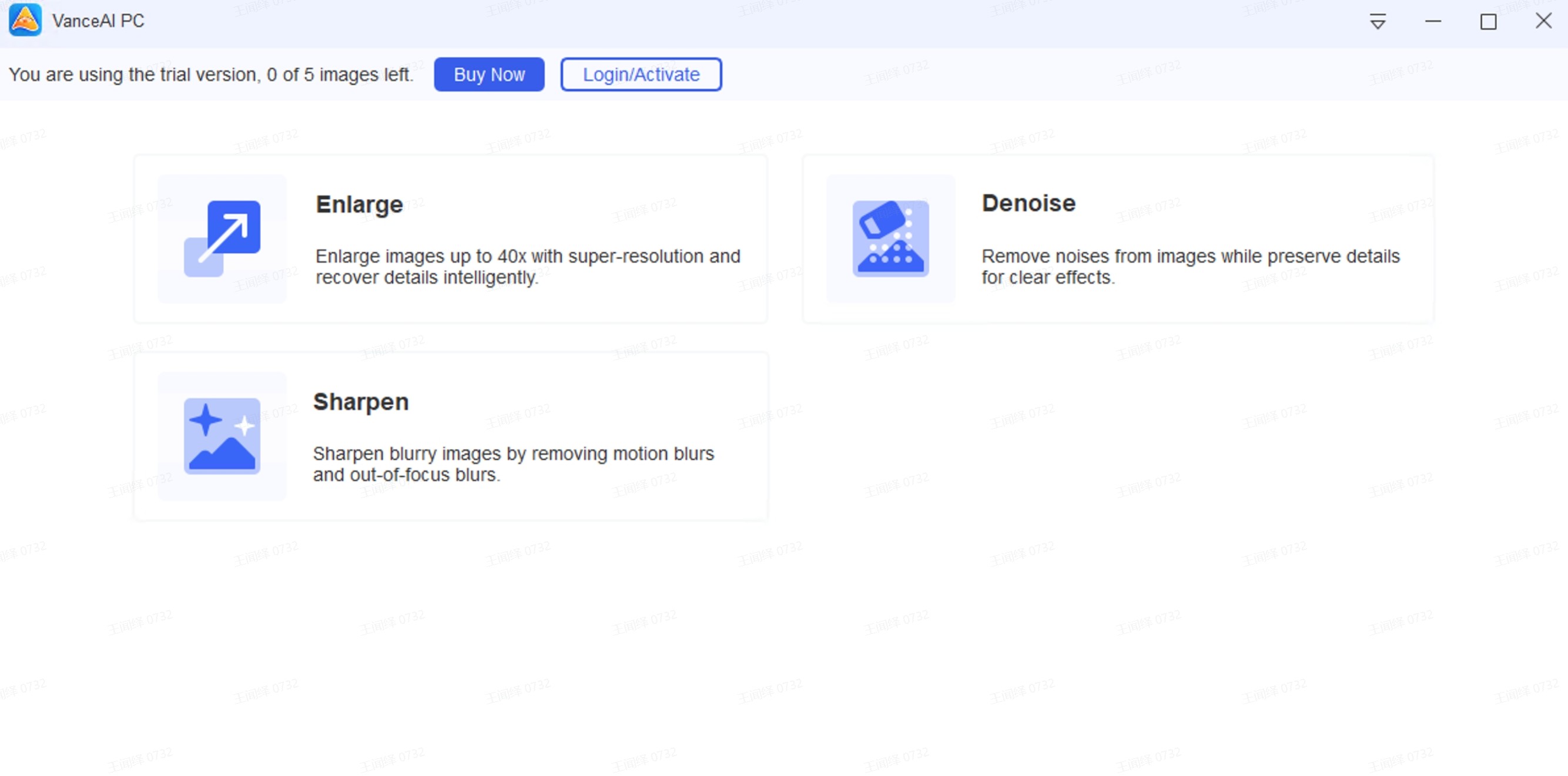 How To Make A Stunning Photography Portfolio?
While there are many factors to consider when building a photography portfolio, having a stunning online presence is your single most important goal. Having fantastic work on display is key to getting hired—and that's why you need to make sure your website looks great and functions well. 
When looking at portfolios, hiring managers will be looking for a few different things: experience, style, and quality. First, they want to see if you can handle whatever type of photography they're hiring for. They also want to see if your style matches their needs—if not, you won't get hired even if you have experience and high-quality images. 
Suppose you plan to apply for jobs or internships or submit your photography portfolio as part of a job application process. You must put together a strong presentation. ? Organize by subject matter or by the project.
Best 10 Photography Portfolio Websites
| | | | | | |
| --- | --- | --- | --- | --- | --- |
|   | Price | Quality | Features Options | Support Device | User Friendly |
| Dave Hill | Free | High | Navigable | Any | Easy |
| Ken Rockwell | Free | High | Industry Expertise | Any | Easy |
| Matt Stuart | Free | High | Submission Page | Any | Easy |
| Liz Andrews Photography | Paid | High | Natural Documentary Style, Wedding Specialization | Any | Easy |
| Denis Rouvre | Paid | High | Professional Portfolio Builder | Any | Easy |
| Erik Almas | Free | High | Beautiful Images Displayed | Any | Easy |
| Maciej Duczynski | Free | High | Landscape Photography, Descriptive Information | Any | Easy |
| Koen Demuynck | Paid | High | Fashion and Advertising Specialization, Printing Services | Any | Easy |
| Martin Klimas | Paid | High | Professional Portrait and Fashion Photography, Industry Publications | Any | Easy |
| Cosmin Bumbut | Paid | High | Stunning Photography Portfolio | Any | Easy |
If you're a photographer just starting out or looking for a new place to show off your work, these sites are excellent options. If you're unsure where to begin with, your photography portfolio, here are ten sites worth checking out.
1. Dave Hill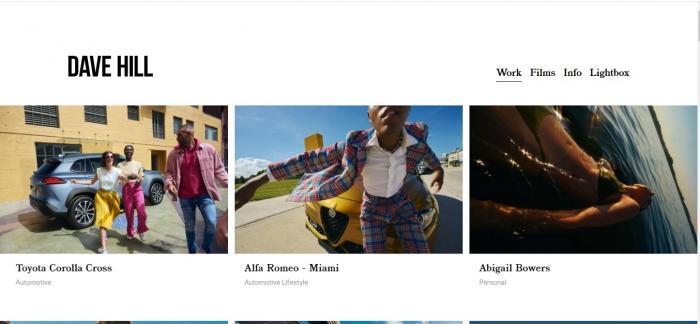 This online portfolio from Dave Hill, one of America's most prolific and well-known wedding photographers, is simple and easy to navigate. It features high-quality work and gives viewers a look at Hill's process as he documents weddings. The fact that a master created it in his field means you can learn more about how he shoots weddings and what makes his portfolio different from others. 
2. Ken Rockwell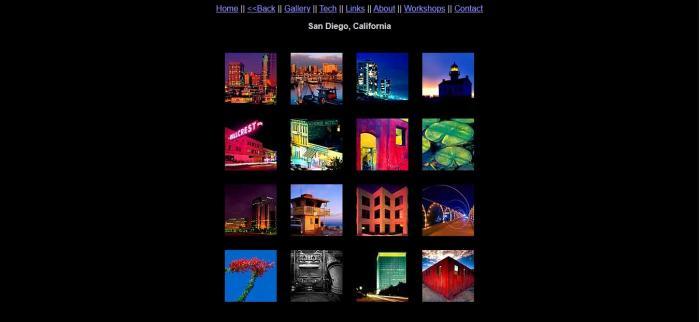 Ken Rockwell is a long-time photographer, author, and photography industry insider. His site's been around for about a decade and is still going strong, with new content every day of his life. He knows photography inside out, but he knows cameras, software, and all sorts of other products, too. 
All in all, Ken Rockwell has spent several lifetimes as a working professional photographer and photo gear expert. You can't go wrong reading anything on his website or any of his books. This is one guy who really knows what he's talking about.
3. Matt Stuart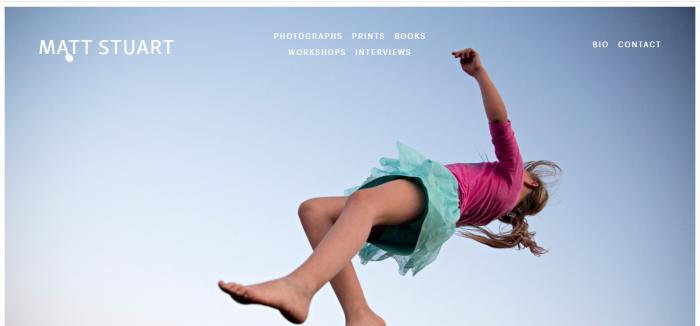 Matt Stuart is a documentary photographer and director with more than 20 years of experience in photography. He is a full-time photographer for The New York Times, traveling extensively and working on personal projects. 
This website features samples of his work from across his entire career and an easy-to-navigate submission page so you can directly submit your own work for review and possible publication. The site is well designed and navigable, making it easy to find what you're looking for. 
Plus, if you're lucky enough to have your work published here, it will be seen by millions of people around the world! If that doesn't give you an incentive to sign up... (Hint: It should.)
4. Liz Andrews Photography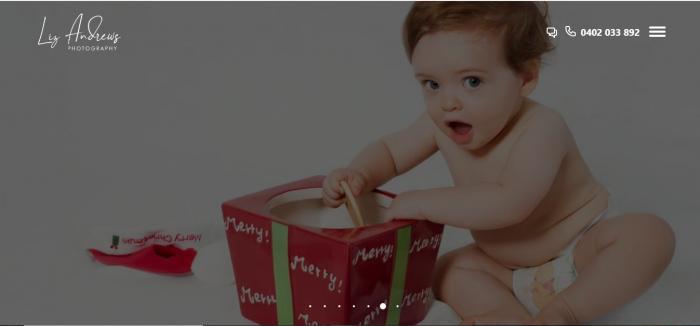 Liz Andrews is a wedding photographer who lives and works in Brisbane, Australia. She is inspired by light, color, and emotion in people, places, and things. Her goal is to capture beautiful images of your big day that leave you speechless. Liz's natural documentary style, paired with her unobtrusive approach, results in images that are timeless and true to life. 
5. Denis Rouvre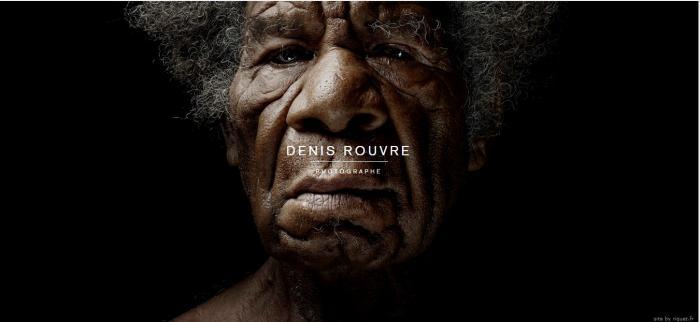 The best way to put together a photography portfolio is to work with an online publisher that will professionally present your work and allow you complete control over your content. Rouvre is an excellent website for photographers of all skill levels, with lots of tools and guides on how to showcase your work.
6. Erik Almas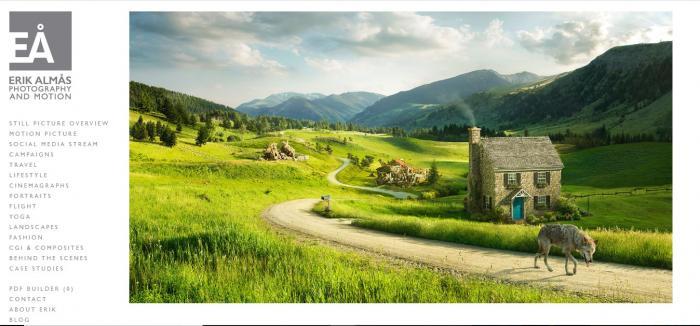 A lot of beautiful images on display. Easy to use and understand, which is a plus for those just starting. This site should serve as an example of what you want to avoid as well. 
7. Maciej Duczynski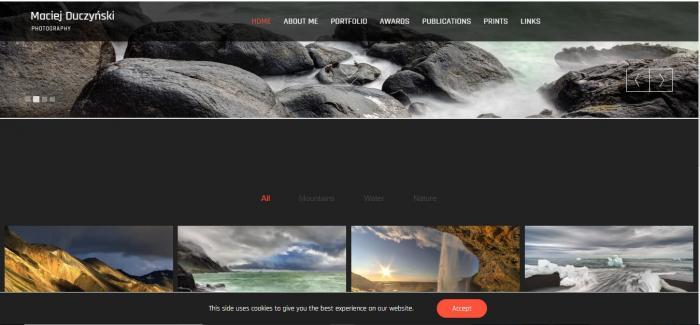 Maciej's landscape photography is mainly on display here, although he has a few personal projects featured. Each portfolio item contains multiple images and descriptive information about what went into it. You'll find some very nice black and white photography here to match Maciej's tastes in both subject matter and style. 
It would be nice if more of his work were on his site, but then again, it might be best that he doesn't share all of his secrets just yet! ]If you're looking for an example of how someone with similar interests can get their work out there attractively, you should check out Maciej's website!
8. Koen Demuynck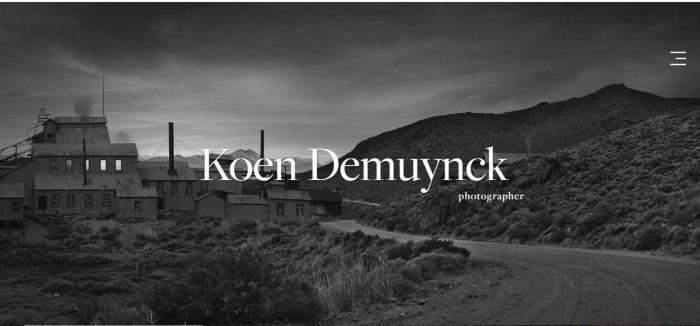 Koen Demuynck is an award-winning Belgian photographer who specializes in fashion and advertising. This site features a number of his excellent images and short videos documenting his photography process. 
It's great if you want to see how a professional shoot looks and take inspiration from it. Once you've got your portfolio together, Koen Demuynck also offers printing services, so it's an excellent one-stop shop for beginners!
9. Martin Klimas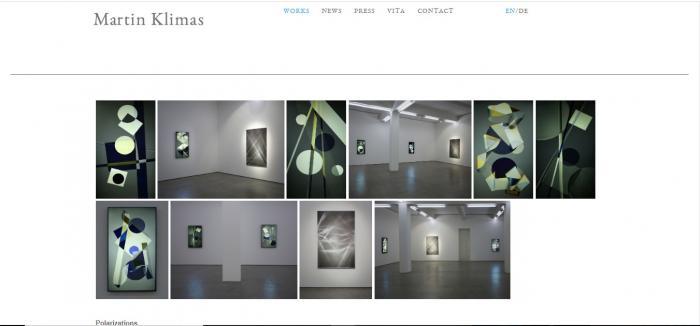 Martin Klimas photography is a leading international award-winning professional portrait and fashion photographer based in Cologne, Germany. Martin Klimas' work has been widely published in Germany, France, Spain, Greece, Norway, and the USA. 
His high-fashion portraits are regularly published by industry magazines like Vogue (Paris), Elle (France), Cosmopolitan (Greece), or YOU Magazine (USA).
10. Cosmin Bumbut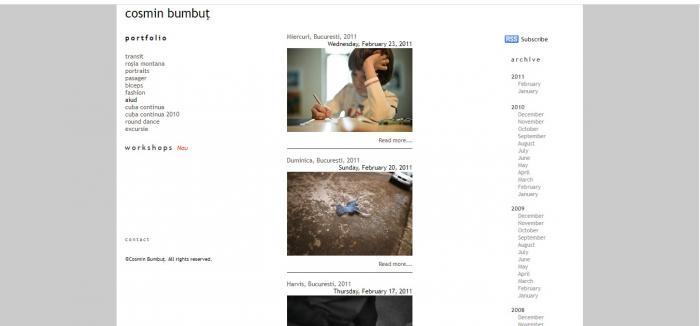 Cosmin is a graphic designer, photographer, and retoucher with eight years of experience. Creativity is not just his job but also an extension of himself. The important things to him are making a difference in people's lives and leaving something behind for those who come after him. He has a stunning photography portfolio website.
Conclusion
The portfolio is one of your most important marketing tools as a photographer. The websites listed above can help you make a strong impression and secure new clients, so it's worth your time to visit them, get familiar with their offerings, and choose a platform that fits your needs and budget.  Meanwhile VanceAI offers you powerful AI photo enhancer tools to enhance image online. It can increase image resolution up to 800%, enhance real detail, and adjust color 100% automatically.
Do you find this post helpful?
Read More to Know Deeper: