We can reduce image file size by using any photo compressor tool that we come across online. However, the extent to which they reduce image file size is often too less. For example, if we reduce image file size from 100 Kb to 90 Kb, it doesn't make too much of a difference. Tools that are actually capable of reading the image in detail and reduce image file size significantly are always more appreciated. Not to mention that we want to reduce image file size without losing quality.
With that said, we want to take a look at the new online tool named VanceAI Image Compressor, which can reduce image file size online. We will show you how to reduce file size of image with this tool as well as its features and other necessary information. You can make use of this tool to reduce size of image file for many benefits. We will get into those benefits but in short, you can reduce image file size to make your systems run much faster.
Also read: 10 Selective Tools to Reduce PNG File Size.
How to Reduce Image File Size with VanceAI
You can follow this simple guide anytime to reduce image file size with VanceAI Image Compressor.
First, use the link given above to get to the homepage of the tool. There, you need to click on Upload Image in yellow.
A small window will pop up. This is where you see the upload sign and subscription details. Use the upload sign to upload an image. Now, click on Continue.
Click on Start to Process. You will soon see your output and on the right side is the Download icon. Click on it to download the image.
VanceAI now also launches its software version. VanceAI PC is full-featured desktop software developed by VanceAI that lets you instantly process local photos in bulk with more customization options, which will significantly simplify your workflow and boost your productivity.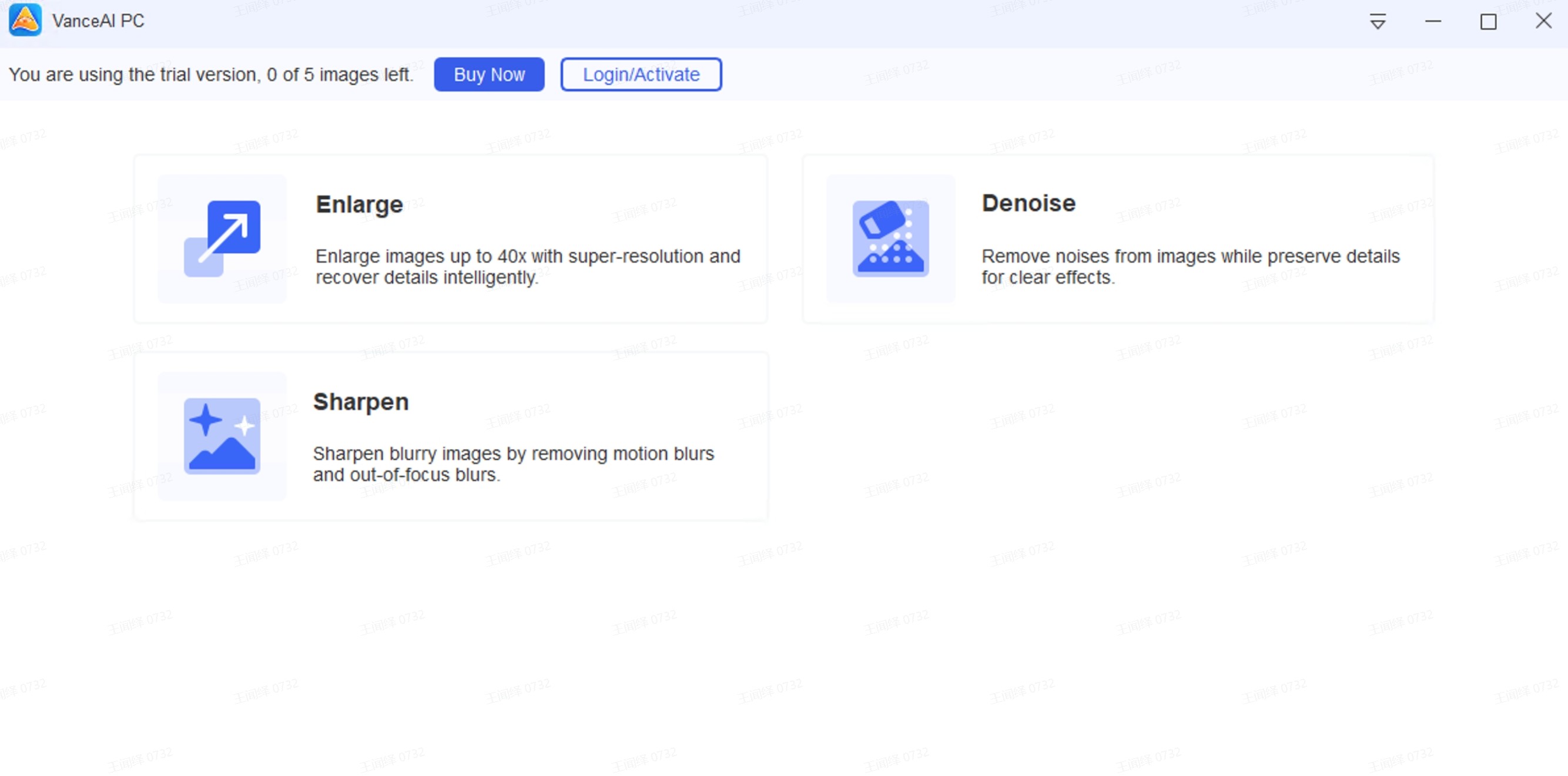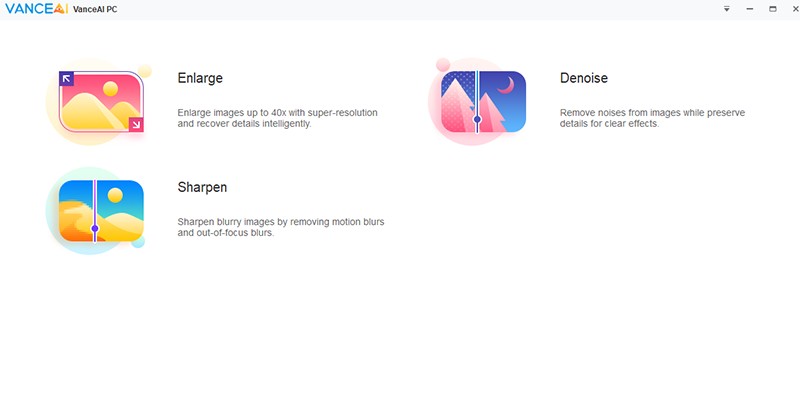 Related article: Compressor.io VS VanceAI Image Compressor.
VanceAI products, AI Image Compressor included, are always really simple to use. You can get your outputs in a matter of clicks since they have designed their UI to be simple for anyone. Additionally, these tools are also quick. This is because they use ConvNet image processing technology. This technology is prominent for image processing and manages to read images in thorough detail. You can reduce image file size in mere seconds. It also allows for drastic amounts of compression, all the way up to 80%.
You can reduce image file size up to 20 images with VanceAI Image Compressor. This greatly saves time and also shows how heavy processing power is contained in the application. You can make use of this to drastically improve the loading time on your websites and even if you are not a professional, having lighter images in your storage speeds up your system anyway. Either way, it's a win-win situation.
Also read: How to Compress an Image in Photoshop?
Conclusion
The VanceAI Image Compressor is a tool that can be used by any kind of user. The UI is really straightforward and simple. Even for an online tool, the most advantageous aspect of VanceAI Image Compressor is that it provides too many features for anyone to just ignore. You will only find these kinds of features in dedicated desktop software applications. Click on this link to know more about VanceAI.
Do you find this post helpful?
Yes
No