In order to upgrade picture quality and color in a true sense without sacrificing the image in the first place, you need a powerful photo editing tool that is professional in every sense of the word.
Upgrade Picture Quality with VanceAI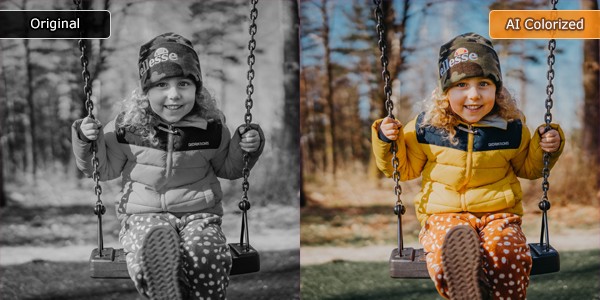 In this post, let's look at AI-powered tools from VanceAI. You can upgrade photo online by increasing their size without losing quality with its image upscaler. Upgrading photos for e-commerce with AI is as quick as one click. Here is also a "how to upgrade a photo quality" step-by-step guide for you if you want to jump into this service immediately and read details later.
How to Upgrade a Photo Quality with AI Image Upscaler
You can not only upgrade photo size but also make blurry images clear with the help of AI tools. First, follow these tips to upgrade pic size with the power of AI.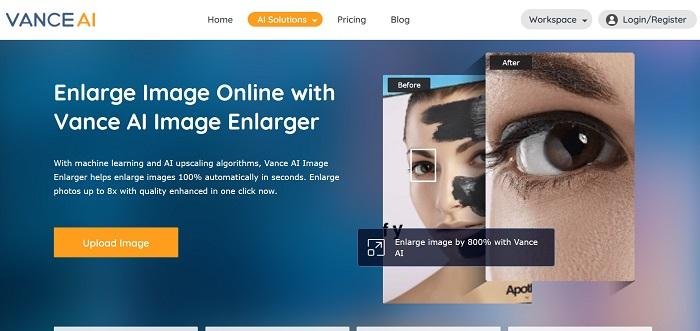 Use the link given to above to get to the homepage of VanceAI. Now, click Upload Image from the section of AI Image Enlarger.
From the window box, use the upload button to select and upload an image. After that, select Continue.
Wait for the application to upgrade photo and then just hit Download to save the image.
It's amazing that AI can upgrade photo size and quality at the same time in just one click. No matter if you are choosing to enlarge images by 2x, 4x or 8x, the AI image enlarger has proven to be effective with its output quality.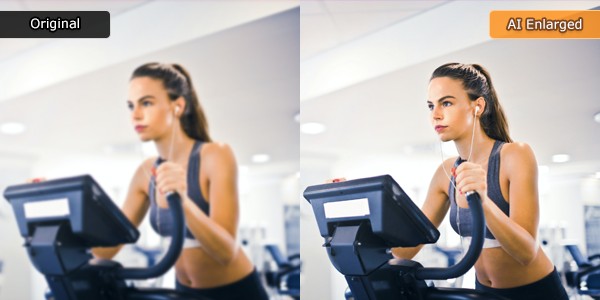 How to Upgrade Old Photo Quality with AI

Colourise
What's great about VanceAI is that you can also upgrade the quality of images using its AI image colorizer. You can almost take the same steps as you do with its image enlarger. But in case you need more details, you can check out this short tutorial: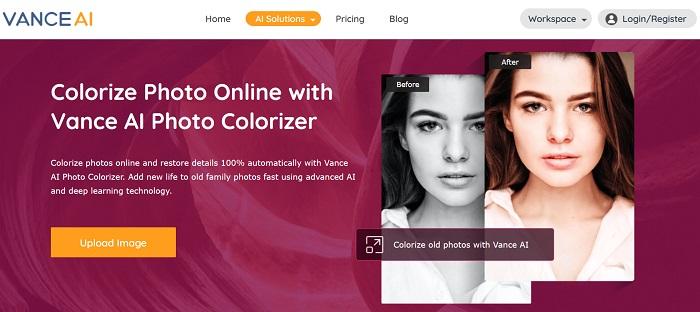 Go to VanceAI Image Colorizer and click "Upload image"
Select an old black and white pic that you want to upgrade and hit Continue.
Click "Start to Process" and "Download" until AI Colourise your photos automatically
Thanks to deep learning and colorization algorithms, this image colorizer excels at restoring the color in old photos and upgrade their quality.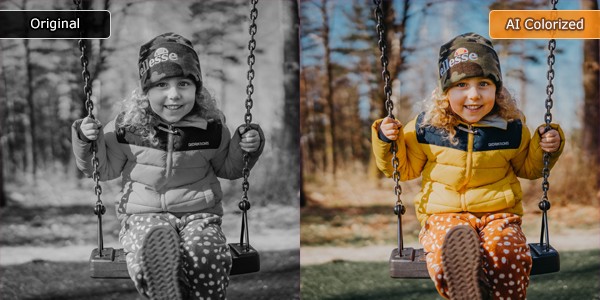 How to Upgrade Old Photo Quality with VanceAI Image Enhancer?
Since VanceAI is a comprehensive photo editing tool, you have a third choice to enhance picture quality except for the two mentioned methods above. So now you may follow the easy steps to upgrade old photo quality.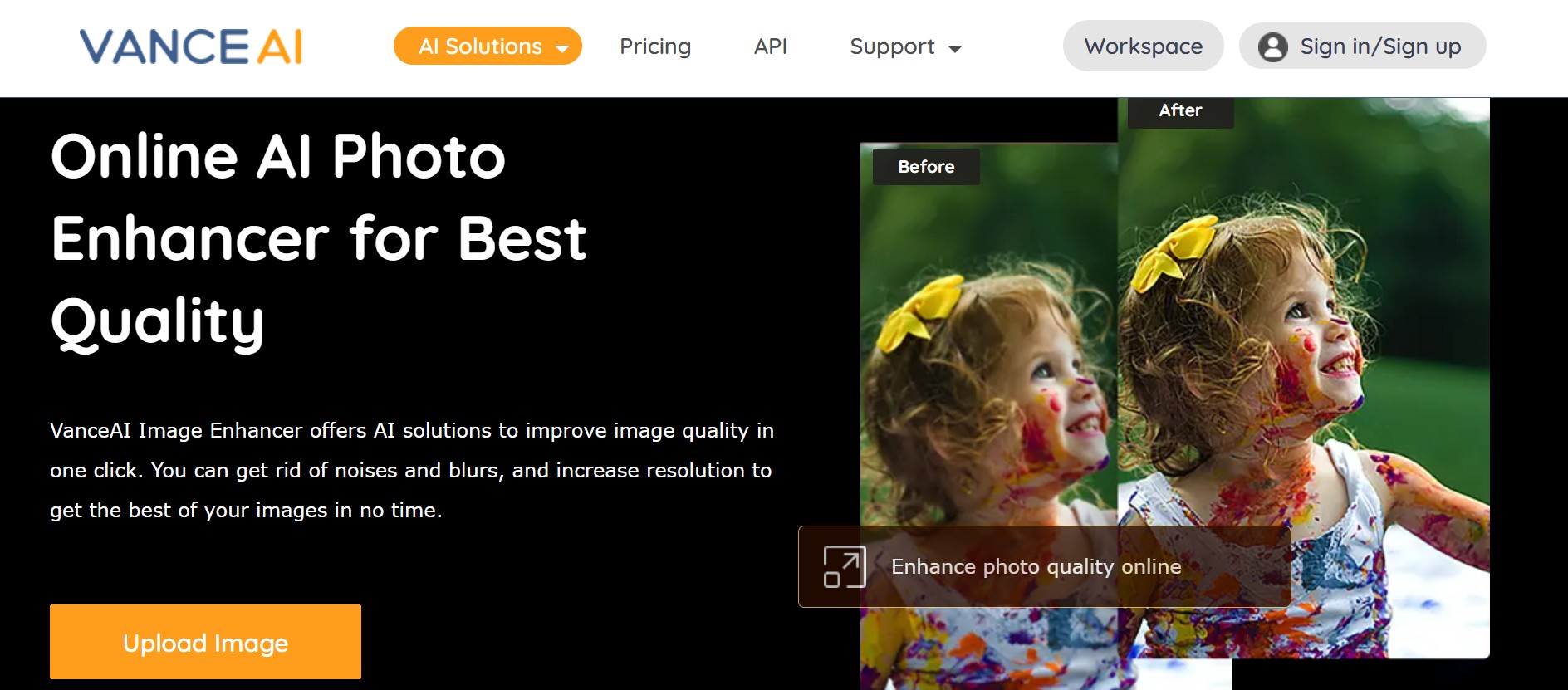 Go to the homepage of the image enhancer and click "Upload image". Aftering clicking on that link, you will easily see the picture above.
Having seen the picture, you need to press the button Upload Image to upload the target you want to enhance. Then you will naturally see the VanceAI Enhancer Workspace below. After that, you should hit Start to Process and wait for several seconds.



Performance of the photo enhancer?
With the aid of the tool, you can easily work with images as this tool provides you with a one-click AI solution to help enhance photo details. In that way, it becomes much easier for you to upgrad the quality of your photo.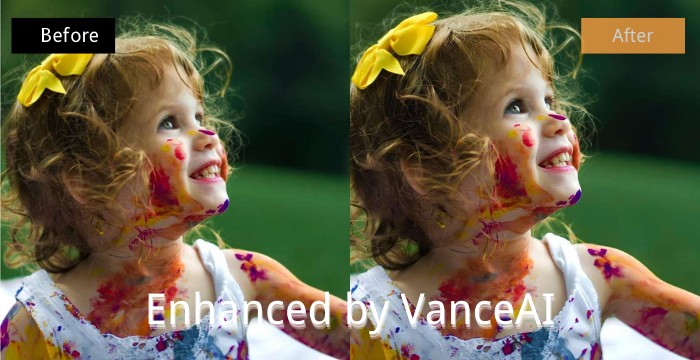 Conclusion
Upgrading photos used to a tedious but necessary job for individuals and designers who desperately need high quality photos. This often comes with the use or the overuse of filters and all kinds of image enhancement tools that do not really fit the original aesthetic of the image. Adding comical graphics, massive color tinge over the entire image, text spaces with fancy fonts on images, etc. isn't always the solution to upgrade photo. With AI-powered tools from VanceAI, you can not only upgrade photos by increasing their size but also upgrade old black and white photos by colorizing them.
Related article: How to Enlarge an Image to Print with the Help of VanceAI
Do you find this post helpful?
Yes
No