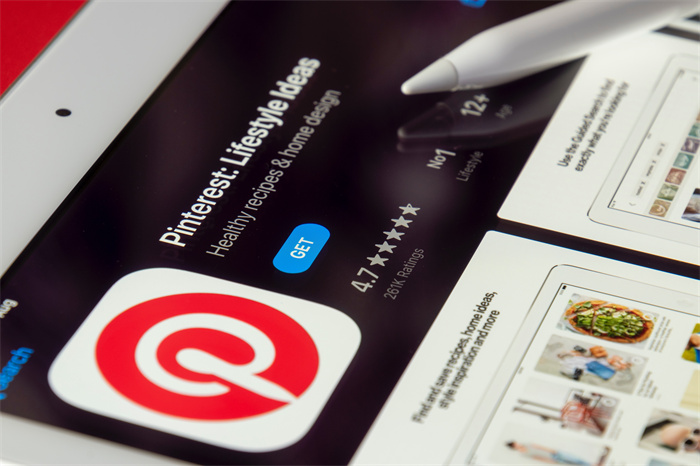 As it goes without saying, Pinterest is one of the most popular social media plus shopping websites that has also influenced many similar websites. When described in short, Pinterest is the ultimate destination for users to flex their creative minds by uploading their own art, scrolling the community's art and aesthetics, and viewing products. Categories related to DIY, art, aesthetics, and cosmetics are usually the ones that get a lot of attention on Pinterest. So, it's better to prepare high-quality and attractive images with a photo enhancer before posting. Considering all of this, Pinterest has recently announced and released a new feature called Pinterest TV, which is basically a series of live shows made by top creators. This makes the Pinterest space much more dynamic.
What is Pinterest TV?
Taking inspiration from various ideas such as telemarketing and Instagram influencers, Pinterest recently announced Pinterest TV, a platform for creators to make live videos about products that the users can purchase at great prices. In fact, the episodes have already started, with the first episode aired on November 8. The Pinterest TV episodes can be watched live or on-demand. By following the humongous trend of livestream shopping, Pinterest TV creates its own space wherein users can hop on every Friday to view livestreams and purchase products there itself. The videos will display various products like a carousel. Not to mention that the items will contain discounts for users. 
If you want to be the creators and make videos, what really matters is the content quality. No matter the images, voice, or music, etc included in the videos are supposed to be high-quality and fit the content well. For example, it's better to use an image enhancer first to help you before adding them to the video. By using the tool, it is able to enhance the resolution of your picture to a higher level within several seconds. Make better images with AI image enhancer easily. One click to increase image resolution and get your images crisper, cleaner, and make photo hd.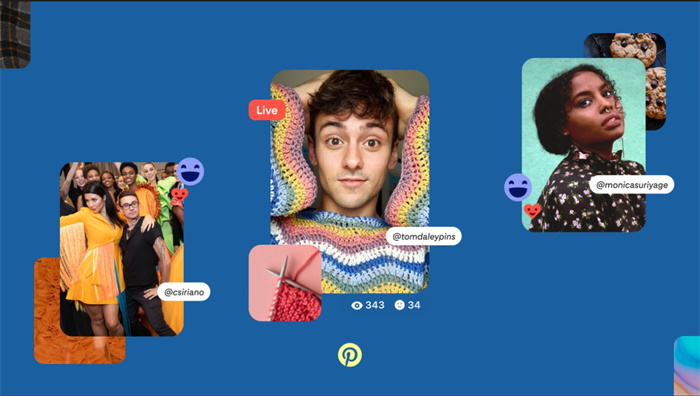 Image Credits: Pinterest
How does it work?
When it comes to the technicalities, Pinterest TV is actually pretty simple and straightforward to use. When users log into their accounts, they can simply tap on the TV icon in the corner. The entire Pinterest TV is seamlessly integrated into the Pinterest mobile application. As for the desktop version, the process is similar although you can directly access Pinterest TV by clicking on this link. 
Pinterest TV perfectly uses the talent of all of its creators and gives them the platform they need to reach a wide range of audiences. Creators make videos about various products on Pinterest TV and broadcast them. Users can then view videos and shop products if they find them interesting. 
Which shows does Pinterest TV offer?
Pinterest, and by extension Pinterest TV, are hugely popular platforms for many different kinds of content. Therefore, you will always find something for everyone. You will always find insightful and trending videos related to cooking, jewelry and fashion in general, and even clothing such as menswear and wedding dresses. Pinterest TV hosts multiple shows every single day at around 6 PM in ET time. Apart from that, you will also find shows broadcasted before in the Previous Shows tab. Overall, users have enough content to enjoy and make a purchase from as well. Moving forward, you can definitely expect more and different kinds of content as this platform keeps getting bigger. As a shared platform, you can also try to create your own channel. Also, don't forget to enhance photo so as to produce high-resolution photos to impress more followers.
Also read: Best 10 Ways to Get Followers on Pinterest
Conclusion
Given how popular Pinterest already is, the idea of Pinterest TV will further elevate the status and allow creators, influencers, and users to interact more closely with a shared platform designed for everyone. You can get started with Pinterest TV from your mobile devices or through the desktop. With the aid of tools like VanceAI, you will surely get something eyepopping.
VanceAI PC is full-featured desktop software developed by VanceAI that lets you instantly process local photos in bulk with more customization options, which will significantly simplify your workflow and boost your productivity. Free Download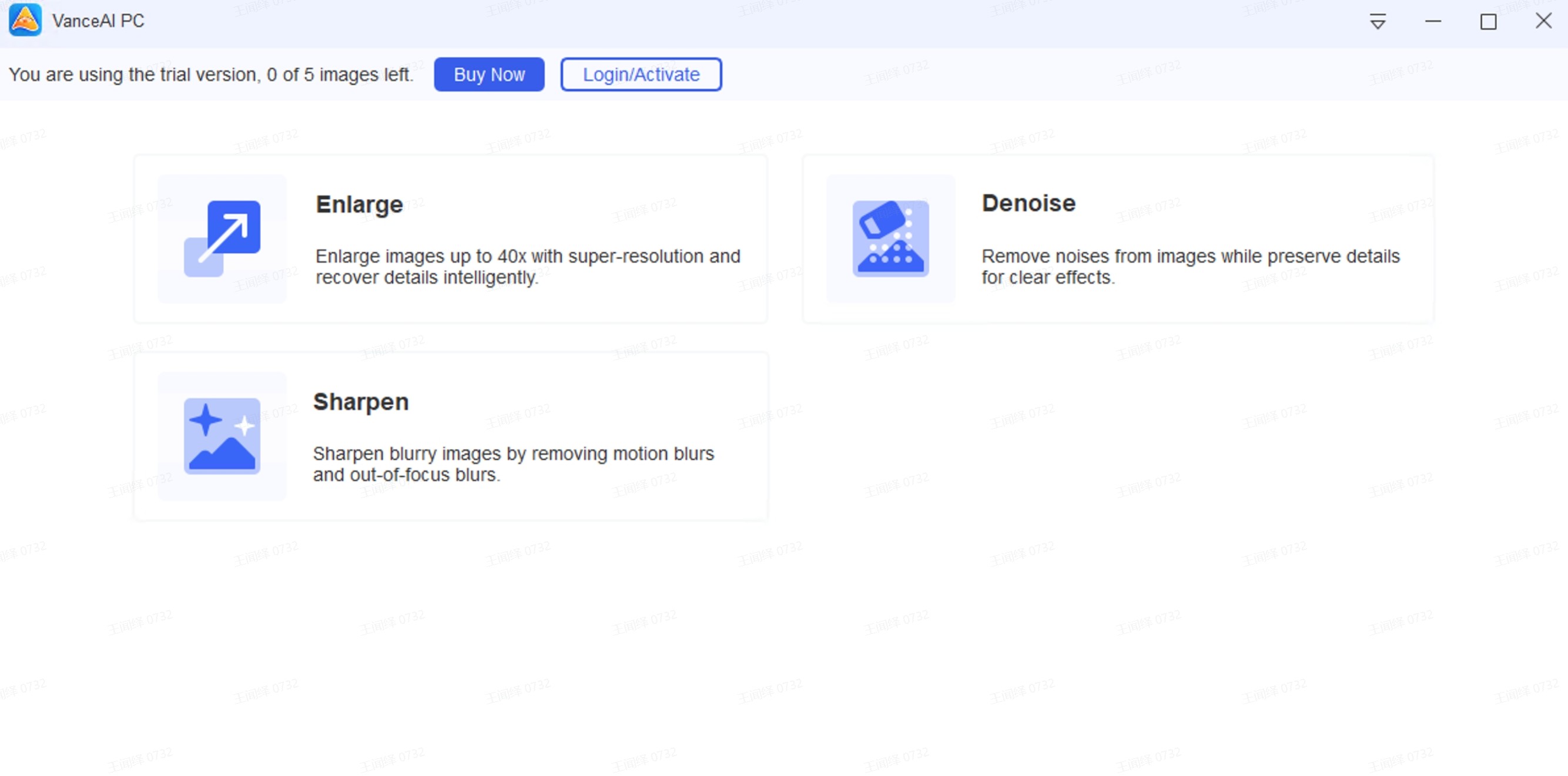 Do you find this post helpful?