Best 10 spring photography ideas
Spring flowers photography or spring garden landscape photography generally needs the expertise to adjust the proper aperture, choose the appropriate lens or take the shot at the perfect time of the day. However, apart from these technical settings, you can enhance your work by using simple hacks just by adjusting the angle and lens and the help of a great tool, VanceAI. Check out these top spring photography ideas that would suit all backgrounds and cameras.
1. Have a Photography Session After Rain
After a bout of rain, you might find rain drops on all the leaves and flowers, creating a magical background for spring flowers photography. The multiple drops reflect the warm sunlight and give out a beady effect. You can even catch a rainbow in the background if you get lucky!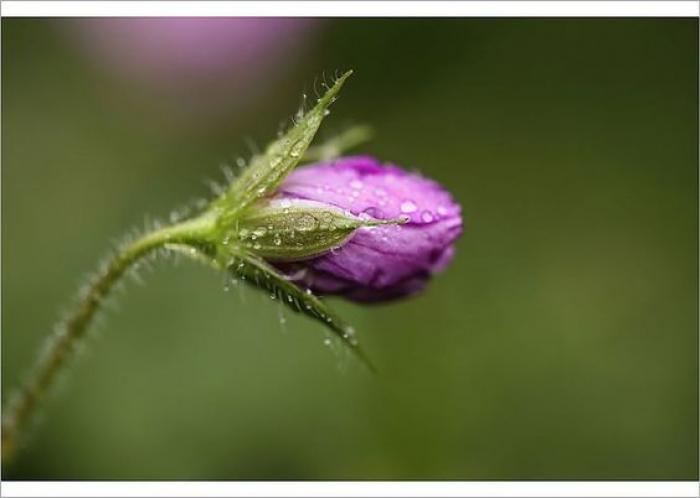 2. Use polariser filters to improve contrast
The vibrant array of colors associated with spring flowers photography is not a chance to be missed. Whether you visit a valley, trek around the hills or go to a flower park, try to collect photos with multiple flowers. However, to avoid overcrowding the frame, use polarizing filters to distinguish varied colors with sharp edges.
3. Shoot at Dawn or Dusk
Sunrise and sunset are just excellent spring backdrops for photography which is why you should try these hours. The sun's rays are mostly red or orange, which bathe the sky in a crimson hue.
Since light scatters more due to the longer distance from the horizon, photography spring landscape results in the most attractive pictures. You can also capture birds and insects in motion as they are very active during these moments.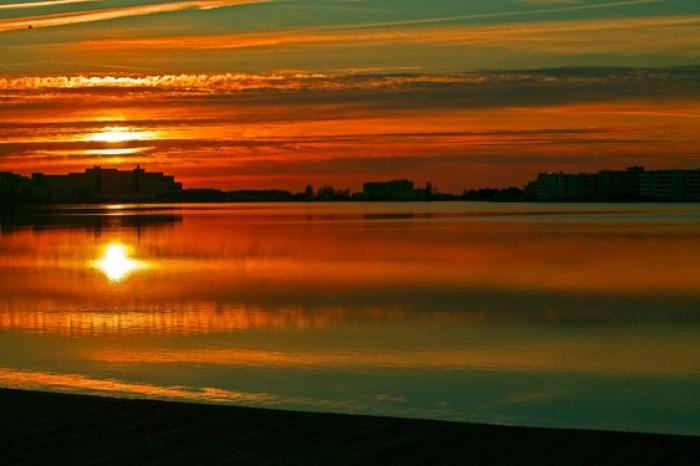 4. Use narrow aperture for broader coverage
A narrow aperture with a short focal length allows less light into the camera's lens. These wide-angle lenses are perfect for spring garden landscape photography as you can cover a large landscape in a single picture.
Low light doesn't blur the background, which is best to cover mountains, valleys, flower gardens, or forest backdrops.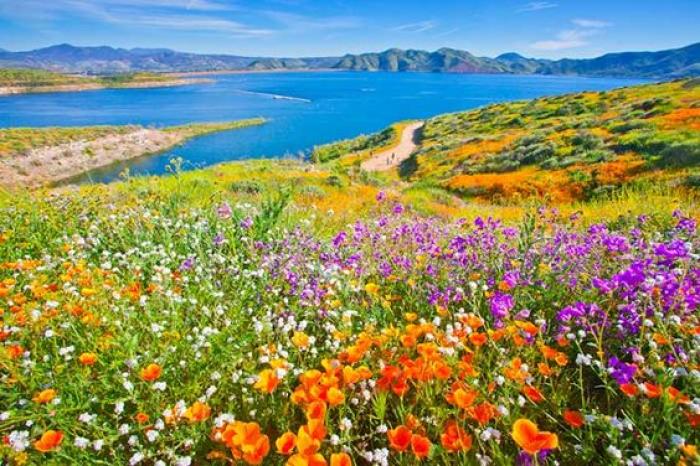 5. Fog and clouds can create an ethereal haze
Though haze is not the most sought after aspect, the cloudy fog in spring can bring out a dreamy effect. Clouds moving over trees and mountains can block the sharp sun rays, adding a surreal, warm charm to the frame. The dense clouds also form great shapes worth capturing.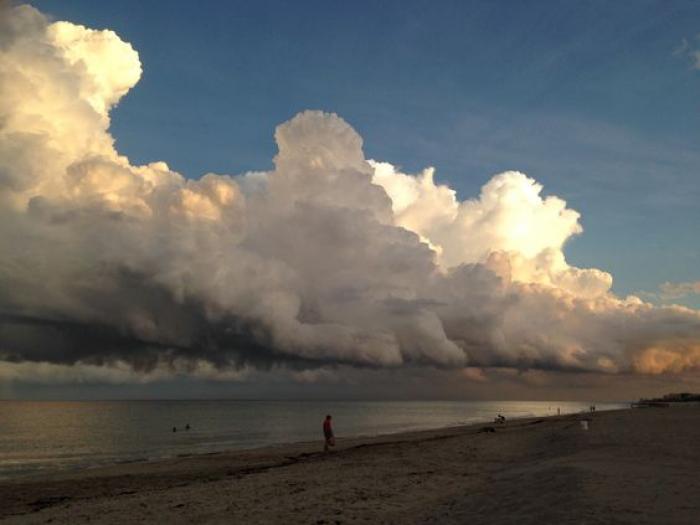 6. Focus with a wide aperture on flowers and insects
Just like how narrow apertures are best for vast landscapes, a wide aperture that allows more light is best for insects or spring flowers photography. The lens with a focal length of around f/2 or f/4 focuses on the object and blurs the background, capturing only the subject.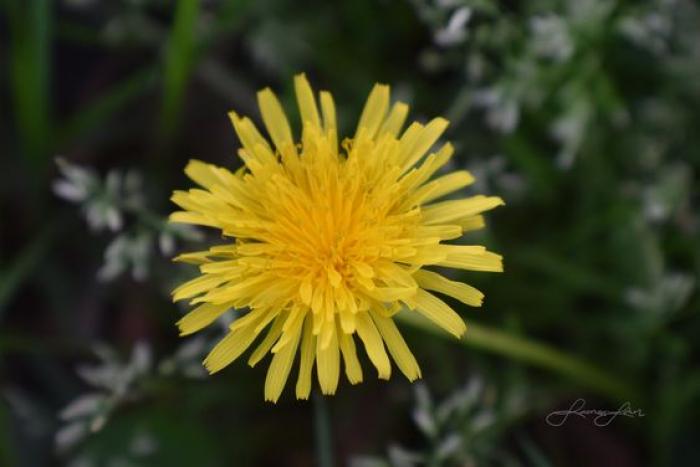 7. Don't mix up too many colors in a single photo
Spring is the season of lively colors, but too many in a single photo can make it a confusing mess. Keep the picture simple with a focused subject and a contrasting background to highlight the most vibrant colors.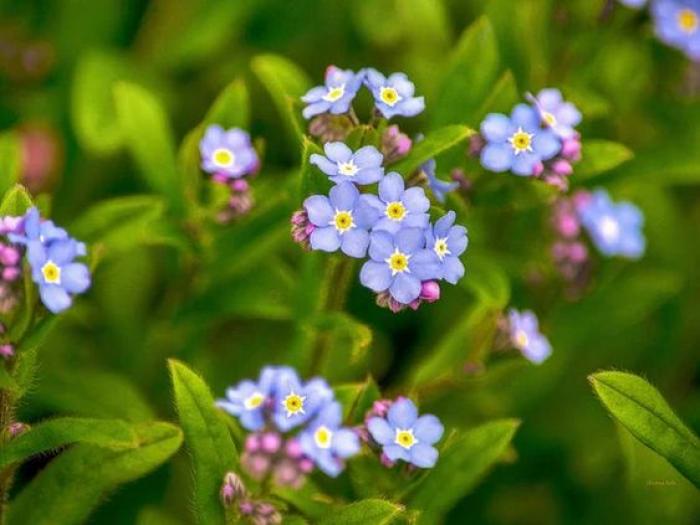 8. Don't miss out on the reflections in spring dew!
Taking quick shutter snaps through the water droplets is one of the trickiest but most fascinating spring photography ideas. As the thin water layer reflects iridescent colors creating a rainbow background, you can click the reflections on its surface or the blurred backdrop through it. Try using a highly focused lens and rapid shutter speed to avoid noise and clutter.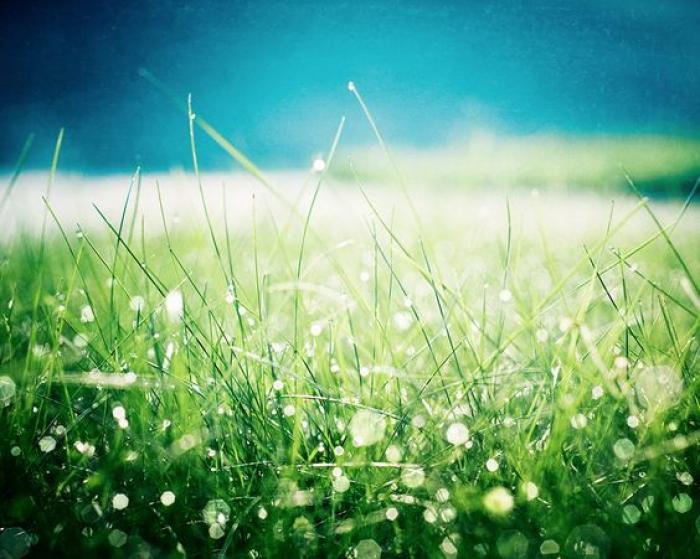 9. Try monochrome photography to define textures and lines
It sounds quite absurd to take black and white or monochrome pictures in the colorful spring, but photography spring landscape or photography of mountains turns out to be the best in these shades. Instead of color differences, you can show the play of light and reflections while highlighting the textures.
10. Shoot in and around water bodies
Using reflections is one of the best photography spring photoshoot ideas. Try to take a waterproof camera (or use a disposable one) and get into the water to capture the pictures. You can focus on floating ducks, lotus flowers on the surface, jumping fish, or dolphins to click the perfect movement.
Increasing Visual enjoyment with VanceAI Solutions
The seasonal climate and the natural backdrop serve as the best spring backdrops for photography. If you want to utilize these natural effects to their best, try to shoot when the sun is up and bright. In this way, you can catch the sun's rays and their reflections without any special effects.
While trying photography spring landscape pictures, you might get some blur, extra light, and uneven focus on the natural objects, which you would like to remove. Whether you have still subjects or those in motion, you can easily edit them using VanceAI.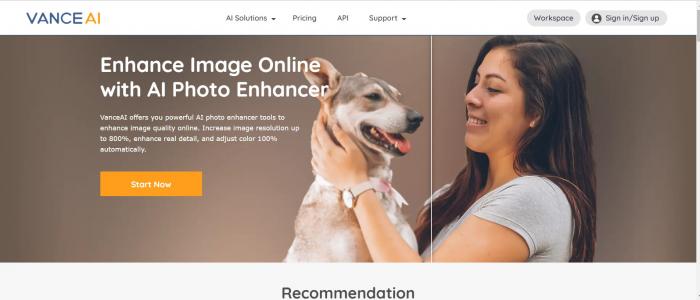 1. To get impressive spring garden landscape photography, you can use VanceAI Image Upscaler to remove the grain effect and sharpen the picture perfectly. Open the website, upload the photo in JPG/JPEG/PNG format and click on Proceed. The enlarger upscales the pixels to higher resolution and sharpens the edges automatically.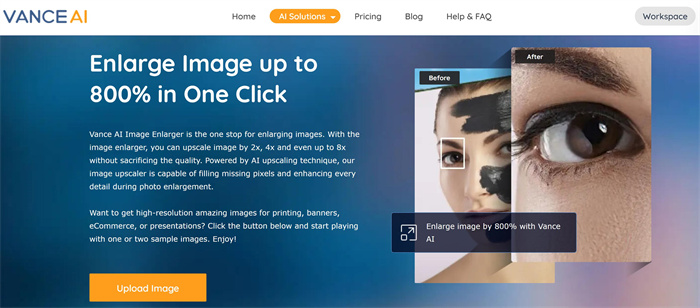 2. For motion pictures like spring flowers photography in the wind, you can use the free VanceAI Image Sharpener to remove the blurriness. Upload the photo on the website, choose among the options Sharpen, Motion Blur, Or Unblur, and click on Proceed. The deep learning algorithm automatically improves the picture quality to get a bright and contrast photo.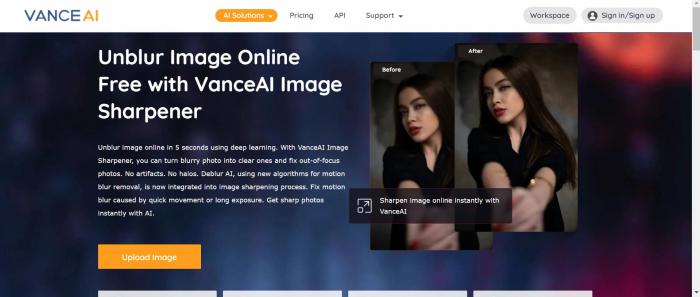 3. Several photography spring photoshoot ideas suggest using flare and the effect of sun rays. But if you are taking a landscape picture, it can come out foggy or hazed. Upload your picture on VanceAI photo dehaze and click on "start to process" to remove the effect.
4. If you have no standard camera and your spring photography results in poor quality, you can use AI Deionizer and JPEG Artifact Remover to eliminate the noise and grainy effect.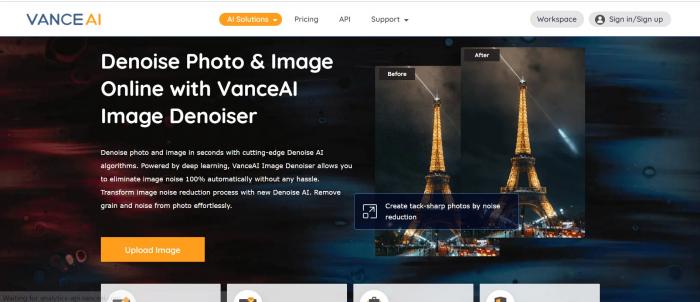 5. After dong such great effort, I believe that most of your problems like noize or haze has already been removed. But if you still have a higher demand for spring photography, VannceAI Image Enhancer is recommended. You can more easily work with such images as this service provides a one-click AI solution to help enhance photo details. In that way, it becomes easier for you to get super HD photos in the visual manner. 
Conclusion
Natural light, vibrant floral colors, and lush green grass are definitely invaluable spring backdrops for photography. They allow you to capture the best pictures without a lot of effort.
This article discusses the top ten professional photography spring photoshoot ideas, which are perfect for guiding all enthusiasts to capture natural beauty. After doing such work like denoising and enlarging those photos, it is an optional choice for you to enhance photo quality online in the final part if you want to have higher-quality pictures.
Read more: Top 10 Tips on Magic of Storytelling Photography
FAQs
How to get a better photo of the spring view?
Instead of taking a wide-angle picture, use a telephoto or zoom lens of focal length greater than 50 mm to focus on your subject. However, if the flare and air particles blur your photos, you can use spring photography enhancement apps like VanceAI's AI image enlarger and image sharpeners. These smart tools can bring out a high resolution, unblur the picture and enlarge the photo up to 800%. 
Do you find this post helpful?