Tutorial: How to Use VanceAI Image Denoiser
Based on deep learning, VanceAI Image Denoiser enables you to denoise image in a matter of seconds. More importantly, the whole process doesn't require you to do that in person; the tool powered by AI does a good job of denoising image. The tutorial shows you how to remove noise automatically. Let's get started!
How to use AI Image Denoiser?
Step 1: Go to VanceAI
Clicking on VanceAI.com helps you come to the official website on which you can follow what the red arrows indicate.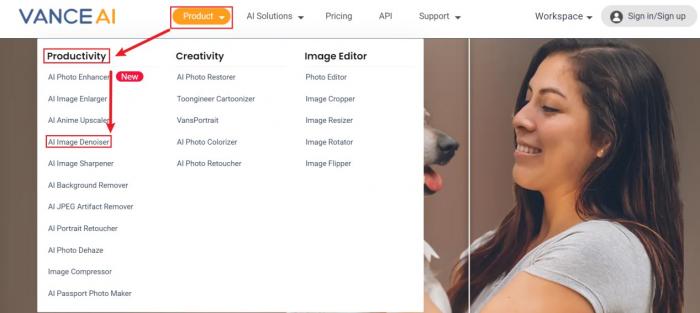 Step 2: Upload image to workspace
Now you can click AI Image Denoiser or VanceAI Image Denoiser to come to the product's homepage. Afterwards it's better to click Upload Image.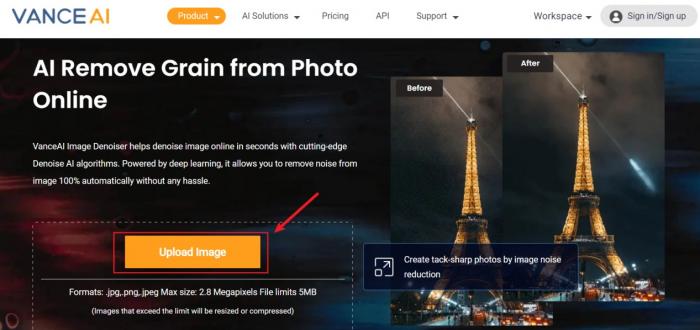 On the page, you can choose Denoise, and adjust parameters in person. The workspace also can process the image automatically if you don't want to be troubled by them. After that, you can click Start to Process.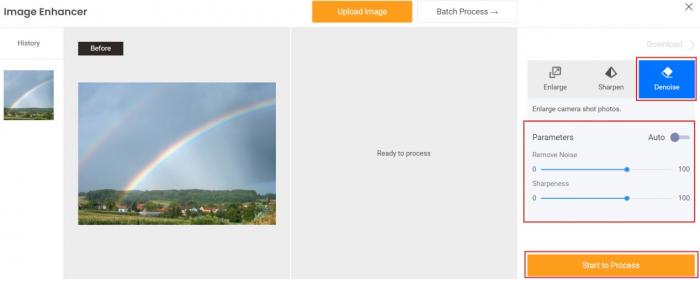 Step 3: Download denoised image
Here you can click on Download Image to save the denoised image to your local device.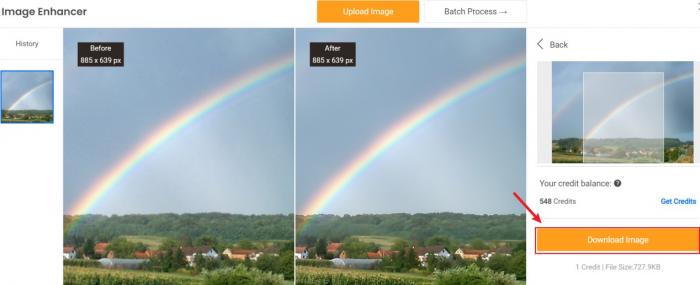 If you are not satisfied with the result, you can use some tools to
make photo hd
.
Which method is used to remove noise from images?
How to Denoise Photo with VanceAI
Do you find this post helpful?
Read More to Know Deeper: