Capturing photos of Northern Lights isn't an exact science because there are so many variables to take into account. All cameras and lenses provide various outcomes, so you'll have to experiment to determine what works best for you. It's also necessary to remember that no two auroras are alike. As a result, settings that work one night might not work the next.
But don't let that put you off; it's all part of the fun to play about with different settings and see what you can come up with. In this blog, we will tell you all there is to know about taking a great photo of northern lights and how you can utilize VanceAI to help you out. So read on to know more!
What causes the northern lights?
The lights we see in the sky at night are created by activity on the Sun's surface. Large clouds of electrically charged particles are ejected from our star's surface during solar storms. These particles have the capacity to travel millions of miles and may collide with the Earth at some point.
Most of these particles are deflected away, but some get caught in the Earth's magnetic field and speed down to the north and south poles, where they enter the atmosphere. The magnetic poles are where aurora activity is concentrated.
As a result, we see atoms and molecules in our atmosphere interacting with solar particles. The invisible lines of force in the Earth's magnetic field generate the aurora's characteristic wavy patterns and 'curtains' of light. Fascinating, isn't it? By the way, photo enhancer will increase your post-editing efficiency.
Where can you see the northern lights?
1: Reykjavik, Iceland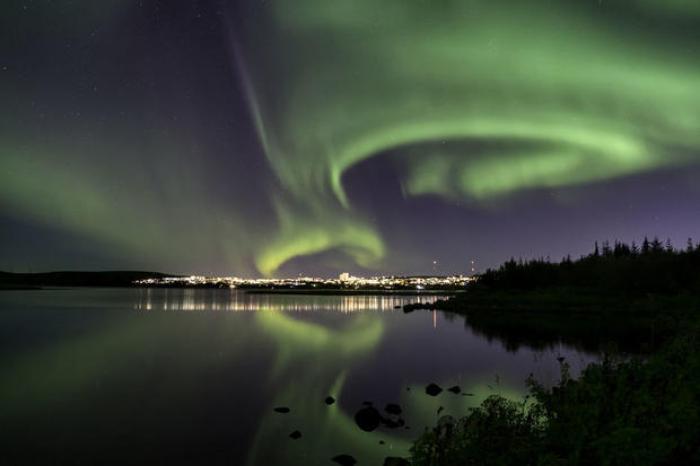 Many tourists prefer to visit Iceland's capital, Reykjavik. You could be forgiven for completely overlooking the Northern Lights with geothermal baths, volcanic tours, and excellent culture. However, we don't recommend it because the display is incredibly repetitive.
Between September and April is the greatest time to see the Aurora Borealis. Travel to Hofdabrekka, near Vik in southern Iceland, for a completely uninterrupted viewing experience. Direct flights to Reykjavik are inexpensive. In addition, the capital is easily accessible by foot, making it ideal for a brief break and a great location to take a perfect northern lights photo!
2: Ilulissat, Greenland
Greenland's third-largest city has only 5,000 people, demonstrating how scarce the region is. Ilulissat, located on the western shore, offers the opportunity to escape people, noise, and disturbance in exchange for pure nature.
The lack of rain and low wind levels in Greenland makes viewing the Northern Lights quite accessible, resulting in stable, pleasurable conditions. Ilulissat is also located in the middle of Greenland's aurora belt, which adds to its reliability. The optimum time to visit this region is from September to April, and extra daytime activities such as dog sledding and Arctic caving fill out the experience.
3: Tromso, Norway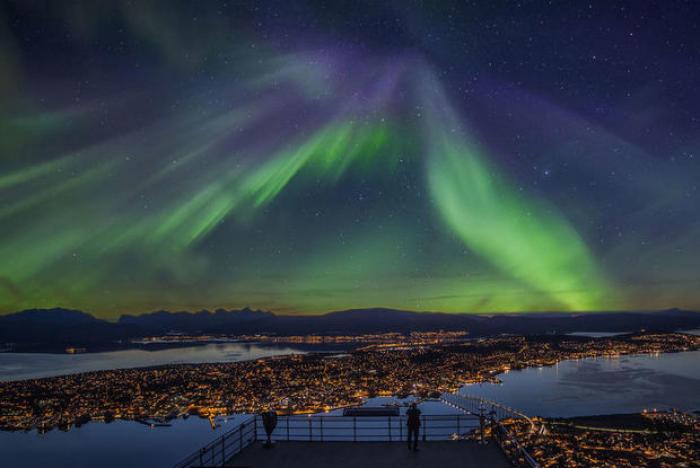 The city, located in the center of the aurora zone in the Norwegian Arctic, is widely recognized as one of the best spots in the world to watch the Northern Lights. Tromso is a popular vacation year after year. It is easily accessible from the UK (a direct trip from London takes just 3.5 hours) and offers spectacular aurora views from September to April. The city itself is vibrant, having more pubs and bars per capita than any other city in Norway.
Tips for northern light photography
We've compiled a list of helpful hints for photography of the beautiful northern lights. We hope they assist you in capturing some unforgettable memories to cherish!
1: Use the manual mode
To get started, you'll need a camera with a manual mode. This is because it's crucial to control the various settings when photographing the lights. Also, don't forget to use manual focus and turn off the flash.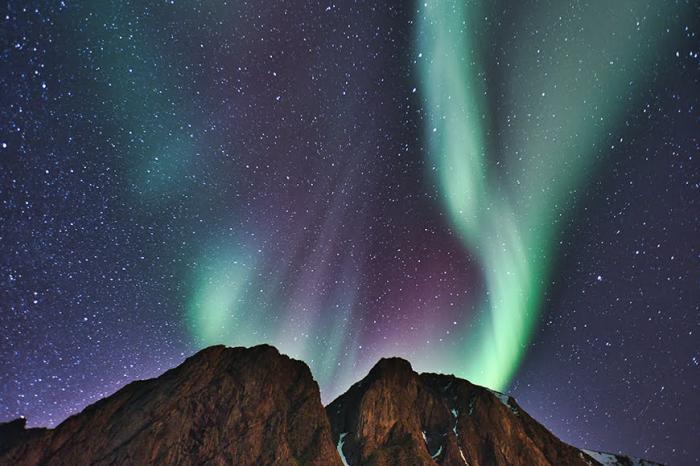 2: Keep a steady hand
Because the Northern Lights are continuously moving across the sky, you'll need a tripod to keep your camera steady. When you're on board the ship, a tripod helps you shoot good photos with a longer exposure period, which is extremely useful.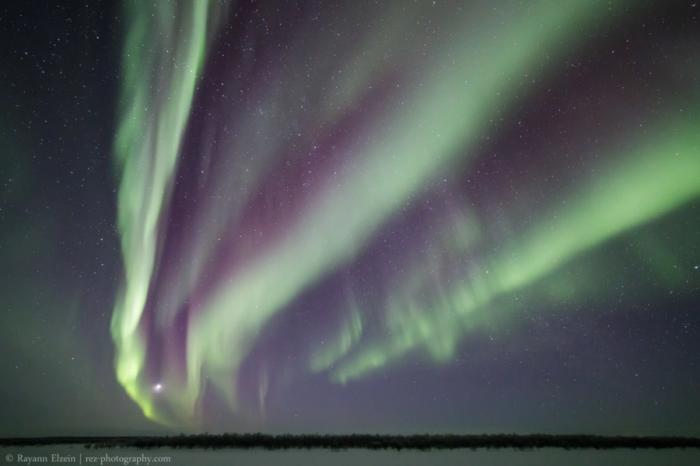 3: Set the correct ISO
When photographing the Northern Lights, there is no perfect ISO. It all simply depends on how much extra light you need and how the ISO impacts other parameters, including the shutter speed and aperture. The higher the ISO, the more light you catch, but keep in mind that the photographs will get grainier.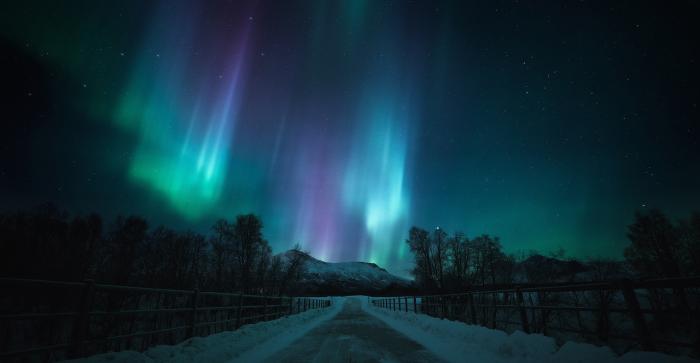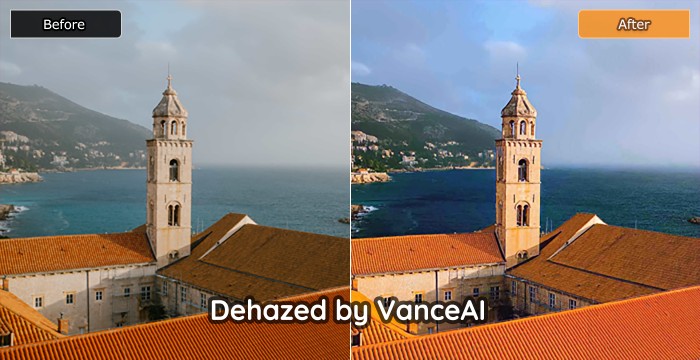 A hazy image, while resembling fog, is an image with highly exposed light distributed throughout it. You can lessen the amount of ambient fog and haze in your images with VanceAI Photo Dehaze. This dehaze tool makes cleaning up your photos a breeze. Introduce a hazy image into their workflow. In less than 5 seconds, AI can intelligently remove haze and restore detail in your image.
The price plan for this tool includes a monthly and an annual package option and the liberty to 'pay as you go.' Users can also continue with a free account, which means you have fewer credits to toggle with images.
For a better understanding of this online tool, you may watch the video below or simply check the step-by-step guide.
Step 1: Upload your image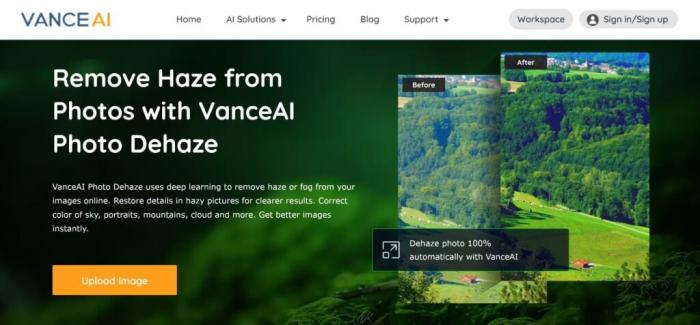 Step 2: Start processing your image.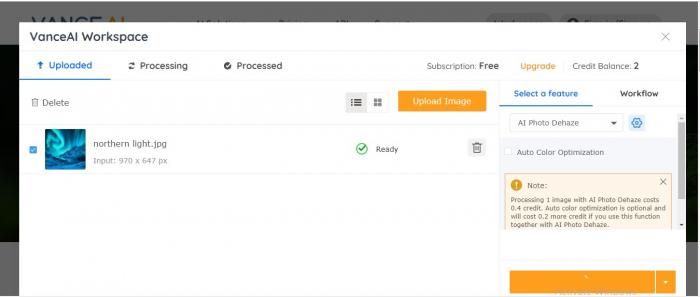 Step 3: Add your final touches before saving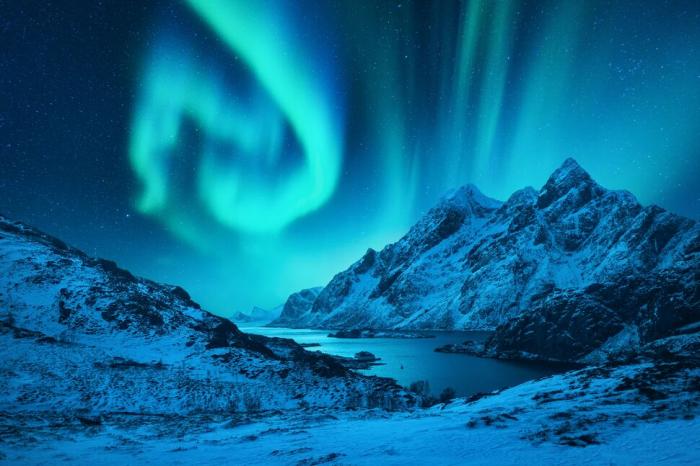 Step 4: Download and save your image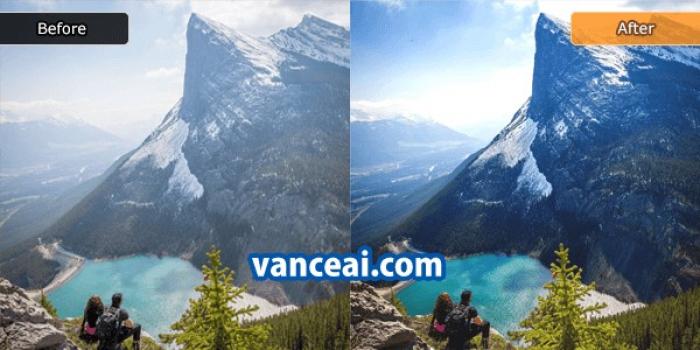 If we compare the original and edited images, the differences are significant. The edited image is much clearer, providing a higher photo quality. Indeed, using this tool to edit a northern lights photo would revamp the quality of the image and make photo hd, turning it into a true masterpiece.
What's more, the VanceAI Workspace makes it a lot easier for users to navigate through the site and utilize the dehazing tool. The results are quick and efficient, and the credits that come with the free subscription allow for a certain number and limits of edits.
Conclusion
This guide's approaches can completely dehaze photographs and produce clean images. You should be able to accomplish each step without difficulty. You may use VanceAI Photo Dehaze to get crystal clear images quickly and easily.
This program can deal with complicated images and eliminate haze from photographs. Moreover, it can give the speed and performance that users expect thanks to its sophisticated Deep Learning algorithms. Read more:Why are my Pictures Blurry? Top 10 Reasons
Do you find this post helpful?
Yes
No