Travel photographers, or digital nomads are adventurous and thrilling. The experiences they encounter while travelling enhance their creative vision which turns their photography into a work of fine art.
VanceAI Photo Dehaze is an online website which offers photographers ease and comfort. If you are a travel photographer and exhausted with the travels, but you have to edit another photo, then this feature will save your skin. You can dehaze you photos online, automatically in less than five seconds. If you want to try more photo editing products, you may try powerful AI photo enhancer tools offered by VanceAI. 
What is Travel Photography?
Travel photography is a genre of photography where a person, who is a nomadic soul, roams around the world and appreciates the beauty of nature by capturing ethereal photos. This genre of photography requires a lot of travelling and a spontaneous creative vision.
Trotting around the globe is worth every penny when the photography turns out surreal. Travel photographers are adventure lovers and nomadic souls, who can afford to live a rough lifestyle and can live through rain, storms and any circumstances whatsoever.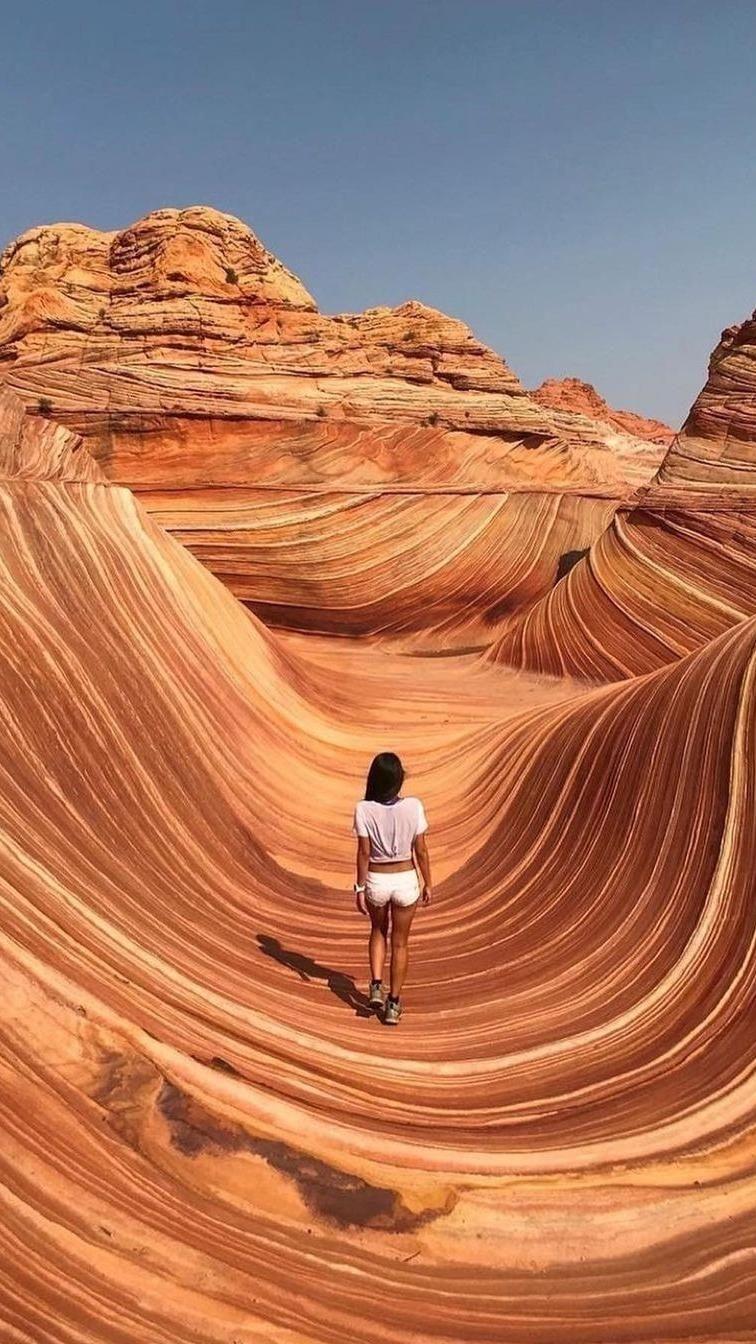 Travel the world photography is a fun experience until you have to edit the photos. This can be an exhausting task but with VanceAI Photo Dehaze, this part is no more exhausting. The dehaze feature removes any unclarity, fog or haze from the picture and transform it into a high-quality image.
The dehaze image online feature improves the dehazed image by improving color, contrast and sharpness of the photograph. After removing the fog, the dehaze feature uses deep learning to recover the original features that were hidden by the unclarity created by the fog.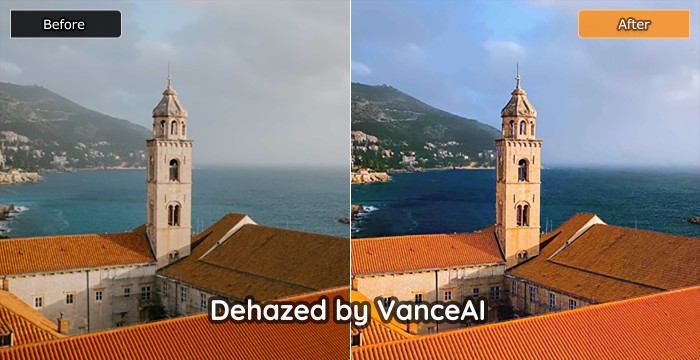 When you are done dehazing you image, you might also want to denoise it or remove the grains from your image. VanceAI Image Denoiser helps with the process of eliminating noise from the photos using cutting edge Denoise AI algorithms and deep learning. The process is automatic and quick which removes grains and noise from photos easily.
Here is a video that shows you how to use it to dehaze image online. or you may check the following steps to help you out.
Step 1
Click on "Upload Image" and upload any photo from the collection of your travel photography.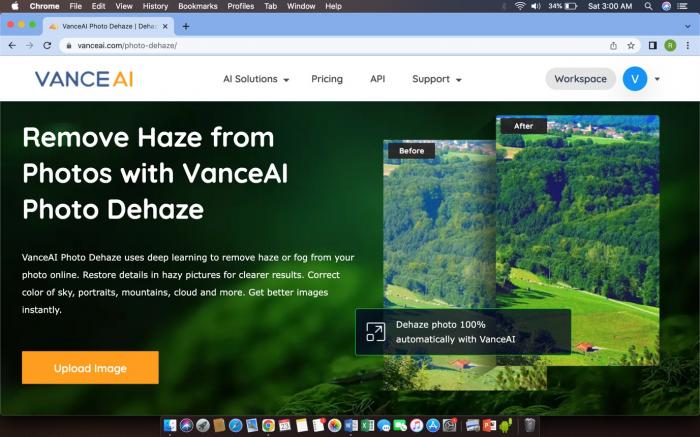 Step 2
Process the image. There are other features available such as image sharpener and noise remover to use according to your need.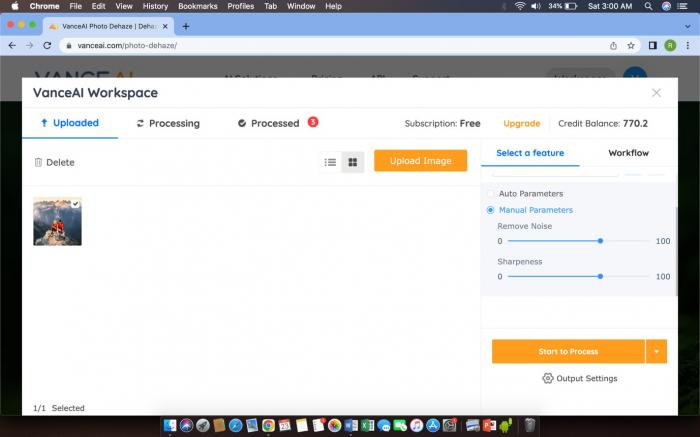 Step 3
Preview the image.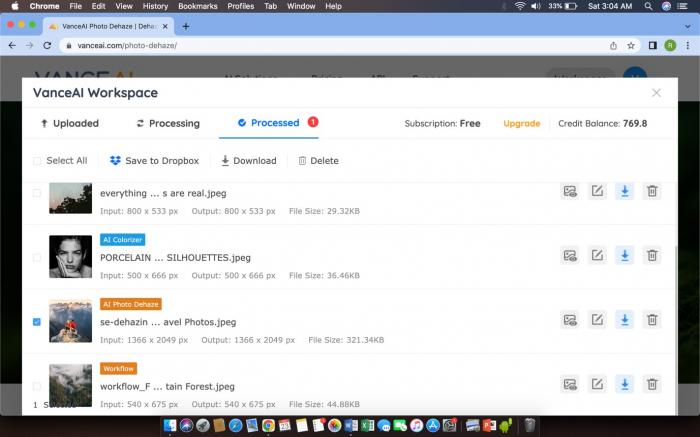 Step 4
You can compare the final edited outcome with the originally uploaded image.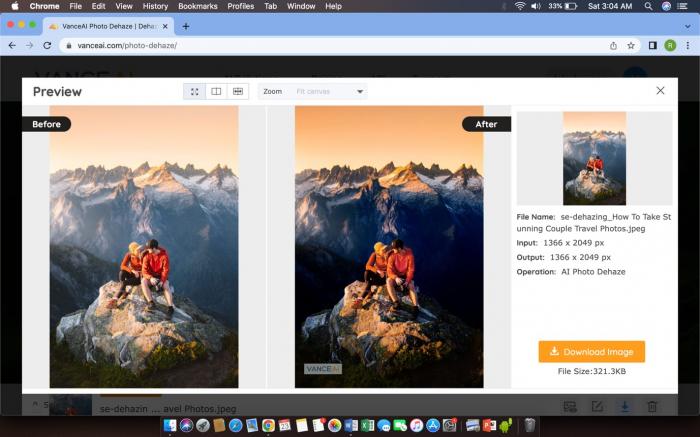 What You Can Do With Your Travel Photography?
Become a Freelance Travel Photographer
Yes! People get paid to travel and photograph places. This seems like an ideal job for so many people who want to travel the world but does not have enough sources to afford travelling.
Good news for them, because some businesses pay photographers to travel, so that they promote their businesses through travel photography. Photography and travel guide must go hand in hand in this process; in short, you have to become a digital nomad.
If you are a good travel guide and an amazing photographer, businesses will choose you to photograph their place and pay you a good amount of money so that you can afford more travelling. Meanwhile VanceAI offers you powerful AI photo enhancer tools to improve image quality online and make photo hd. It will be a great helper for you!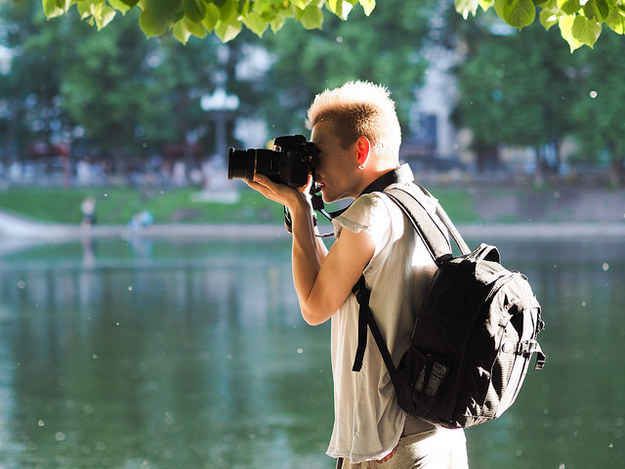 Sell Your Work
This one might sound easy, but some photographers face a hard time selling their work. Photography is a form of art, and not every artist is willing to sell their beloved art. But, if you are doing travel photography to earn good money, then it would be best to go for it.
Making your passion into your source of income is a very wise decision. You will get to do what you love for the rest of your life and people will pay you for it. You can write travel photography books to sell them.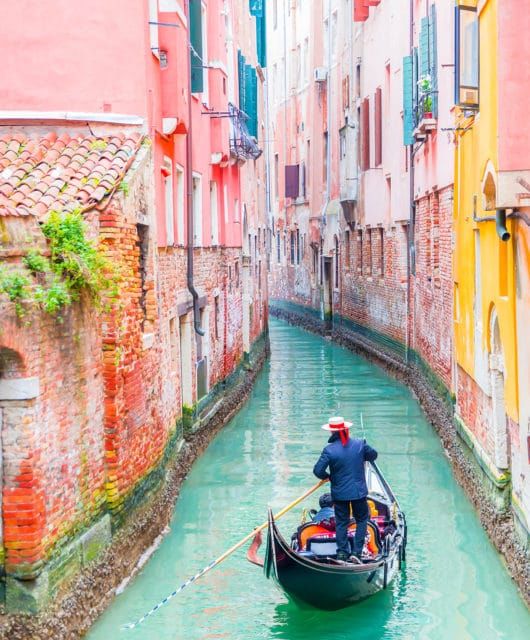 Become A Social Media Star!
Travel photography can be posted on social media platforms, as there is a lot of audience to appreciate your work and learn from it. Some businesses might look into your account and ask to pay for your photography skills to promote them.
After making a travel photography Instagram, you need to be consistent and passionate in your work. People will be inspired by your photography if they observe you adoring your hobby.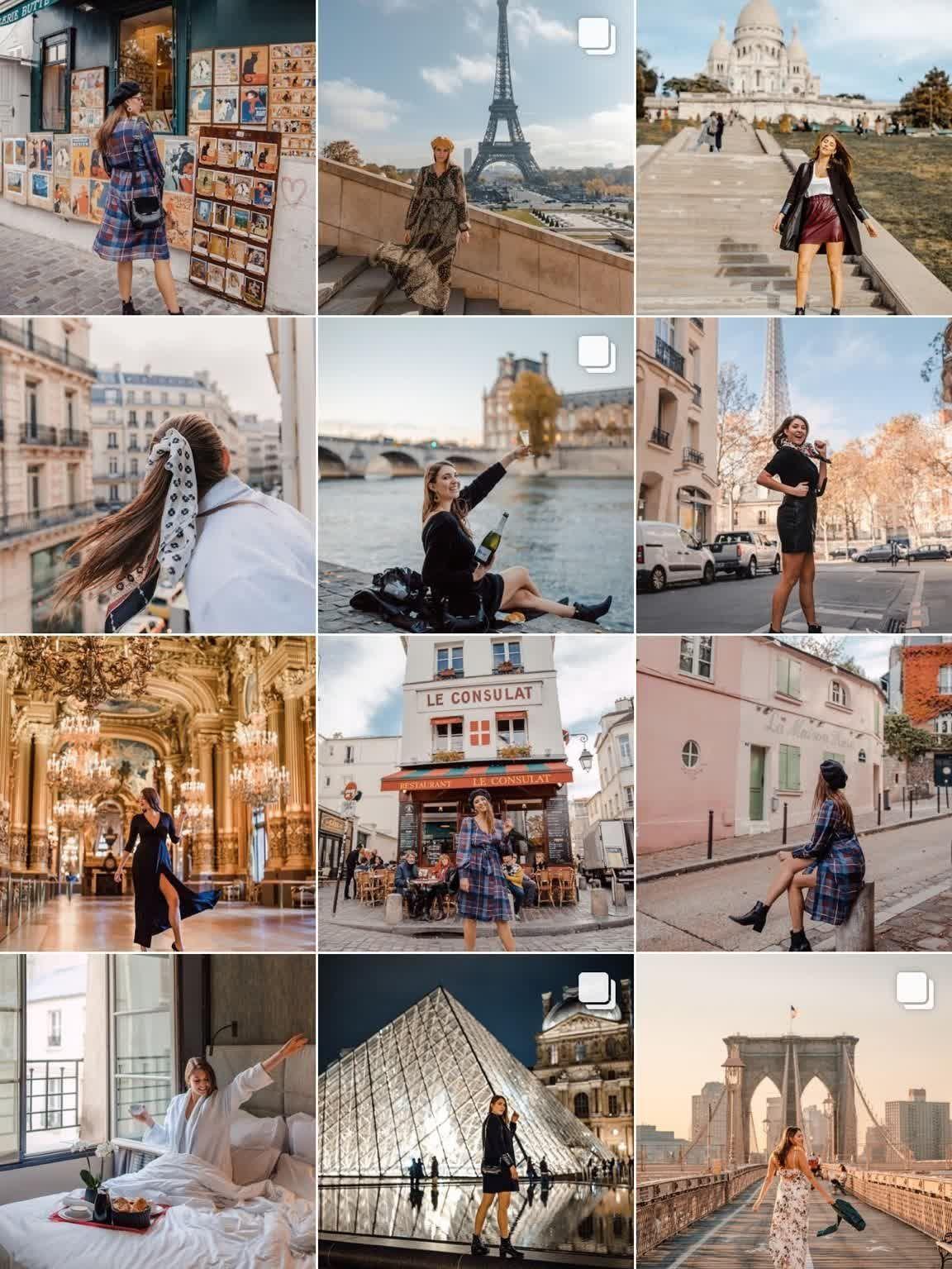 Make Tutorials
If you have enough money to make a proper website, then it would be the best option to promote your skills and teach them to others. Passing on your talent is a virtue on its own, so teaching people about travel photography is also a way to promote your own work.
Make a travel photography blog on your website to teach the aspiring travel photographers about the tips and tricks of travel photography. Illustrate your work in the tutorial so that your students can take inspiration from it.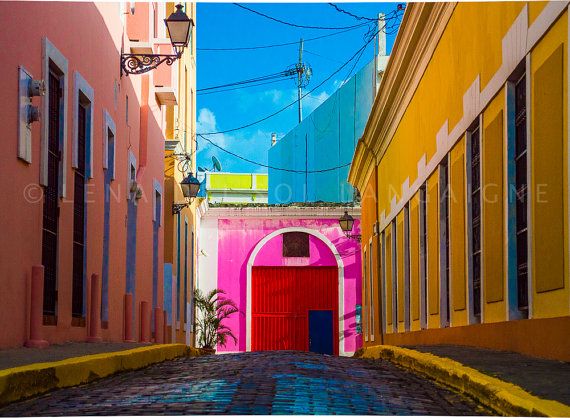 Make Posters And Post Cards
Making posters and post cards is a great idea for photographers who are working on building a portfolio. These posters and post cards will help in exhibiting your photography travel aesthetic.
These cards will help in case you want to turn your hobby into a full-time job. You can turn a post card into a business card to show your creativity and beautiful pictures that you have captured.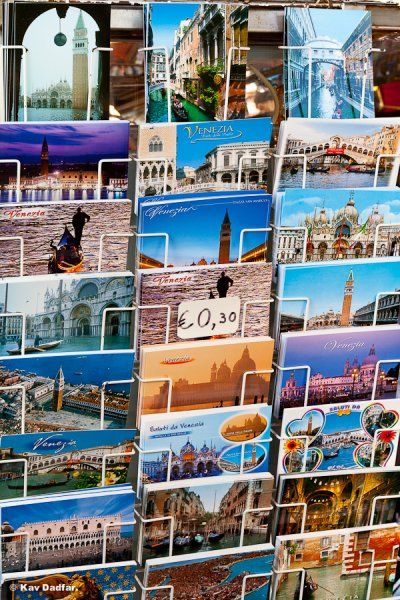 Transform Your Photography Into Wall Art
If you are a photographer as well as an artist, then this option will not be so challenging for you. Turning one form of art to another is a pleasure in its own. Show your creative thinking by painting the wall with your travel photography.
You can also pay someone else to do it for you. This way, you can advertise your photography and people might search you up offering you more work.
Conclusion 
These creative ways to utilize you travel photography will hopefully help you deal with the stress of your travel photography collection waiting to find its purpose. You can follow the above mentioned tips or take inspiration from them.
Use VanceAI Photo Dehaze feature to deal with the unnecessary burden of editing images. The features saves a lot of time so you will be able to travel and photograph more and worry less about the imperfections in your work.
Do you find this post helpful?