Photopea is an online image editing solution that many users would find useful. Image editing platforms and software applications in general are becoming common tools that people use for their work. However, image editing is not a simple task and neither is understanding how a tool works.
Image editing tools offer a variety of effects and filters that can be applied to an image to create a particular look or style. Many image editing tools offer advanced features, such as layers and masks, that allow for more complex editing techniques, such as compositing multiple images or selectively applying adjustments to specific areas of an image.
In this guide, we want to focus on what is Photopea, Photopea vs Photoshop and VanceAI, and more.
What Is Photopea?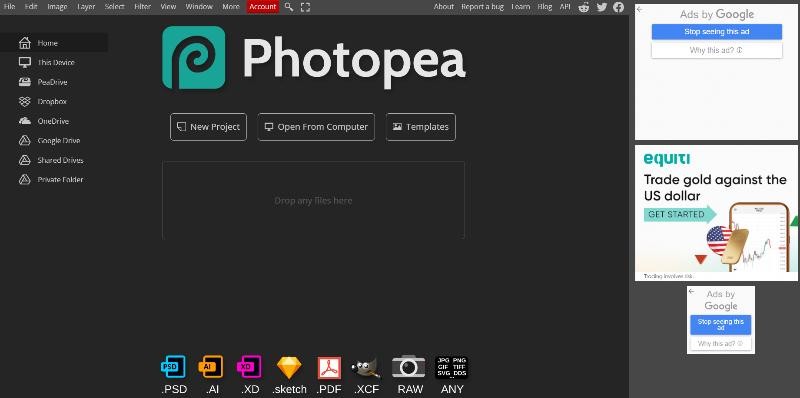 Photopea is a web-based image editing application that allows users to create, edit, and manipulate images online. It is a free, browser-based tool that provides many of the features and functionality found in professional desktop image editing software, such as Adobe Photoshop.
One of the key benefits of Photopea is its accessibility. Since it is web-based, users can access the application from anywhere with an internet connection and a web browser. Additionally, Photopea is compatible with both Windows and macOS operating systems. The application has gained popularity in recent years, particularly among designers and digital artists who require a powerful image editing tool but don't necessarily want to pay for expensive software applications.
Its accessibility, compatibility with various file formats, and frequent updates make it a great option for designers and digital artists of all levels.
How to use Photopea?
While every operation on Photopea may require slight changes in the way you use the application, you can follow the steps below to know how to use Photopea in general.
Step 1: By clicking on the link given to Photopea, you will be redirected to the home page of the application. From there, you simply have to click on the "New Project" button and choose the settings, such as resolutions. Alternatively, you could click on "Open from Computer".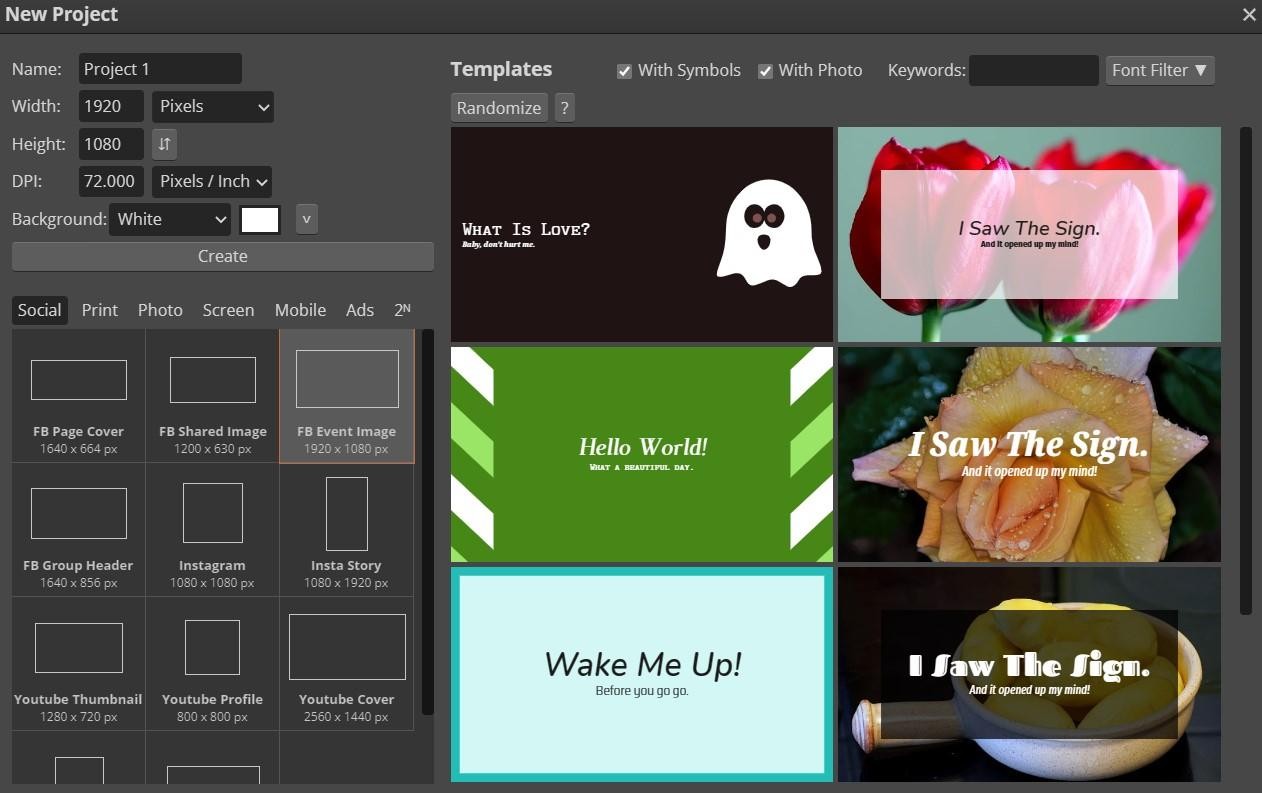 Step 2: Let's say you want to crop an image. After uploading the image, find the Crop tool from the left toolbar and use it to crop the image. Click on the tick mark above once you've cropped the needed area.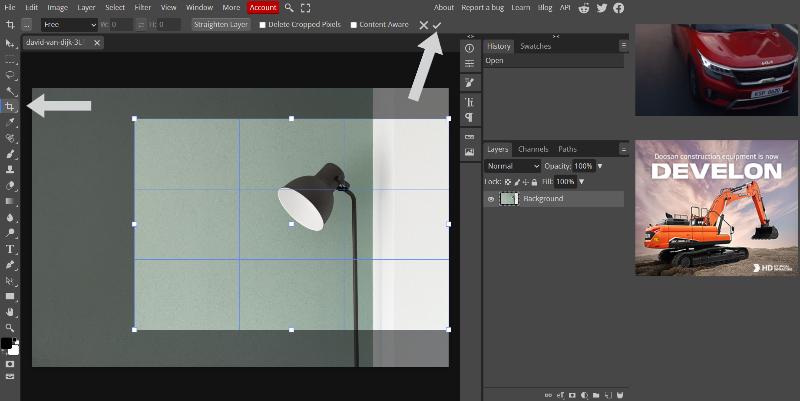 Step 3: Lastly, go to File > Export As to save the image. You can choose from the variety of output types to get the image type you want.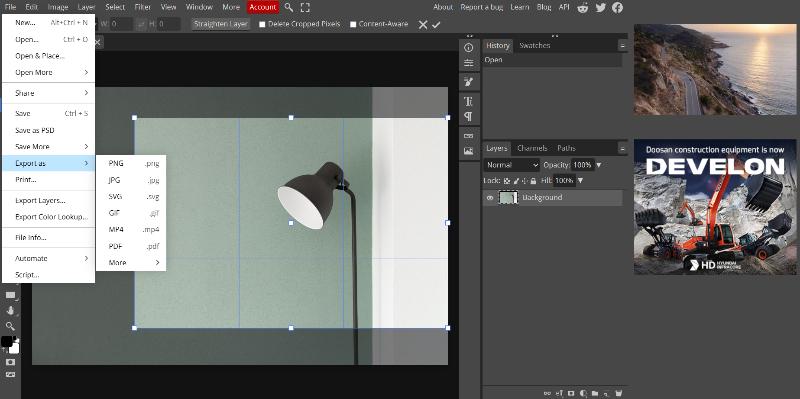 Comparing Photopea vs Photoshop and VanceAI Photo Editor
| | | | |
| --- | --- | --- | --- |
| Categories | Photopea | Photoshop | VanceAI Photo Editor |
| Price | $10 for 30 days for single users. It also has other subscriptions for teams and duration. | $20.99 per month. It offers a 7-day trial as well. | The plans start at $4.95 per month for 100 image credits for the online version. You also get 3 image credits for free every month as a registered user. |
| Ease of Use | It is an online app, hence more accessible than software. However, the tools are manual and some user expertise is needed. | Photoshop has all the complex features you'd want. However, you must learn the software beforehand. | VanceAI uses AI algorithms to automatically fix or enhance images. Least user input is required here. |
| Performance | It provides high quality performance and doesn't face many technical issues despite being online. | Photoshop, along with the right skills, can provide one of the best performance in terms of quality of output. You do need a decent system to run the app smoothly. | VanceAI provides quick and high quality results in image editing. A few tools may need improvements, however. On a technical level, it runs effortlessly. |
| UI Design | It has a UI design similar to professional software applications. | A comprehensive UI design, which can also be overwhelming at first. | Efficient and intuitive UI design, especially because of Workspace. |
Tools & Capabilities/Functions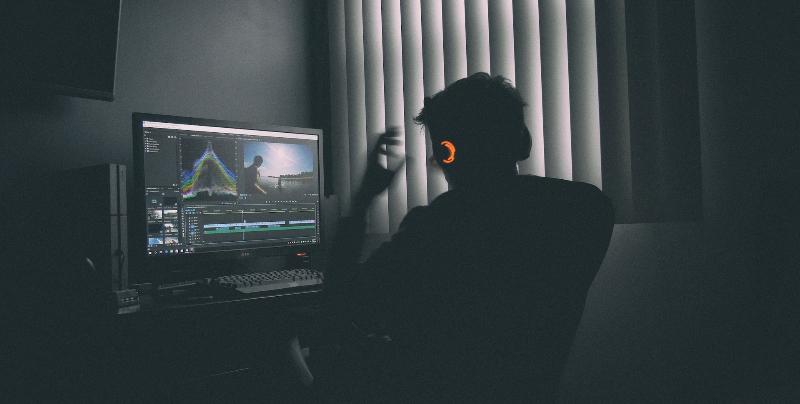 Photopea:
Although not as detailed as Photoshop, the Photopea app offers plenty of valuable tools and capabilities, especially for an online-based image editor software. You will find all the basic tools, such as the cropping tool, brush tool, text tool for adding text to an image, etc.
You can also use the gradient tool or blur tool to edit an image further. Not to mention that you can work with Layers in Photopea as well.
Photoshop:
Photoshop provides a variety of selection tools that allow you to choose and isolate specific areas of an image, including the Marquee, Lasso, Magic Wand, and Quick Selection tools. Photoshop provides a variety of tools for retouching images, including the Healing Brush, Clone Stamp, and Spot Healing Brush tools. These tools allow you to remove blemishes, wrinkles, and other imperfections from an image.
Photoshop includes powerful 3D capabilities, allowing you to create and manipulate 3D objects and text within an image.
VanceAI Editor:
VanceAI uses advanced AI algorithms to automate various image editing tasks, such as background removal, image enhancement, image upscaling, AI art generation, portrait creator, etc. VanceAI can be used for a variety of use cases, including photo editing, e-commerce product photography, social media marketing, and graphic design.
VanceAI is designed to be user-friendly and requires no technical expertise. It provides a simple and intuitive interface that allows users to easily upload and edit their images.
Application Speeds or Device Variety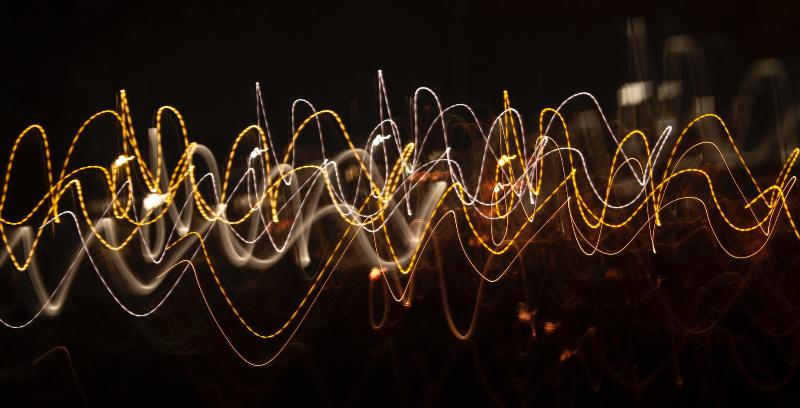 Photopea:
Photopea is a web-based image editing tool that runs entirely in your web browser. As a result, the speed of the application can be affected by various factors, such as your internet connection speed, the processing power of your device, and the size and complexity of the image you are editing.
That being said, Photopea is designed to be a fast and efficient image editing tool. Its user interface is optimized for speed, with intuitive controls and shortcuts that allow you to quickly access and use various tools and features. It is available online and as an API.
Photoshop:
The performance of Photoshop is affected by the hardware specifications of your computer, such as the processor, RAM, and graphics card. A more powerful computer with higher specifications will generally result in faster processing and better performance. In most cases, however, Photoshop may take some more time than other apps, especially the ones powered by AI. Regardless, it can provide brilliant results.
It can be used on desktops running on Mac or Windows.
VanceAI Editor:
VanceAI is a cloud-based platform, so the speed of the application is heavily dependent on the speed and stability of your internet connection. A fast and stable internet connection will result in faster upload and processing times. Similar to Photopea, it depends on similar factors. VanceAI is nonetheless a stable website and runs well.
You can use VanceAI online, offline through VanceAI PC, or through an API package. It has high accessibility.
Price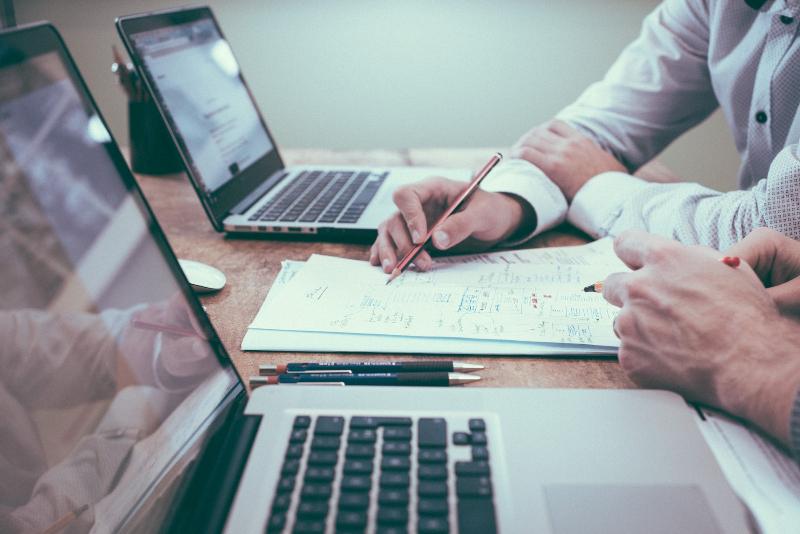 Photopea:
Considering that you are a single user, you can start using the premium version of Photopea for $10 , which is valid for 30 days. It also offers plans for 90 and 365 days, which cost $15 and $50 respectively.
Photoshop:
You can begin using Photoshop by purchasing a monthly subscription that costs $20.99. The software also has a week-long free trial which is a great way to get familiar with the software first.
VanceAI Editor:
VanceAI has many subscriptions and when you create an account, you receive 3 image credits for free every month. You can use these free credits to test VanceAI tools. As for the paid options, you can start with the $4.95 per month plan that provides 100 image credits and exclusive paid features.
Usability or User Friendly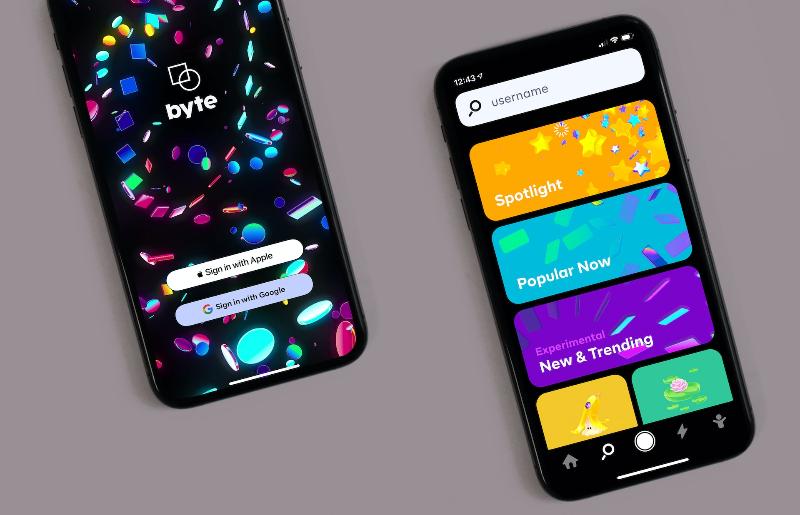 Photopea:
Photopea works similar to a software image editing application, so users do have to become familiar with the UI and more. Photopea is an online application, so there is no Photopea download requirement, at least.
Photoshop:
Photoshop does require users to learn the software. This is because the software has an incredible amount of tools and functionalities and users may sometimes have to use multiple different tools together to achieve a result. Not to mention that even Photoshop receives updates and changes from time to time.
VanceAI Editor:
VanceAI, in comparison, comes across as extremely user-friendly. Firstly, it is an AI-powered online platform that offers more than 15 image editing and enhancement tools. All of the tools process images automatically and users simply have to upload their image and choose preferences. The Workspace adds to the ease of use while making the workflow efficient.
Best Alternative—— VanceAI Photo Editor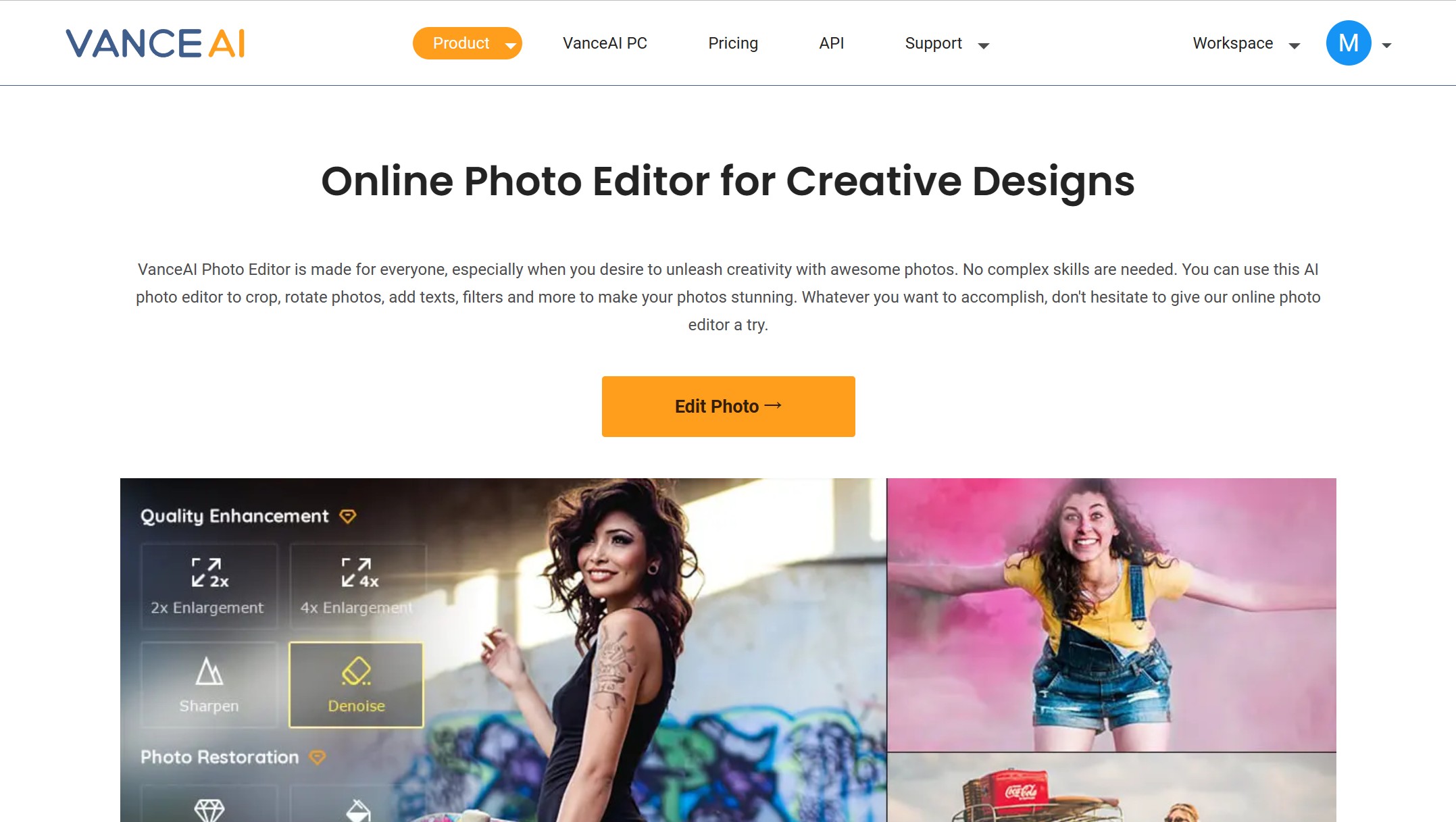 Photopea and Photoshop both have immense capabilities when it comes to photo editing. They have a large number of tools and provide users with the freedom to get creative with their editing. However, they are also challenging to learn and are not preferred for the kind of work wherein you require content quickly and consistently, such as marketing.
When it comes to VanceAI Photo Editor, however, users can take advantage of its AI-based approach to image editing, where minimal user input is required and results are achieved within seconds. It is suitable for many user profiles, such as marketers, graphic designers, photographers, and more.
How to Use VanceAI Photo Editor
Step 1: Suppose you want to use VanceAI Photo Editor. Use the link given and click on Upload Image once you get to the site.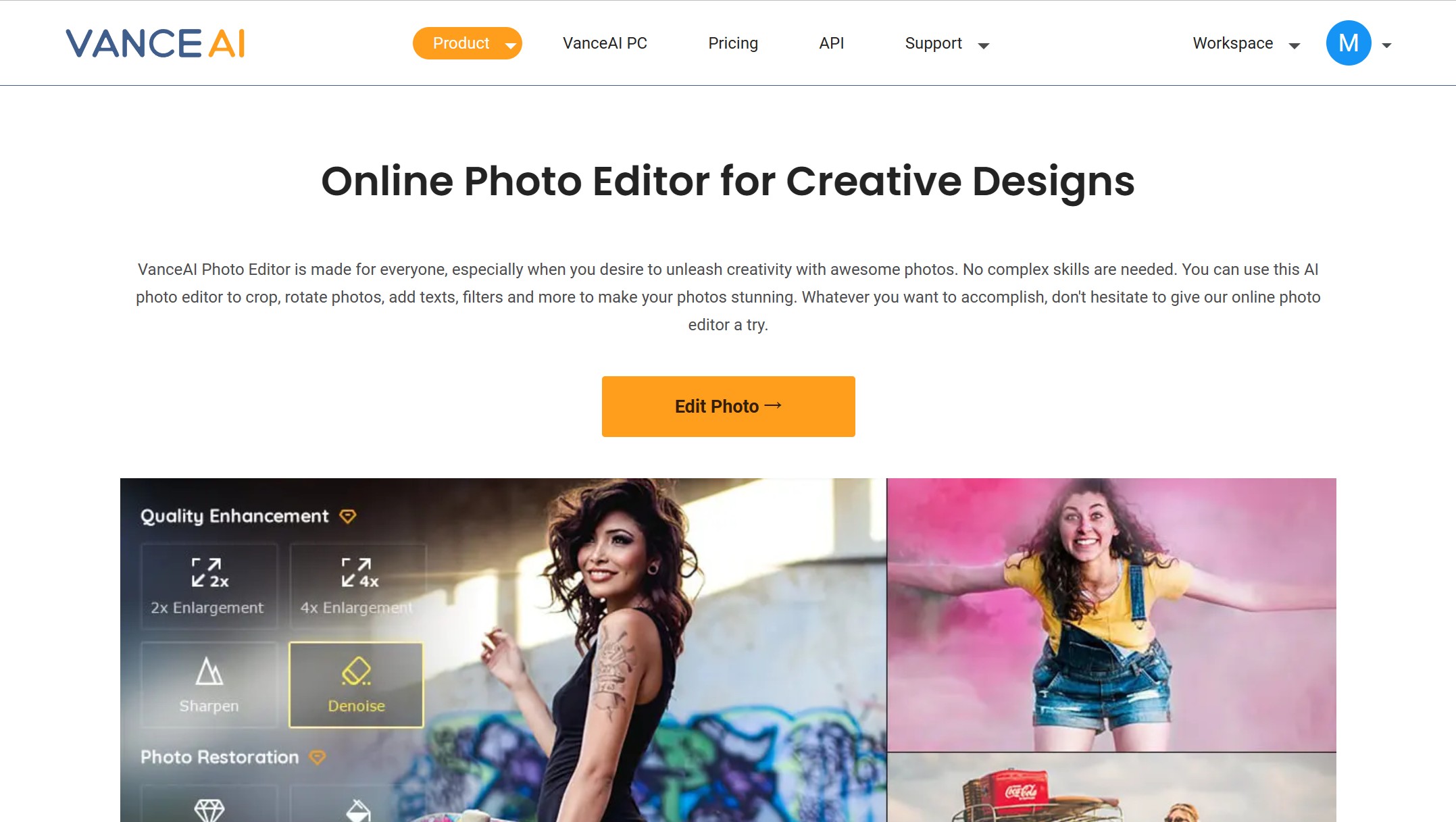 Step 2: Upload an image and use the settings given on the right side. After that, click on Start to Process to enhance the image.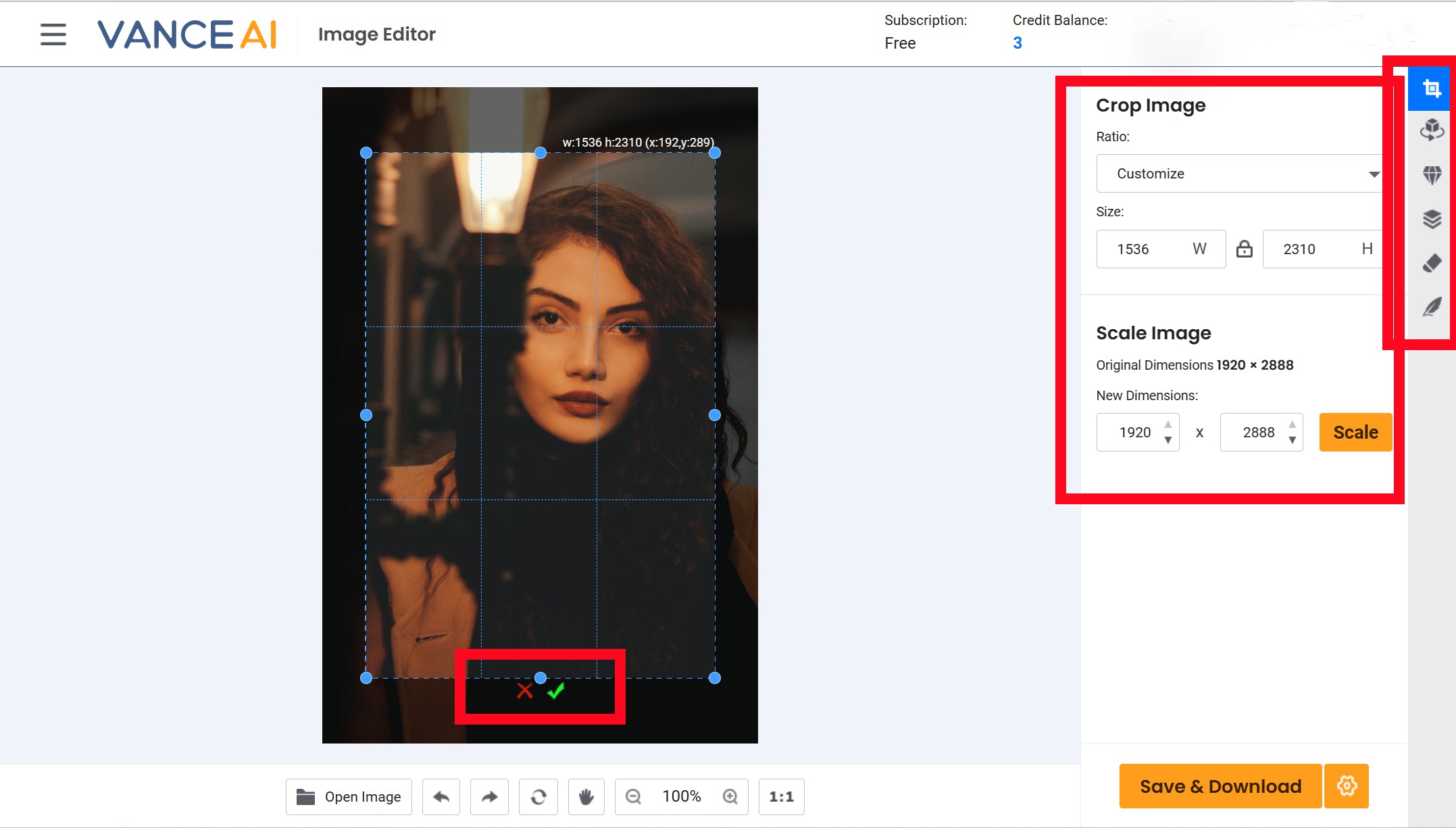 Step 3: The final image will be displayed on the screen. Simply click on Download Image to save the image.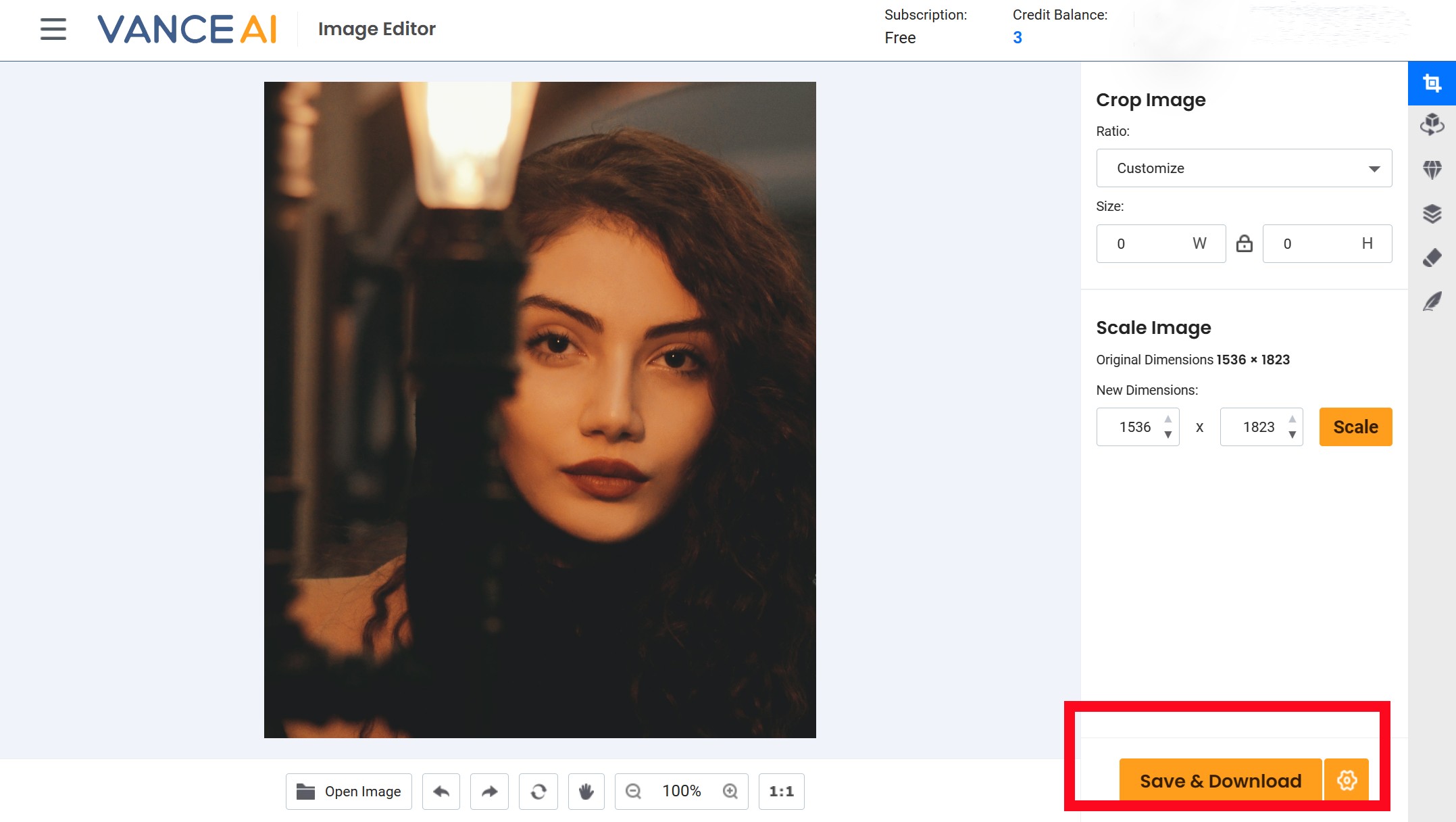 Conclusion
Photopea is a highly valuable online application for photo editing, which has a generous free to use and the capacity to deliver good results. It does require manual editing, which can deter beginners and other users from giving it a try. However, if you're someone who doesn't want to invest too much into photo editing tools, Photopea is a strong choice indeed.
In terms of alternatives, VanceAI makes a good case too. It is a primarily online-based image editing and enhancement application which automatically processes images for you, thanks to its AI technology. VanceAI has high accessibility and is continuously growing as a platform. The paid plans here start at a mere $4.95 per month, which is encouraging.
FAQs:
1. How to rasterize in Photopea?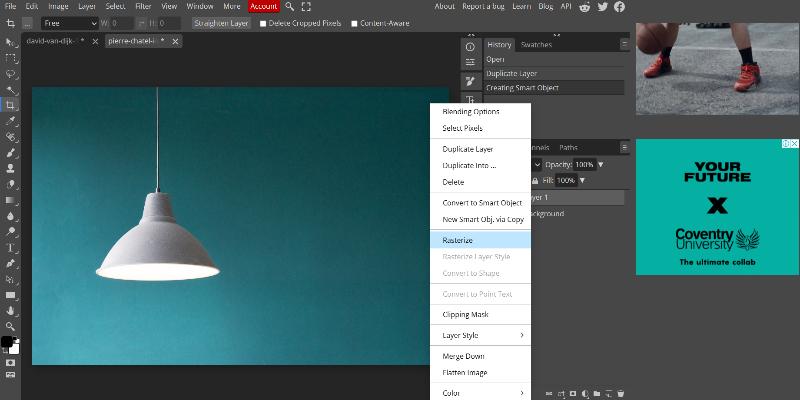 How to rasterize in Photopea is a relatively popular question among users. If you want to rasterize in Photopea, you first have to create a layer of the photo that you have open in the app. In order to create a layer, simply right-click on the image icon shown on the right, below the Layers section. Right-click again to convert the layer into a smart object. This will now enable you to rasterize the photo.
2. Is Photopea safe?
With many online platforms, users tend to have concerns about data security and more. So, is Photopea safe to use? Definitely. There are plenty of security measures in place on the website that ensure your data and images are not misused or taken. Moreover, the website also has a fairly active blog section along with a section where you can report a bug, should you face any issues.
Do you find this post helpful?
Yes
No