A TikTok profile picture or any other social media profile picture can significantly boost your ratings and engagement among audiences. The best profile picture for TikTok is the kind that can speak to your audience, informing them what to expect from you. Furthermore, your profile picture for TikTok can have a long-term consistent effect on viewers as they recognize your brand from your TikTok profile picture.
Due to all these reasons, you need to make sure that your TikTok profile picture is high quality, which can be achieved by VanceAI, AI photo enhancement and editing tools. It also needs to be creative and speaks to your audience about you perfectly. In this guide, you will find ten great TikTok profile picture ideas, how to change your profile picture on TikTok, and more.
Best 10 TikTok Profile Picture Ideas
1. Transparent Background TikTok Profile Picture
This is one of the more recent TikTok profile picture ideas that many people are experimenting with and so can you. This image usually consists of your face with the background rendered transparent. The background can be made transparent with any photo editing software application, online or offline. For example, BGremover offers an AI based background remover that you can use right now.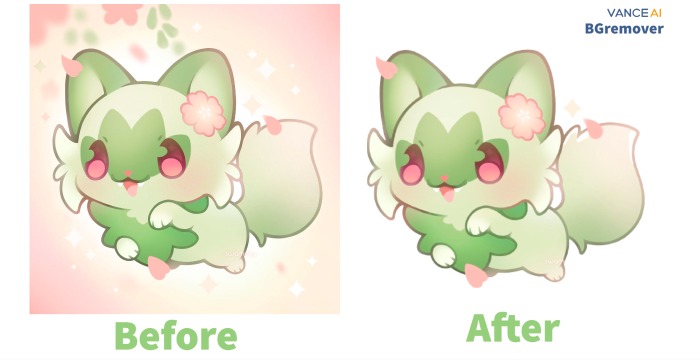 After converting the background to a transparent one using this tool from VanceAI, users are free to add any scenery or visual elements that complement the individual while also showing off their creativity. Not to mention that it is rather difficult to keep your eyes off of the dynamic TikTok profile picture.
How to get transparent profile pictures for TikTok with BGremover?
VanceAI BGremover is a tool that uses deep learning and AI technology to help you delete background of photos seamlessly. It is relatively less demanding and allows you to complete this entire process in a matter of seconds. With that said, here's a quick guide on how to change background color with BGremover.
Step1: Click "Upload image"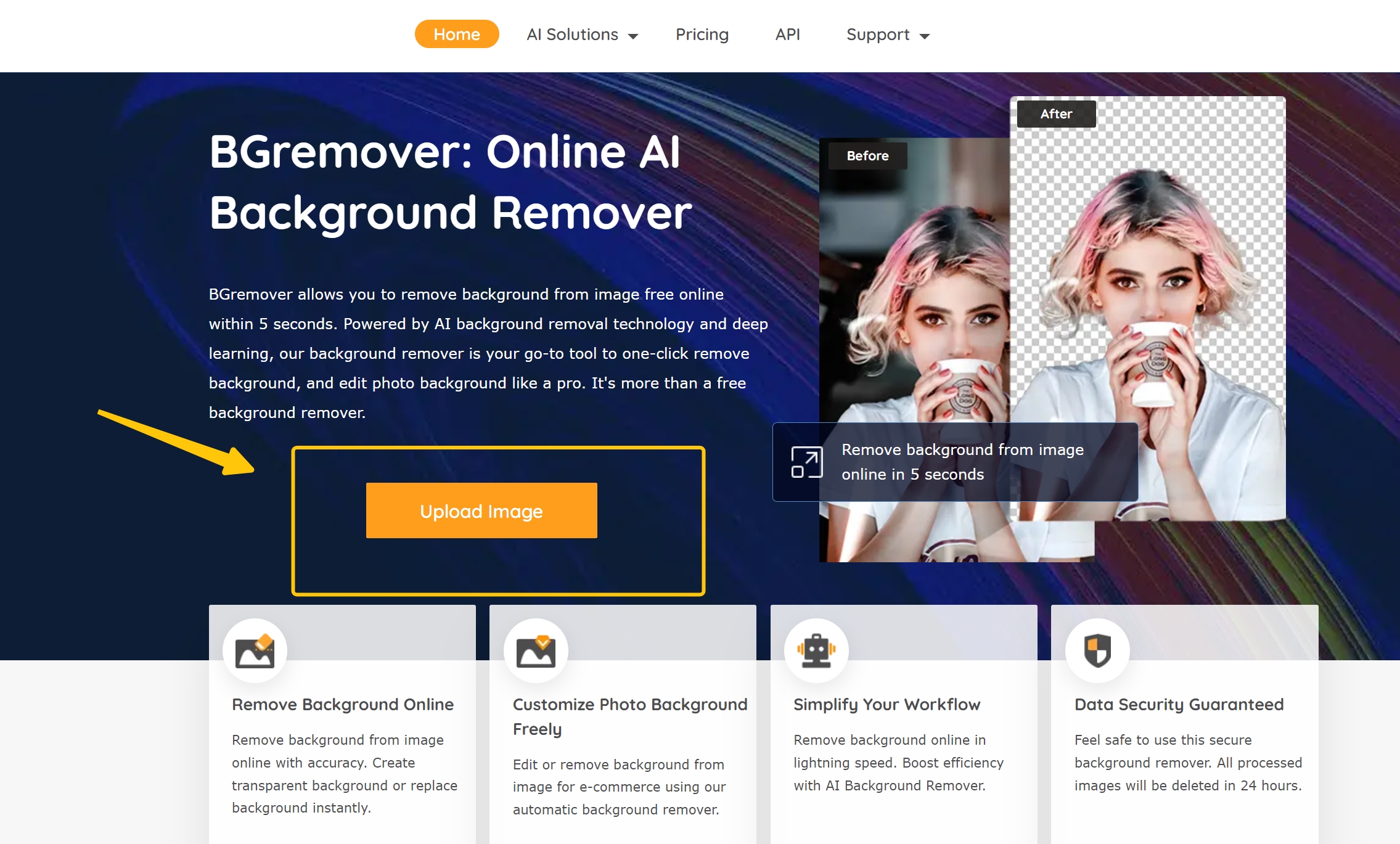 Step 2:Start to process
Drag a profile picture here, then click on "Start to Process".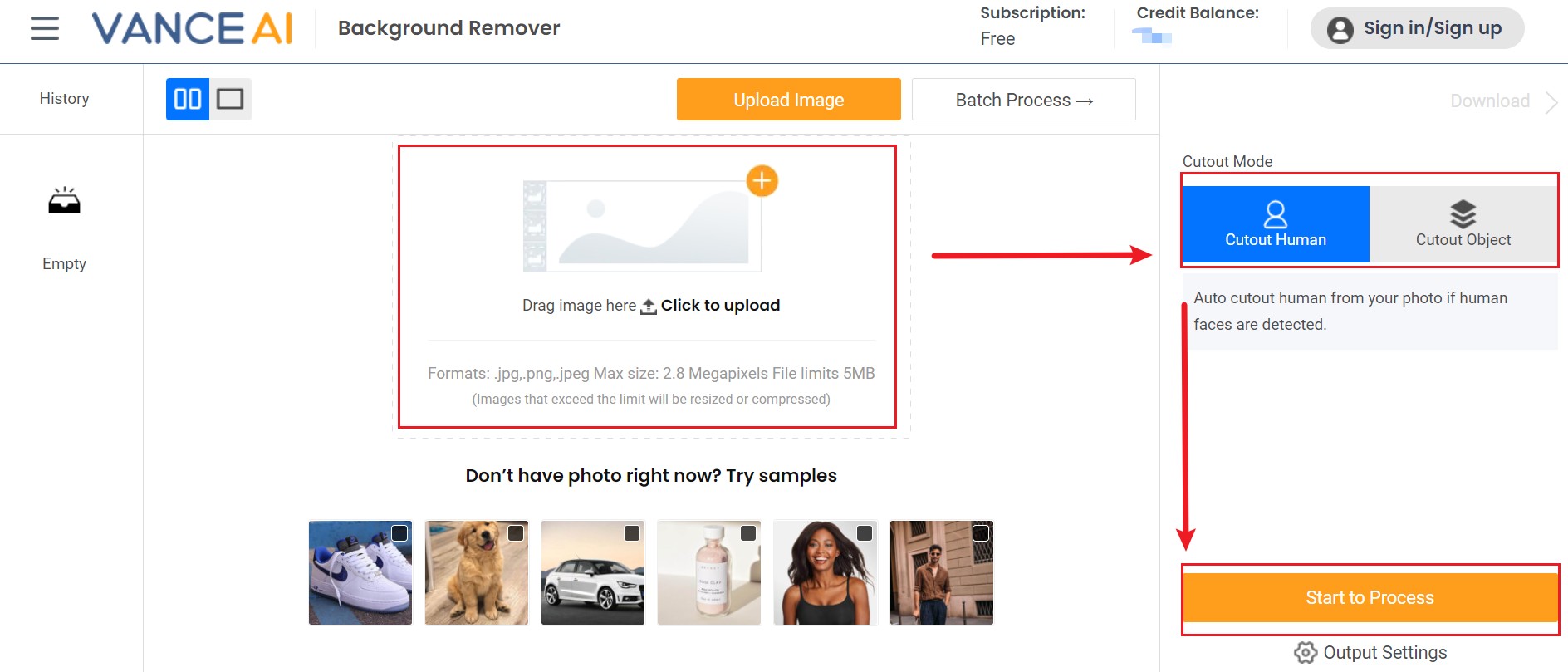 Step 3:Download the output to your device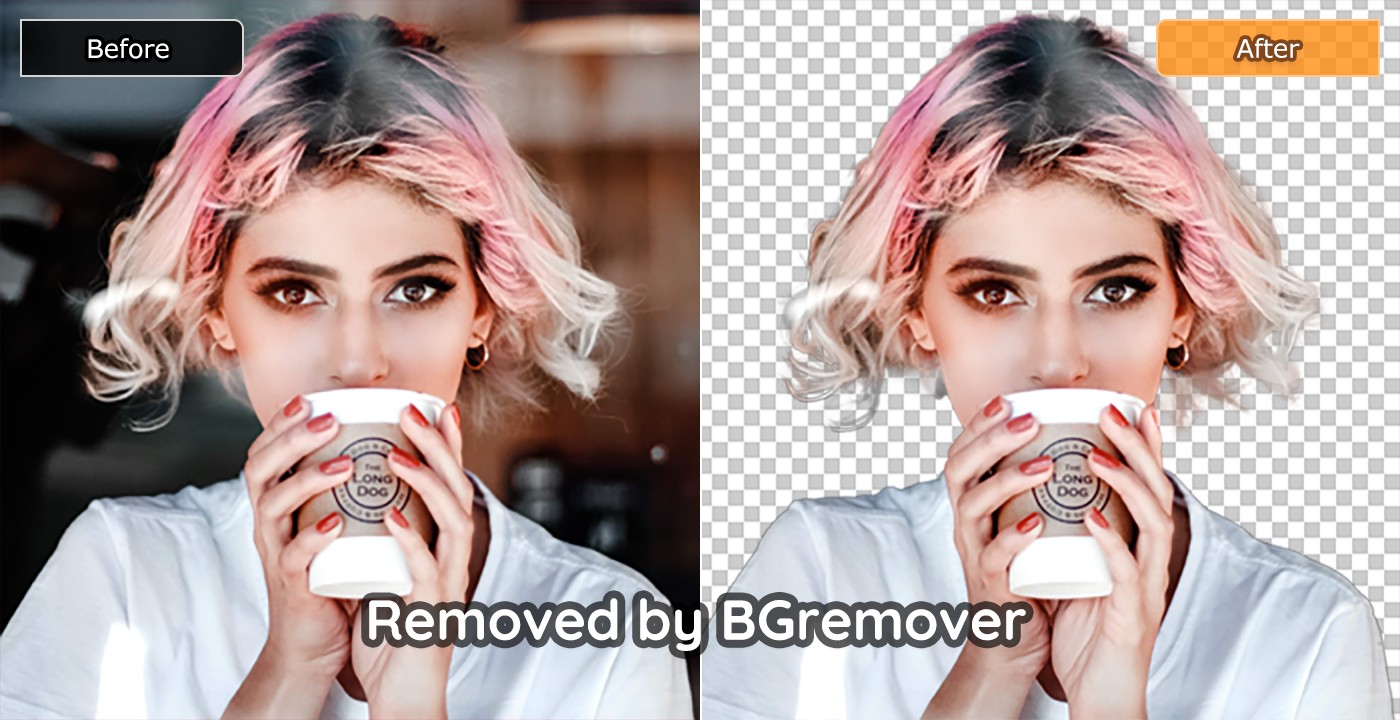 2. Cartoonize Your Profile Picture
A similar factor between cartoons and anime is that their characters are really well designed and they are hence able to portray emotions much more clearly. These characters have highly noticeable features such as their eyes, which never fail to catch the viewer's attention. By having a special cartoon profile picture, you can convey the message of your content without saying a word.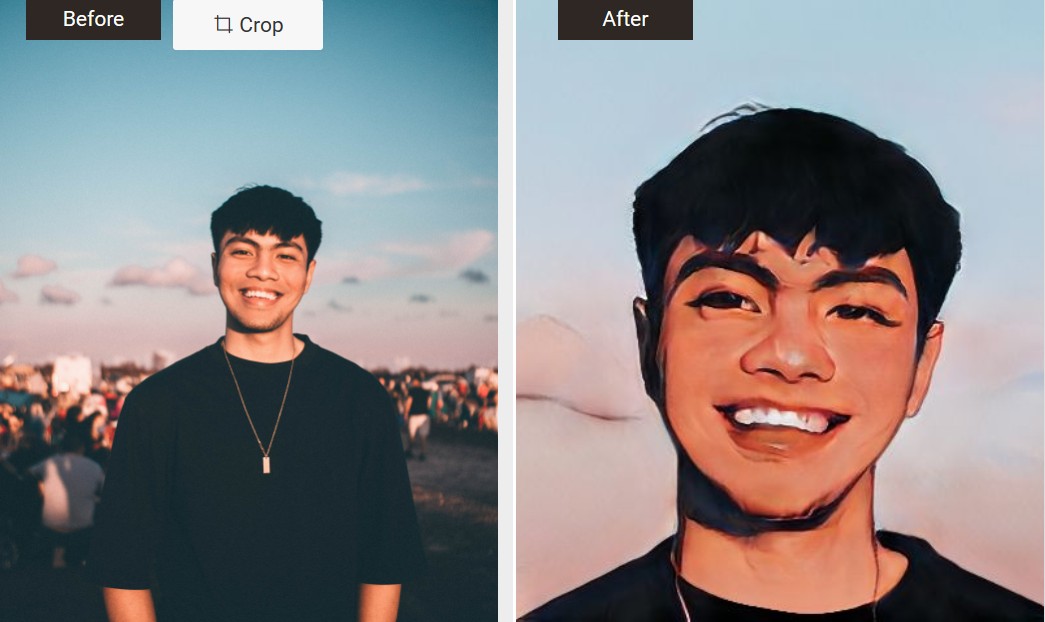 While these types of pictures are considered to be usable only for funny, comedic, or meme accounts, they are actually more useful than that. One popular example is Ghibli productions. The characters taken from these types of movies are used a lot for meaningful, life related accounts.
How to get cute profile pictures for TikTok with Toongineer Cartoonizer ?
Besides getting cute cartoons pictures, you can make cute profile pictures with Toongineer Cartoonizer yourself. All that can be finished in a matter of seconds. Let's have a closer look at how to use Toongineer Cartoonizer.
Step1: Click the AI Image Cartoonizer to come to the home page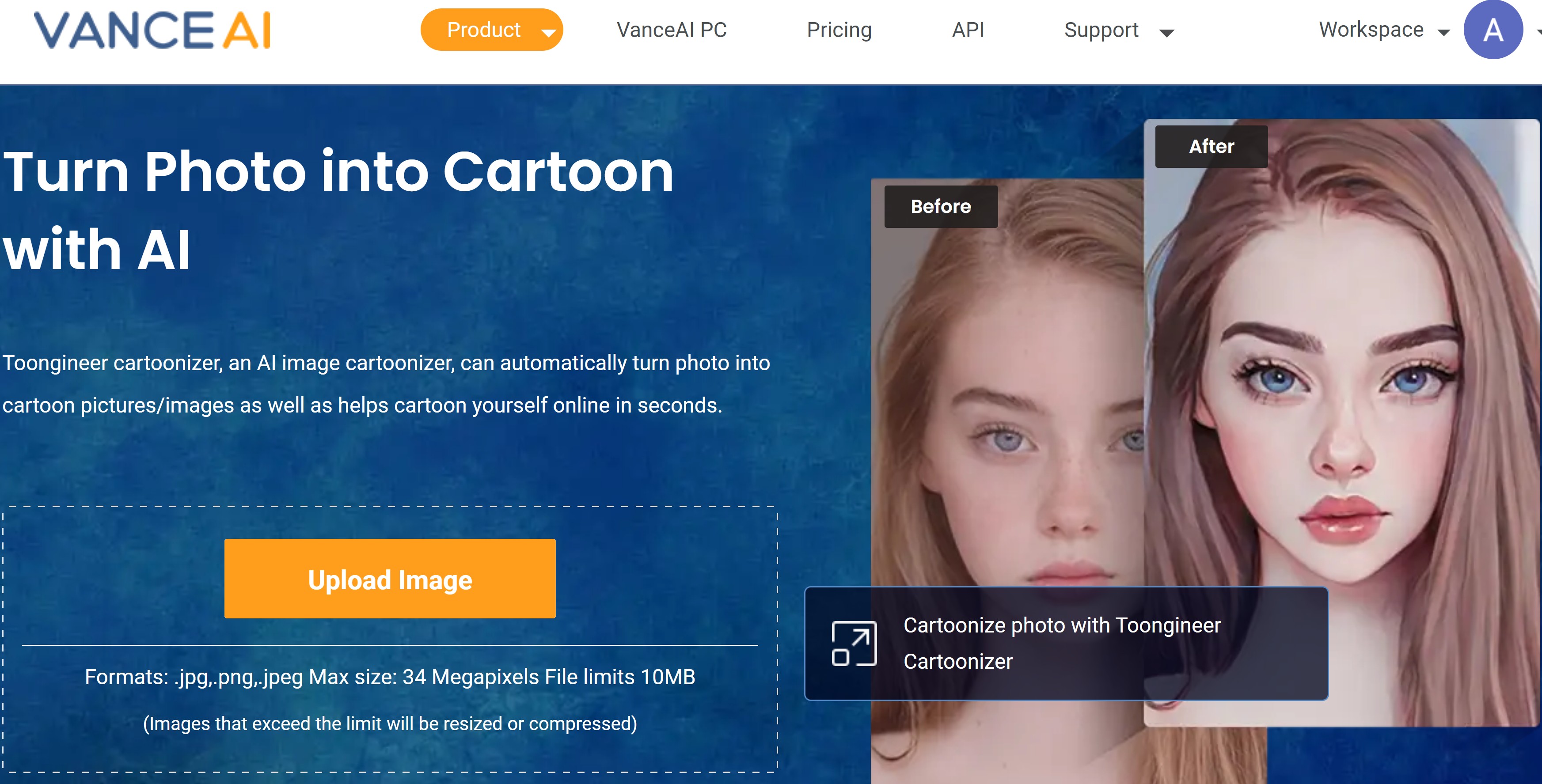 Step2: Choose a Cartoon model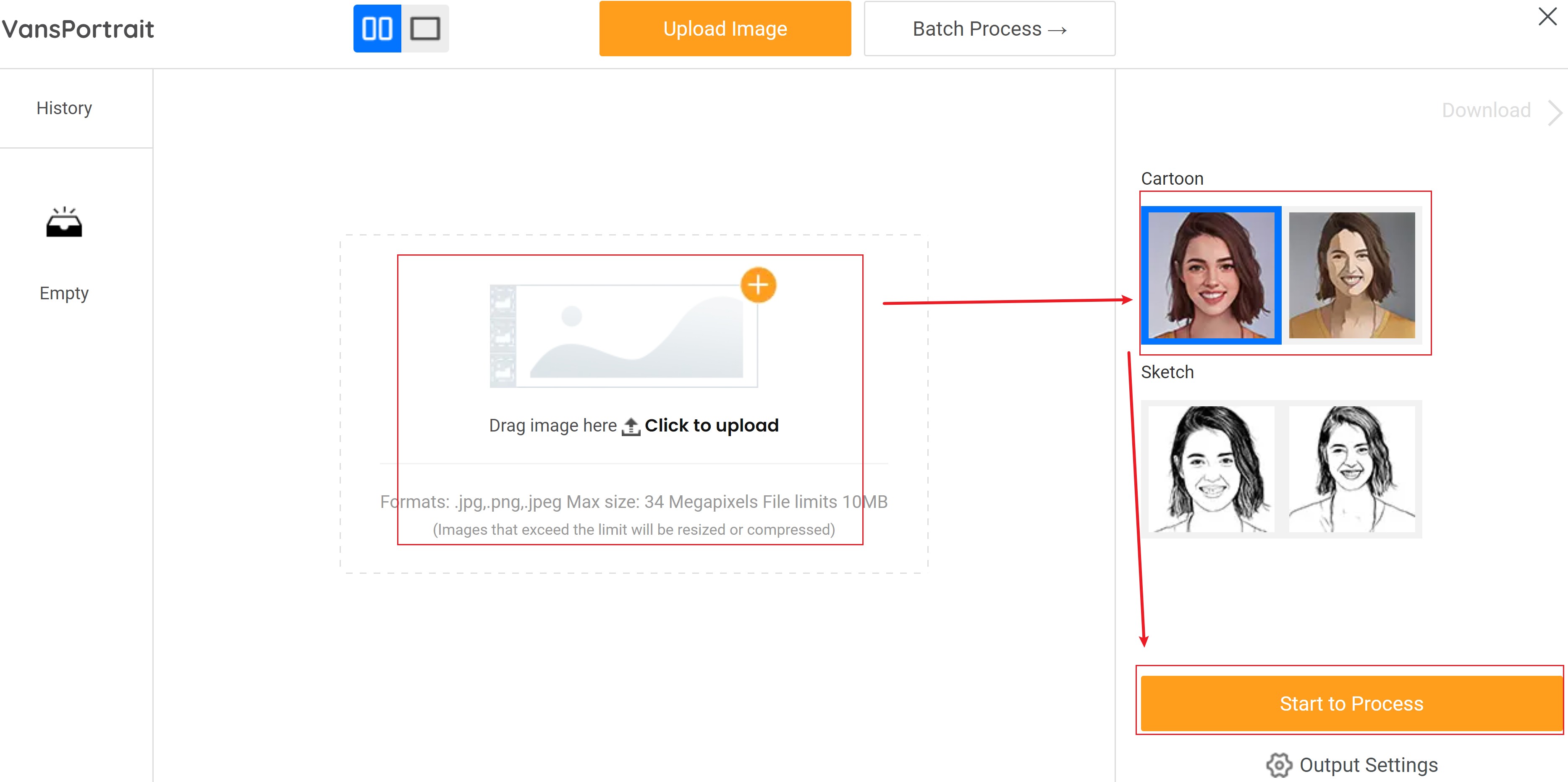 Step3: Live preview and download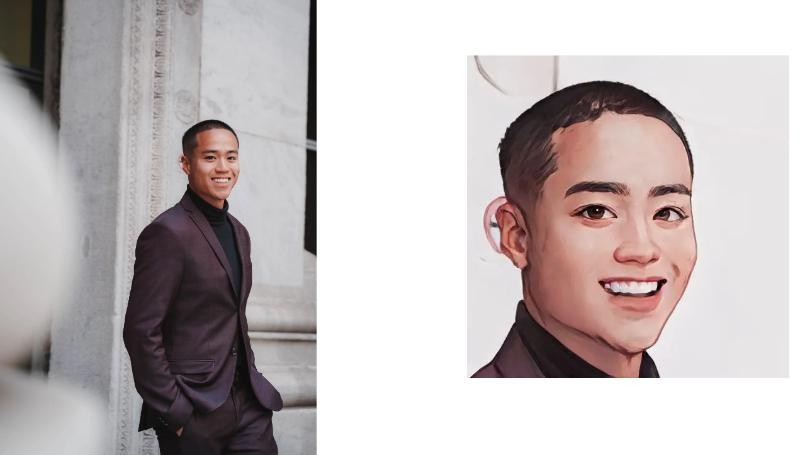 3. Use Anime for Your TikTok Profile Picture
One great thing about anime profile pictures and anime in general is that you don't have to worry about them ever becoming out of fashion. Anime is an art medium that has reached global appeal and rarely fails to connect to your audiences. By adopting an anime based TikTok profile picture, you can be confident that anime fans will definitely take an initial interest in you, even if your content doesn't deal with anime related subjects.
Another helpful aspect of this is that anime can be a good way to start connecting to your viewers. You can take a creative step ahead and use editing tools like Toongineer Cartoonizer to get cartoon pictures especially if the picture is your selfie. Having an anime styled image of yourself as your TikTok profile pictures adds a layer of authenticity with creativity. But if you come across some low-resolution anime pictures, they may undermine the effect of your TikTok profile pictures.
How to get HD anime pictures for TikTok with VanceAI Anime Upscaler ?
VanceAI Anime Upscaler is designed to give you high-resolution anime images despite the process of upscaling. Use the three steps to get HD anime pictures that will leave a lasting impression on TikTok users.
Step1: Go to VanceAI Anime Upscaler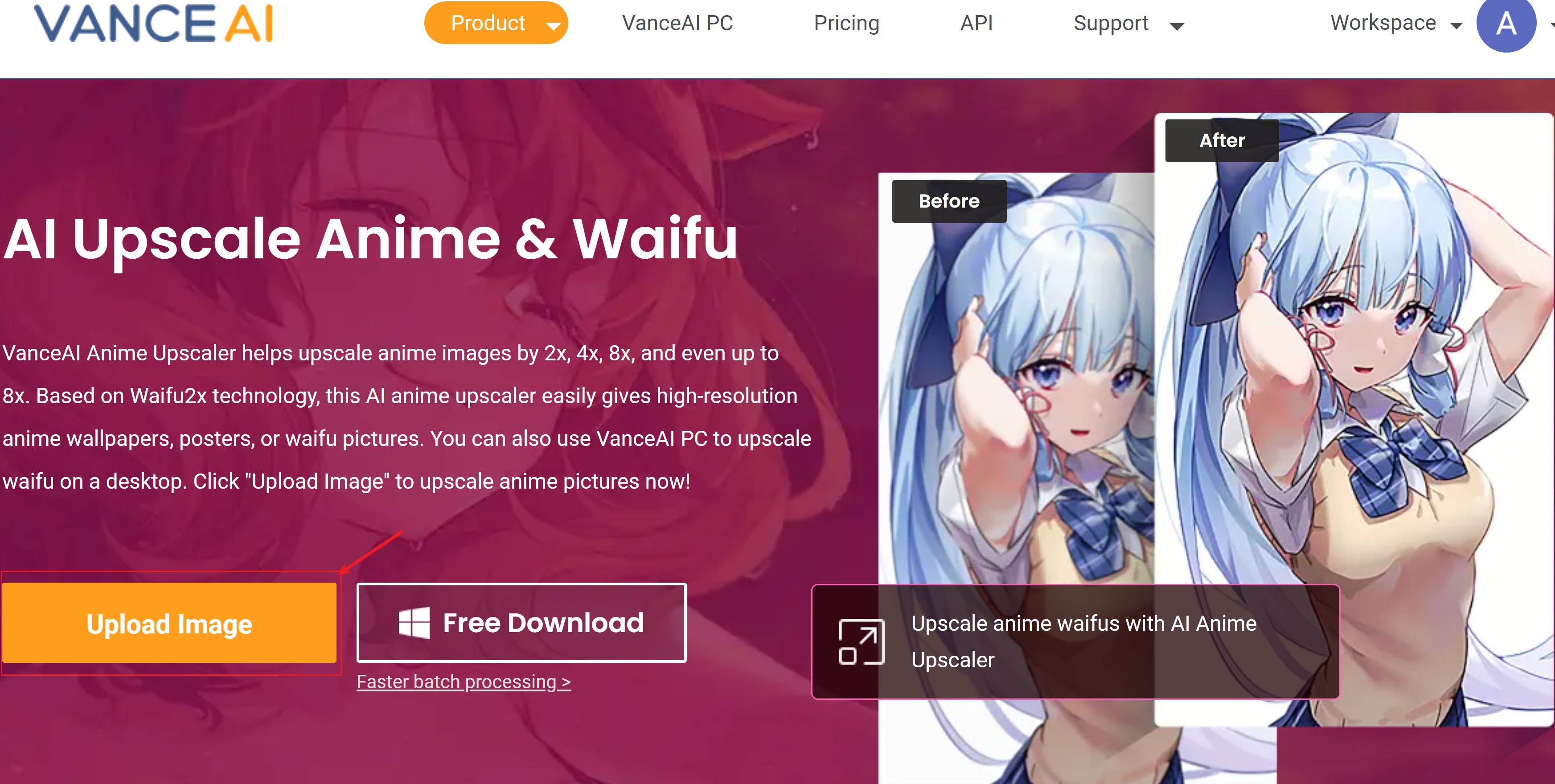 Step2: Start to process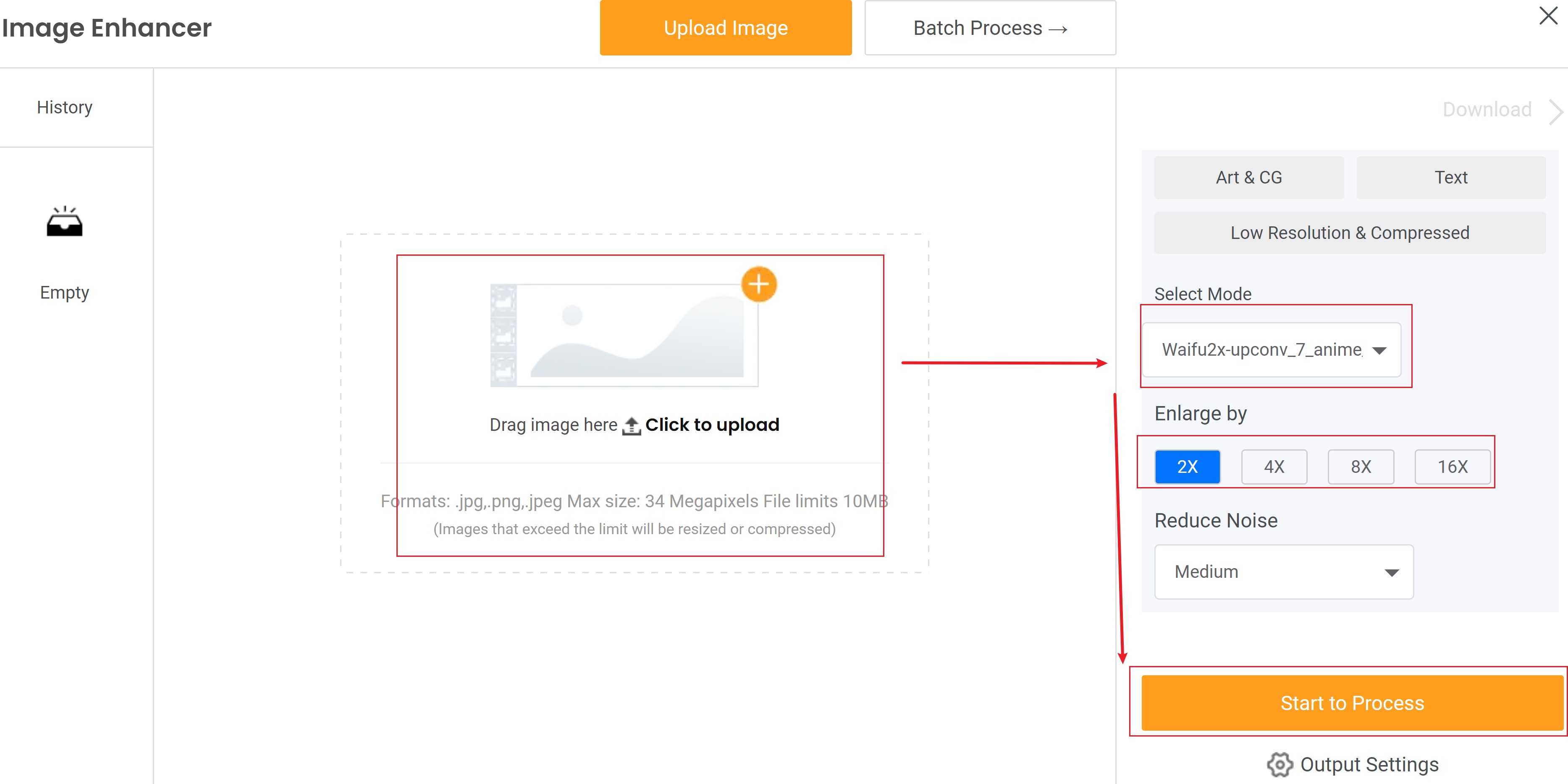 Step3: Preview real result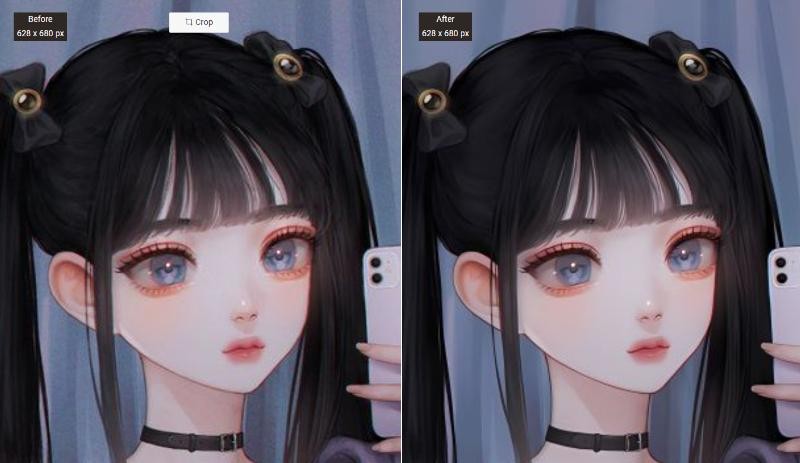 Also read: 10 Best Anime Character Creator Online
4. Try TikTok Default Profile Picture
Of course, when we mention the default profile picture, we don't mean just the simple image that users are given when creating an account but something more. A trend that has picked up in recent times is that users take the default profile picture and make great edits in it. The impact of this is that when people scroll through their feed, seeing a default profile picture with all kinds of edits always catches attention.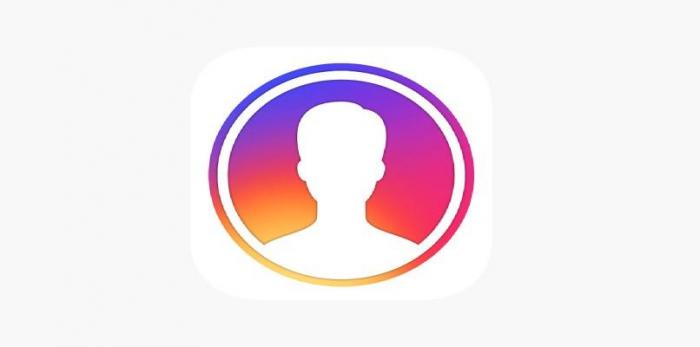 Considering how basically everyone has at least some kind of picture, a default one can be surprising to see. Again, you can use the image enhancer service provided by VanceAI, which helps you to remove disgusting blurry, or noisy parts, or something similar like Photoshop to achieve this.
5. TikTok Profile Pictures or Thumbnails that Match Your Style
One of the best and quickest ways to give your viewers a gist of what you are about is through matching your content or personality with your TikTok profile picture. Let's assume that your content is about technology, more specifically about the latest gaming systems and consoles. In that case, your profile picture or even thumbnails can be you examining a gaming system yourself. This posits you as an expert and gives viewers an accurate idea about yourself.
A popular example of this can be Linus Tech Tips on YouTube. He is an expert in most of the tech related things that people usually search for.
6. Cuteness Overload
It is a bit of a no brainer that people like cute stuff. While the subject of cuteness may be subjective, we can't deny that we tend to associate cuteness most with smiles or animals. While animals are really popular and a seemingly easy solution for profile pictures, they wouldn't be ideal for a TikTok profile picture that is exclusively yours. So, what you can do instead is find a great location to take pictures of yourself.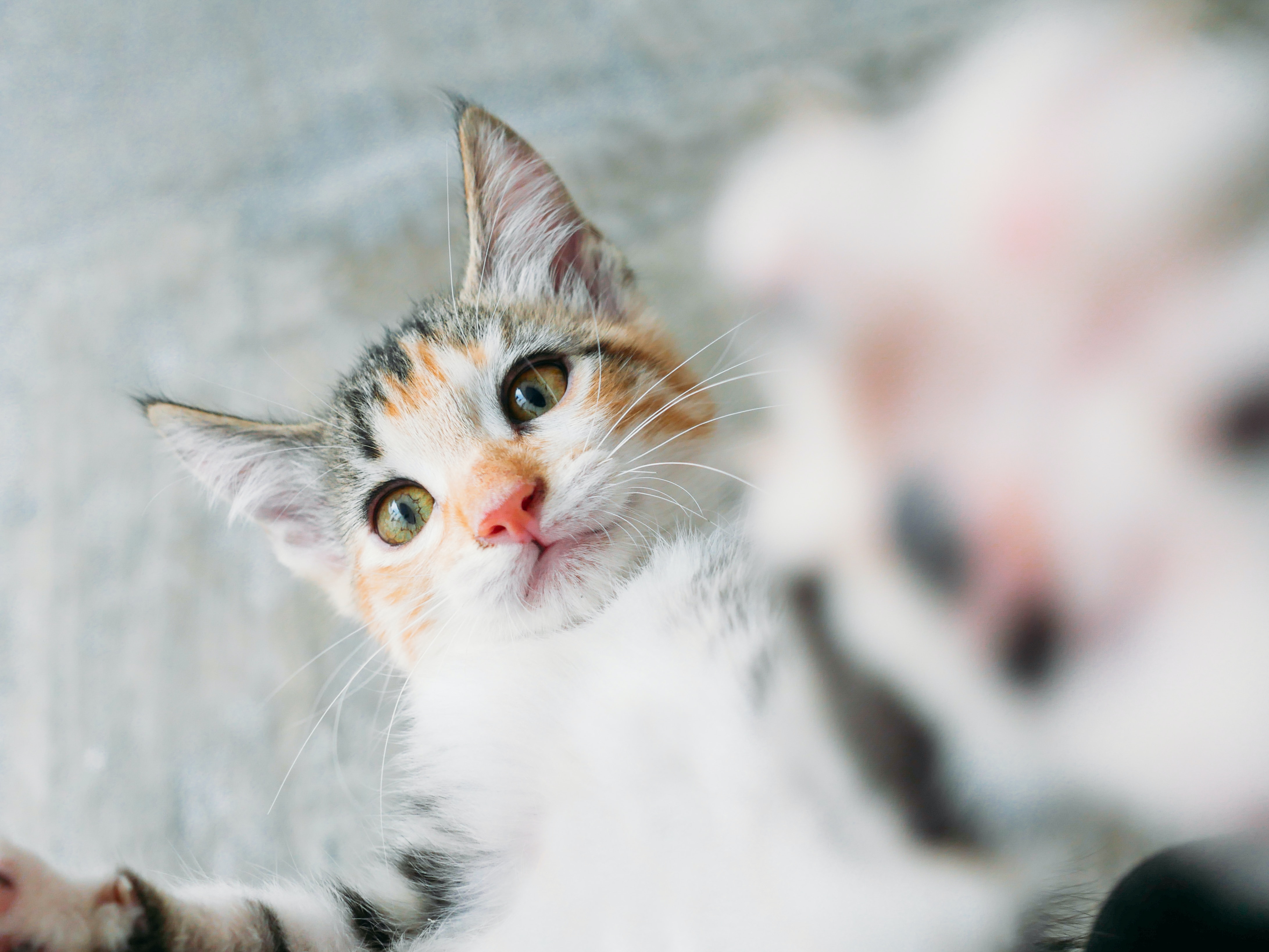 You looking presentable is enough to get people noticing and wanting to check out your content. VansPortrait can boost your image quality even further by giving you more image options if you want to some cartoon cute profile pictures.
7. Show Off Your Talents
If you are going to influence people through your content, make sure you give them enough reasons to follow you. Regardless of what your type of content is, let your viewers know that you put effort into it and that you are talented in what you do. This makes viewers interested and most of all, trust in your abilities.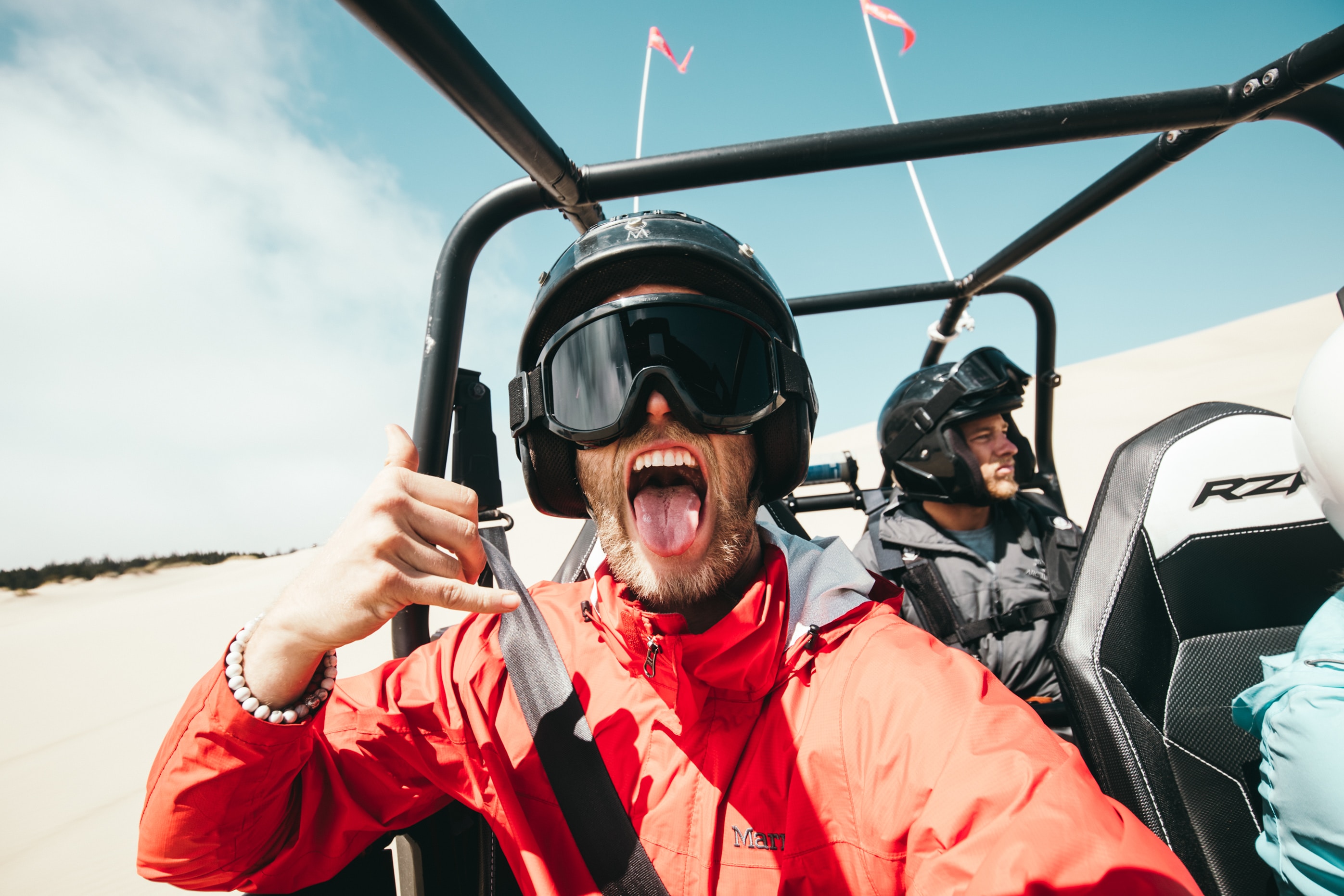 You could be someone with great physical abilities, such as being great at a sport, parkour, or even skateboarding. Make sure to take an awesome shot of you doing what you do. You can even make a video as your profile picture by using a promo video maker.
8. Go Co-Op
Another creative idea that duos, be it best friends or a couple, participate in is to have profile pictures that perfectly line up with each other if combined. Many TikTok content creators actually have content in partnership with another person. Having a combined photo gives both an equal footing and value while also informing the viewer about the channel.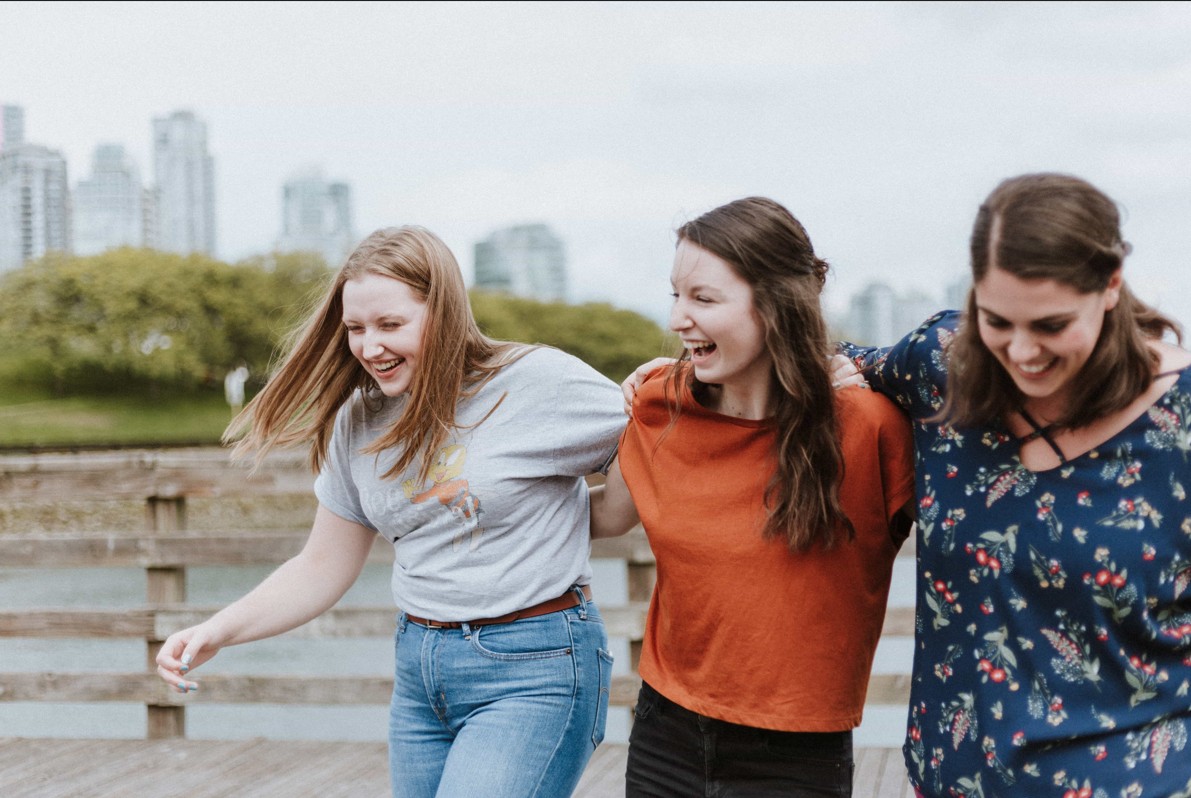 If you have an uneven TikTok profile picture size, you can make use of the AI image upscaler to get the perfect size.
9. Make Them Laugh
There definitely has been a time when you've abruptly come across a really hilarious profile picture that just made you burst out laughing or gave you a big smile. These profile pictures don't even need to be something complicated, as even the simplest of pictures or edits can make us laugh.
Though the above is a Discord profile picture, the idea behind it is still relevant to TikTok and the image itself is funny. These pictures make us a bit curious about the profile as we anticipate similar comedic content from their account. You can match this idea with the default TikTok profile picture idea as you get more options for editing.
10. A Selfie Works If It's Relevant
Naturally, there are many instances where the main content or the brand behind the channel is the person running it. Typically called as 'influencers', these content creators benefit most from having themselves in the frame rather than anything else since it is them who people recognize the most anyway.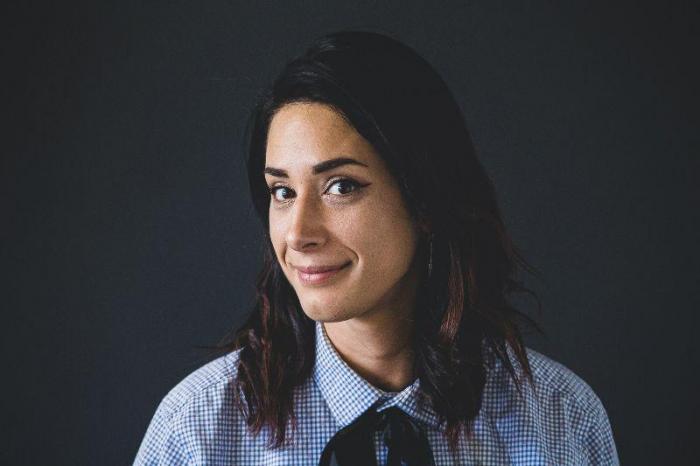 Just make sure that your image quality is high definition and that it highlights your face properly. Additionally, you can regularly update your TikTok profile picture to keep things fresh. We will get into how to change TikTok profile picture below.
Conclusion
This post has given 10 TikTok profile picture ideas including some tips or tools to bring you the most attractive pictures, thus further improving your ratings or enhancing engagement. You are free to try the photo editing tools or tips to get an ideal result. It is more likely to bring more unexpected profile pictures by combining them. It is also worth noting that VanceAI offers more than the tools above with more powerful tools waiting for you.
FAQs
1. How to change profile picture on TikTok?
TikTok is a widely popular application and features a pretty easy to use user interface. In order to change your profile picture on TikTok, you can launch the app and tap on the Profile tab. Once there, you can tap on Edit Profile and Change Photo. Now, you can take a photo at that moment with your camera or choose to upload from your gallery. Either way, once you have finalized the photo, click on Confirm and you're good to go. Read more: Best 10 Tips to Make a Tribute Video.
2. How do I change my Facebook frofile photo?
First, open your account settings. Then, click on the "Profile" tab and select "Change Profile Picture." From there, you can upload a new photo or choose one from your existing photos. Once you've selected a new image, follow the prompts to save your changes.
Do you find this post helpful?
Yes
No