Within the scope of this article, you will learn many of the most fundamental approaches for applying color changes to specific sections of a picture. Everything from the most straightforward ways with the Color Replacement tool to somewhat more complicated strategies using the Color Range command is covered in this collection of suggestions and tricks. Along with that, we'll walk you through the tools and panels to ensure that you have a thorough grasp of what they do and how to get the most out of them, as some of them can help you AI colorize photo online, some are software that has to be downloaded first.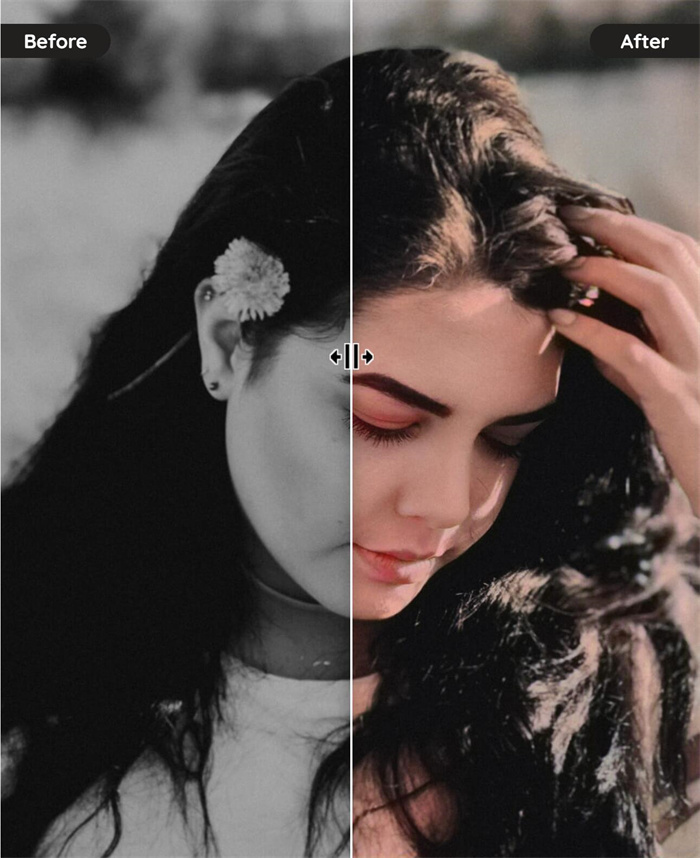 Best 5 Color Replacement Tools
| | | | | | |
| --- | --- | --- | --- | --- | --- |
| Tool | Price | Quality | Features Options | Style | User Friendly (grades) |
| VanceAI Photo Colorizer | Free | Average | Limited editing tools, automatic colorization, photo restoration guide | Various options | Moderate |
| AKVIS Coloriage | Free / Paid | Average | Limited batch processing | Multiple applications | Easy |
| Skylum Luminar AI | Paid | Superior | Extensive editing features, color replacement, style application | Various options | Moderate |
| Petalica Paint | Paid | Average | Manga coloring service | Limited options | Easy |
| LunaPic | Free | Average | Photo restoration, sharpening, color adjustment | Limited options | Easy |
1. VanceAI Photo Colorizer
VanceAI Photo Colorizer is a color replacement tool that allows you to colorize a photo online for free in under 5 seconds. Deep learning may also convert any black and white photographs into color. Their new color correcting function can automatically fix the yellow tinge in antique images. Using AI capabilities that are entirely adjustable, you may automatically improve the face and more details in old images. You can repair old images completely automatically using VanceAI Photo Restorer, thanks to the use of deep learning technology. We can use AI tools to turn old photo to new photo by removing scratches or any imperfections on the photo.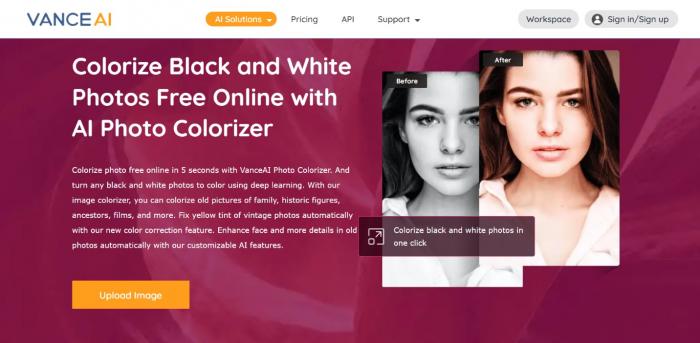 Pros:
Colorize black and white photographs online in an automated manner.
Offer another detailed product page that gives a complete photo repair guide.
Deep neural networks may be used to restore photographs to their original splendor.
Provide a free trial of three photographs.
Offers various photo enhancer tools.
Cons:
There aren't any editing tools.
There are a limited number of credits available to colorize black and white photographs for free.
If you are interested, you can try to colorize your image now or download it directly from the pop-up window on the right without leaving this article.
2. AKVIS Coloriage
AKVIS color replacement tool introduces the cutting-edge technique of automated picture colorization, which will permanently alter your perceptions of image colorization. AKVIS Coloriage is an amusing and straightforward tool for creating natural-looking colorization in a short amount of time. Colorize portraits, landscapes, fashion, and still life images with equal success with this technique. The color patterns for skin, sky, vegetation, and trees assist users in selecting realistic colors for their photographs. If you use your imagination, you will develop many alternative applications for the program. Coloriage may be used to generate colorful backdrops out of regular drab photographs, remove the red-eye effect from photographs, do selective color correction, selective desaturation, colorization, and many other tasks.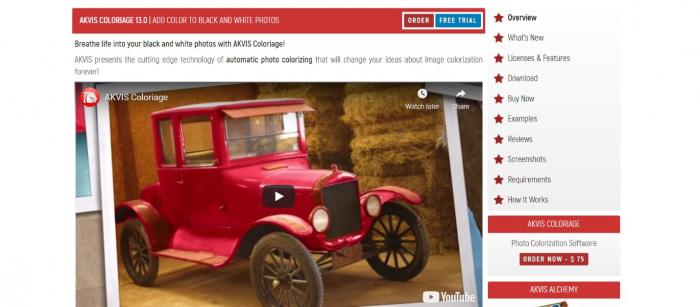 Pros
It Claims to employ artificial intelligence to colorize photos in a single click.
It is simple to use
Free colorization of black and white photographs
Cons
3. Skylum Luminar AI
Put your trust in an AI picture editor that offers more than 20 distinct photo effects and color replacement tool tools. In Skylum Luminar AI Landscapes can be enhanced, faces can be retouched, unattractive features can be removed with a single click, and the sky can be changed with the entire scene relighting. Create a single style for your photographs and use it to apply that style to the whole series of images you have taken. You may now easily keep a familiar Instagram account appearance or modify a collection of event photographs on the spur of the moment. A picture editor is available that will allow you to preserve your vacation photographs. Correcting camera exposure, keeping colors lively, and adding natural haze or mist are necessary steps in transforming a landscape gallery into postcards that stand out from the crowd.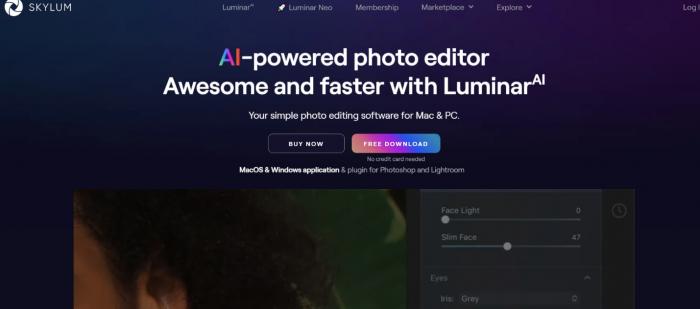 Pros
Colorized photos are of superior quality
More editing features
Cons
Colorize photos manually
Not free
4. Petalica Paint
It is possible to color characters on a monochrome manuscript using colored character pictures, thanks to " Petalica Paint for Manga,"an automated manga coloring service based on artificial intelligence technology that was created as a new model of " Petalica Paint automatically."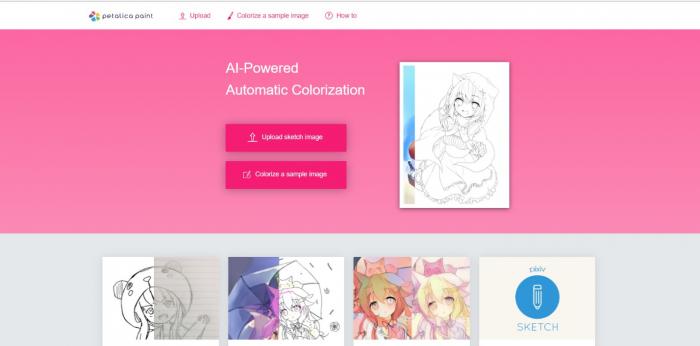 Pros:
Cons:
The need for a computer system is high.
5. LunaPic
Lunapic is an color replacement tool that also can correct pixelated photographs. It's pretty easy to use. Upload a pixelated picture and choose Adjust>Photo restoration from the menu bar. You may also pick Sharpen to improve the quality of photographs and make photo hd. It is simple to use and enables you to unpixelate photographs in a matter of seconds. Several essential editing functions, such as dehaze and color adjustment, are available in Lunapic.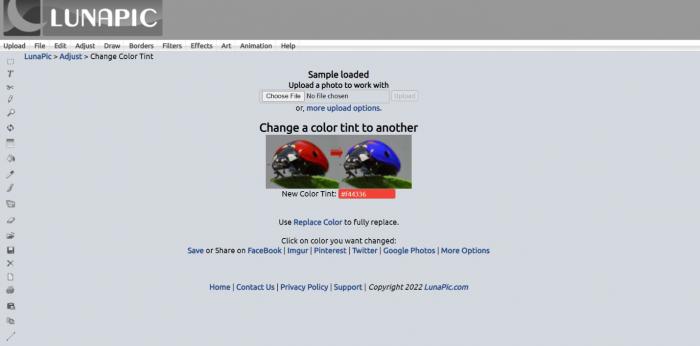 Pros:
Easy to use
Free to use
Useful editing features
Cons:
The output quality is not perfect
Conclusion
We have replaced Algorithmia with Luminar AI since the former is unstable and often fails to function. If you are a regular reader, you may have noticed that Algorithmia has been phased out.  But don't be alarmed. New Color Replacement Tools are making their way into the market these days. Additionally, tools that colorize images are worthwhile to investigate since they provide you with access to personalized colored photos. If you have a bunch of old photos to be dealt with, you may try VanceAI Photo Colorizer, and it also prepares you with an AI old photo restoration tool to get perfect photos before colorizing.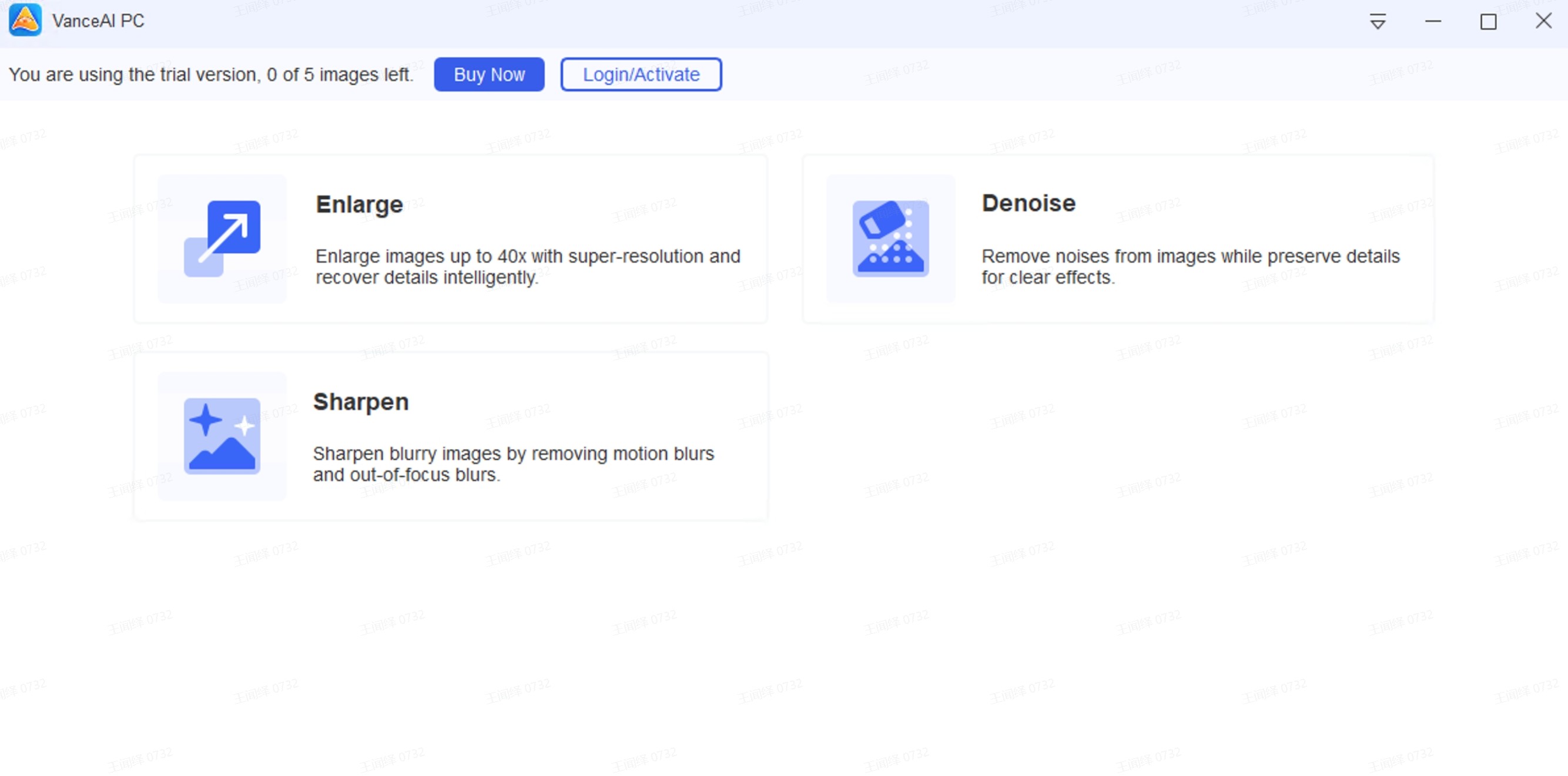 VanceAI PC is full-featured desktop software developed by VanceAI that lets you instantly process local photos in bulk with more customization options, which will significantly simplify your workflow and boost your productivity. Free Download
FAQs
How to use color replacement tool in photoshop?
It's as simple as selecting the Color Replacement Tool with the right-click (Control-click) on the Brush Tool. Alternatively, hit B to access the brush selection menu. Once you've selected the Color Replacement tool, you may use the shortcut Shift + B for cycling among the various brush possibilities.
How to replace a color in the image online?
Replace a specific color in a picture with the desired color over the internet. To use these tools, specify the picture on your computer or phone, pick the colors you want to replace them with, and click the OK button at the bottom of this page. After a few seconds, you will download the completed product.
Do you find this post helpful?