Mosaics are loved by all but what are mosaics? Let's put it in simple words below:
Mosaic is a mixture or a collage of multiple images to make up one big image. It takes hundreds of images to develop a large one. You can apply mosaic effects to your own images just the way you want. This article reviews the best photo mosaic makers to convert your images into mosaic art.
There are different picture editing tools that can help you enhance photo. Take the instance of photo enhancement, it is able to enhance the resolution of your mosaic to a higher level within several seconds. Make better mosaic with AI image enhancer easily. One click to increase mosaic resolution and get your mosaic crisper, cleaner, and ultra HD.
Different from such tools, there are also some creative services that contain mosaic options for making a mosaic. However, there are special mosaic picture editors which are a great choice. This article covers different online mosaic makers and desktop mosaic maker software to use as you per your requirements.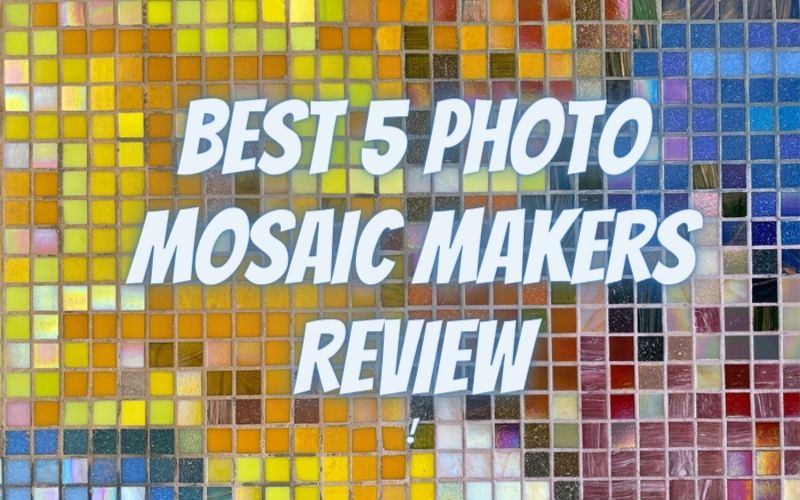 Why Do We Make Mosaics?
Mosaics are made for fun. They are also made for creating memories and turning small moments into one big image of special moments. Tools such as VanceAI Photo Retoucher helps you to do some editing before creating mosaics. The VanceAI JPEG Artifacts Remover also helps to remove and hide all the artifacts.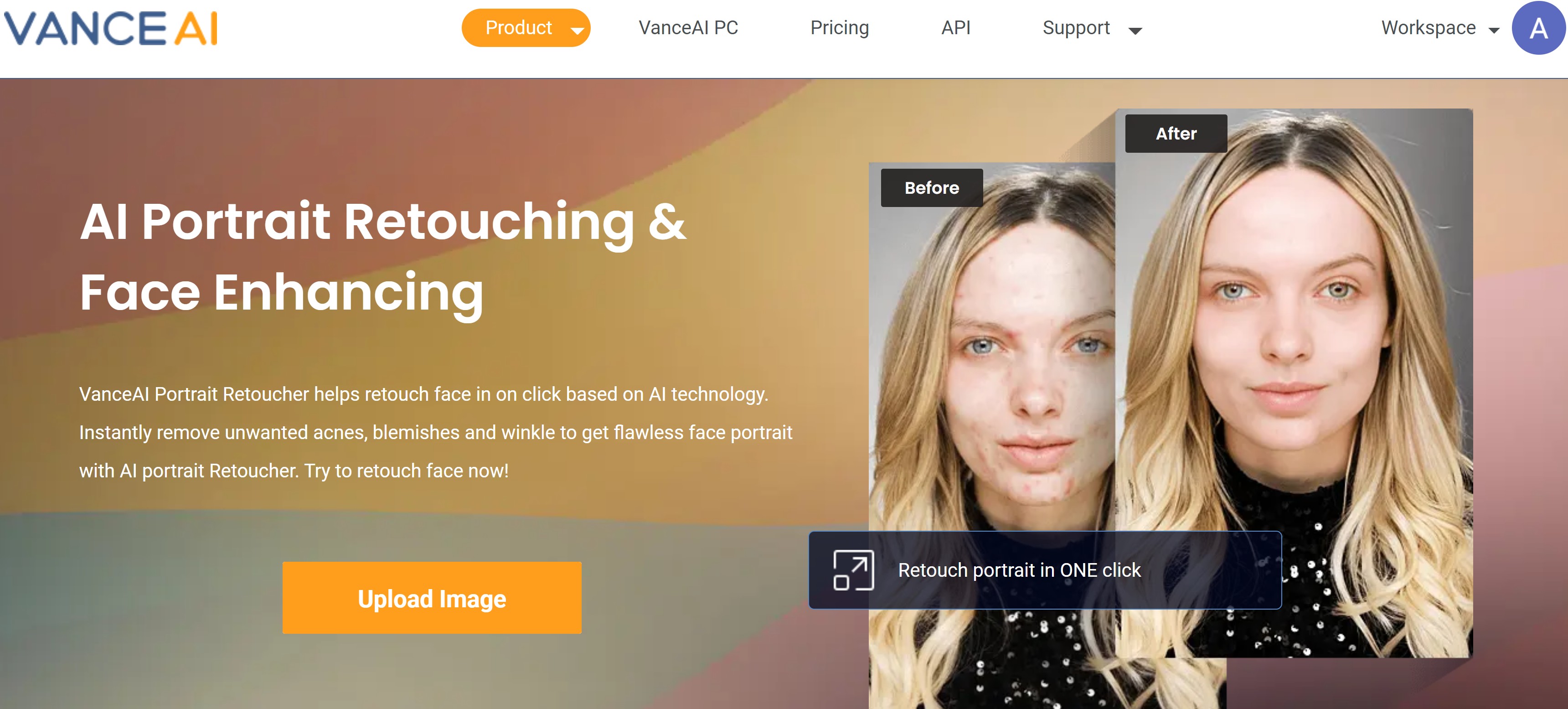 VanceAI PC is full-featured desktop software developed by VanceAI that lets you instantly process local photos in bulk with more customization options, which will significantly simplify your workflow and boost your productivity. Free Download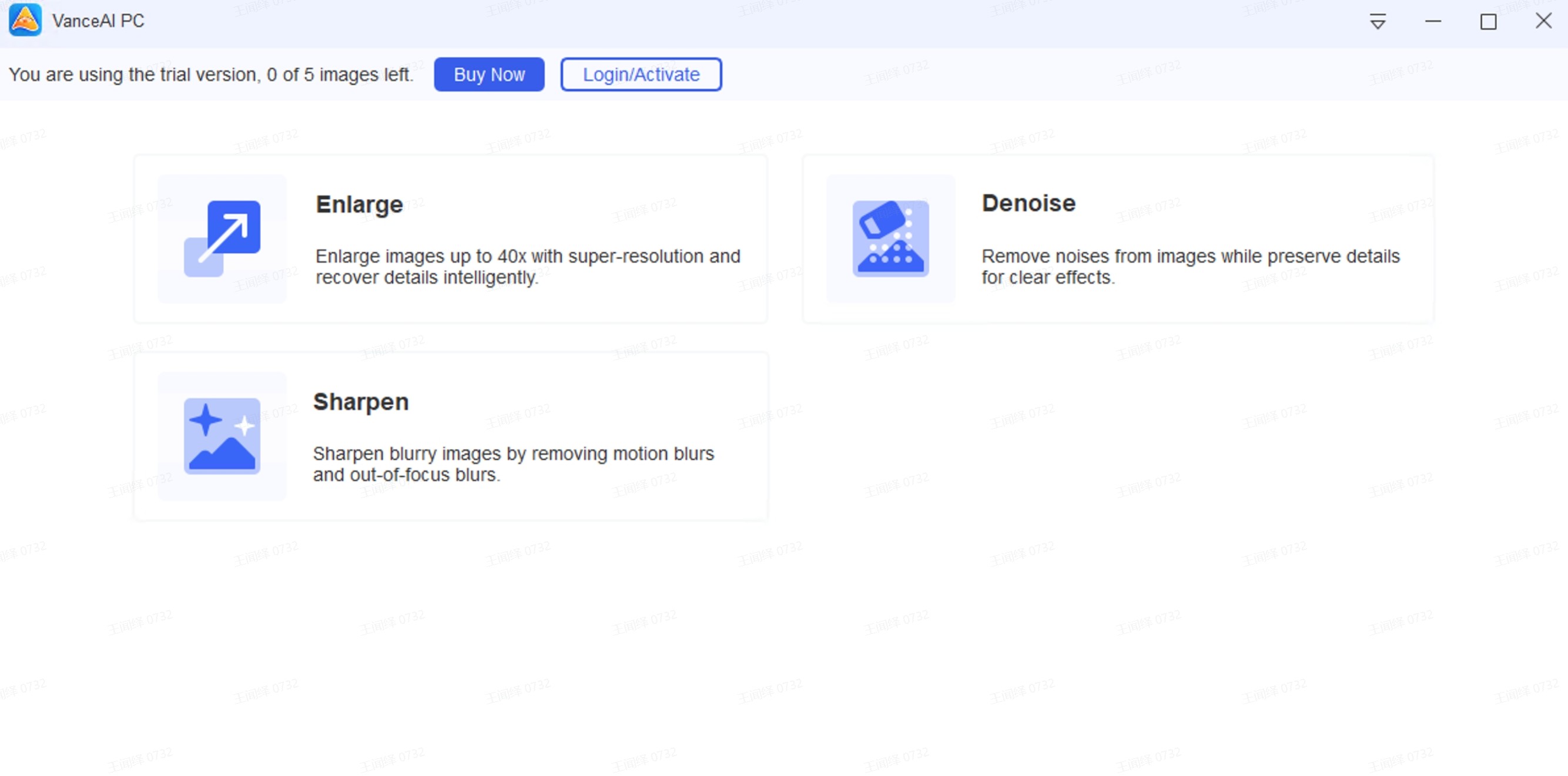 Best 5 Photo Mosaic Makers Photo Review in 2022
Here are the best 5 free photo mosaic makers to help you create the best mosaic images to make your memories even more special.
| | | | | | |
| --- | --- | --- | --- | --- | --- |
| Product | Free | User-friendliness | More tryout samples | Special advantage | No "Download" |
| Mosaically | × | √(concise UI) | √ | √ (Edit Mosaic feature) | √(online) |
| Picture Mosaics | ⍻(partly free) | √ | × | √(professional customer service) | √ |
| Picmyna | × | × | × | √(more sizes provided) | √ |
| Online Photo Mosaic Creator | × | ×(requirement for image size) | × | × | √ |
| Fotor | √ | √ | × | √(support "Manual Edit") | √ |
Mosaically (Online)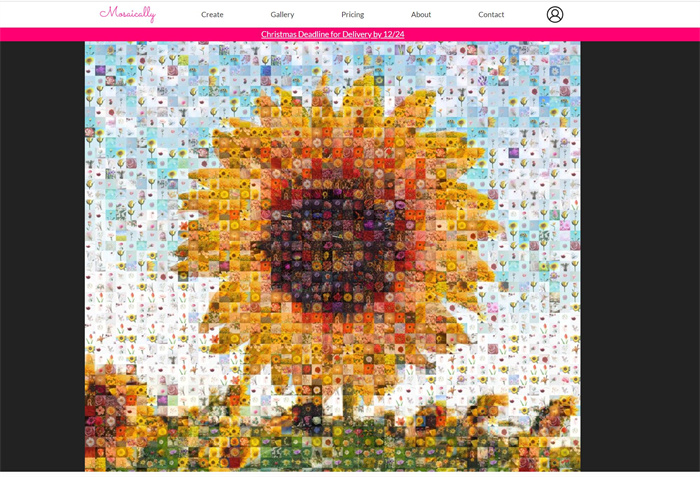 Mosaically is an online photo mosaic maker which is convenient to use, as you don't need to enter the mosaic maker website without downloading any third-party software.
It is easy to use software with many powerful features about photo mosaics. It also includes different tryout samples. You can also find relevant pictures of a certain theme in case you don't have small photos. You can always edit small images with such an image enhancer from VanceAI to arrange them into a large photo in a better way.
Picture Mosaics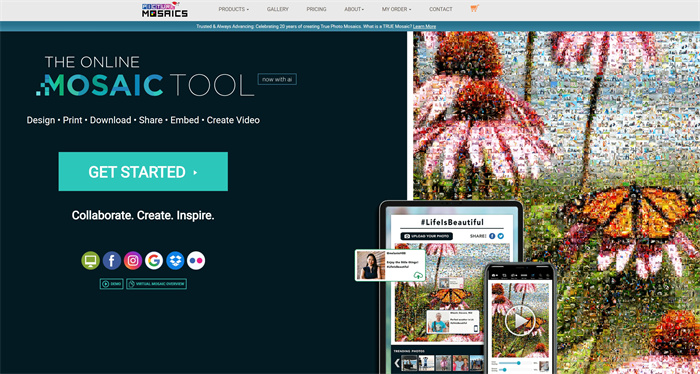 Picture Mosaics is an online mosaic tool that would make creating a mosaic as easy as possible. You can easily create your photo and video mosaics using the most advanced mosaic technology. From personalized prints and videos to online mosaic campaigns, this is the tool to use for mosaic making.
The customer service is helpful and professional. They also have a wonderful face recognition extraction software to recognise the images and capture important sections including faces to create mosaics. Overall, it is an excellent tool for making mosaics, thanks to its amazing mosaic photo effects.
Picmyna (Online)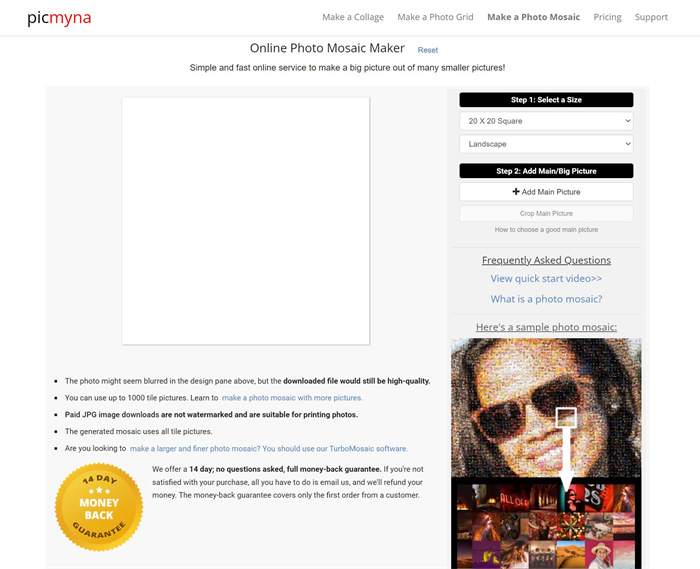 Picmyna is a great free mosaic maker option to use online. You don't need to download the software and install it on your system. Just browse the app and start using its mosaic filter. This is the best part of using an online Picmyna mosaic maker. Use this tool for creating high-quality mosaic images and make photo hd. You have the option to choose about 1000 tiled images.
The tool is very easy to use and the images are all watermarked. It also includes many other free features for making collages and picture grids.
Online Photo Mosaic Creator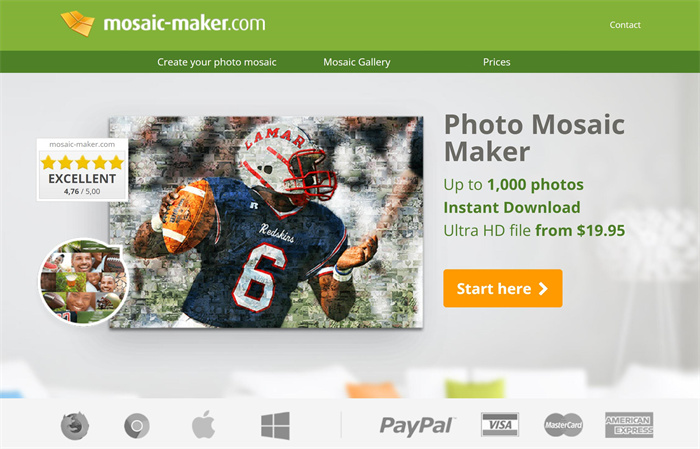 You can make photo mosaics with this online photo mosaic creator software. The tool is very easy and simple to use. You can create a mosaic just by uploading the images. The mosaic maker also makes it easy to create amazing and interesting mosaics. After the mosaic is done, you have the option to download the file in a high resolution in three different versions.
Fotor

Just like VanceAI, Fotor can be used to make your photo enhanced with different tools. Also, it is another amazing online mosaic art that does not just create powerful mosaics but also edit photos. The mosaic option helps you add abstract yet interesting mosaic effects to your images. This helps in distorting and pixelating an image easily.
It also blurs different image parts and hides a few things so the areas that you don't want in the mosaic are hidden and converted into mosaic art quickly.
Conclusion
Mosaic making is an art. It is loved by art lovers and photographers all around the world. It gives us an amazing option to use different moments and turn them into one big picture to make it more memorable. All the above-mentioned mosaic maker tools are wonderful for creating high-quality mosaic art. The images can be downloaded into a high-resolution format of your choice. If you want to give your Mosaic art images a higher resolution through an AI pixel art upscaler, VanceAI provides you an excellent Image upscaler.
Best of all is that all the above mosaic makers are free to use. So, if you are looking for a mosaic art maker tool and want to make a few of your memories more special for yourself, then don't hesitate to use one or all of the mosaic making tools reviewed above. They don't have a lot of different features from each other and that's why they are included in our list of 5 best photo mosaic makers to use online.
Also read: Top 10 Pixel Art Generators to Create Pixel Art Like Artists
Do you find this post helpful?
Yes
No