How to Create Avatar from Photo Using Artificial Intelligence?
A unique avatar distinguishes yourself and other people in the Internet world. When getting bored using selfies, pet pictures, or others photos, do you think about giving your social media avatar a fun and fresh look? If your answer is positive, don't miss out on this article. The basic guide on how to create avatar from photo is right here for you. More interestingly, there are also some popular Vtuber Maker which use similar technology. Try it if you like.
As an additional VanceAI choice, VanceAI PC is full-featured desktop software developed by VanceAI that lets you instantly process local photos in bulk with more customization options, which will significantly simplify your workflow and boost your productivity. Download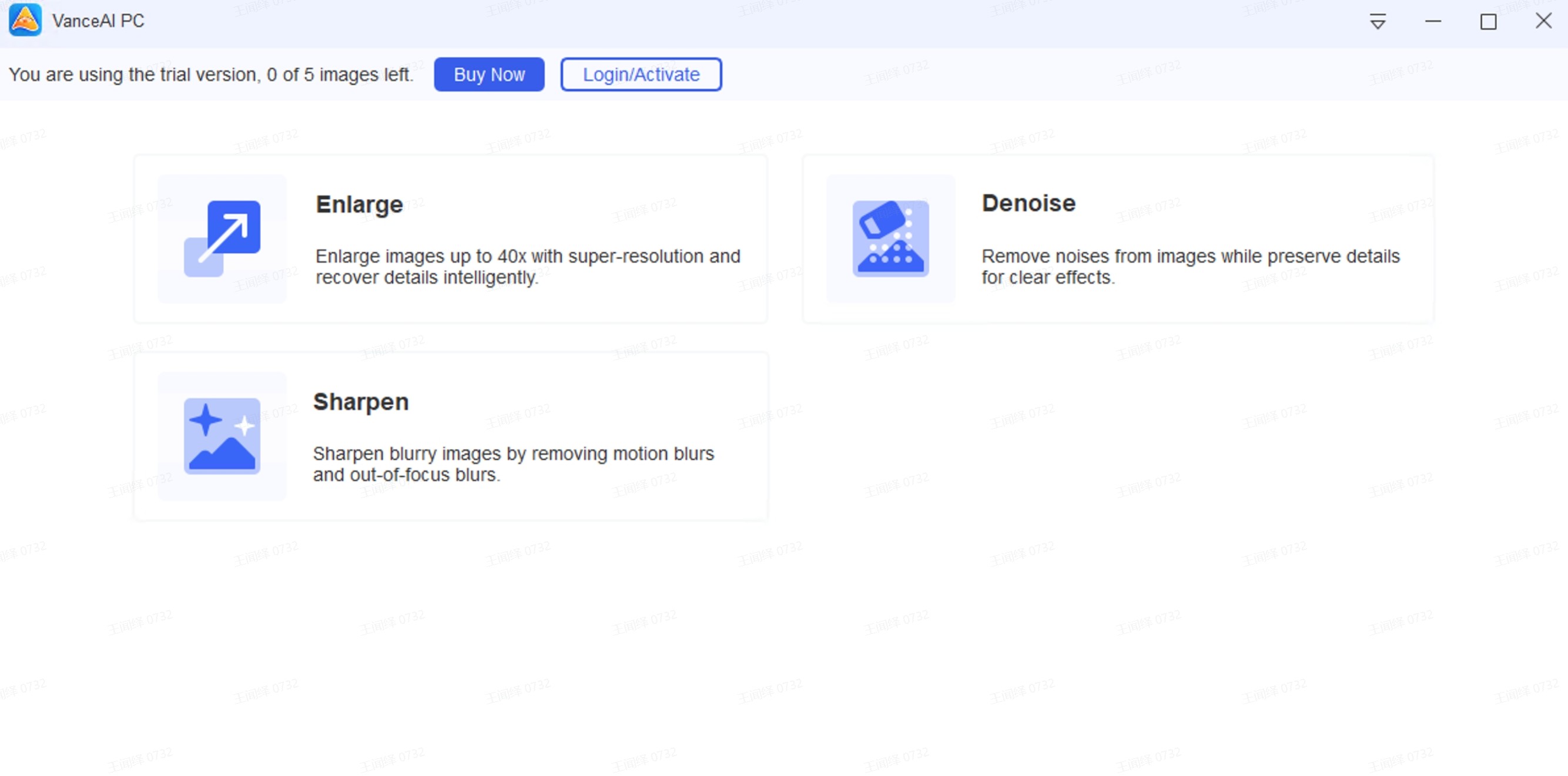 How to Create Avatar from Photo
To create cartoon avatar from photo has become quite easy now that we can access many convenient tools. Check out the two products below and start the fun journey. Apart from that, there comes some fancy AI Portrait Generator, making fancy selfies at a fast speed. Get to know more about it.
1. Create Cartoon Avatar from Photo with AI
The first method I recommend for you is to use an AI-driven tool named Toongineer Cartoonizer. This tool has a very intuitive interface and quite simple working logic so as to simplify the whole photo editing process. Plus, Toongineer Cartoonizer is a free web-based product that you can create avatar from photo free anywhere following the simple steps below. This great AI cartoon generator makes cartoonish become an easy thing.
Step 1: head to the homepage of VanceAI Toongineer Cartoonizer through the link provided and click the Upload Image button for starters.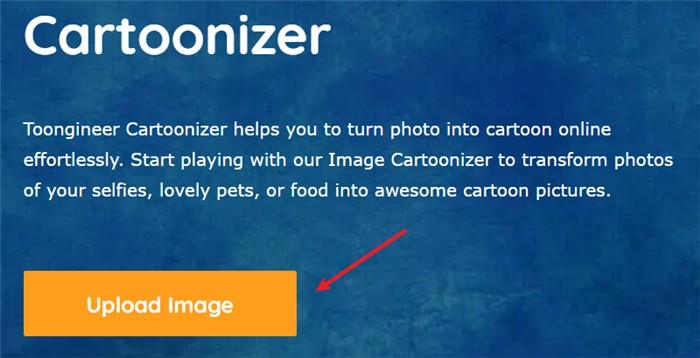 Step 2: click on the plus sign upload your image or simply drop them into the area; click Continue to go ahead with the photo to avatar process.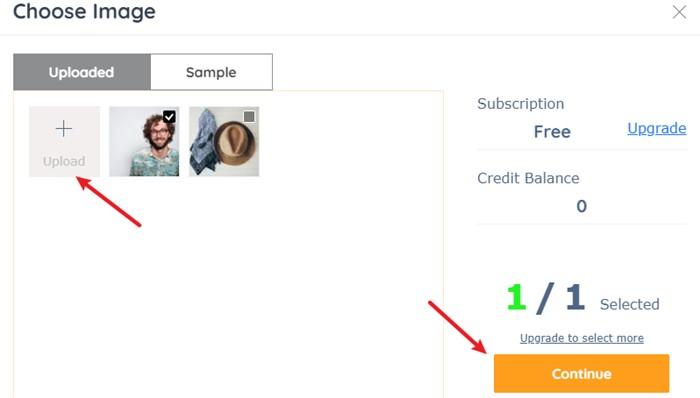 Step 3: click the Download Image button to save the new photo when the AI finishes processing. Besides that, more people also seem to be interested in AI Face Generator. You can know more from the link.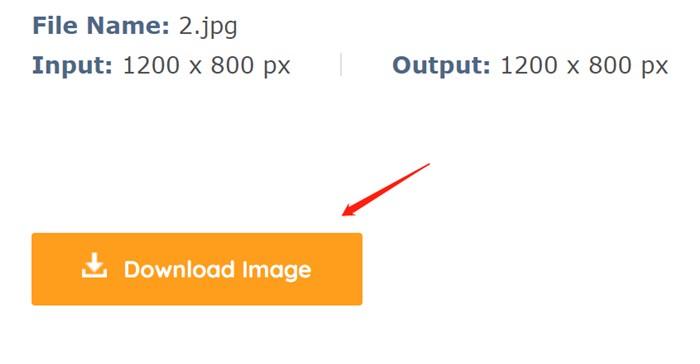 Examples of cartoon avatar made by AI
Cartoonizer has not only captured details like hair curve or pattern on the glasses, but also apply great vivid watercolor effect onto the man's shirt and enhance its texture.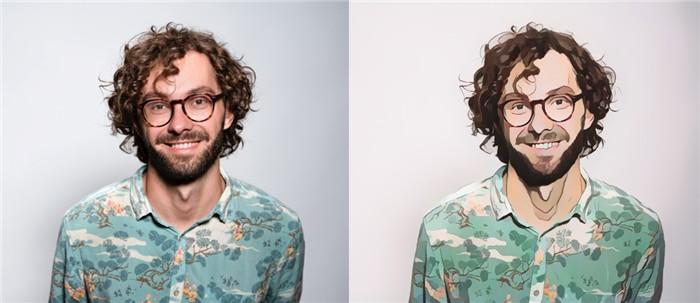 Look at all the natural shades on the girl's hair, the lines of her arm and the skirt, and even the shadow on the window. It is just like an artwork created by a painter.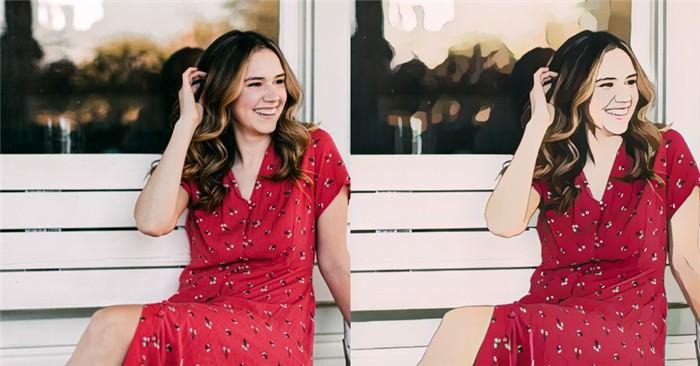 2. Create Avatar from Photo with Avatoon
To create an avatar from photo using our next recommendation - Avatoon is also simple. Avatoon is an APP that is designed especially for creative usages, such as creating cartoon avatars or memes. It is available both for Android and iPhone users. You can always download it in your App store and get started right away. Here is a basic walk-through on how to use this tool to create an avatar of yourself using Avatoon.
Step 1: head to the homepage of Avatoon use the link or go to your APP store to install it.

Step 2: choose your gender, then either take a photo of yourself using the APP or choose a stock image for the software to process; or create a cartoon avatar directly by choosing your facial characters.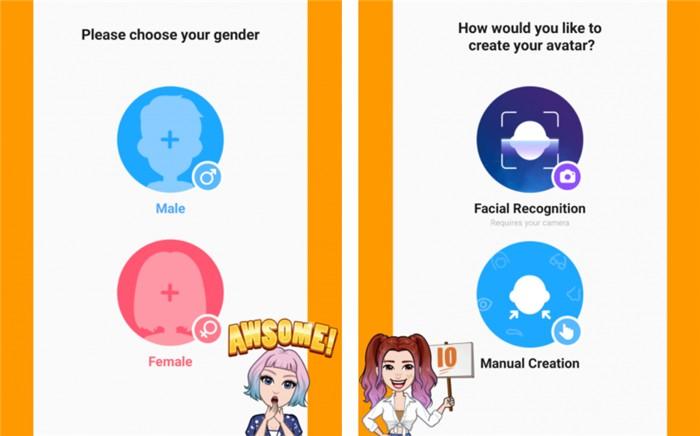 Step 3: you can then add some details onto the avatar, such as hairstyle, makeup or decorations; and save the cartoon avatar to your phone.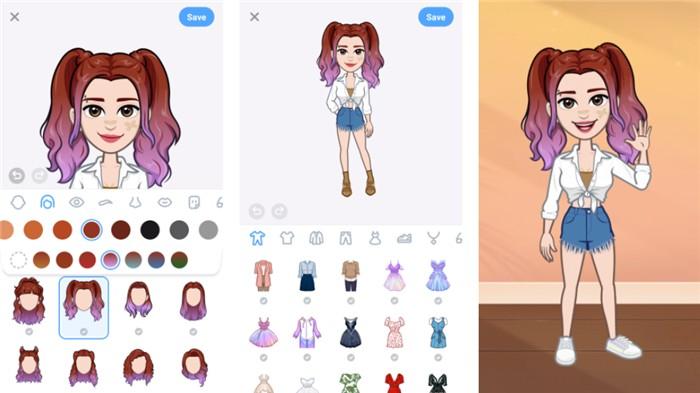 What is a cartoon avatar?
Avatar is usually a photo or selfie that one used as his / her representation on the Internet, such as a game account, social media, etc. to show one's own personality and distinguish oneself from other people. While a cartoon avatar refers to an avatar that is created from cartoonized photos to express a more fun and joyful style.
Conclusion
Cartoon avatar serves one's purpose better when it comes to expressing one's personality, and it is quite simple to create avatar from photo when we can use tools like Toongineer Cartoonizer or Avatoon. You may give it a shot with both of them and create your own cartoon avatar to have some fun.
Explore more tools for creating cartoon avatar here: Face2Cartoon and Best Alternatives Review
Do you find this post helpful?
Read More to Know Deeper: