How to Cartoon Yourself Online with an AI Image Cartoonizer?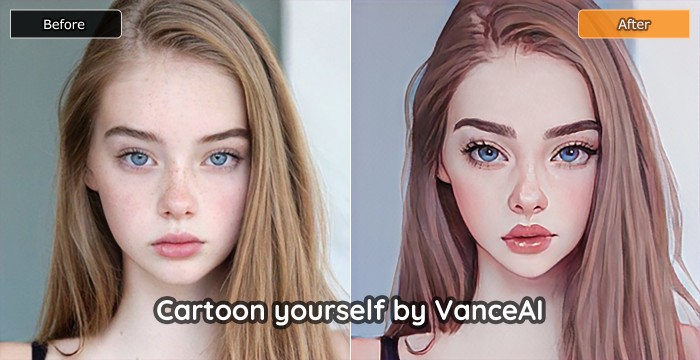 This guide will show you how to draw cartoon face using Toongineer Cartoonizer from VanceAI in a few steps.
1. You can use the cartoon face app by first going through the link given above and using the Upload Image button.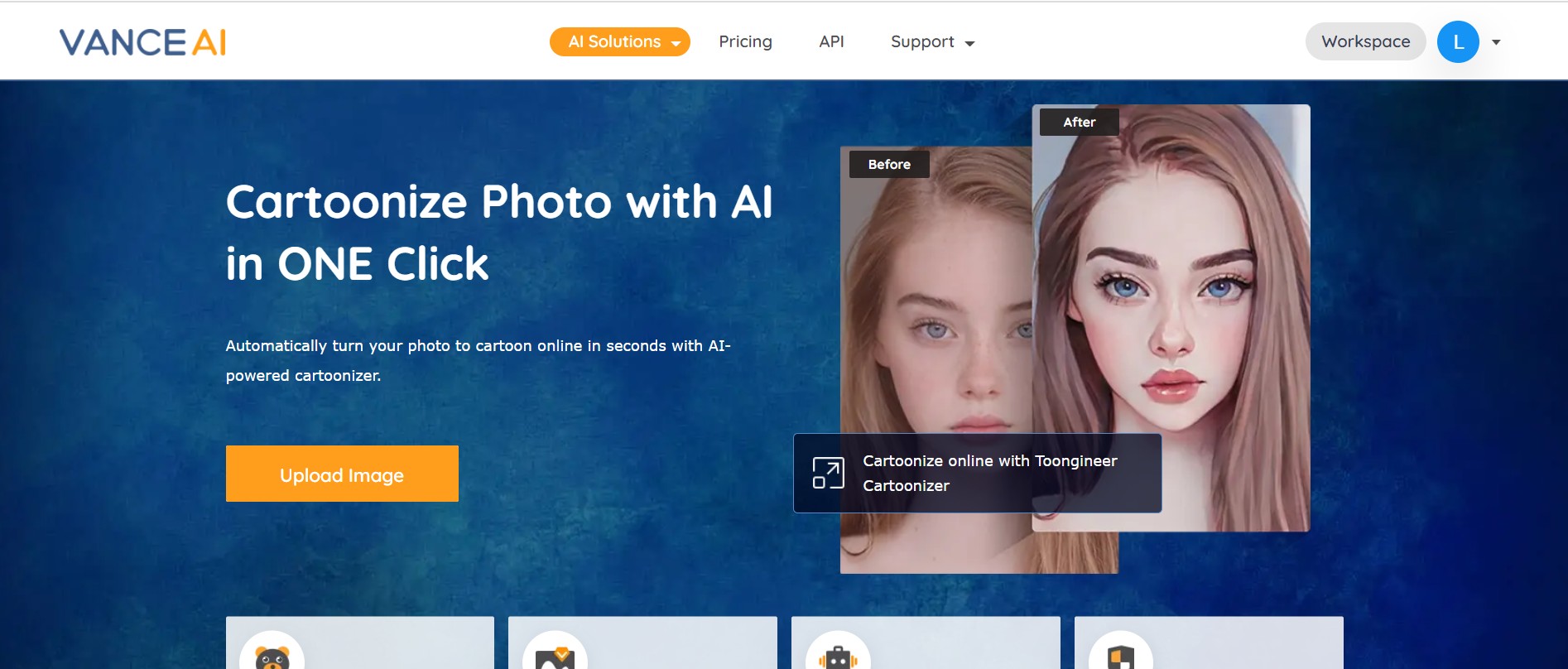 2. You will see a small upload icon on the left of the box. Use it to upload an image and then go to Continue.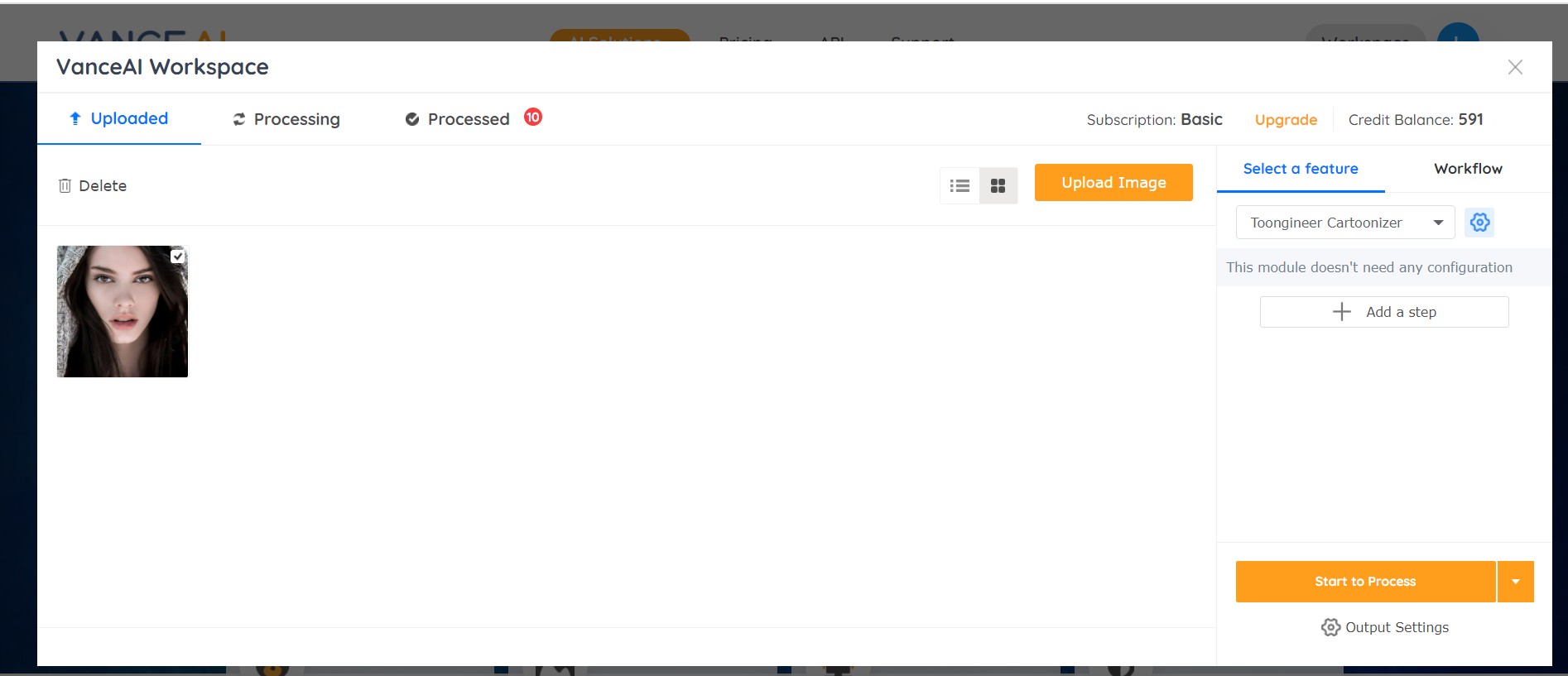 3. Now, click on Start to Process and let the tool process the image. You will soon see the comparison of the old and new images and below that, the Download Image button. Use it to download the image.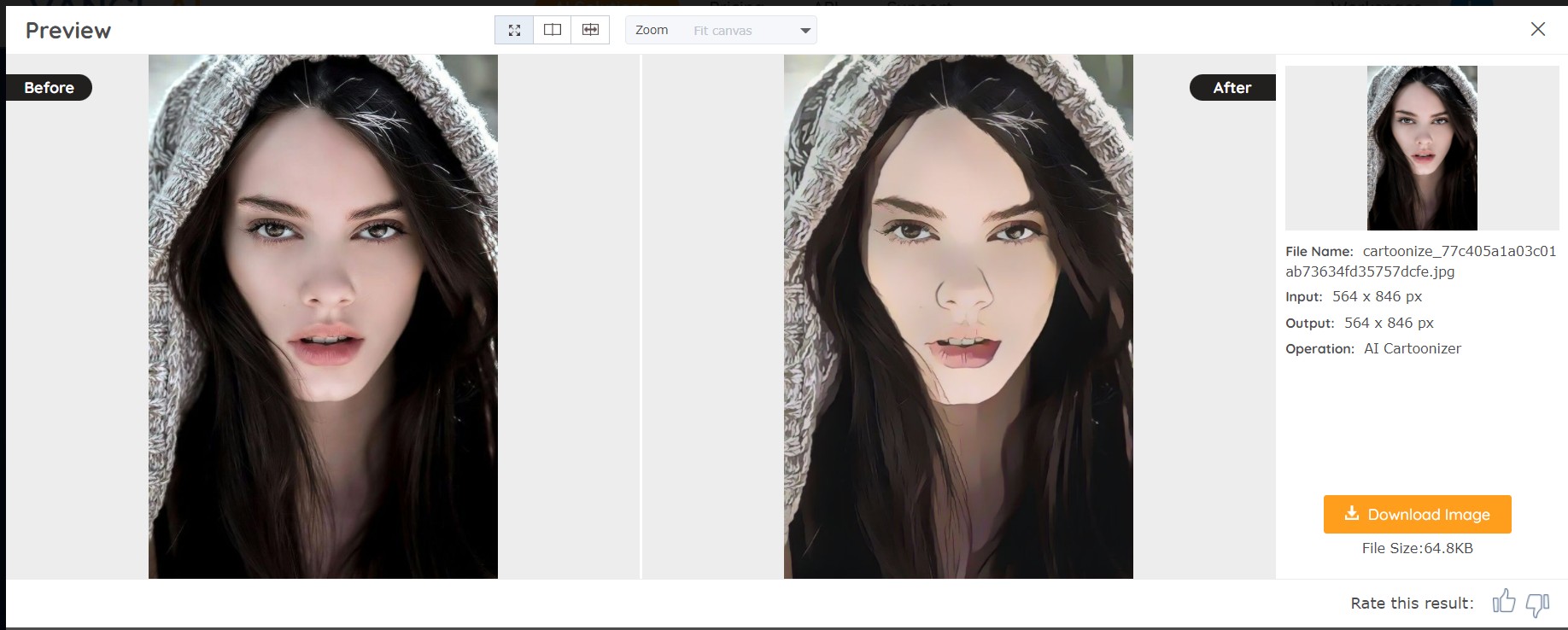 Also read: How to Create Cartoon Avatar with Toongineer Cartoonizer.
How does AI Work in Drawing Cartoon Faces?

We saw how to draw a cartoon face with the AI image cartoonizer tool and now let's see how well it can draw a cartoon face.
Cartoon Cat Face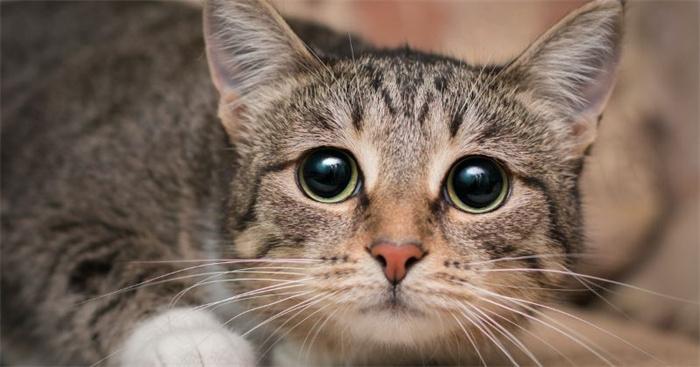 A wallpaper of a cat with the face in focus.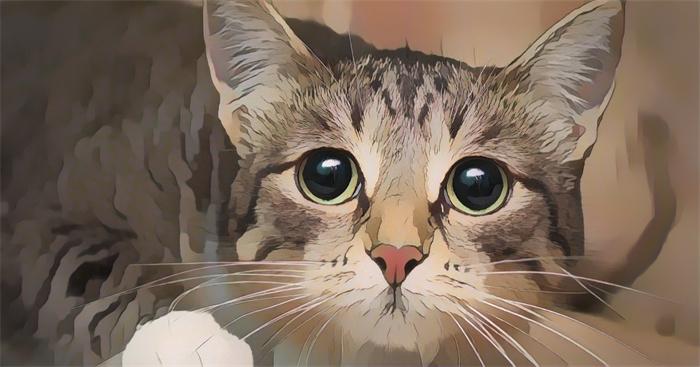 Cartoon face apps often do not give out such results. This one can draw cartoon face with amazing artistic look and precision. Not to mention that the image quality and the colors of the old photo are still maintained in the new one.
Cartoon Dog Face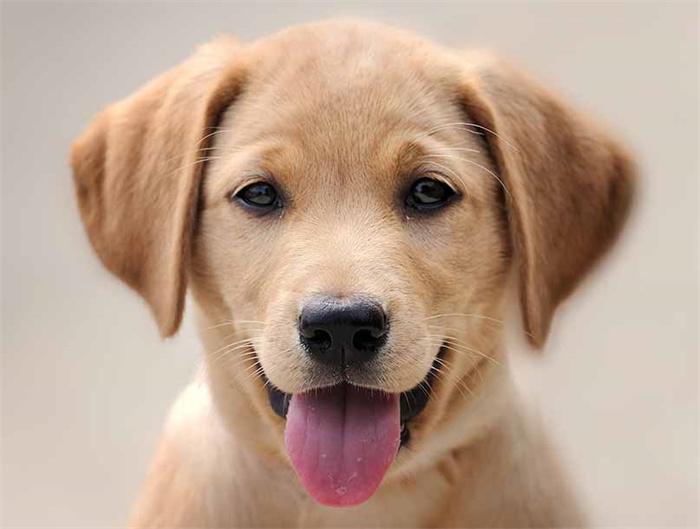 Wallpaper of a dog this time and now let's see how the cartoon face app manages it.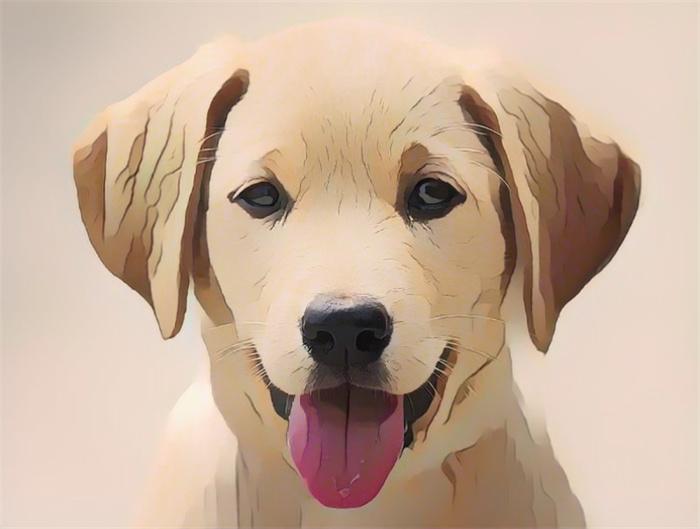 This conversion is another great turnout by VanceAI Toonigeer Cartoonizer tool. It has aspects of sketches and watercolor mixed perfectly.
Cartoon Bear Face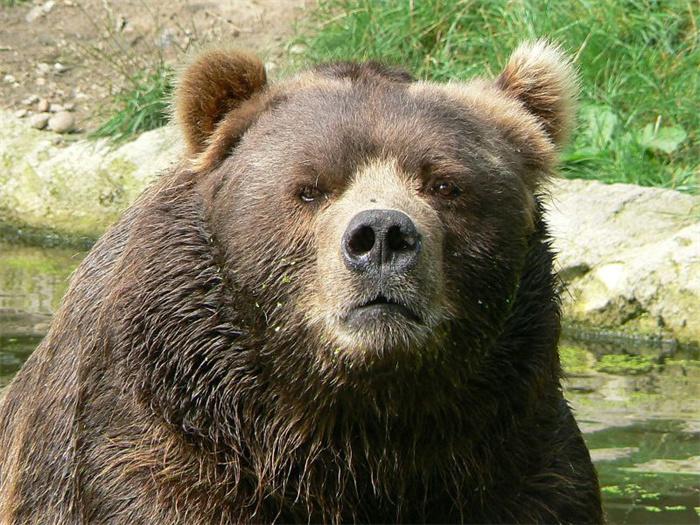 Now it's time to convert a bear face.
The conversion has an amazing shading all over the drawing. The colors complement the drawing really well too.
Cartoon Girl Face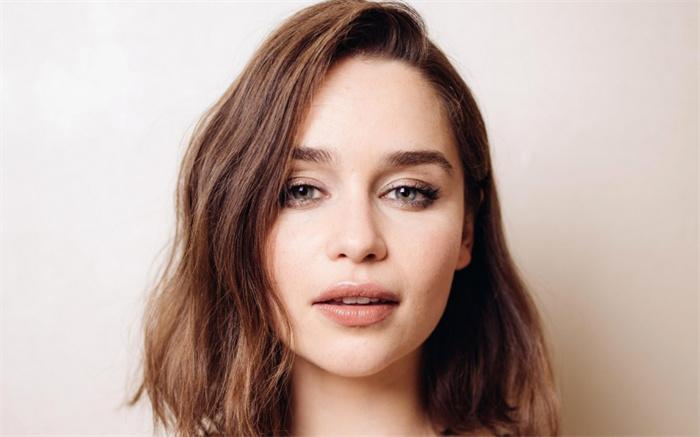 A wallpaper of a famous actress.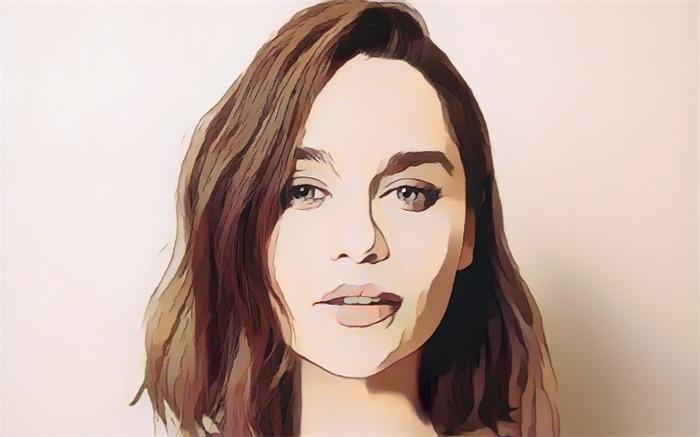 The picture here looks great and is reminiscent of the art style that you'd certainly see in graphic books and watercolor paintings.
Also read: Stand out & Be Unique: Turn Portrait to Cartoon with Awesome Tool
How to Draw a Cartoon Face Manually?

As much as art is about creativity and flow, there are still many objective steps that you can take to get more accurate shapes onto the page. Let's go through a few steps to get clarity.
1. Naturally, the first thing you'd want to do is draw a circle or oval. You can do that easily by taking a compass and spinning it around. Once you have the shape, simply draw an axis around the center of the shape that resembles a big cross.
2. Draw eyes with the reference of the horizontal line. Make sure the distance between the eyes is realistic enough and then proceed to draw the details of the eyes.
3. Just above the eyes, start drawing the eyebrows by drawing thick wavy lines on each side.
4. Extend lines from each side of the circle or oval shape that look like a neck. Close the lines at the bottom with a curve. That's the other half of the face.
5. Erase the line around the eyes and draw the nose at the center of the axis. Draw the ears around the same lines. Finally, draw hair from the forehead to above.
Related article: Discover How Easy to Convert Picture to Cartoon 2022
What are the Best Cartoon Face Apps Recommended?
| | | | |
| --- | --- | --- | --- |
| | ToonApp | Cartoon Photo Editor | ToonMe |
| Price | Free | Free | Free (with in-app purchases) |
| Quality | Good | Amazing turnouts and results | AI based tool |
| Features | Many editing options, good filters | Painting and art filters | Community challenges |
| Options | Magic brush features, drizzling drip effects | Pencil sketches and pop art styles | Paid options are steep |
| Support Device | Any | Any | Any |
| User Friendly (grades) | Moderate | Easy | Easy |
1. ToonApp
Price: ToonApp is a free to use application for creating a drawing.
ToonApp allows you to embellish your drawings with many amazing filters and editing options. From drizzling drip effects to magic brush features, users are simply given multiple ways of going about enhancing their pictures as they see fit.
Pros:
Many editing options.
Good filters.
Cons:
The initial drawing isn't always up to the mark.
2. Cartoon Photo Editor
Price: It is a free to use application.
This particular application allows you to specially edit selfie photos and you can convert them into multiple art styles, including pencil sketches and pop art styles. Other than that, this tool offers many painting and art filters that you can add on top of the converted images. Share your work with your friends on social media instantly through this application.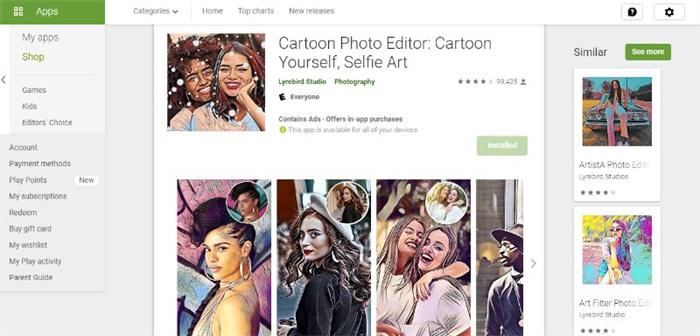 Pros:
Amazing turnouts and results.
Good filters.
Cons:
3. ToonMe
Price: It is free to use though it contains in-app purchases.
This AI powered tool will not only give you a stunning makeover of your face but it will also manage to do it in record time. So, you don't even need to do anything specifically other than upload your photo and wait for the application to take care of the rest. You can also take part in community based challenges with the tool.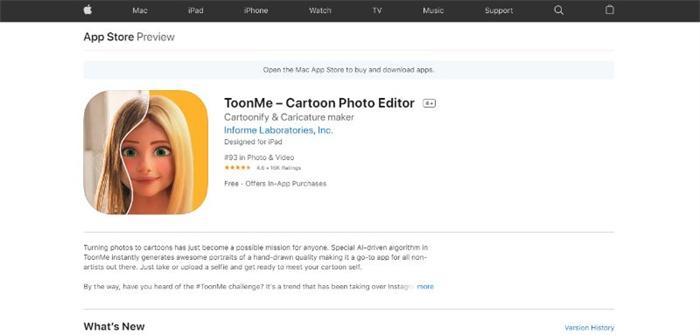 Pros:
Community challenges.
AI based tool.
Cons:
The paid options are steep.
Conclusion
To have a great cartoon face app can be challenging. However, with this list, you can be assured to never run out of options. You may try to use Toonigeer Cartoonizer from VanceAI to create fun and hilarious cartoon pictures of yourself and see the amazing effects. These tools are reliable applications that offer much more than face to drawing conversions and continue to improve. VanceAI PC is full-featured desktop software developed by VanceAI that lets you instantly process local photos in bulk with more customization options, which will significantly simplify your workflow and boost your productivity.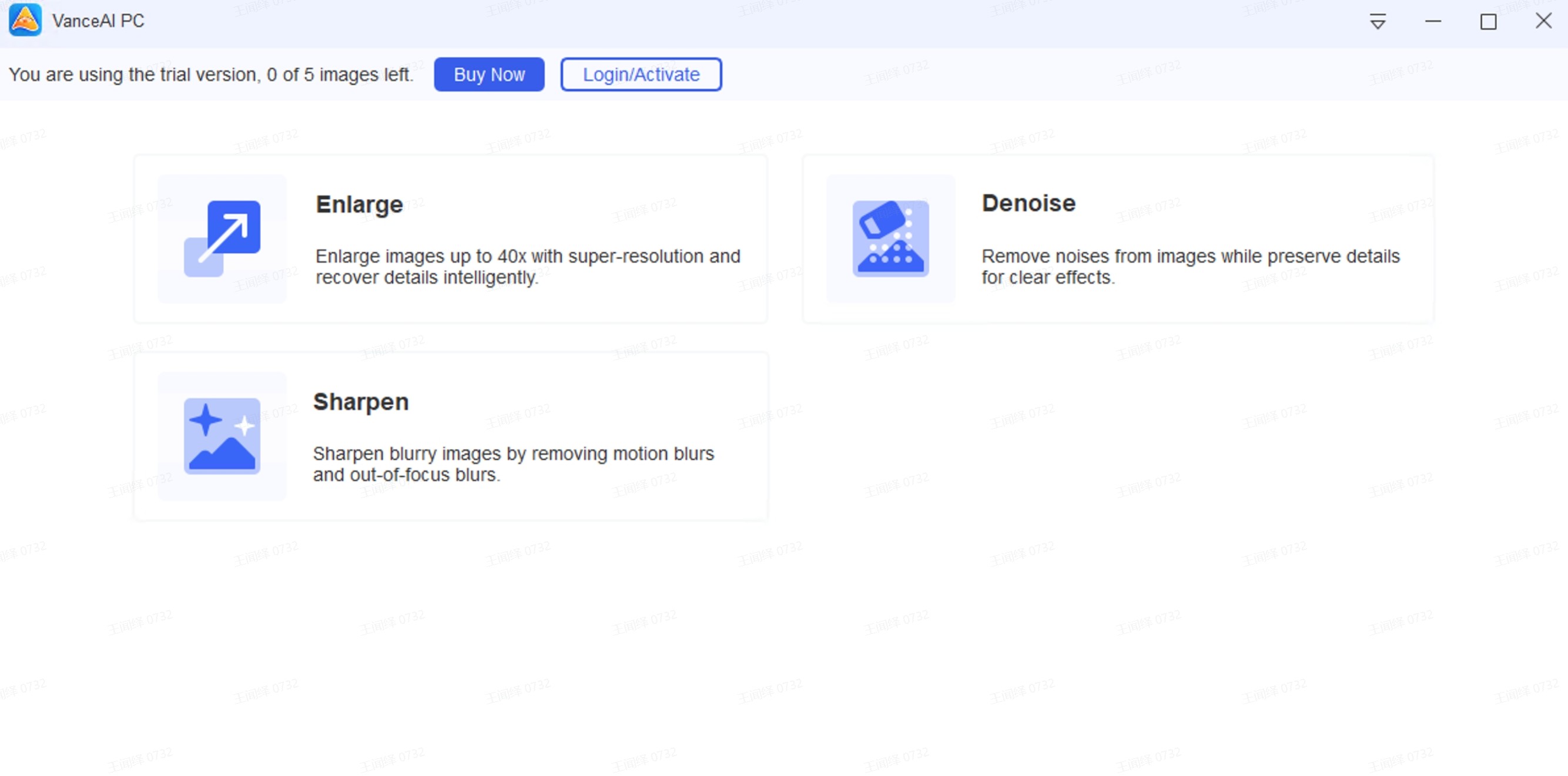 Also read: How to Get Cartoon Profile Pics.
Do you find this post helpful?
Yes
No