How to Insert Iconic Video Game Characters into the Real World
With each passing year, it seems that more and more iconic video game characters are stepping into the real world thanks to the magic of cinema. We've seen Pikachu and Sonic the Hedgehog make it onto the silver screen just these past couple of years. Meanwhile, the latest adaptation of Mortal Kombat is set to hit theaters in only a matter of weeks. And that's not even mentioning all the video game inspired TV shows that have been popping up recently.
As I'm sure you already know, creating live-action adaptations based on video games takes a lot of time and money, so it's not exactly something you or I can pull off. Unfortunately, this means that we may never see some of our favorite characters get the cinematic treatment. But the good news is that you can insert iconic video game characters into the real world in a less flashy but much cheaper way using image editing.
VanceAI now also launches its software version. VanceAI PC is full-featured desktop software developed by VanceAI that lets you instantly process local photos in bulk with more customization options, which will significantly simplify your workflow and boost your productivity. Free Download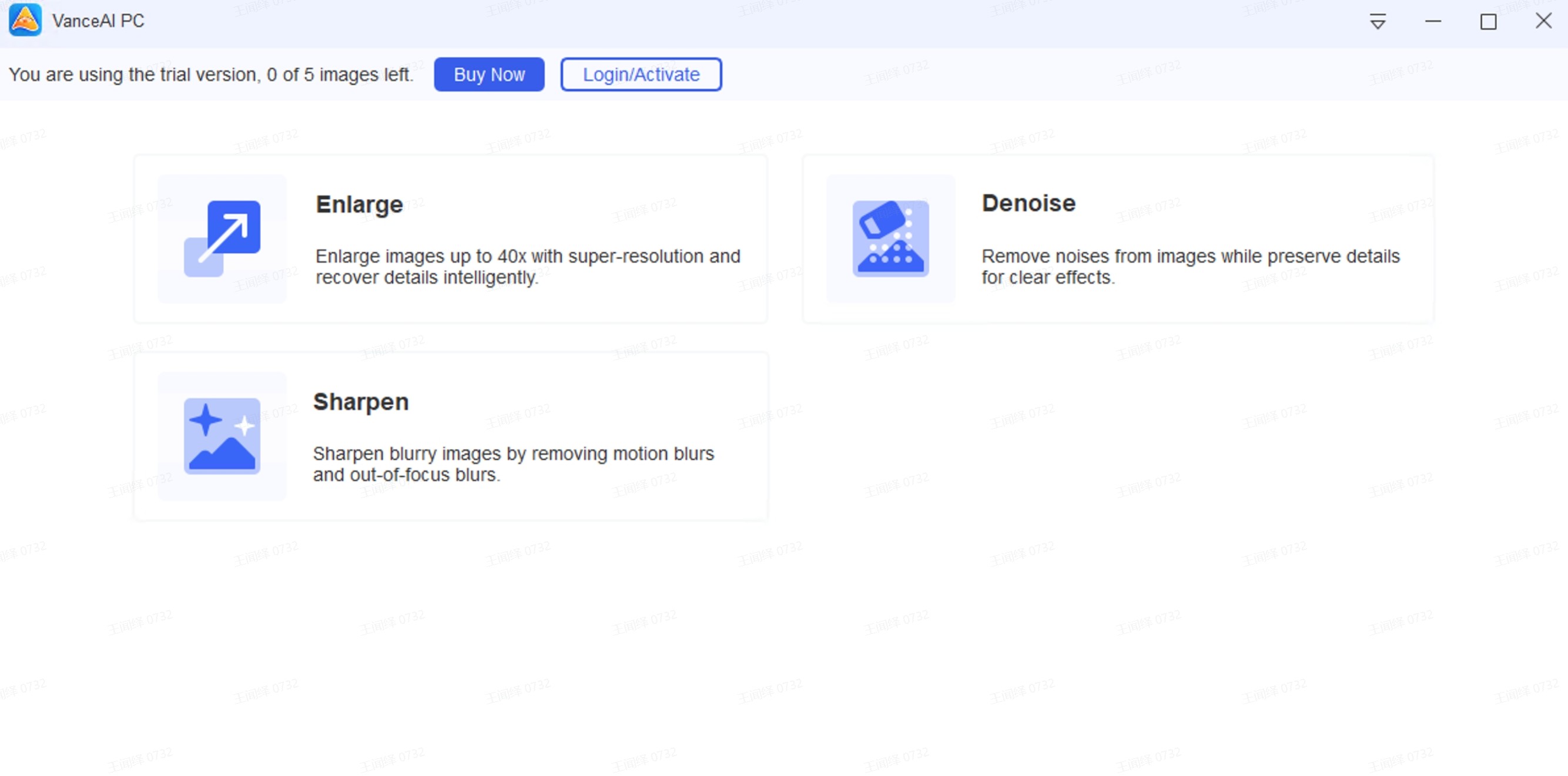 Also read: How to Enlarge Images of Retro Video Games for Clear Effects
Modern image editing software allows you to easily take a person or object from one picture and insert it into a different one. We wanted to have some fun with this concept so we figured why not use iconic video game characters instead of real people? The only problem was that we aren't adept at using complex software so we decided to use a simpler but just as effective tool in order to get the job done. This is where BGremover comes in.
What is BGremover?
BGremover is one of the most versatile tools among the whole set of VanceAI products. Not only can the tool remove background from image free, but it also lets you replace it with an entirely different one. Even more useful is the fact that you can choose the new background yourself by simply uploading an image from your computer. Essentially, the sky's the limit when it comes to splicing things from one image onto another.
Thanks to the Background Remover, we were able to insert iconic video game characters into real-world settings and the results are quite interesting. And also pretty funny at times. Down below we're going to give you a few examples of the tool in action so you have a better idea of what you can achieve with BGremover.
Most people know by now that The Witcher series of books, which inspired the eponymous series of video games, was written by Polish author Andrezej Sapkowski. The books and games are of course set in a fictional world, but what if they were set in modern day Poland instead? Well, it turns out main protagonist Geralt of Rivia doesn't seem very happy standing around in the middle of a colorful Polish town. In fact, he looks rather upset. But the contrast makes for a funny photo in our opinion.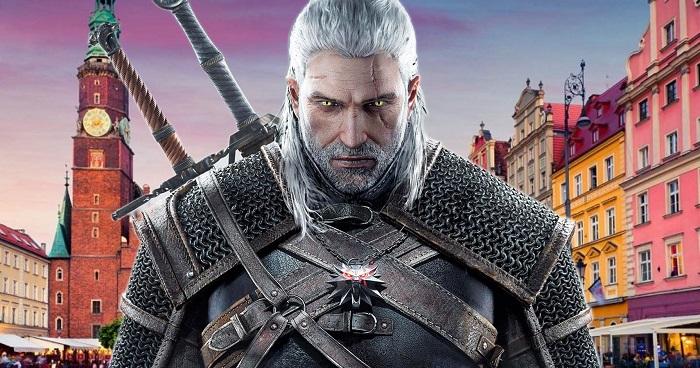 Trevor in Los Angeles
The Grand Theft Auto series always comes up whenever you're comparing video game locations with their real-life equivalents. So what better character to insert into the real world than Trevor Philips? Just in case you're not familiar with him, Trevor is one of the three playable protagonists in GTA V, a game set primarily in the fictional city of Los Santos. Since Los Santos is based on Los Angeles, we figured we'd insert Trevor next to the Hollywood Walk of Fame to see how he fits in. The results are really great as you can see below. Not only does Trevor look like he belongs in LA but he should probably get his own star on the Walk of Fame while he's there.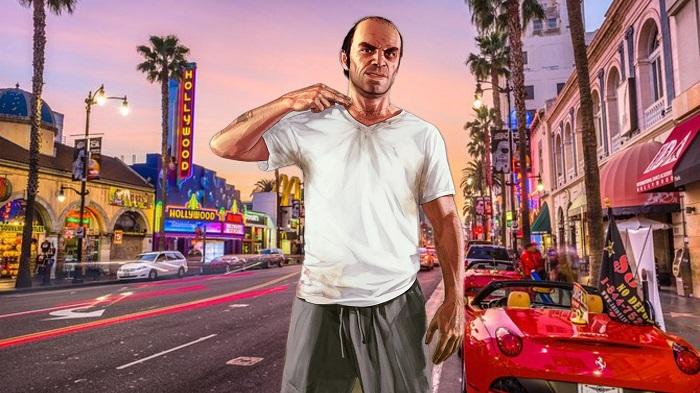 Mortal Kombat Dojo
Sub-Zero training in a modern-day Dojo alongside aspiring Samurai sounds like the premise for a good TV shows. Although things might get messy pretty fast given the gory nature of Mortal Kombat. We'll have the chance to see Sub-Zero along with many other characters in the upcoming new live-action adaptation of Mortal Kombat. But until then, we can create stills from an imagined version using BGremover.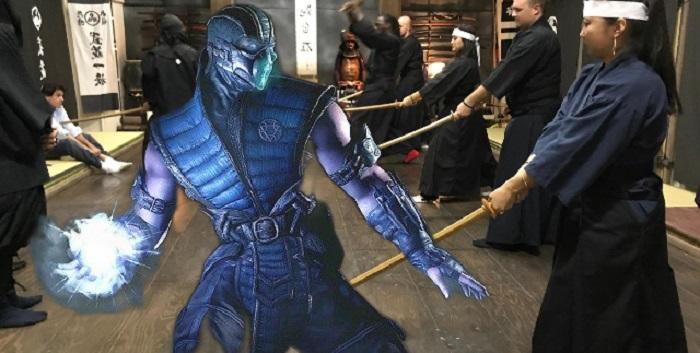 Kratos Misses Home
Kratos may be wandering the icy north these days but his true home will always be sunny Greece. Sure, he destroyed the entire Greek pantheon and caused a lot of havoc everywhere but I guess that's just what happens when you become the God of War. Either way, inserting this particular image of Kratos into a modern-day photo of Greece (which still looks pretty ancient) results in an almost heartwarming composition. Perhaps when he's done battling the Norse gods he can finally go back home to rest.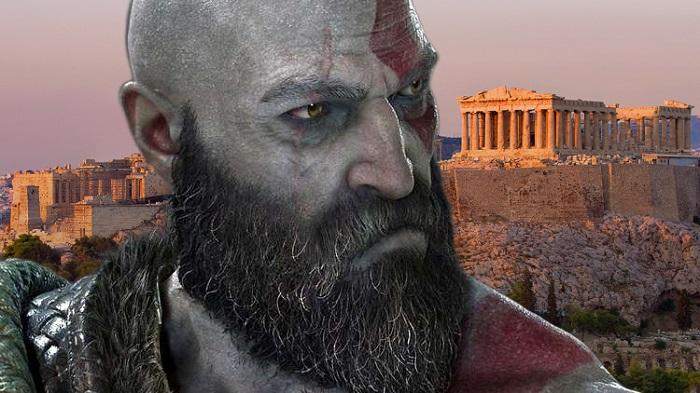 Mario Visits Venice
This last one is pretty silly but we just had to do it. It's a well-known fact that Mario is an Italian plumber but how often do we actually get to see him in Italy? That's right, not very often because he's usually busy running around the Mushroom Kingdom and other wacky places. But even Mario needs a vacation every once in a while and where better to spend it than beautiful Venice?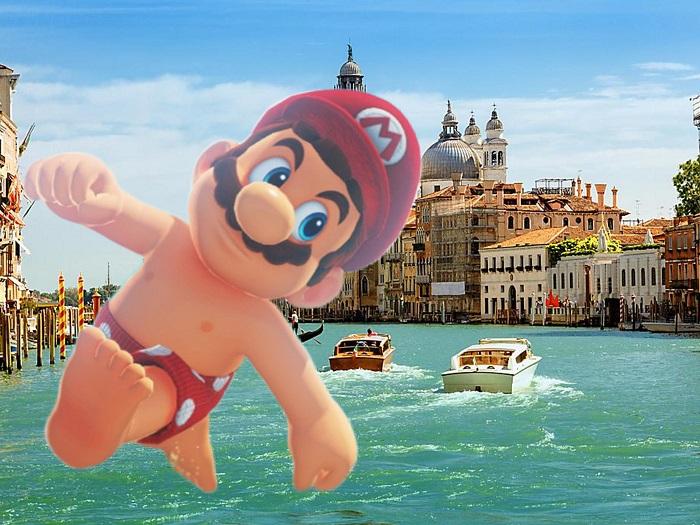 Final Thoughts
And there you have it, a few examples of how to insert iconic video game characters into the real world using BGremover. If you want to take things one step further, you can combine the background remover with other VanceAI tools like VansPortrait to create even more interesting compositions. Of course, you can also take the resulting image and modify it in other ways using different tools. The only limit here is your own imagination. Related article: How to Put Yourself into Your Favorite Video Game World with AI.
Do you find this post helpful?
Read More to Know Deeper: