There are lots of channels for getting Album cover material. You can access the professional designs for free by downloading a free image tool from the internet. This includes a great database of album covers and searching mostly high-resolution images. Furthermore, you can save these to your PC in a dedicated folder. The normal size ranging from 1-5MB ensures a good quality image.
The cover images can be saved on the drive; it's quite easy to use an online photo collage maker. What's more, VanceAI Image Upscaler helps you handle 100 images.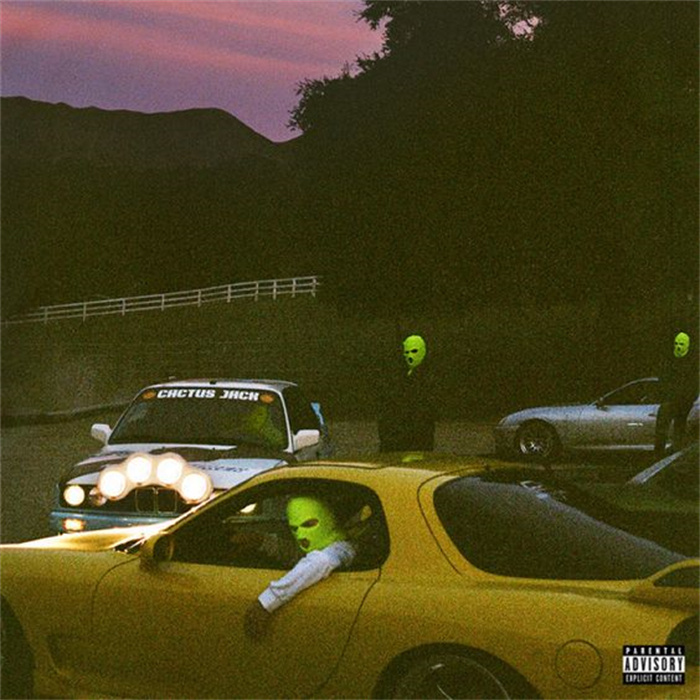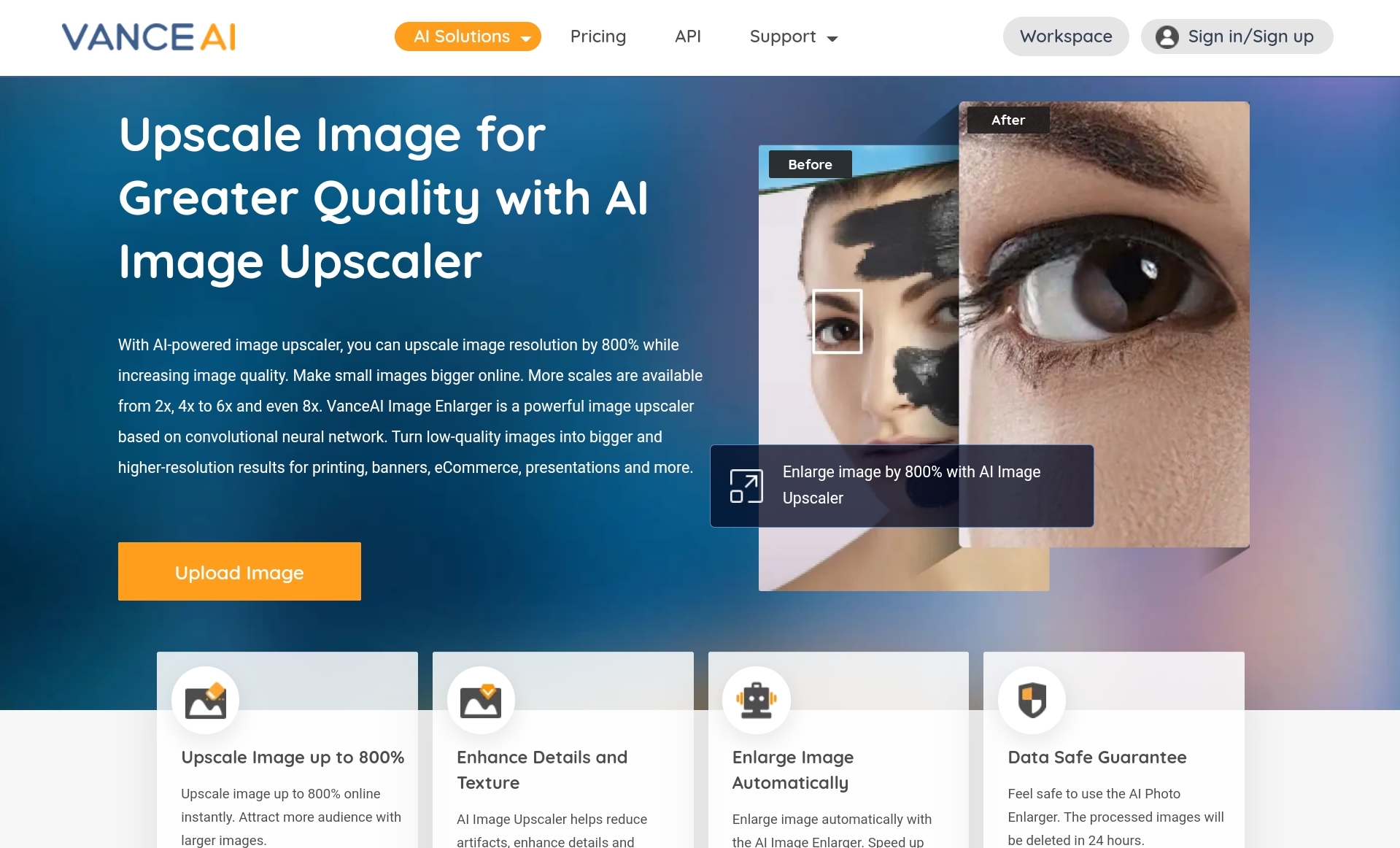 VanceAI is a great solution for creating attractive covers for all of your albums, music tracks, and podcasts in as little as a few minutes! VanceAI is an online platform where you can create elaborate album cover posters. In addition, it also provides powerful tools to edit and enhance images.
The image upscaler is a tool that allows you to increase the size and resolution of small photos in a single click. You can enlarge images up to 8x without compromising on quality. What's better? This tool is completely free!
How to make album cover posters?
You need to open VanceAI and search for "Album Covers" to get started.
Find some inspiration
It will show you hundreds of album cover templates with various themes. Then narrow down your search by adding keywords that best suit what you are searching for. Click on the template option to start designing.
Add text and images
VanceAI possesses millions of elements to help spruce up your album cover. You can browse through the library for different options. Drag and then drop them onto your design and add some text on top.
Personalize your design
You can customize your album cover by uploading your pictures, branding elements, changing the color scheme, or adding background music if you want to share.
Publish, print or share
Once you are happy with your design, you can save it as JPEG, or PNG, share it on social media such as Instagram or Facebook or make high-resolution prints.
Personalize your album cover with creative images
Have you played an awesome gig recently?
Do you know a talented photographer? If so, you can use your own pictures as your album cover posters; it will be free of cost.
Furthermore, you can choose premium graphics, illustrations, and images at low prices. Once you publish your design, there will be no additional fees or charges.
Build a following on music communities
Suppose you are an artist who uploads a great number of tracks to hosting platforms just like SoundCloud. In that case, you will need a picture for each original music piece.
VanceAI's album cover library enables you to create original designs in as little as 5 minutes, thereby building your following on music communities and freeing up more time for making music.
You can use VanceAI's online photo collage maker when the album cover image is saved in the drive. If you are not content with the final results, you can cancel and start again.
Promoting new music
Updating your social media fans about tracks or new albums via VanceAI's is a great option. You just need to click the "share" button to post your design straight to your social media account.
Framing Album Cover posters
You can also get it framed. You can see different frame options and choose the room where it should be hung while considering the wall color, lighting, and aspects. For instance, aluminum frames look great, clean, and modern in a while.
Therefore, explore your creative ideas with the help of VanceAI by trying out its professionally designed templates for getting your wheels spun or making your album cover from scratch.
Besides, VanceAI helps you establish a theme for your designs by using pictures, logos, icons, personalized fonts, and other customizable features for giving an authentic feel. Also, you can duplicate designs and resize them to create consistency across various types of assets.
With the help of VanceAI, you can easily create, save, and share your designs in a blink of an eye.
Another great VanceAI feature is the Sharpen tool that enables you to sharpen, un-blur, and modify images.
Conclusion
AI upscaler makes it easy for you to design and make high-qaulity album cover posts according to your requirements. Our intuitive, easy-to-use functions mean you need to spend less time figuring out how to use this program and more time making a great album cover post. Moreover, it is free to use. Read more:How to Make Instagram Highlight Covers | Best 3 Ways
FAQ
How to create great album art?
A great album cover captivates the audience, thereby serving as an expressive outlet for the artist. Therefore, you should make the album cover post that feels right for you. For inspiration purposes, you can start with the template gallery then customize it with the world of professional designing tools and assets according to your requirements.
Can I use my own pictures to make Album cover posters?
Yes! You can use your pictures and your logo, color palette, and branded elements for the album cover posters. Furthermore, you can use VanceAI's editing tools to enhance your pictures, including filters, borders, and background removal tools.
What is the recommended size for the album cover posters?
The size of the album cover posters depends on your destination. Vinyl album cover posters are a 12.375" square, while CD covers are around 4.75" square. In addition, cover art for streaming services can also differ.
Spotify recommends 640 by 640px, and Apple Music needs 4000 by 4000 px. So you can start your design while considering your destination. You start with a big size, and you can always size down based on the platform.
Can I make my own album cover posters template?
VanceAI enables you to create any existing or new project into a shared template. You can copy these templates in the library, and anyone who has access will use these templates and start a new project.
Do you find this post helpful?
Yes
No