For the rest of your life, you'll be carrying about a picture of yourself taken in your passport. Take a picture of yourself and crop it to fit your needs if you want it to seem as lovely as possible while still meeting the specifications.
Are you trying to figure out how to resize a photo to passport size? The only other option you have is Photoshop. When it comes to getting a passport picture that meets all of the guidelines, go no further than an AI photo enhancer, which helps you to remove disgusting blurry, or noisy parts. Moreover, it also helps you finish the task of image enhancement with one single click even if you have not sophisticated skills. So the work of enhancing the image is merely a breeze if you take advantage of the tool.
Method 1: How to resize photos to passport size with VanceAI?
1. VanceAI Image Resizer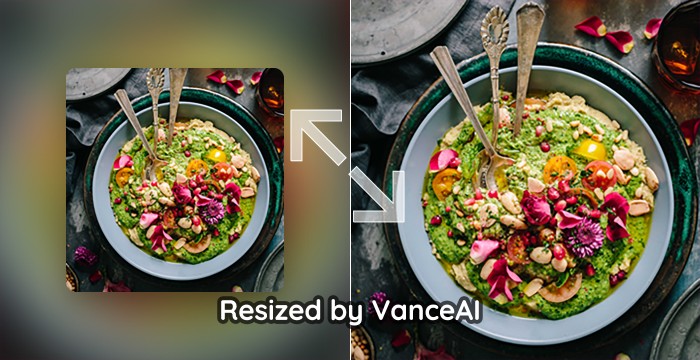 You will resize a picture online with VanceAI Image Resizer, which is free. With our free image resizer, you can resize images for websites, blogs, social media, and more. Simply pressing a few buttons is enough to get the job done.
Step 1: upload the image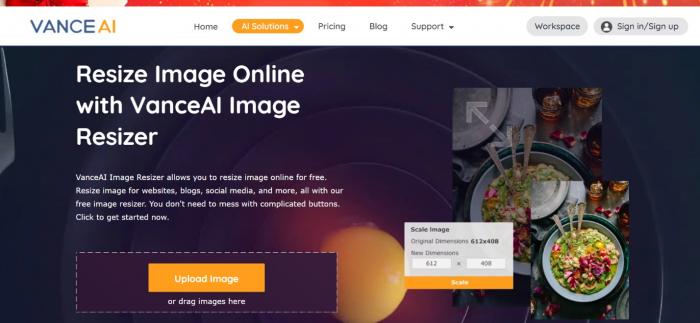 Step 2: Uploading numerous photos at once is also possible using this image resizer. You may free up more time for creative endeavours by cutting down on the amount of time you spend editing.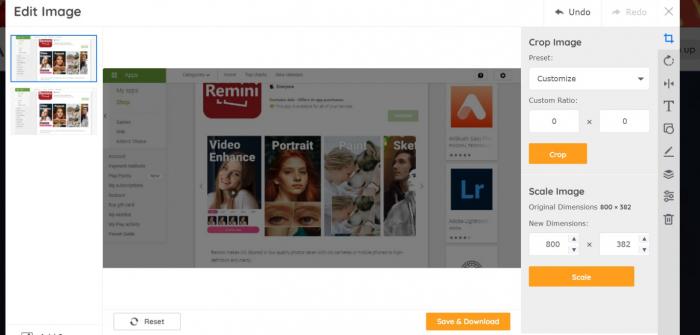 Step 3: You can download the image now.
2. VanceAI Image Upscaler
Upscaling the resolution of a picture by 800% while simultaneously improving the quality of the image is possible using AI-powered upscalers. Online, you may enlarge small photographs for free. Scales ranging from 2x, 4x, 6x, and even 8x are available. VanceAI Image Upscaler is a convolutional neural network-based image enlargement tool. Printing, advertising, eCommerce, presentations, and more may benefit from better-quality photos. You can resize the picture to passport size by using the AI image upscaler.
Step 1: Upload the image.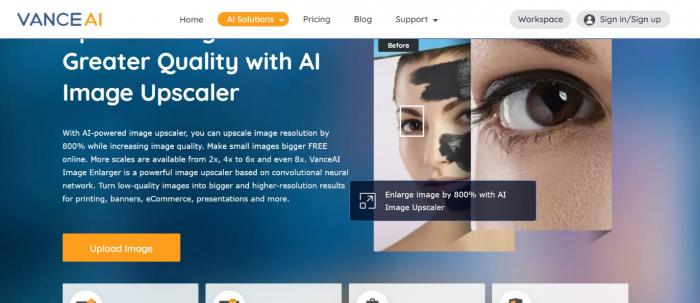 Step 2: Choose a scale, and then let AI upscale your picture for you. It took me less than 5 seconds to complete the task.
Step 3: download the image.
By the way, VanceAI now also launches its software version. VanceAI PC is full-featured desktop software developed by VanceAI that lets you instantly process local photos in bulk with more customization options, which will significantly simplify your workflow and boost your productivity. Free Download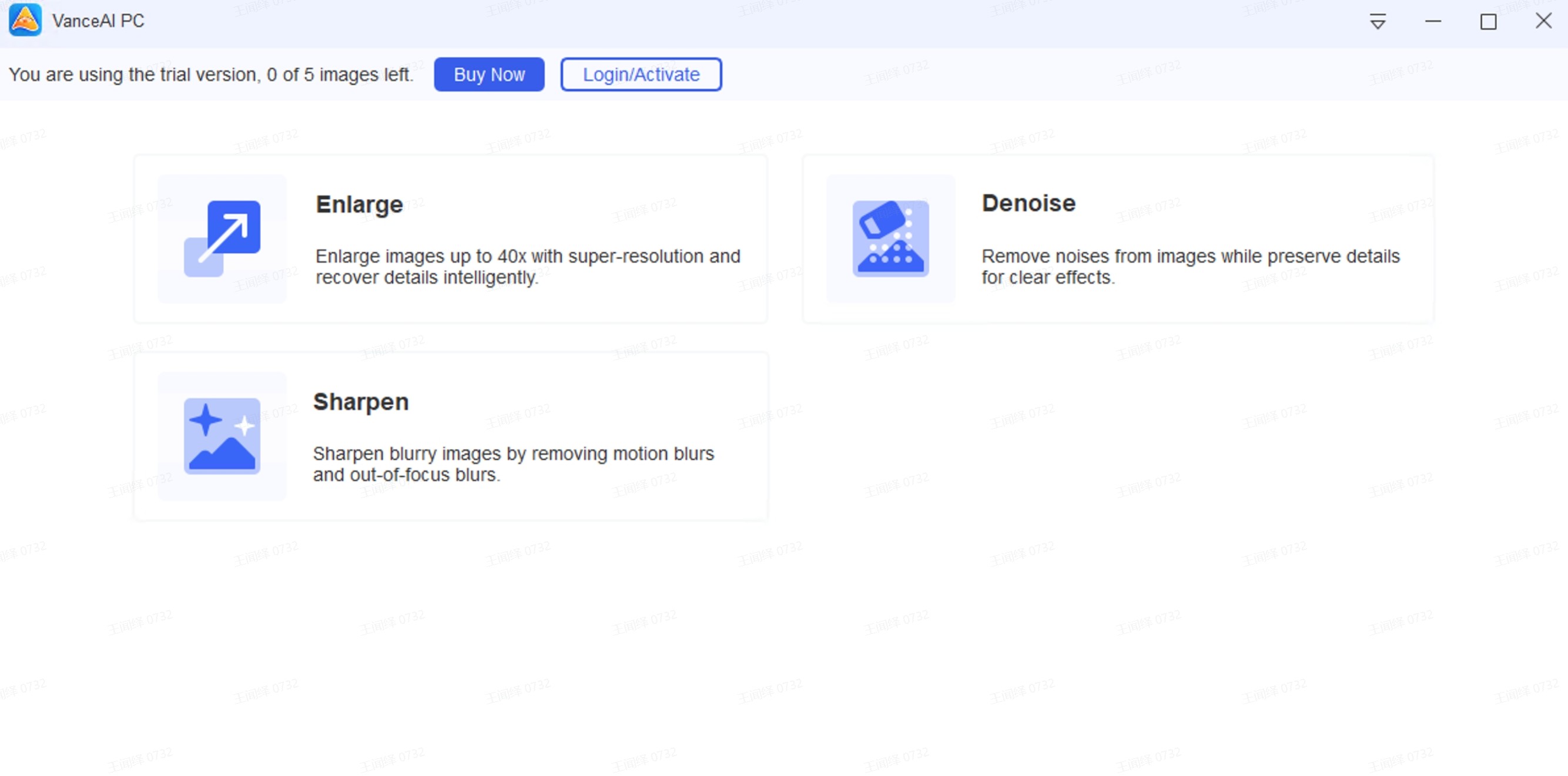 Mehood 2: How to resize the photo to passport size with idphoto4you?
Any time you have to travel, do you feel the need to go to a photo studio at the last minute to acquire new passport photographs for your visa document? Are you fed up with having to keep up with the ever-changing requirements for passport, visa, and ID photos? If so, IDPhoto4you may be the perfect solution for your needs. Learn more about IDPhoto4you.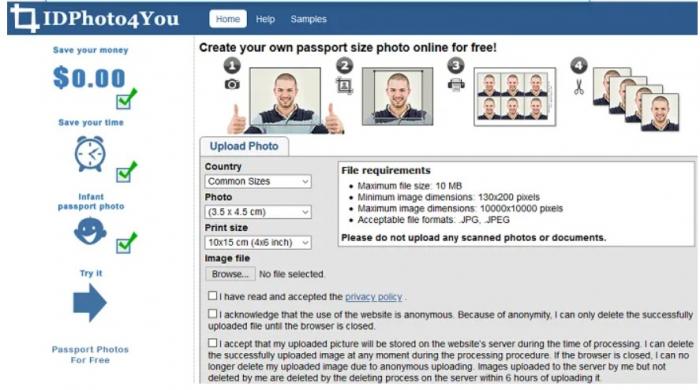 Method 3: How to resize the photo to passport size with Persofoto?
You may use our online passport picture and ID generator to upload a photograph from your computer and turn it into a passport-sized photo with Persofoto. Also included is a webcam feature that allows you to take a passport-sized picture of yourself using the built-in timer. As soon as you have picked a photo, you may move and rotate it and turn on the mask option. The finished image may be saved to your computer.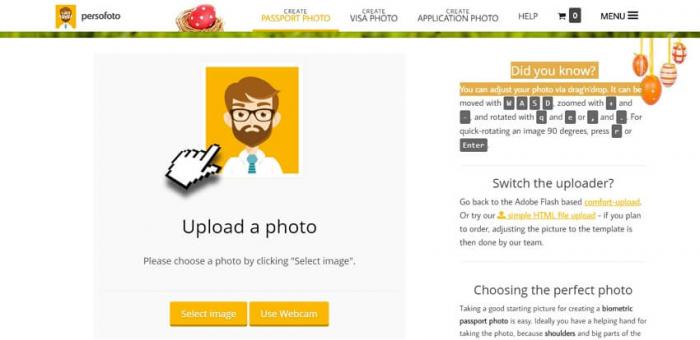 Conclusion
To answer your questions about resizing passport photos, the tools indicated above are the finest. Choose the program that best meets your needs after evaluating all of them. VanceAI Image Resizer is an excellent choice for passport resizing and image resizing in general. The best part of VanceAI is that it also offers you various AI features to help enhance photo quality. Also read:How to Change Passport Photo Background
Do you find this post helpful?