Did you ever think about attracting more traffics to your social media by posting some images of deep art effects? Here is a basic guide on how to achieve it using Deepart io and also a couple of great alternatives to this tool. Well, let's all get started with fun and creativity. Besides that, more people also seem to be interested in AI Face Generator. You can know more from the link.
How to Create Deep Art Effects
There are 2 methods recommended for you in this review. Check them out one by one and find your favorite.
Method 1: Create Deep Art Effects with Deepart.io
To create deep art using Deepart io is quite simple and convenient.
Step 1: go to Deepart.io website, and upload a photo you'd like to have painted.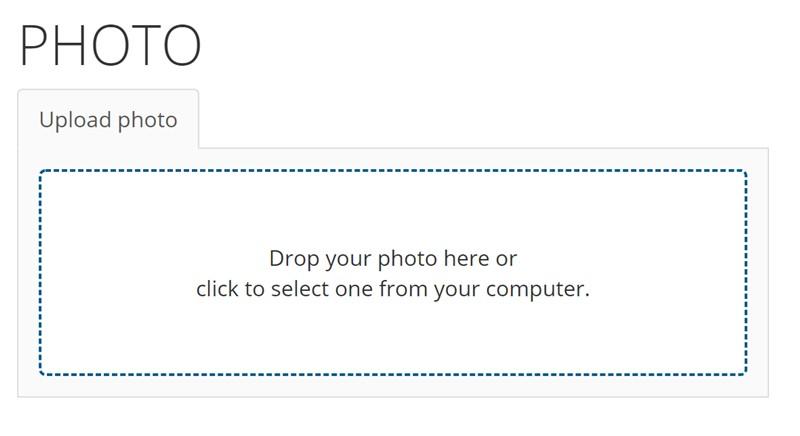 Step 2: select one of the predefined styles or upload a style image of your own.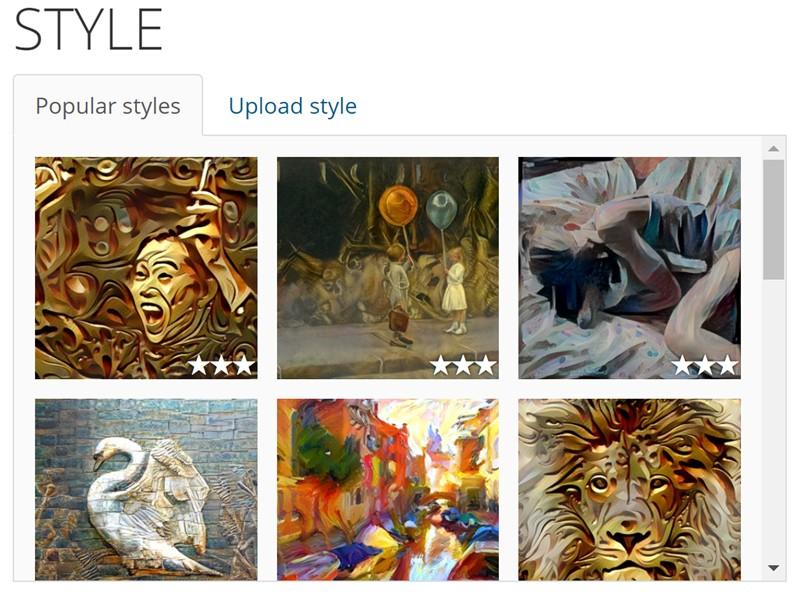 Step 3: Input your email address and click submit; you can download the results after Deepart io completed the painting. Apart from that, there comes some fancy AI Portrait Generator, making fancy selfies at a fast speed. Get to know more about it.

Deep Art Examples
Let's look at some deep art artworks processed by Deepart io. And the first one would be a metal-carved dog. We can see that Deepart io did a pretty good job on the dog's eyes, ear, and even the red hat.

Although the original image color isn't that rich, Deepart io has managed to add a quite bold color and made the photo into a classic oil painting style. Apart from that, there comes some fancy AI Portrait Generator, making fancy selfies at a fast speed. Get to know more about it.

Method 2: Create Deep Art Effects with Deepart io alternative --VanceAI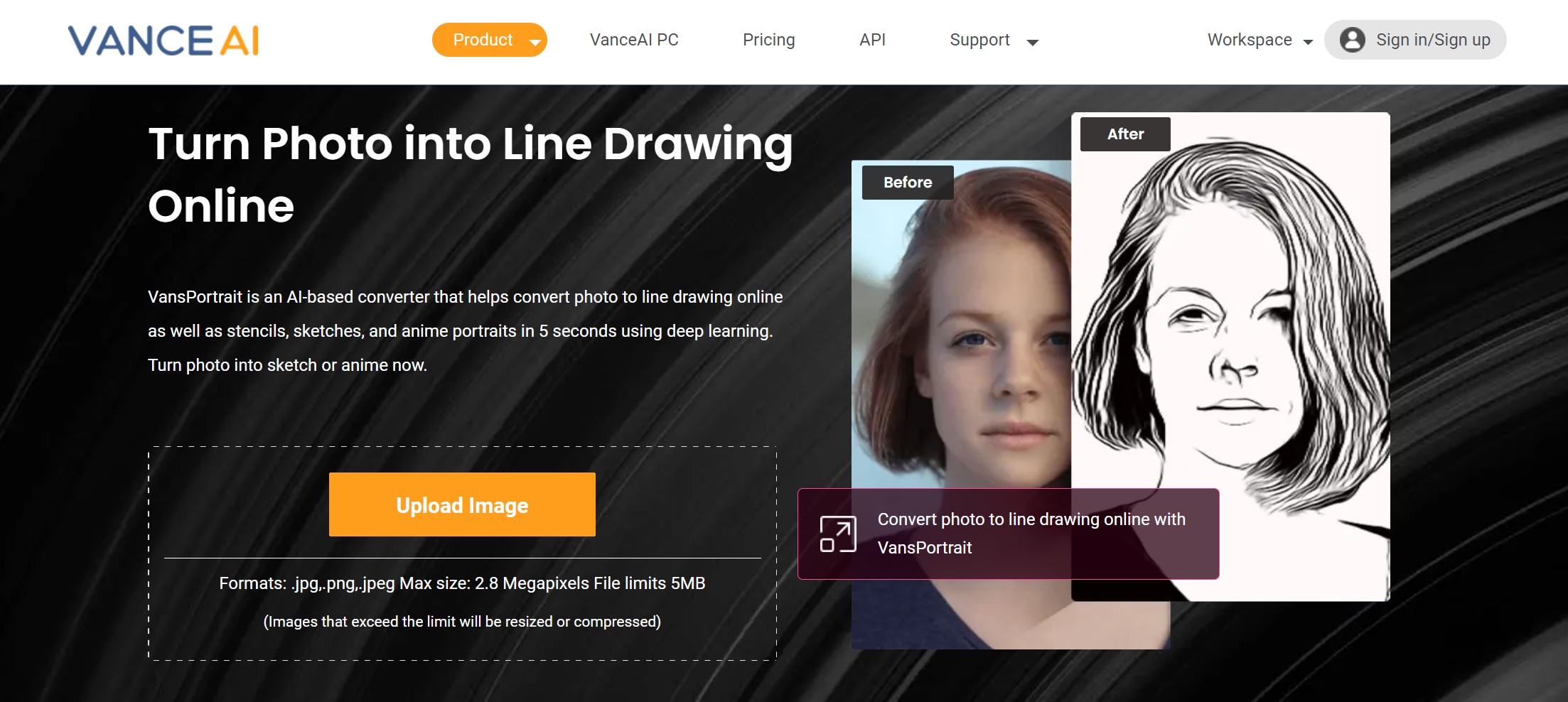 There are various products out there that serve as Deepart io alternative tools. I would like to start with the VansPortrait from VanceAI. Follow the guide below to create some deep art effects. In another way, trying cartoon styles by using an AI cartoon generator is also a great idea.
And there is support to experience the full power of VansPortrait with a trial in the pop-up space on the right side. Same as the guide as follow. (Sign up can get 3 credits/month for Free. Click on "×" can exit the mini workspace and return to where you are reading.) Also you can download the software to use.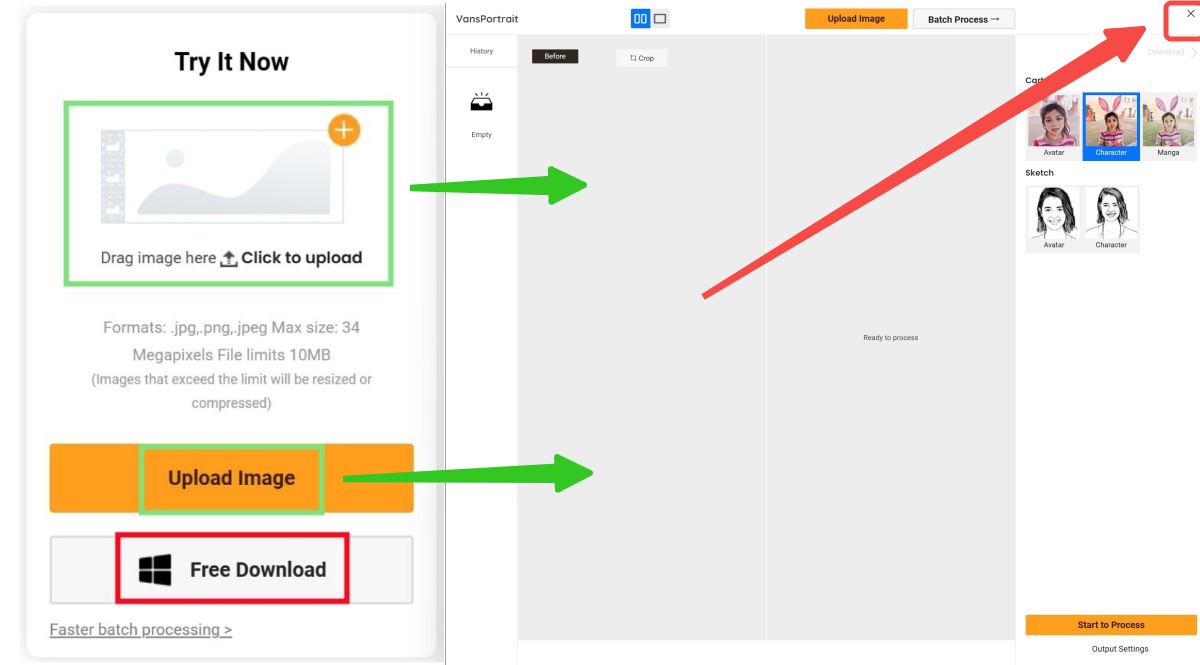 VanceAI now also launches its software version. VanceAI PC is full-featured desktop software developed by VanceAI that lets you instantly process local photos in bulk with more customization options, which will significantly simplify your workflow and boost your productivity. Free Download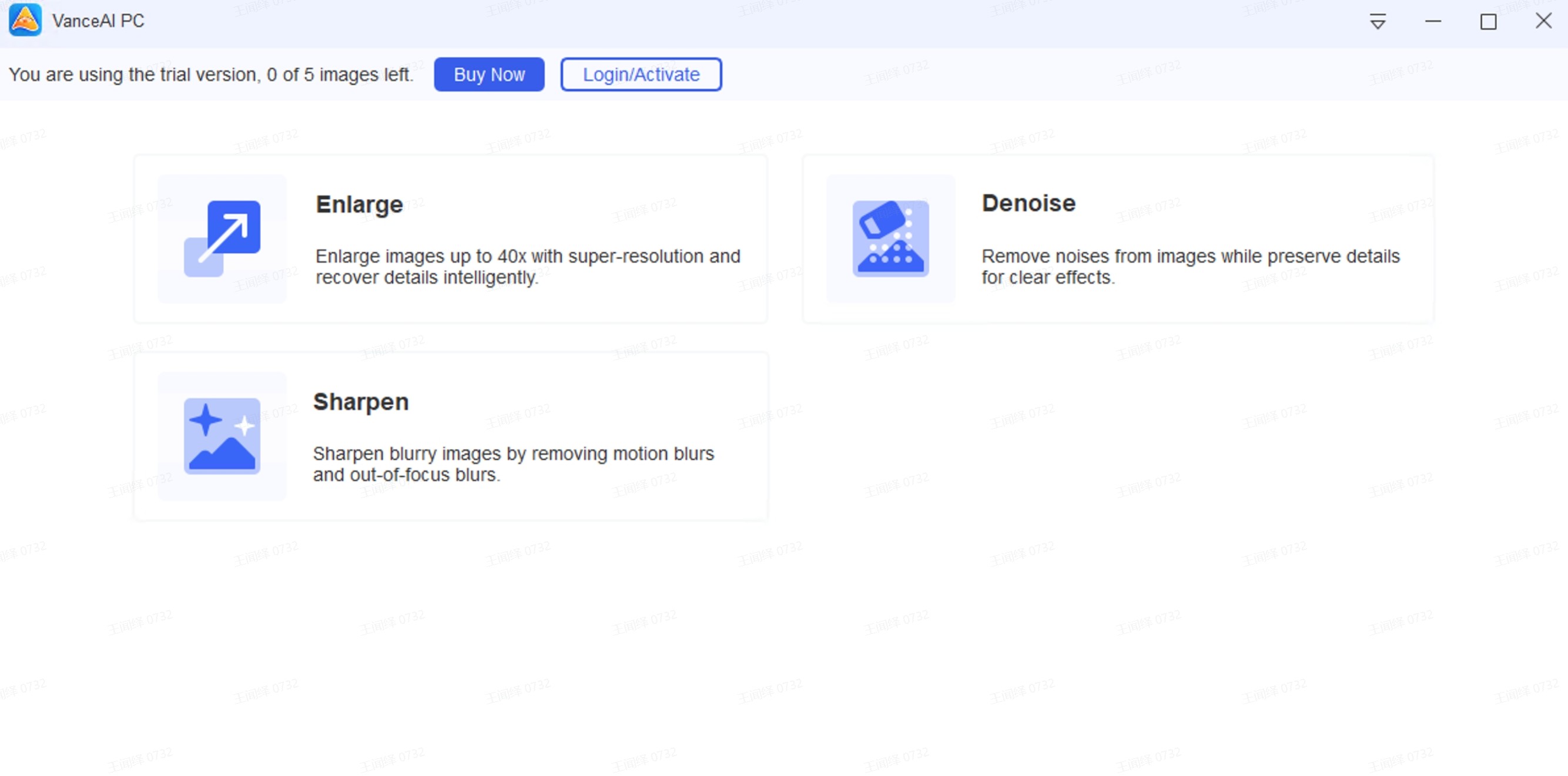 Step 1: head to VansPortrait homepage.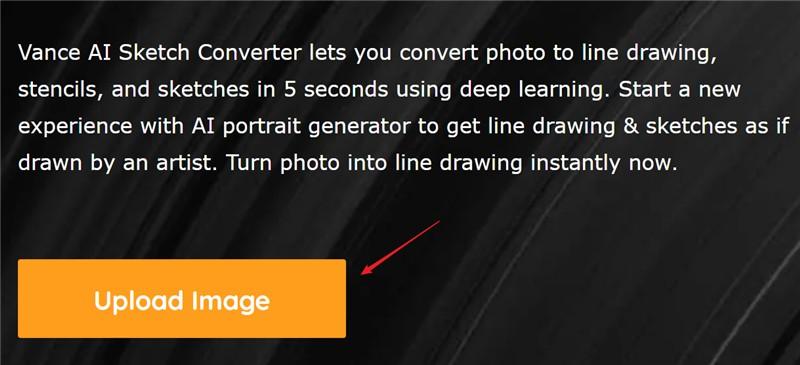 Step 2: drop your image into the upload area and hit Continue button to turn photo into line drawing.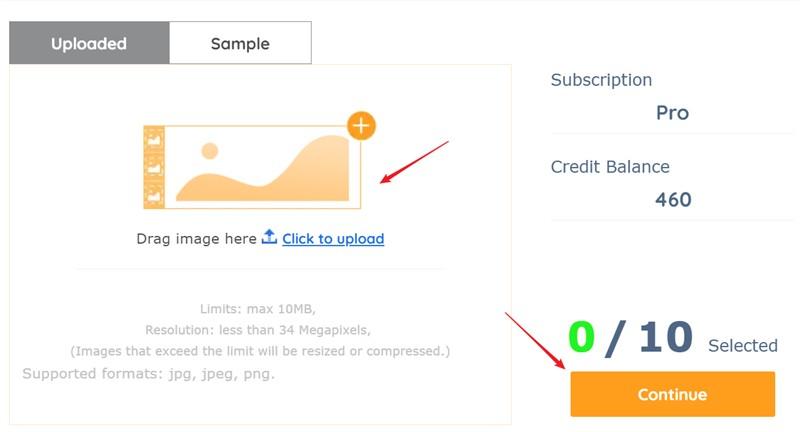 Step 3: click Download to save the result after the processing is done.

Another Deepart io alternative is Toongineer Cartoonizer. This tool is pretty user-friendly. See the walk-through below.
Step 1: access Toongineer Cartoonizer homepage and click the Upload button to start.

Step 2: click the plus sign to upload images or simply drop an image here.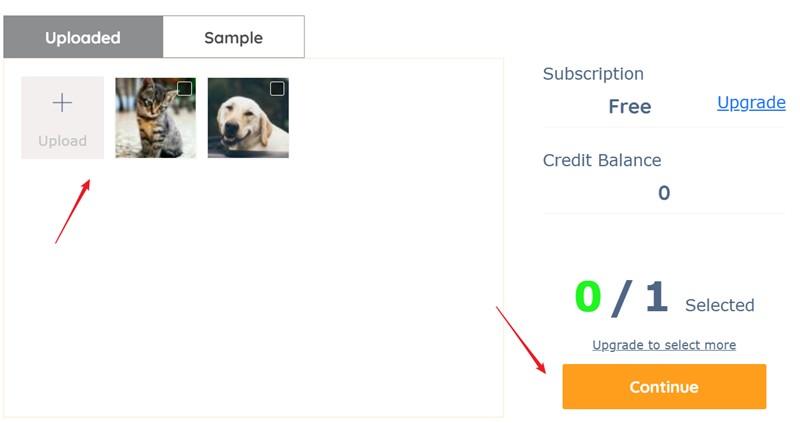 Step 3: once the processing is finished, click Download Image button to save the painting. You may try to upload your portraits and it can help to cartoon yourslef online.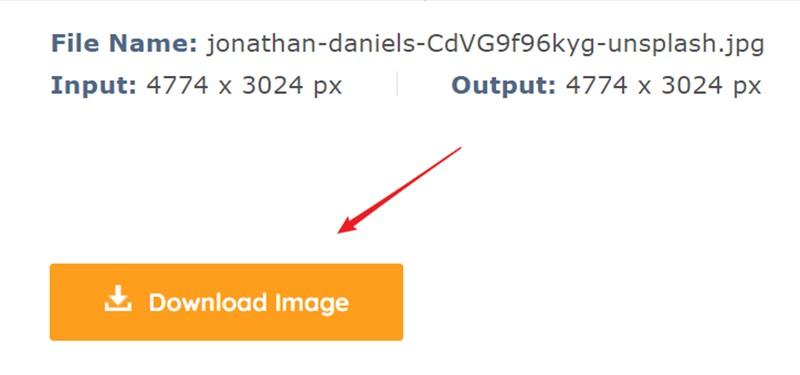 FAQs
1. What is Deepart io?
Deepart io is an online tool that is designed especially for creative purposes. It specializes in redrawing images, whether portraits, scenery, architecture, or animals and so on, into artistic paintings of different styles. You can use the predefined styles of Deepart io or upload your own style images if you want to create something really special and unique.
2. Is Deepart io free?
Deepart io has a free plan where you can paint images smaller than 500 x 500 px and you need to wait in queue for the final output which has a watermark at the right bottom. If you want HD or Ultra HD outputs faster and without watermarks, the price would be 19€ and 59€ respectively.
Conclusion
Posting creative content such as deep art on social networks or using a fun avatar is conducive to engaging your audience. Creating deep art out of regular photos can be simple and quick with Deepart io. And the procedure gets even more automatic with Sketch Converter and Toongineer Cartoonizer. You may try any of the tools to start making something new. In addition, VanceAI offers a very useful image enlarger for you to upscale image to 2x, 4x, 8x and restore the resolution.
Find this topic fun? check out more methods to create your own art here: Top 10 Methods to Convert Photo to Cartoon
Do you find this post helpful?