Over the years the investment landscape has quickly evolved and has become more connected than ever before. Realtors must evolve with the industry and now have to maintain a social presence befitting of the investment their clients are entrusting them with. Everything starts with the first impression, and you want to make the best impression of some potential client looks you up online.
This guide will point out the best practices when it comes to real estate headshots for realtors that not only improve their chances of establishing trust even before setting up a meeting but also assist you in feeling more confident. So, without further ado, let's head straight into it and see what realtor poses will get you into the clients' books right away and what advantages can a photo enhancer online tool that VanceAI Image Enhancer offers can bring if you should choose to go solo.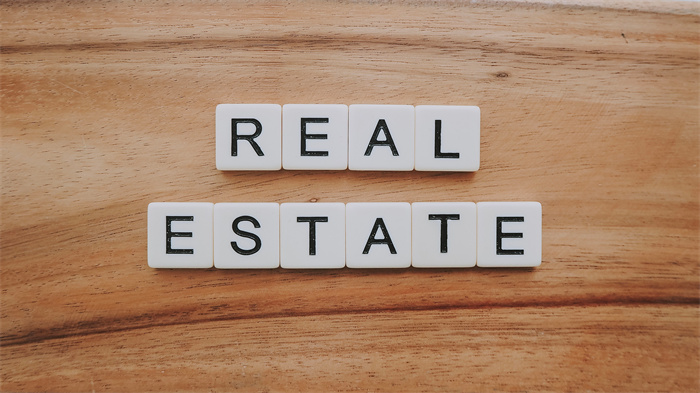 Why Should I Get a Good Headshot?
The world is more connected than ever before. As a realtor you need to consider this as a chance of making an excellent lasting impression.  Its not just about making an impression to close a future deal, you'll want to look your absolute best at all times and having the right headshot to represent you on your profile is the best start towards it. Even for those of us who don't feel much motivated, having creative real estate headshots sets the bar high for your own self and you'll want to work hard to live up to that bar.
Here are a few ways you're a good headshot can impact your life and your profession as a realtor. And you can also utilize some handy tools like VanceAI to make the headshot better.
1. You come across as more credible
The best thing about having a professional looking headshot is that you look much more credible and you come across as a person that has put effort into maintaining their work life. This helps win the trust of the client even before the first meeting is set.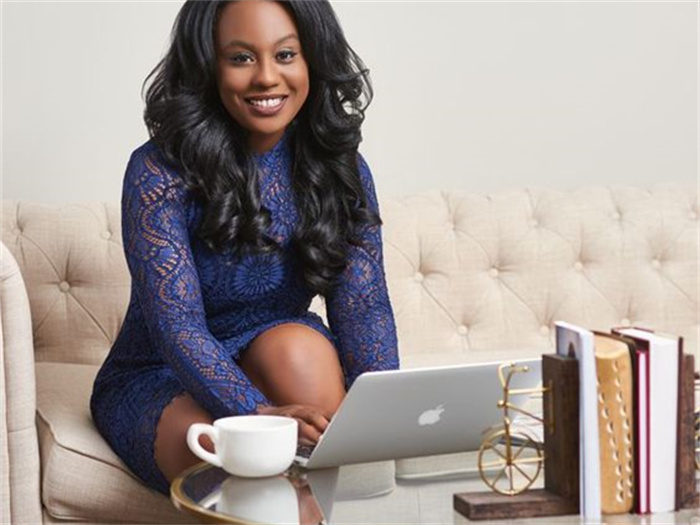 2. Stand out from the crowd
More than 90% buyers that have a smartphone these days go online before committing to a purchase and the same applies to the real estate agents. People will look you up surely, and having the right profile will work out in your favor as you automatically appear much more trustworthy.
3. Be a Brand
As you progress through your career as a realtor and maintain a constant social presence, chances are you'll soon be the name to trust and having a social profile will actually make you into a coveted name that real estate companies and agencies will be dying to have on their panel.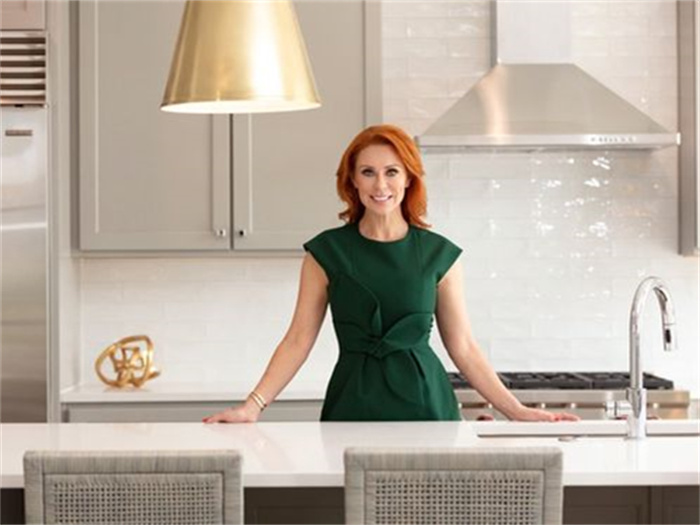 Top 5 Tips for the Best Creative Real Estate Headshots
Here are the top 5 tips you should follow to get flawless modern real estate headshots:
1. Find the Right Photographer
This is something you don't want to cut back on, the right portrait photographer that has experience in capturing live subjects and specializes in creative real estate headshots will go a long way in presenting you as credible.
If you don't wish to spend big right now, an AI image upscaler tool can help you enhance your photo for the best results.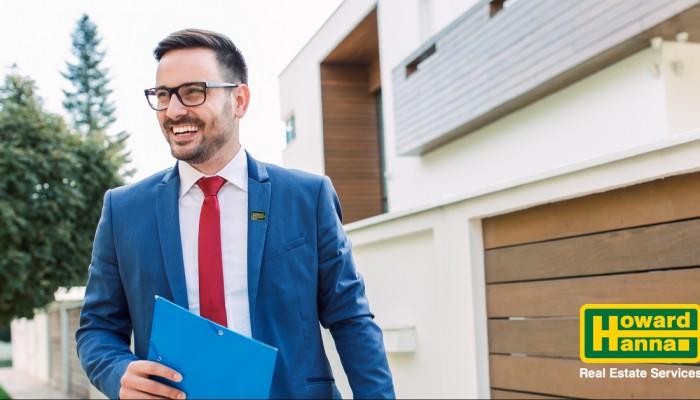 The right photographer will bring out the best in your and will switch things between a casual and formal setups. They can also take some excellent candid shots.
2. Find a Setting
All realtors don't deal in the same type of property, and you'll want you your real estate headshots to showcase something that represents what you do. This is not something totally set in stone as plain background shots work just as great.
People dealing in skyscrapers or farmland are proud of their niche and want to show something of that in their photography.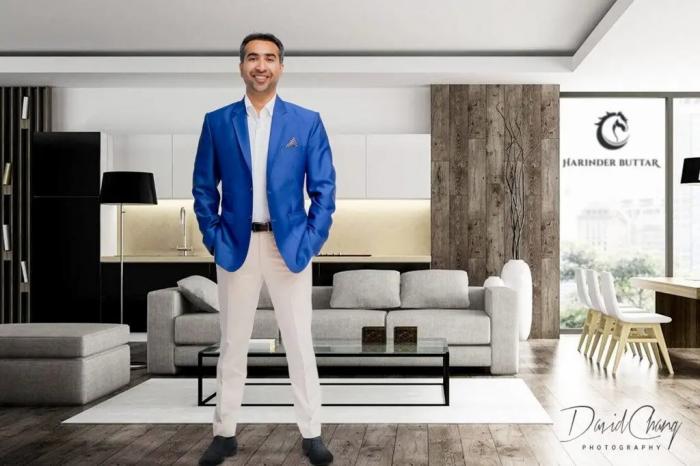 You can pose in the place of your choice, or the best option is to select the type of property that you normally deal in.
3. Wear What Represents you and Makes you Feel Confident
If you wear jeans and T-shirt most of the time, no one is going to recognize you in a tux. You need to stick to what represents you while also ensuring that you don't come across as too casual.
A realtor must look his best and appear as a personality that people will trust their savings to. In addition, if you're not comfortable in what you're wearing, you won't be able to pose well or look very welcoming both of which are necessary traits for a real estate agent.
Do not wear clothes that are too dark, or if dark clothes are your thing, add some contrast to your overall attire.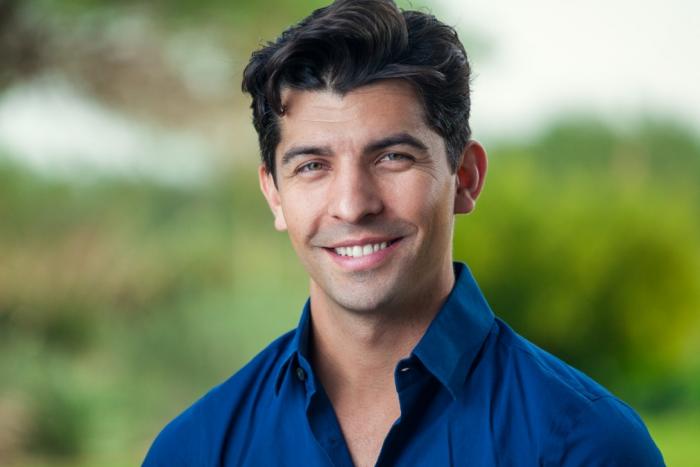 You can wear casual clothes or ones that you wear on a daily basis
4. Don't Stick To One Outfit and Avoid Jewelry
Having a headshot in the same outfit can look boring and might even receive a backlash from the clients or social media followers. You basically need all the attention to yourself and wearing very shiny jewelry can take away the attention from your face.
If possible, avoid jewelry altogether. Moreover, you'll want to select a day that doesn't have a rain forecast or your appointment with your photographer would be a disaster.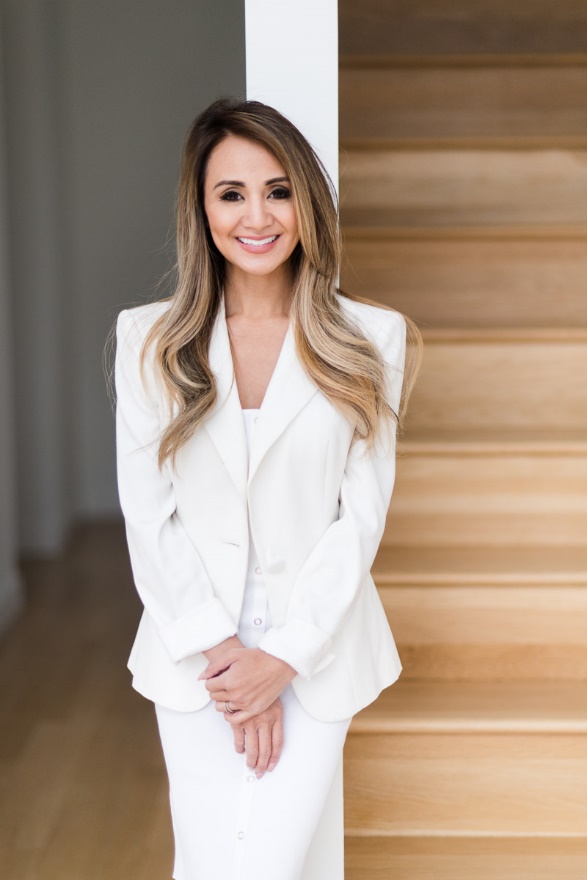 A simple and neat attire beats anything that's loaded with jewelry. A simplistic approach in attire and background can go a long way.
5. Keep Your Headshot Up to Date
Once you have a headshot, keeping it for years on end is the most unprofessional thing you can do, particularly when you look different than what you used to back when the headshot was taken.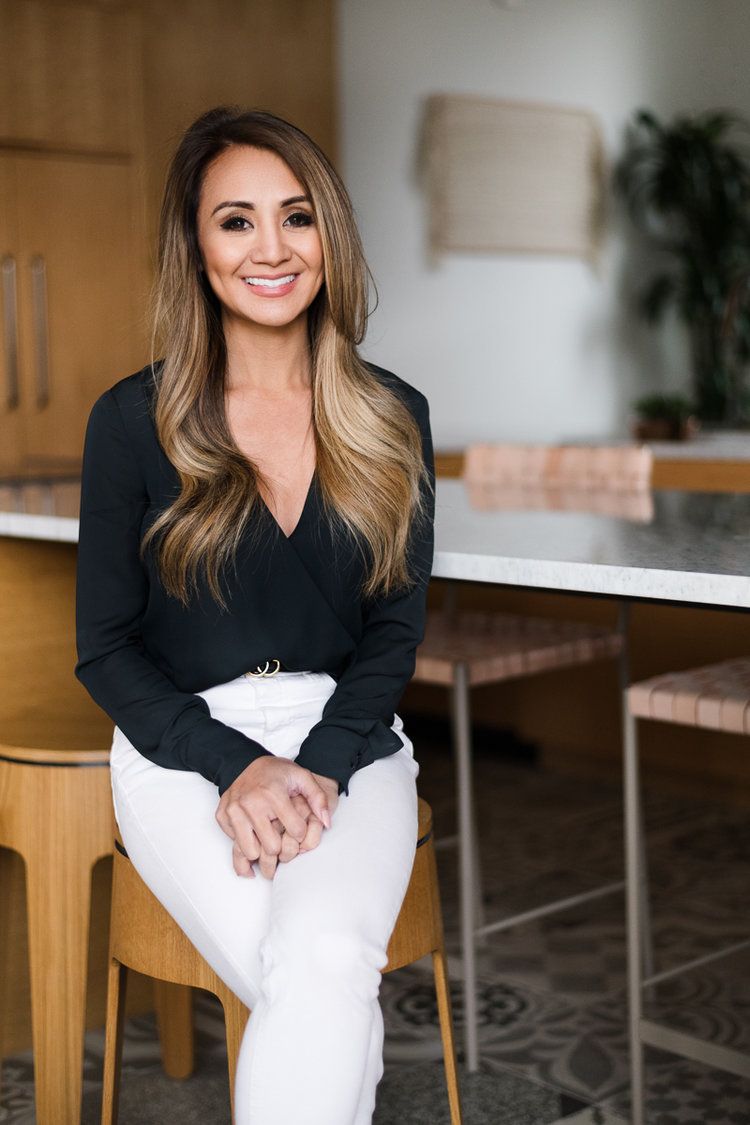 You should change up your get up and keep updating your photos periodically to keep your profiles looking fresh and more welcoming.
Now that you have a good idea of what to expect and do to get the best real estate poses, let's take a look at what poses work out the best and what poses to avoid.
Realtor Poses – The Do's and Don'ts of Modern Real Estate Headshots
Hiring the right realtor photographer will solve most of these issues but if you're looking to get it done yourself or through a friend, we've got some tips for you that may help.
The best thing to start with is to look at some of the top realtor photos from across the state. Some very good real estate agencies have posted excellent photoshoot of their agents that can help you get some tips.
The rule of thumb when it comes to getting the perfect professional looking photo is that the arms must not be stacked up next to the body as it can make them look longer.
You can lean towards the camera slightly as that will make it more welcoming and helps communicate your approachability. Crossing your arms is not suggested either particularly if you have trouble putting up a smile.
A smile can do wonders, having a smile etched across your face can make you feel more welcoming.
Make Professional Headshots At Home
If you're looking for professional looking female realtor headshots or male ones without hiring a professional photographer an Image upscaler tool like VanceAI can help you get just that.
The photo enhancer can easily take a simple photo that you take with your phone and make it into a professional looking photo that is enhanced.
Using the Professional Looking Realtor Photos
Using the photos in the right manner can also be a challenge. When uploading photos to the social media platform of your choice, care must be taken that a part of the photo is not cropped out as some platforms only accept circular photos.
Email signatures also make a great impact and if your photographer has the expertise he can edit you an excellent email signature that will add credibility and class to your email messages sent to the clients and potential clients.
If your photographer does not possess the required designing capabilities, you can invest in tools like canva.com to make a custom signature. You also get the option to add your preferred brand colors.
Conclusion
A professional photographer can help you get the best realtor photo that you can use on all the different social media platforms and even on your email signatures for a professional outlook.
Photo enhancer online tools can use the power of artificial intelligence and machine learning to enhance even the less resolution photos using an AI image upscaler. Make better images with AI image enhancer easily. One click to increase image resolution and get your images crisper, cleaner, and ultra HD. Read more: How to Make Fortnite Thumbnails Free Online?
Do you find this post helpful?