From bridal showers to awards events and others, a photo booth offers a great way to preserve these memories. But today, getting the traditional photo booth set up can incur outrageous costs. And this doesn't get better with rentals as well. However, by getting your hands on the right cost-effective setup and photo booth app, you can convert your smartphone into a cost-effective photo booth.
Again, finding the right photo booth app for your device can be quite a hassle. So, to help you ease this decision, this article will cover 10 photo booth app options to preserve your next memories. 
When using these apps, you don't have to worry about low resolution or quality. However, if you discover this at any point, the VanceAI Image Upscaler can come to the rescue, helping you enlarge the image without worrying about quality loss.
What is a photo booth app?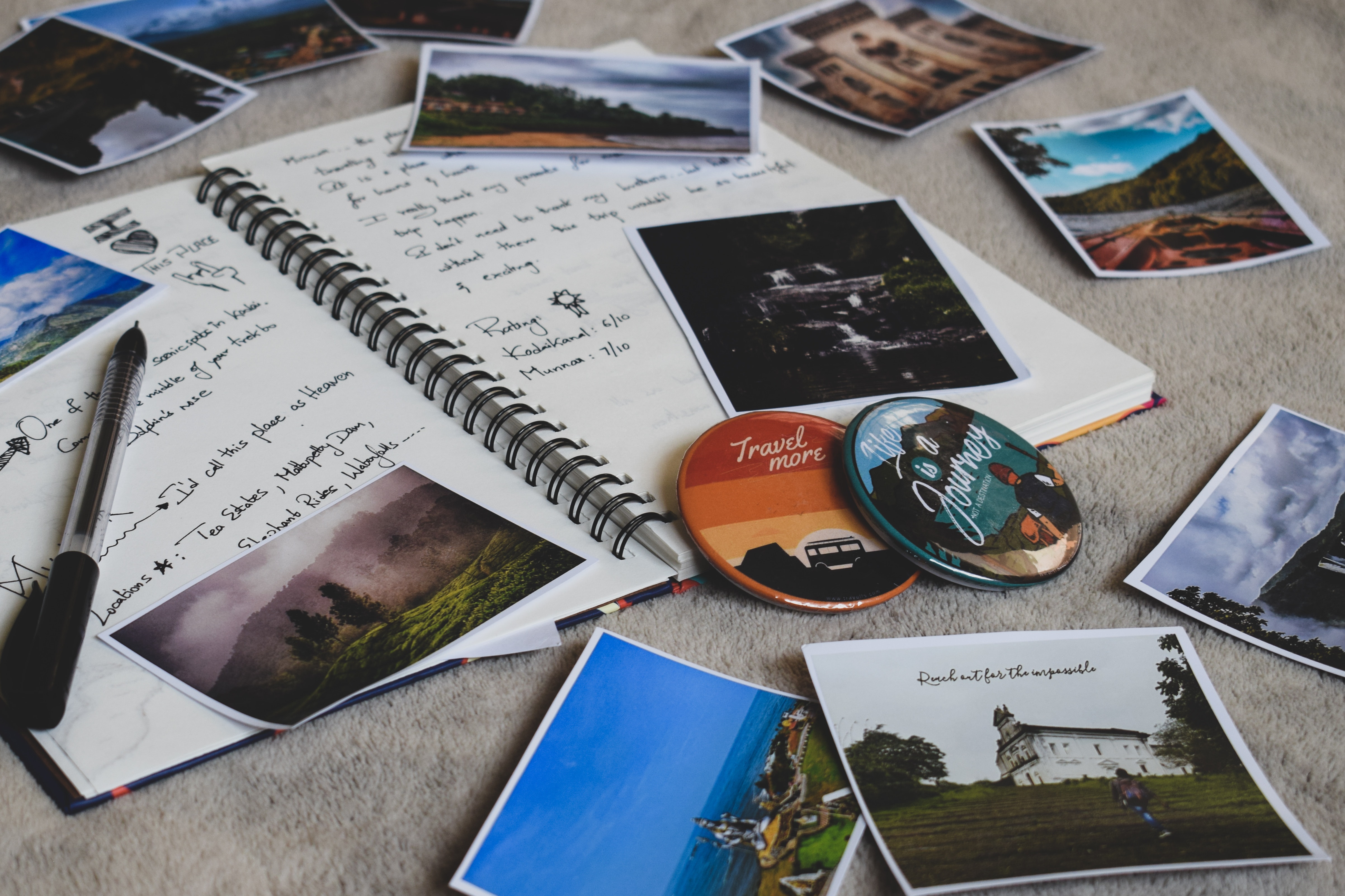 We all know those big vending machines or kiosks, with an automated cameras, where you can just walk in, take some shots and get a printed copy almost instantly. Yes, those are phone booths. Now, imagine encapsulating the entire kiosk into a relatively tiny smartphone. This is exactly what a photo booth app does. It is an app that offers the experience of the traditional photo booth in your comfort. It has the necessary features, including real-time effects, various orientations, etc., to replicate a traditional photo booth experience. With the right setup and with VanceAI Image Upscaler, what you can achieve with a photo booth app is limitless. 
10 Photo Booth Apps Review (Free & Paid)
 

 

Price

limitation

Flexibility

Easy to use

My photobooth app

Free

No 5-piece photo option.

√

√

Insta photo

The event kit is $1990

The install kit is 1490

×

×

√

Photobooth by apple

Free

×

√

√

Simple booth classic

$99.99

Limited operating system support

√

√

Funny booth

4 hours for $799

Limited control

√

√
My photobooth app - The Best Photo Booth App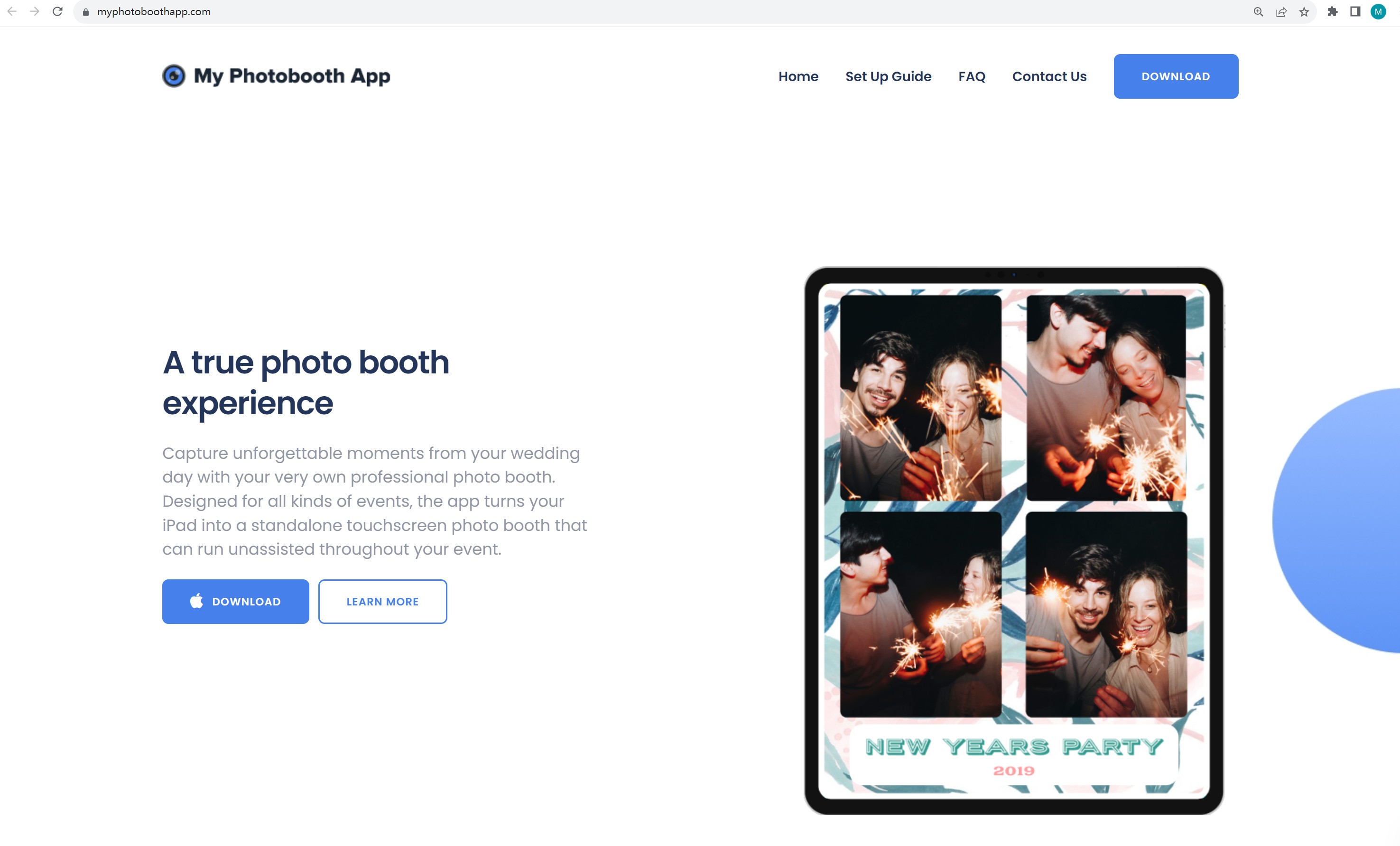 Pricing: Free 
This is a full-featured free photo booth app, offering you superior flexibility when picking films for various frames images. It as well allows you to try out tons of border templates that are very customizable in terms of stripes and preferred thicknesses. You can also switch between various image orientations, and prevent accidental changes by locking your settings. 
Pros 
Superior flexibility and customizability
Seamless experience
Full-featured and intuitive interface 
Perfect for rear and front camera
Cons 
Downloading borders can be a hassle 
No 5-piece photo option. 
Insta photo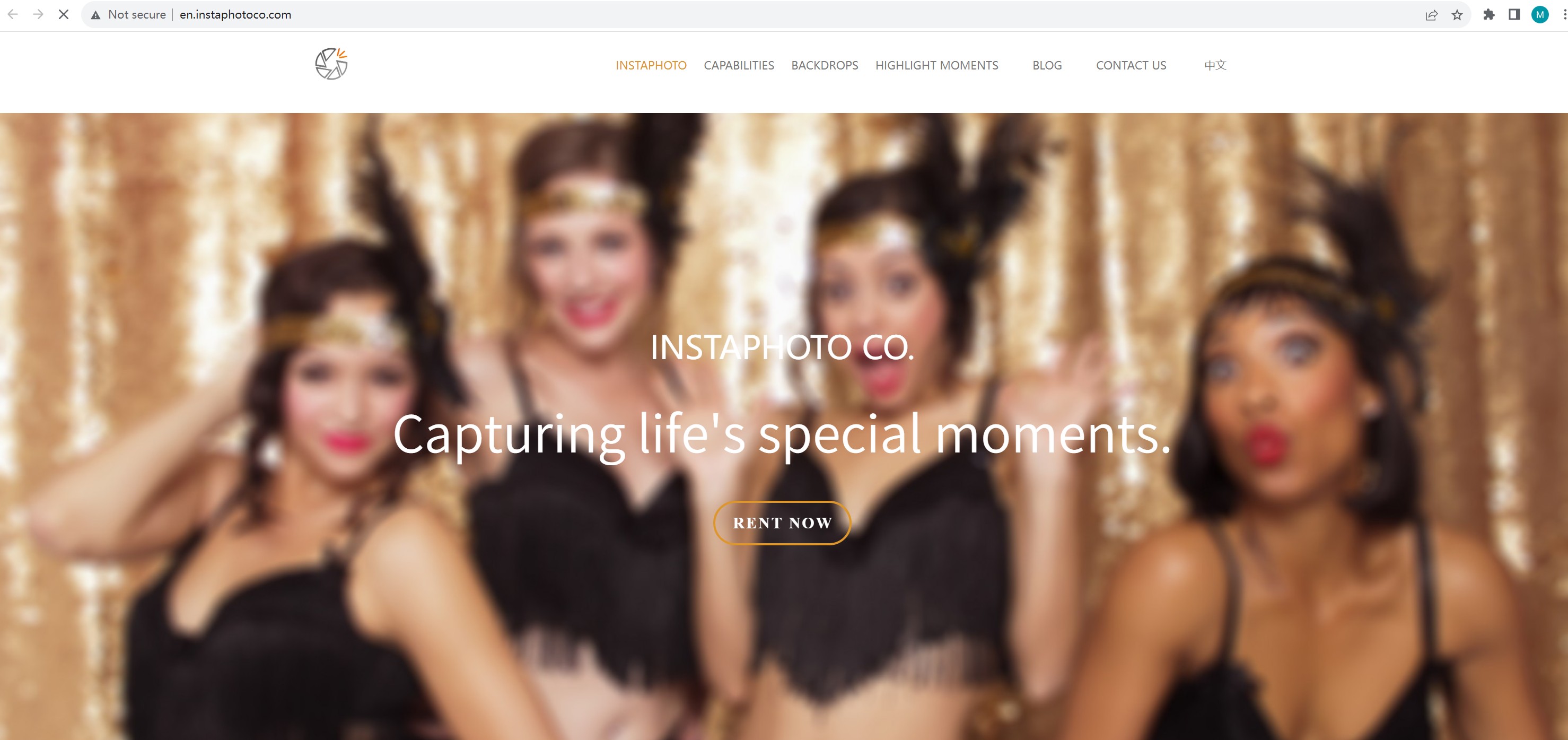 Pricing: Varies per event
InstaPhoto is more of a rental service than a downloadable app. Just by filling out the rental form present on the website, you get to enjoy that modern, fun, and versatile photo booth with tons of customizable templates. All you have to do is strike a pose and allow the service to take the shot. You may as well get your images in real time by scanning a QR code 
Pros 
Fun and versatile to use 
Allows high-resolution downloads 
Flexibility in social media uploads
Cons 
Relatively inflexible compared to what apps offer 
It can be quite pricey. 
Simple booth HALO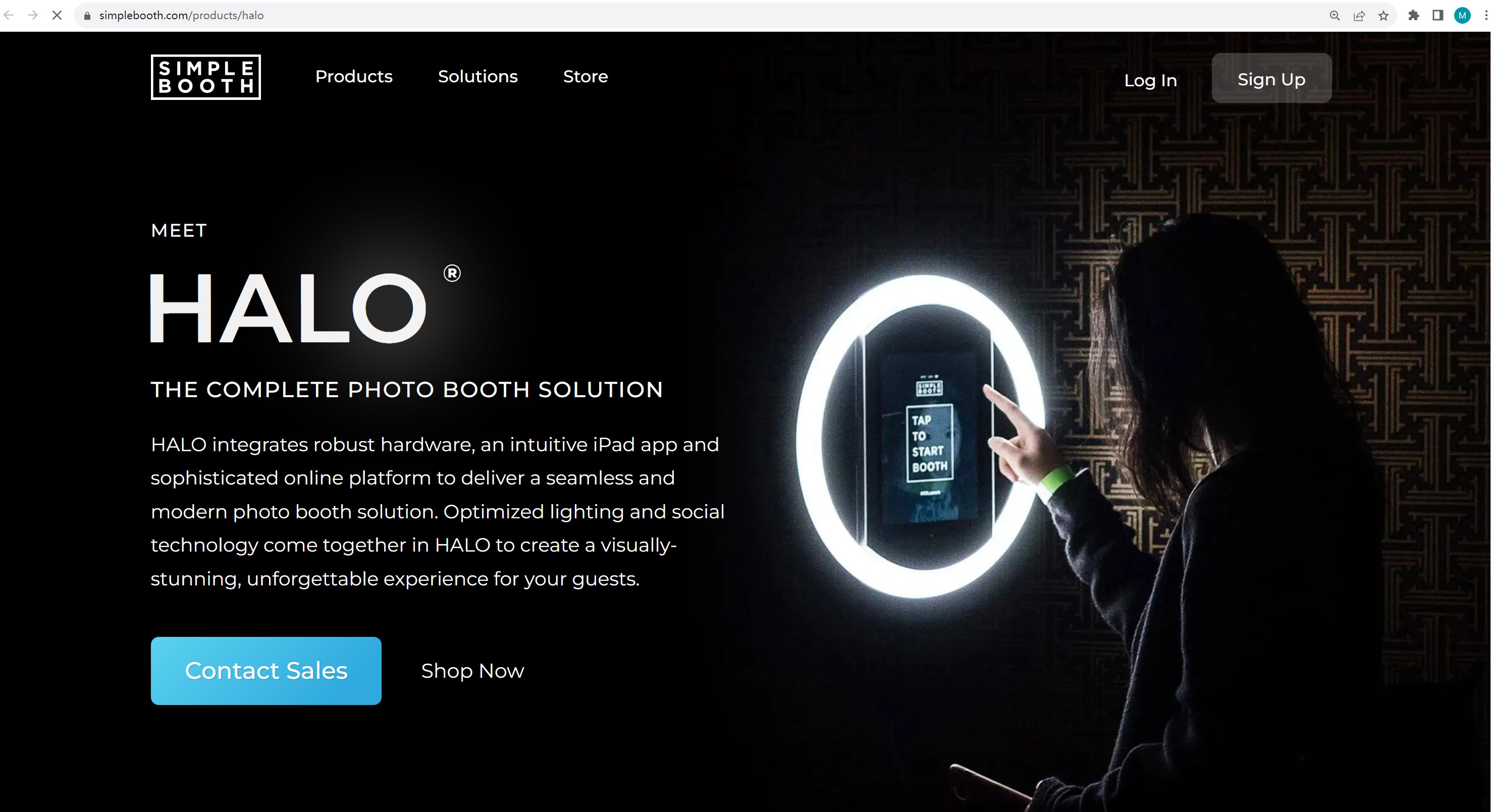 Pricing: The event kit is $1990, and the install kit is 1490.
Simple booth offers both hardware and software solutions for your photo booth. It has multiple arresting GIFs, layouts, and even videos there to make your experience even more fulfilling. With its boundless range of backgrounds and state-of-the-art design, coupled with a seamless setup, this is definitely an option you want to explore for your photo booth app moving forward. 
Pros 
Truckloads of creative assets 
Easy to use and deploy 
Intuitive interface 
Cons
Photobooth by apple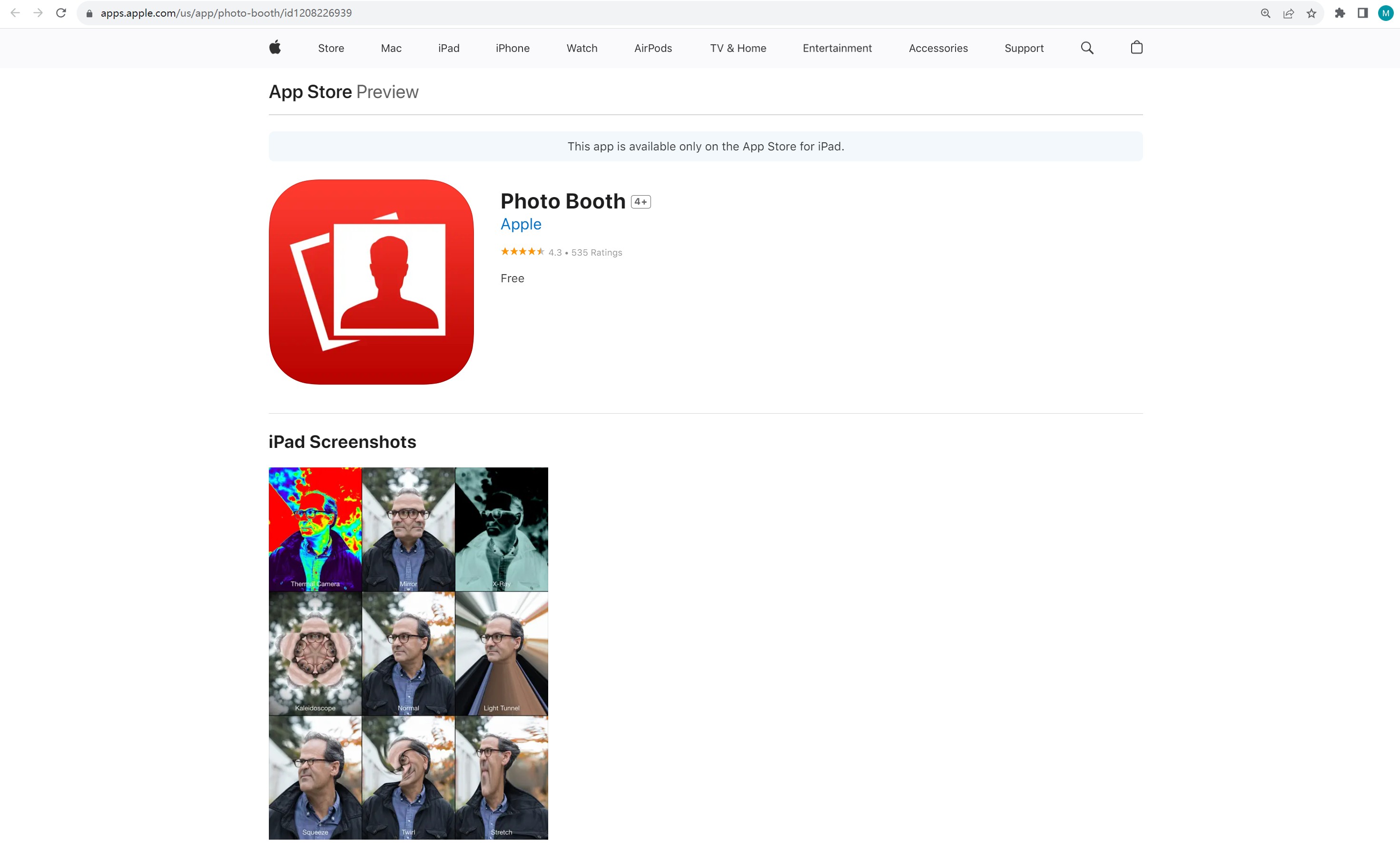 Pricing: Free 
Apple is undoubtedly a major player when it comes to photo booth apps. Hence, you can always expect to see one of the best photo booth app options in this app. With this, you must step into your customized booth and take those fun pictures on your Apple device. This app as well allows you to preview your effects in real-time, share with immense flexibility, and enjoy a compelling experience overall. 
Pros    
Real-time effective preview 
Easy and straightforward 
Available for free. 
Cons 
Heat vision could use some update 
Relatively limited effects. 
Simple booth classic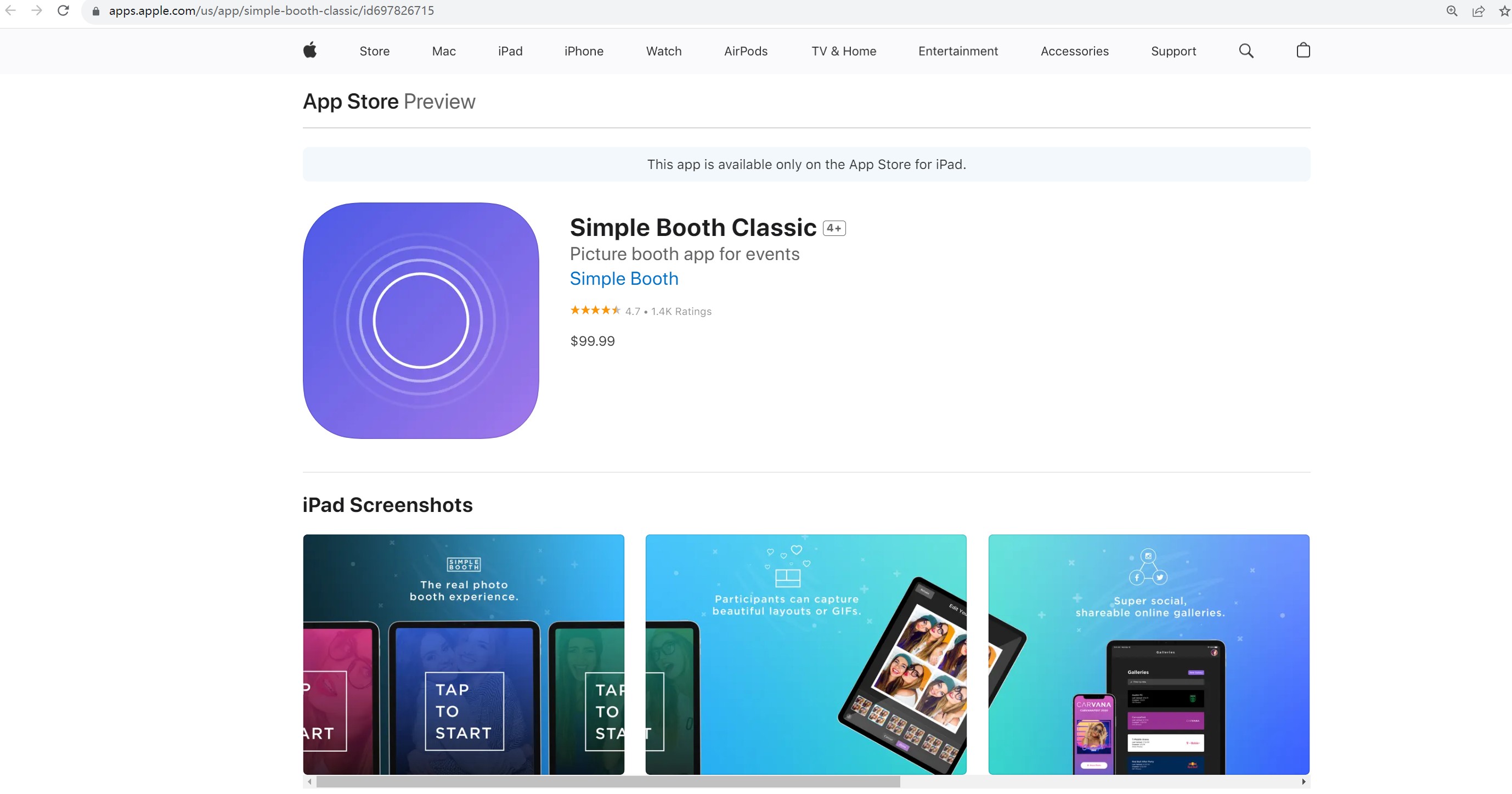 Pricing: $99.99
Whether you're looking for a wedding photo booth app or any alternative for events, this Simple booth classic app fits your bill perfectly. You get to access various orientations, templates, and the ability to capture an unlimited number of images. Effects such as lighting control, blur modification, etc are also available for your use 
Pros 
Capture a professional photo with ease 
Landscape and portrait options 
Seamless experience with an intuitive interface 
Cons   
Complaints about limited background options.
Limited operating system support
Funny booth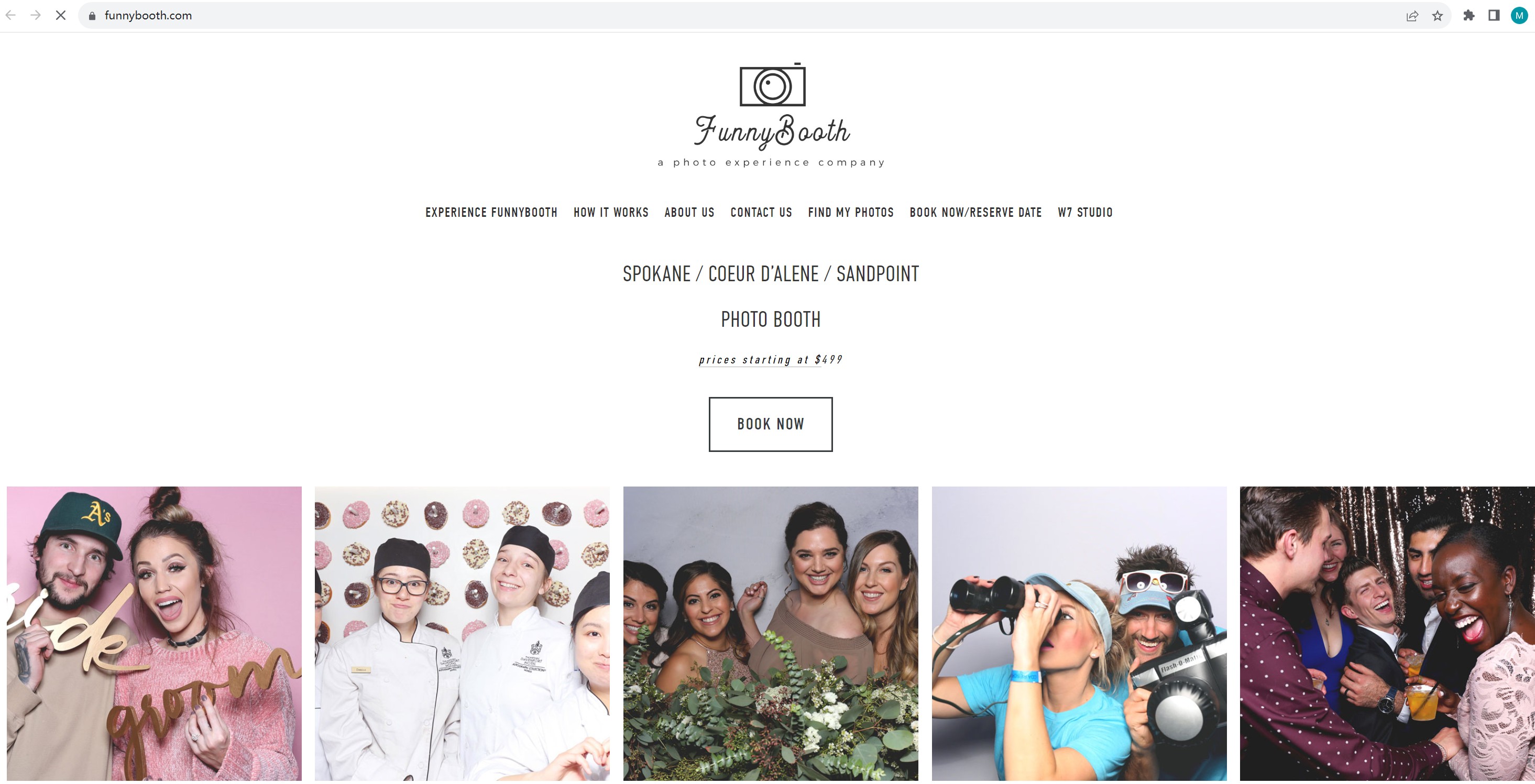 Pricing: 4 hours for $799
 When it comes to photo booth app options, iPhone has quite a lot. But regardless of your operating system, this is yet another rental service to make your events memorable. All you have to do is fill out a form and wait as the company turns up for your event and makes funny.
Pros 
Easy to use 
Requires little to no effort. 
Cons 
Limited control 
Too expensive. 
Photo booth pro for Windows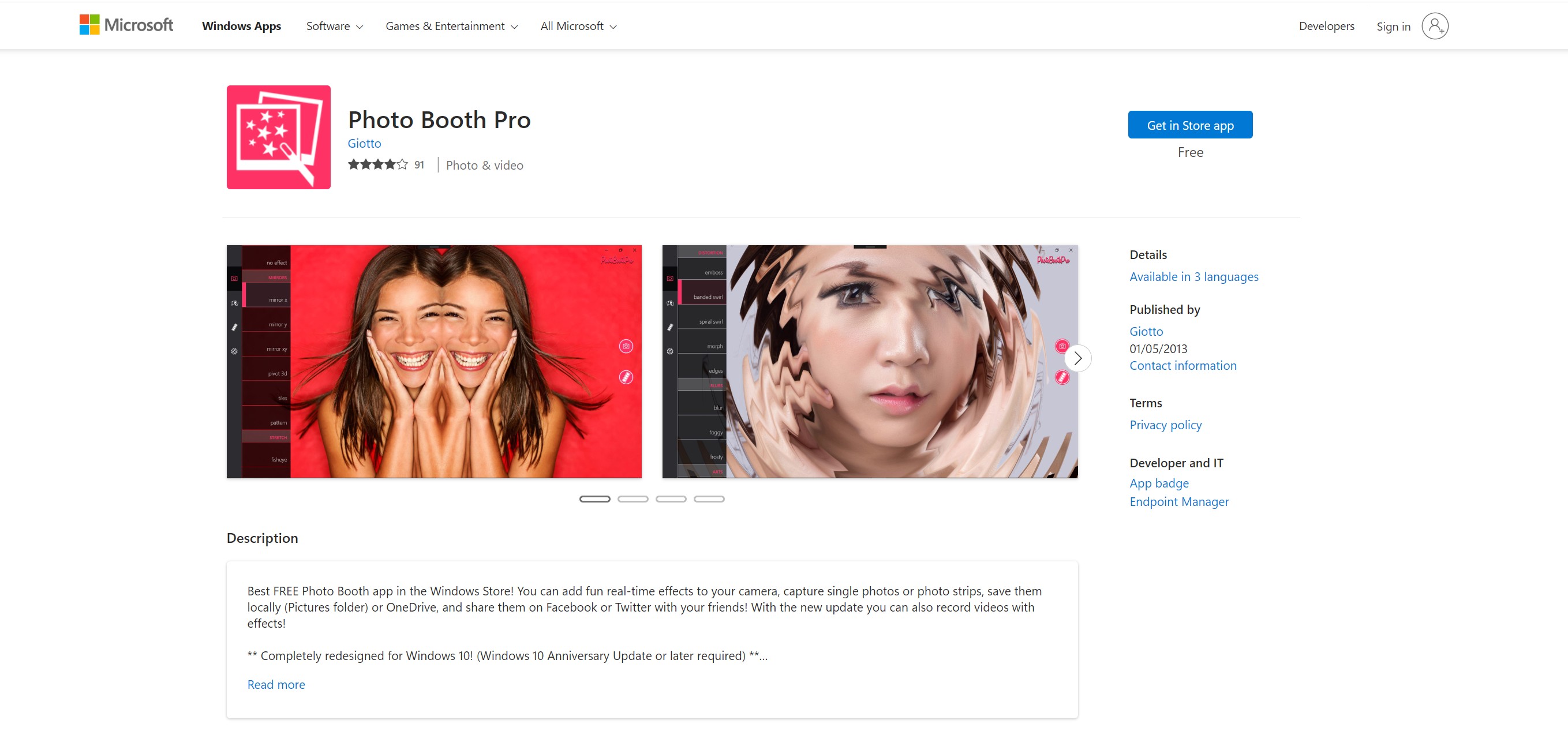 Pricing: Free
For anyone searching for a free photo booth app for windows devices, this is your best bet. This app allows you to add real-time effects, flexible operation, over 33 HD effects, plus multiple layouts and resolutions. You can save locally or even upload to the cloud or directly on social media. 
Pros 
Smooth interface, especially for windows 10 or later 
Full-featured 
Seamless navigation 
Cons 
Could use a bit more filters. 
Photobooth mini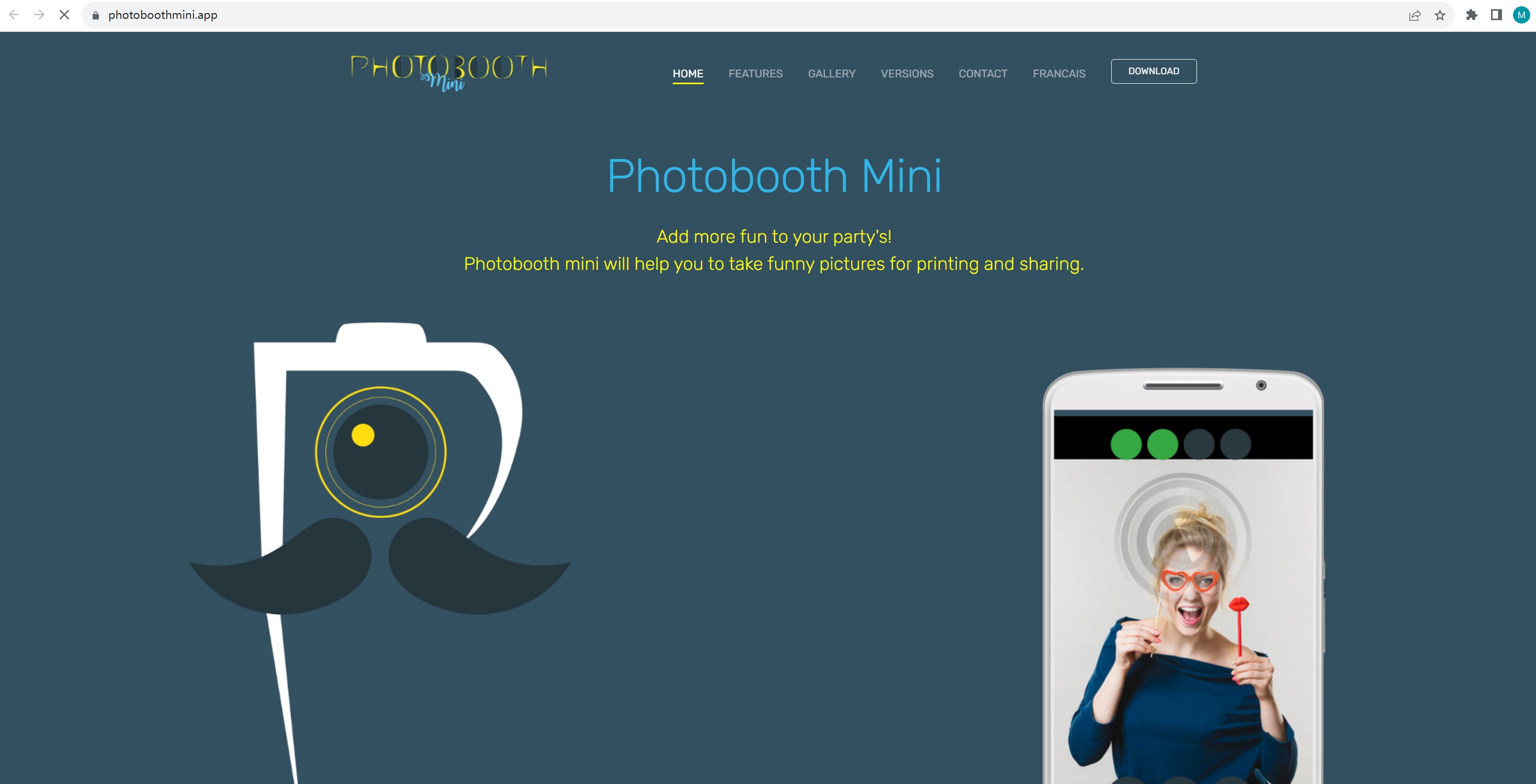 Pricing: free 
This is one of the best photo booth apps for android users, offering superior customization, collage options, and well over 20 effects. You can save it directly in your local store or send it via email, which further cements the flexibility it embodies. 
Pros 
Straightforward and easy to use 
Superior flexibility 
Great interface 
Cons 
Relatively slower processing 
SLR Booth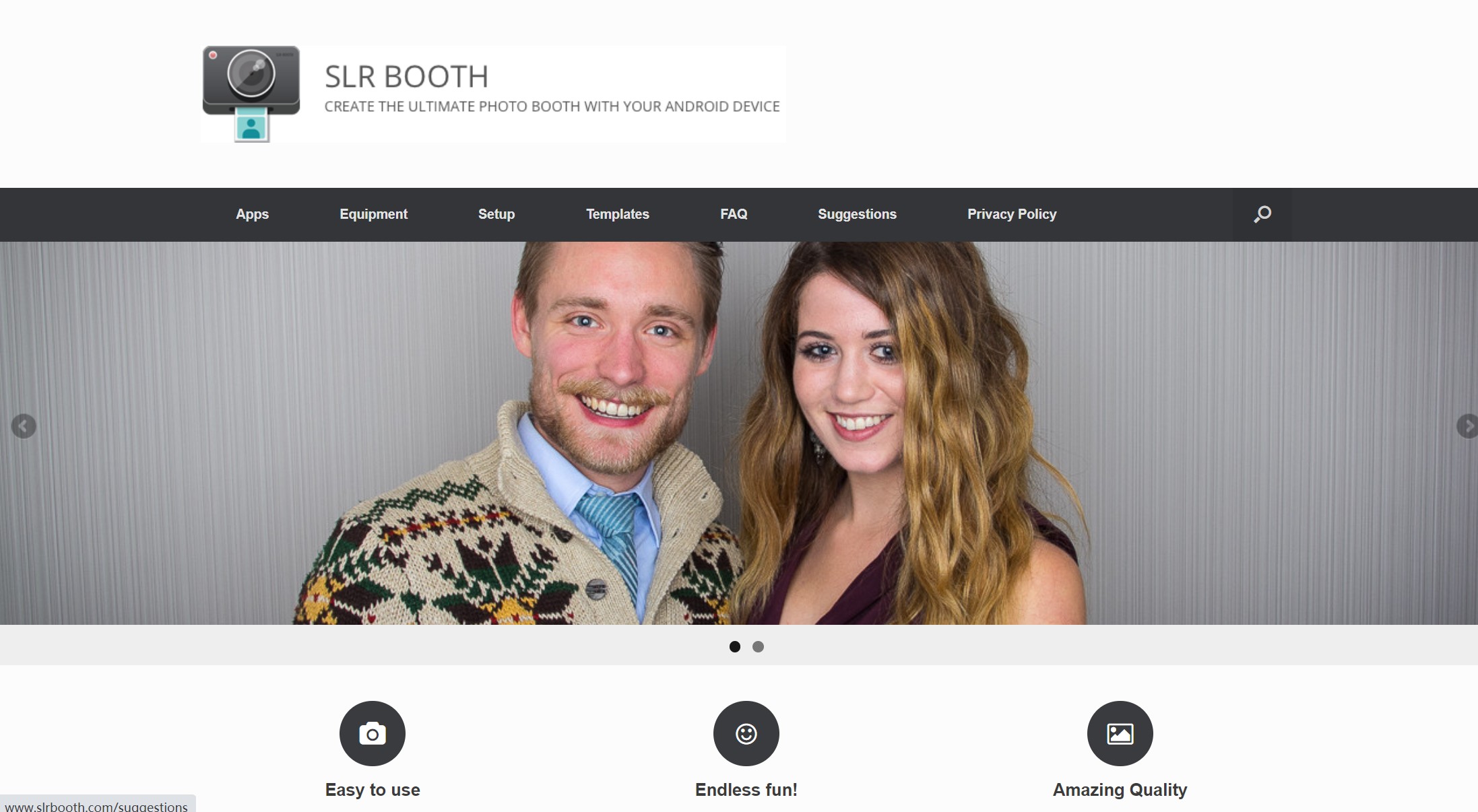 Pricing: Free 
This is one for those looking for a simple photo booth app. SLR booth takes simplicity to another level with a feature to identify your age, sex, and color and tailor your portraits to these. You can create a collage of up to four images, mimicking an experience similar to what's obtainable in your traditional photo booth 
Pros 
Pays attention to quality 
Great customer support
No ads 
Free photo booth app
Cons 
The reviews are not encouraging
LOL photo booth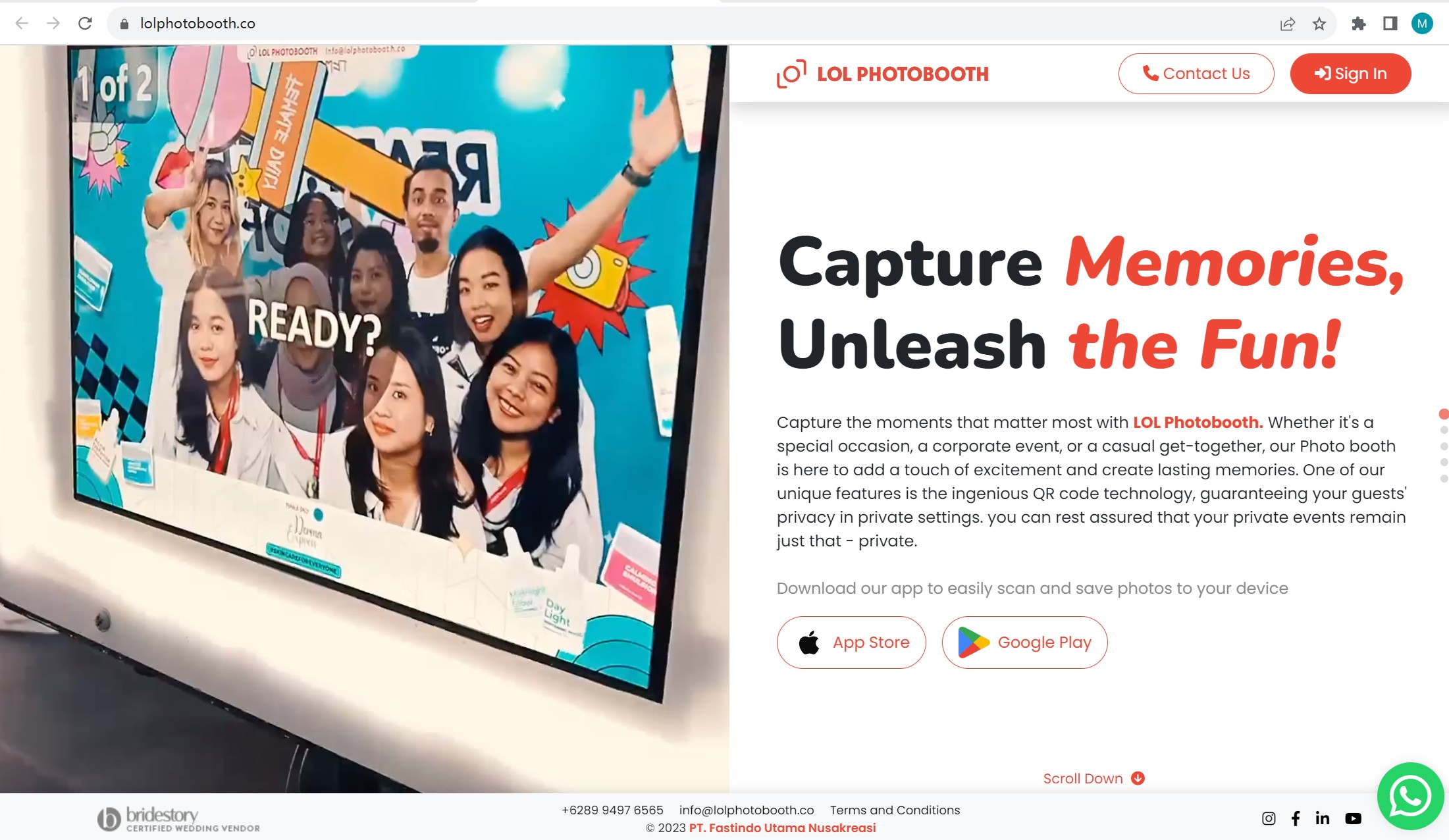 Pricing: Free 
Lastly, on the list, LOL has a unique motion detector, allowing you to create a selfie of various interesting styles. You only need to do a gesture and it'll recognize it and capture the picture within 2 seconds. On top of this, it has several effects, including an effective image noise reduction, and puffiness reducer, among others. 
Pros 
Great app to diversify angles 
Easy to use
Compelling experience 
Cons  
Processing can be faster. 
One-click Enlarge photo with VanceAI 
Imagine taking a beautiful photo booth shot, only to be left disappointed by the quality. Well, this can be quite a headache. But instead of deleting that picture, running it through VanceAI Image Upscaler can rid your concern with just a click and a few seconds. In essence, the tool uses AI and deep learning to recognize intricate details of your pictures and increases the overall resolution losslessly. You neither have to worry about those annoying pixelation nor quality loss with the image enlarger. If you're worried about security, VanceAI is equipped with cutting-edge encryption standards tailored to secure your data from third parties. While there is a free version available, it is quite limited, so it is better to opt-in for the premium version which sells at $9.9 monthly. The following parts are guidance on How to use it.
How to use VanceAI Image Upscaler
Step 1: Click on "Upload Image"
Upload the photo you want to enlarge. You can either do this with the intuitive drag and drop feature or direct upload from the device storage.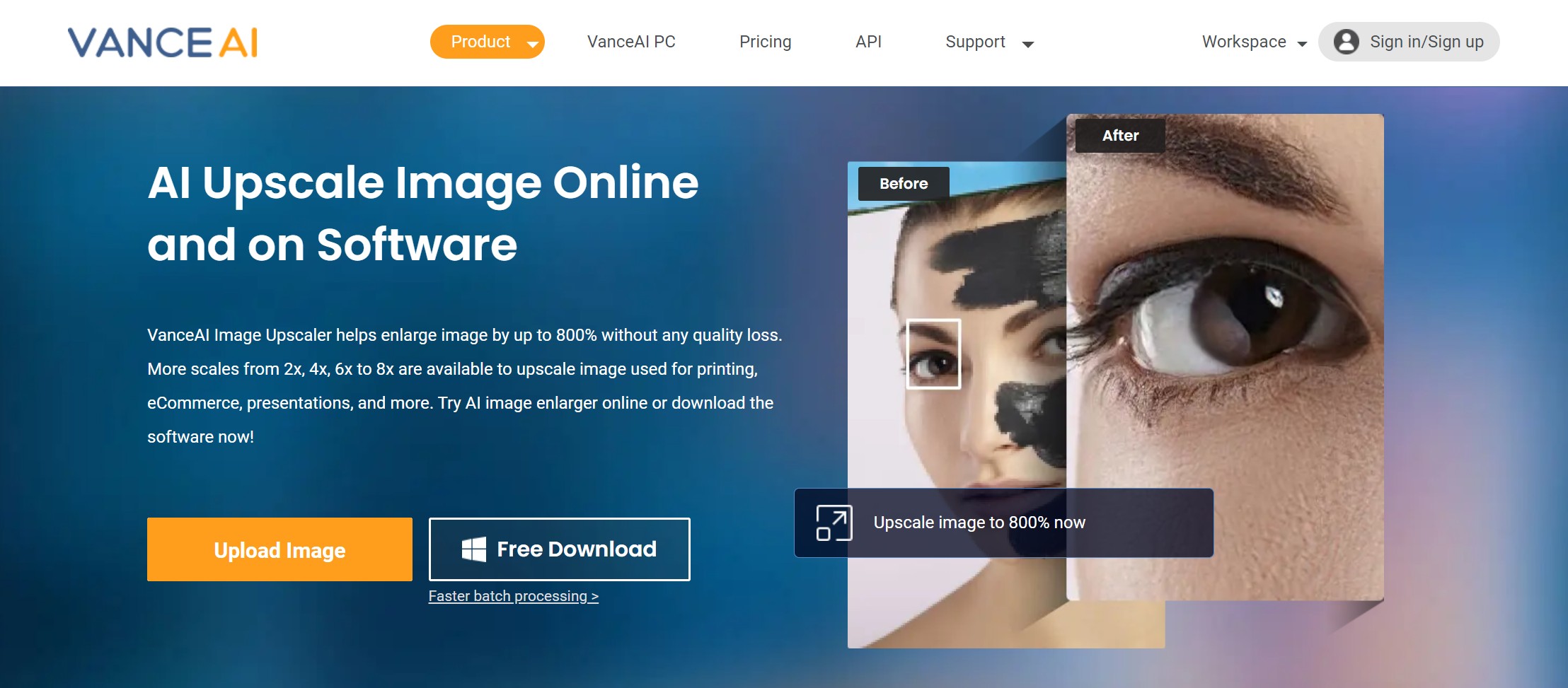 Step 2: Set mode and "Start to Process"
Now, you should be seeing the VanceAI workspace. Here, you get to select the multiples of enlargements you want. Besides, you get to set the noise and blur according to your preference. If you're unsure about this, use the auto option. Then, select the Start to Process button. 
Step 3: Download the output.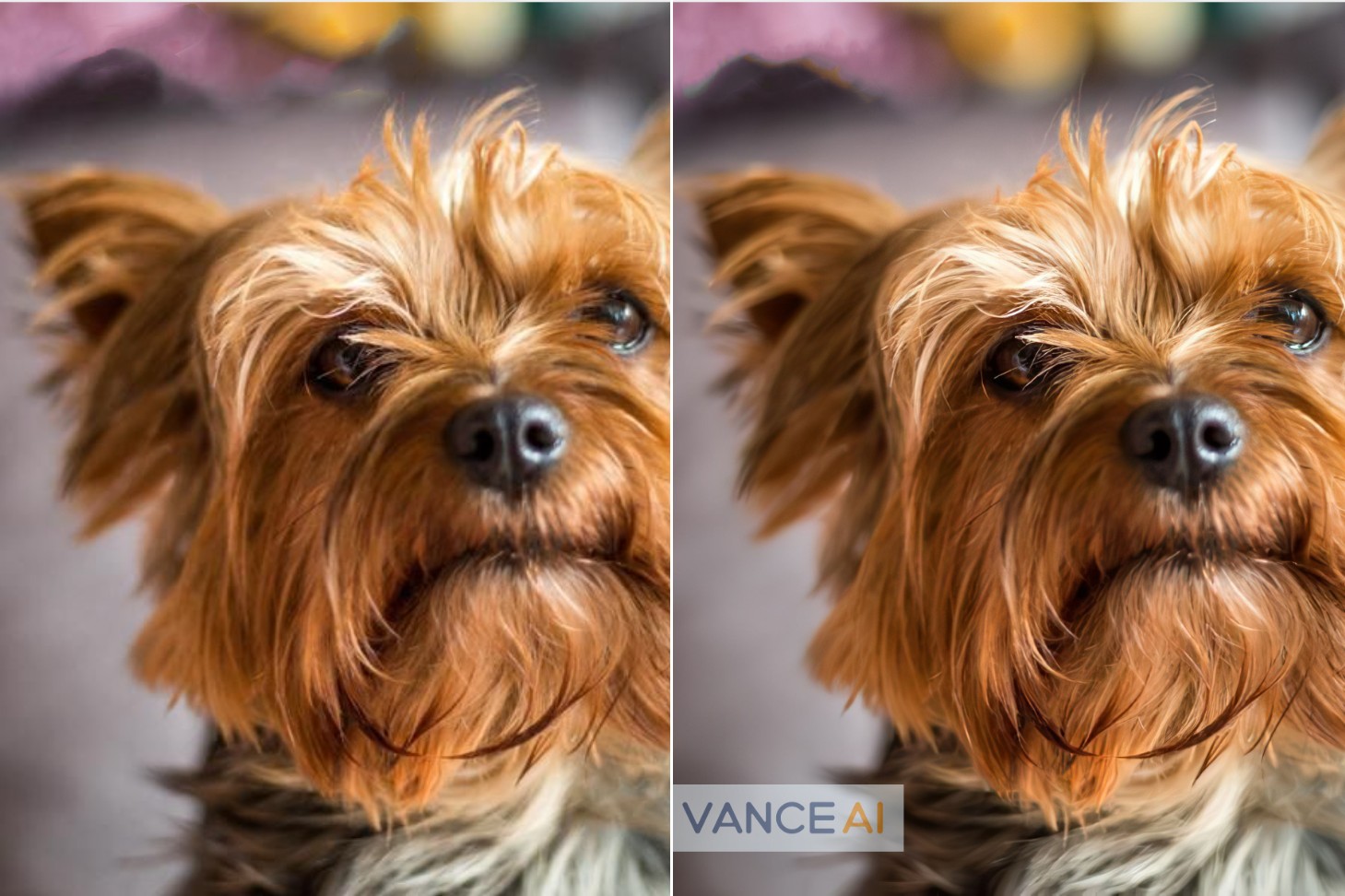 VanceAI PC is full-featured desktop software developed by VanceAI that lets you instantly process local photos in bulk with more customization options, which will significantly simplify your workflow and boost your productivity. Free Download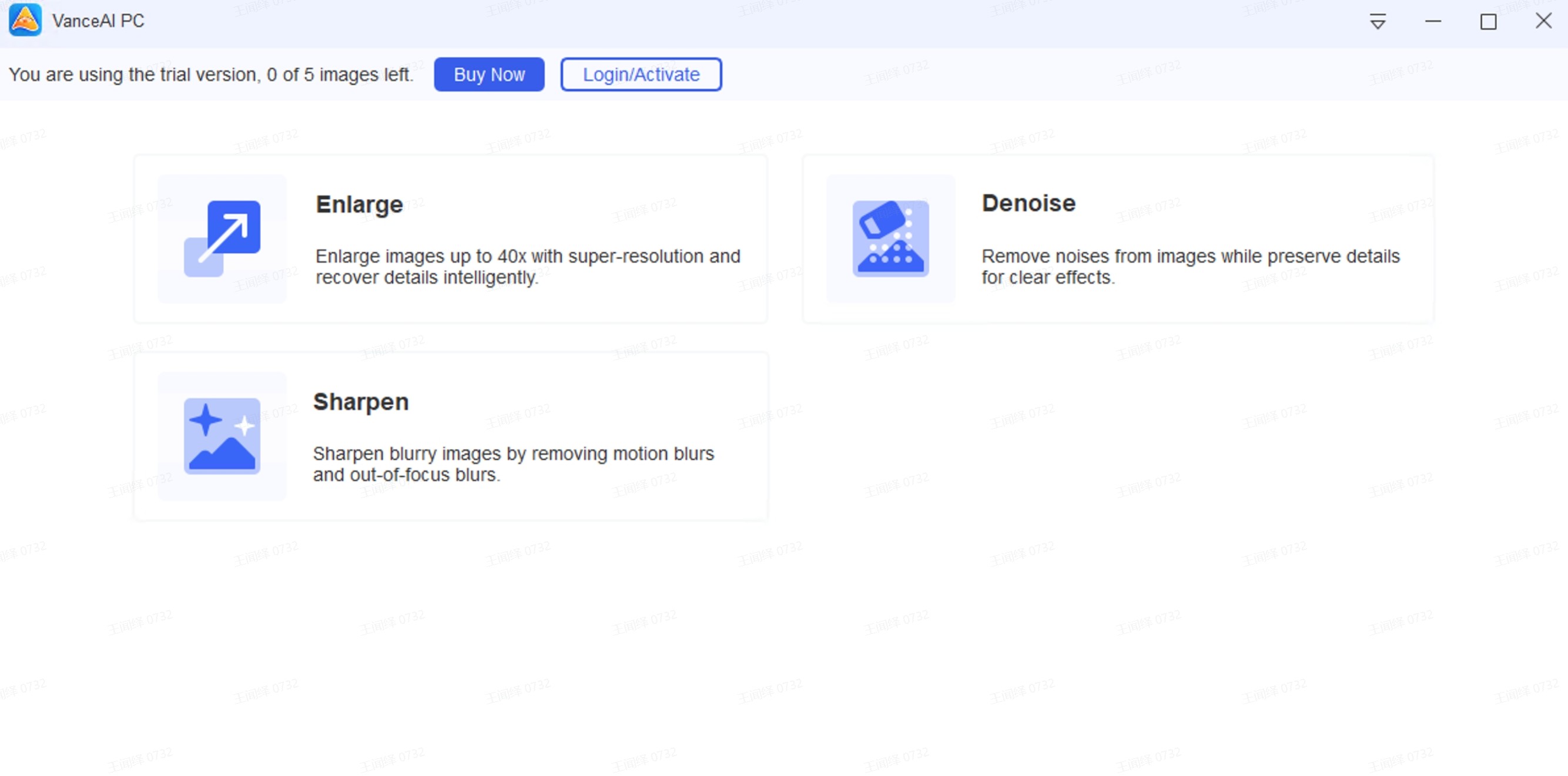 Another tool that will undoubtedly come in handy when using the photo booth app is the VanceAI Image Denoiser. This is a tool to help you get rid of those grains or noise and pictures. While doing this, it also maximizes the quality and eliminates traces of pixelation. In conclusion, the 9 photo booth apps listed above are a fantastic selection for capturing fun and memorable moments. With their user-friendly interfaces and creative features, they are sure to elevate your photo booth experience to the next level.
Conclusion 
If you've read to this point, bet you no longer need to visit those traditional photo booths before you can have fun or preserve memories. With this tool and VanceAI suite of compelling functionalities, you can start taking those fun and high-quality pictures without much hassle.
Also read: How to Get a high-quality Couple PFP?
FAQ
What is the photo booth app on iPad?
It is essentially an app to take fun pictures as you'd normally do in the traditional photo booths 
It uses apple's iSight camera at the core of its operations 
Relatively easier to use and very cost-effective as well. 
Which free photo booth app can I choose?
You can choose any of the following free photo booth apps: LOL photo booth, SLR Booth, or My photobooth app. Each offers a range of fun and creative features for capturing amazing photos.
Are there any photo booth apps for iPad?
Yes, there are several photo booth apps available for iPad. Some popular options include Simple Booth, Pocketbooth, Party Photo Booth, and Wedding Booth. These apps offer various features and effects to create fun and memorable photos directly from your iPad.
Do you find this post helpful?