How to Resize Image for Twitter Header
Before picking up a charming image, you should have a clear view of the requirements for a Twitter Header. If the image you want to use is a little bit big or small, don't worry. You can use an image editor from VanceAI to resize picture for twitter.
VanceAI PC is full-featured desktop software developed by VanceAI that lets you instantly process local photos in bulk with more customization options, which will significantly simplify your workflow and boost your productivity. Free Download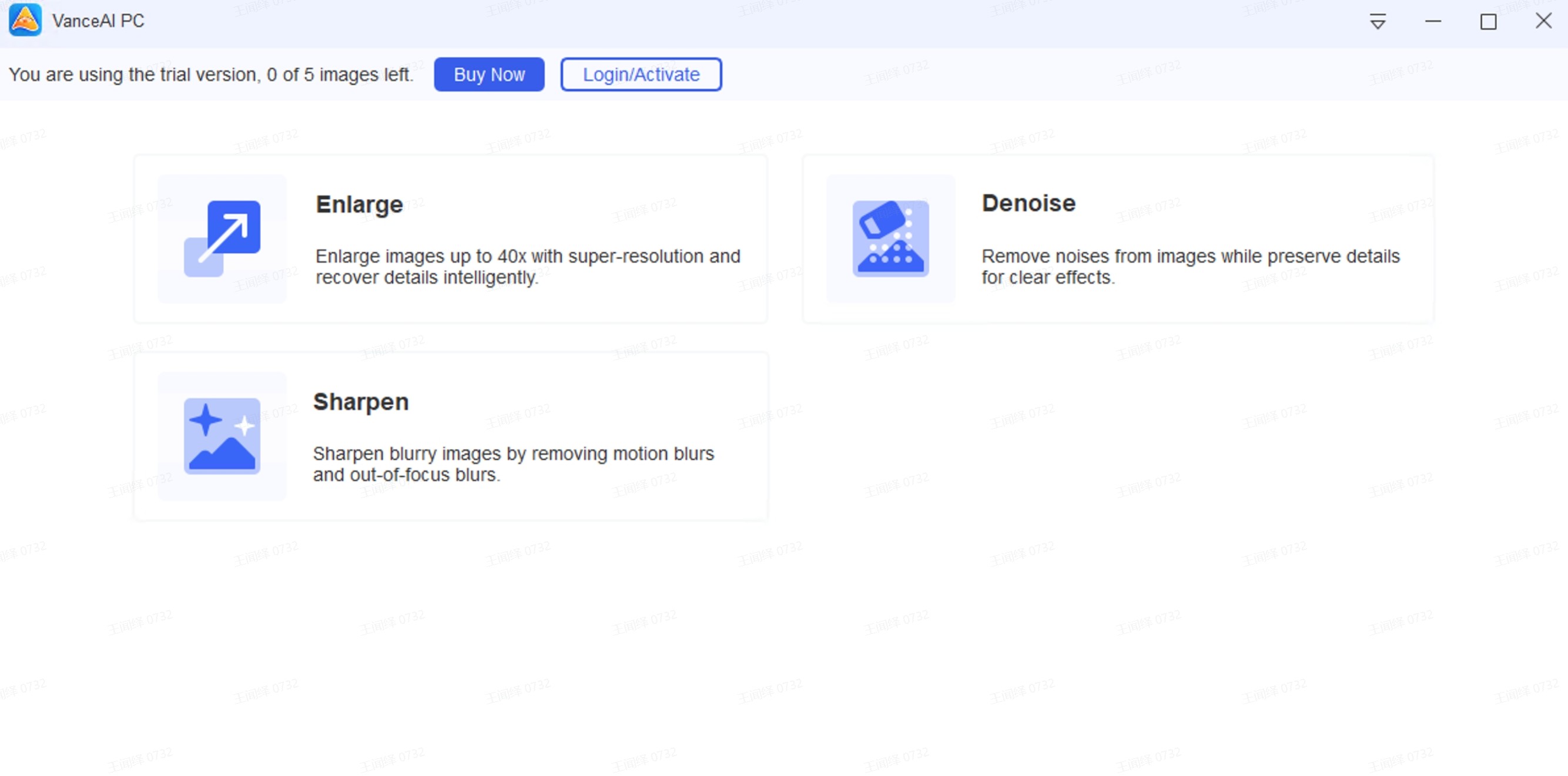 Twitter Header Requirements
According to Twitter's recommended guidelines, the header image dimensions are 1,500px by 1,500px, which has an aspect ratio of 3:1. JPG, GIF, or PNG are supported but not animated GIFs. Besides, the profile and banner image file size should be less than 2MB. If you worry that the header will be cropped for different screen resolutions or for your profile image, it is helpful to leave ample space on the bottom left corner and leave some empty space at the top and bottom of your header. 
How to Resize an Image for Twitter Header with VanceAI?
If the image you choose has an undesirable size, and you want to resize picture for twitter online, VanceAI can be your ideal choice. After watching the video, you may better understand how to deal with your undesirable image. More surprisingly,the website provides you with three methods including VanceAI Photo Editor to give you a desirable twitter header at least. The follwing part will show you how to use them  step by step.
How to use VanceAI Photo Editor?
Step 1: Go to homepage.
First, you need  to  enter  the homepage of photo editor. When you see the example below, clicking on Edit Photo will lead you to the Workspace.

Step 2: Upload your image.
Once you see the picture, you may further choose details to deal with your image. Under this situration where you want to resize picture for twitter, you can choose the corresponding feature. Then you just need to wait for your result within several seconds after draging image here.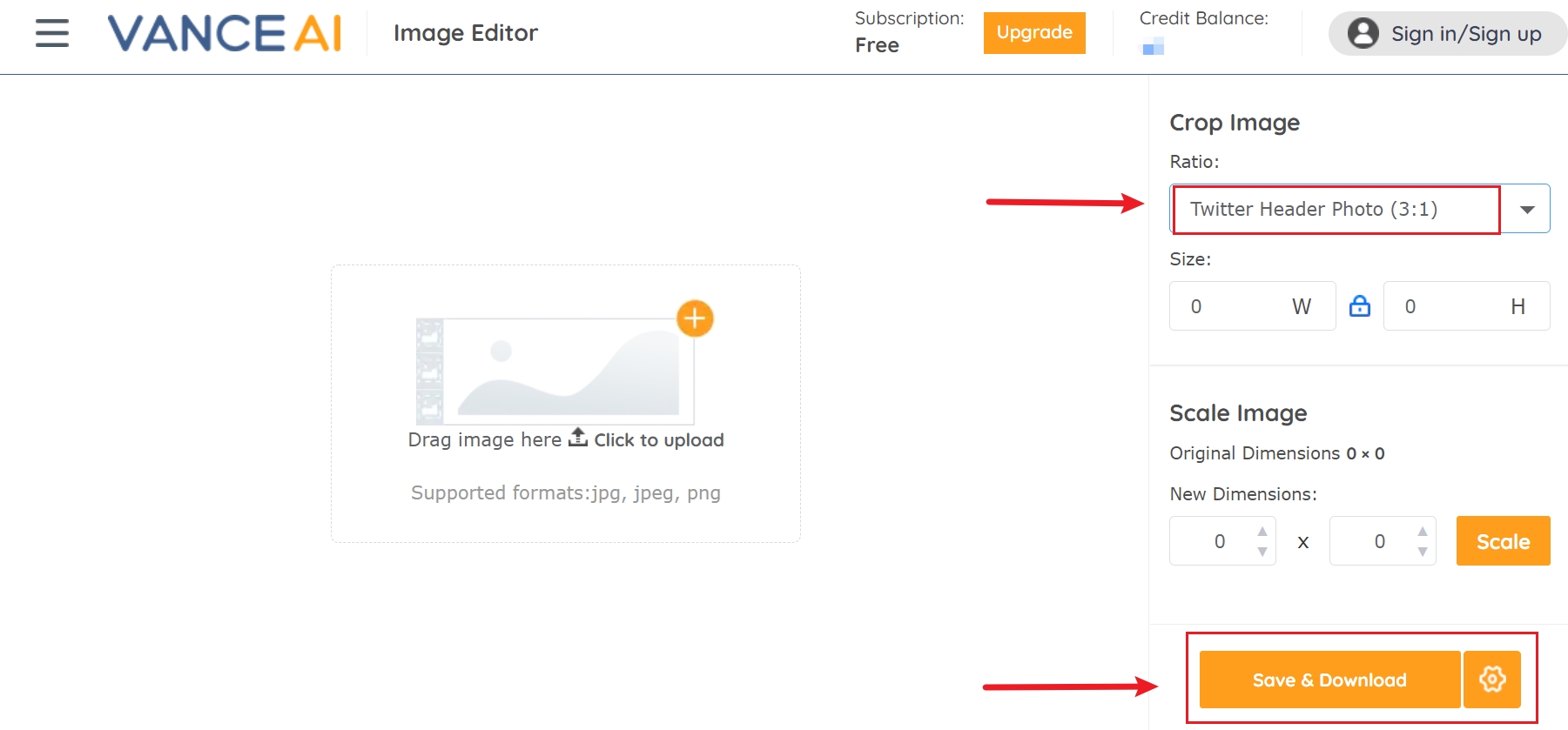 Step 3: Preview and download your twitter header.
Having finished the above steps, the online photo editor will automatically resize picture for twitter. After previewing the picture, it is easy to download it on the page if you are content with the result. Then you will have an impressive twitter header.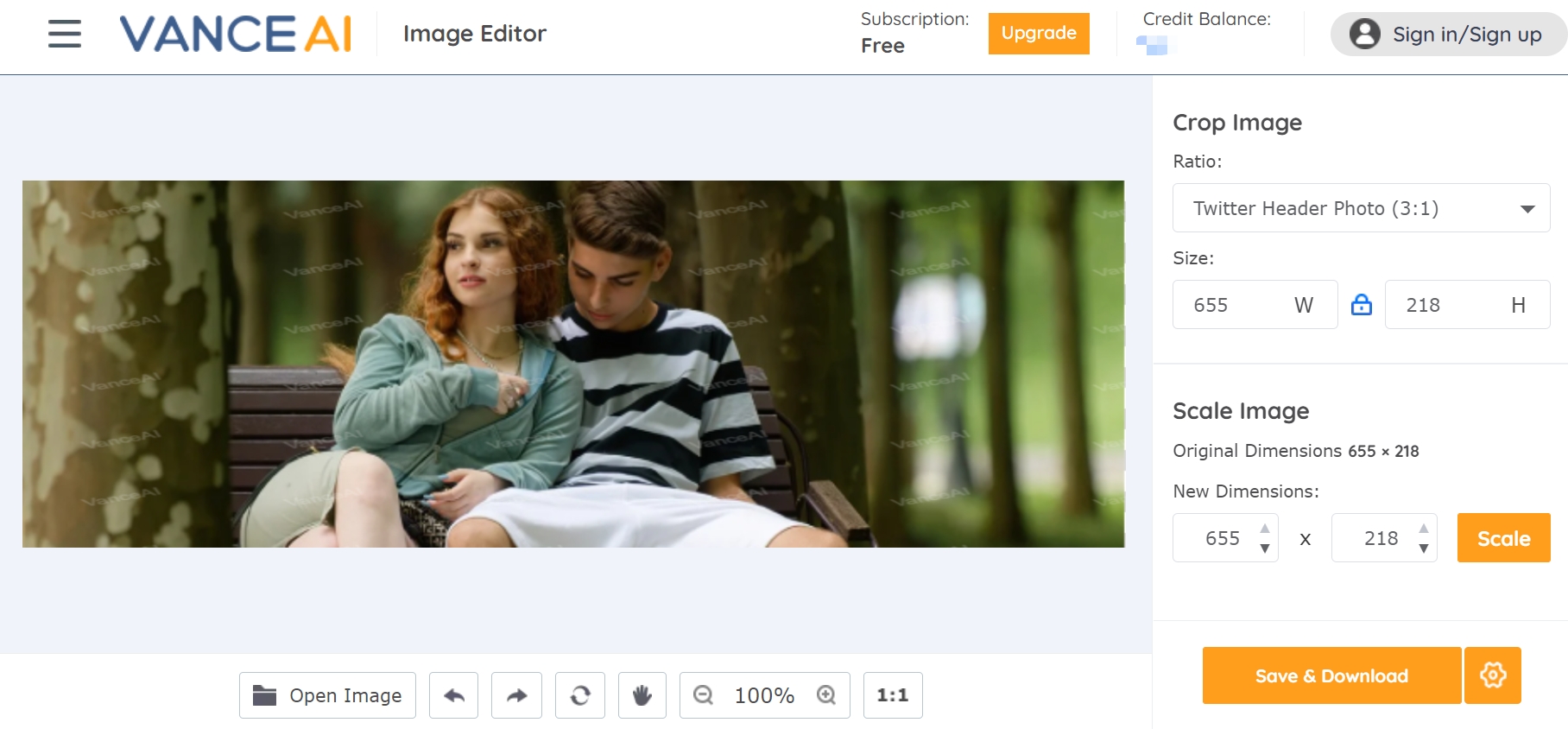 How to use VanceAI Image Resizer?
VanceAI Image Resizer is also a pretty good choice because it allows you to resize unlimited images online. Here are some easy steps help you better resize picture for twitter.
Step 1: Enter the homepage of the product.
By clicking on image resizer, you will be led to this page. On this page, there are some descriptive words and pictures that can help you realize this tool quickly.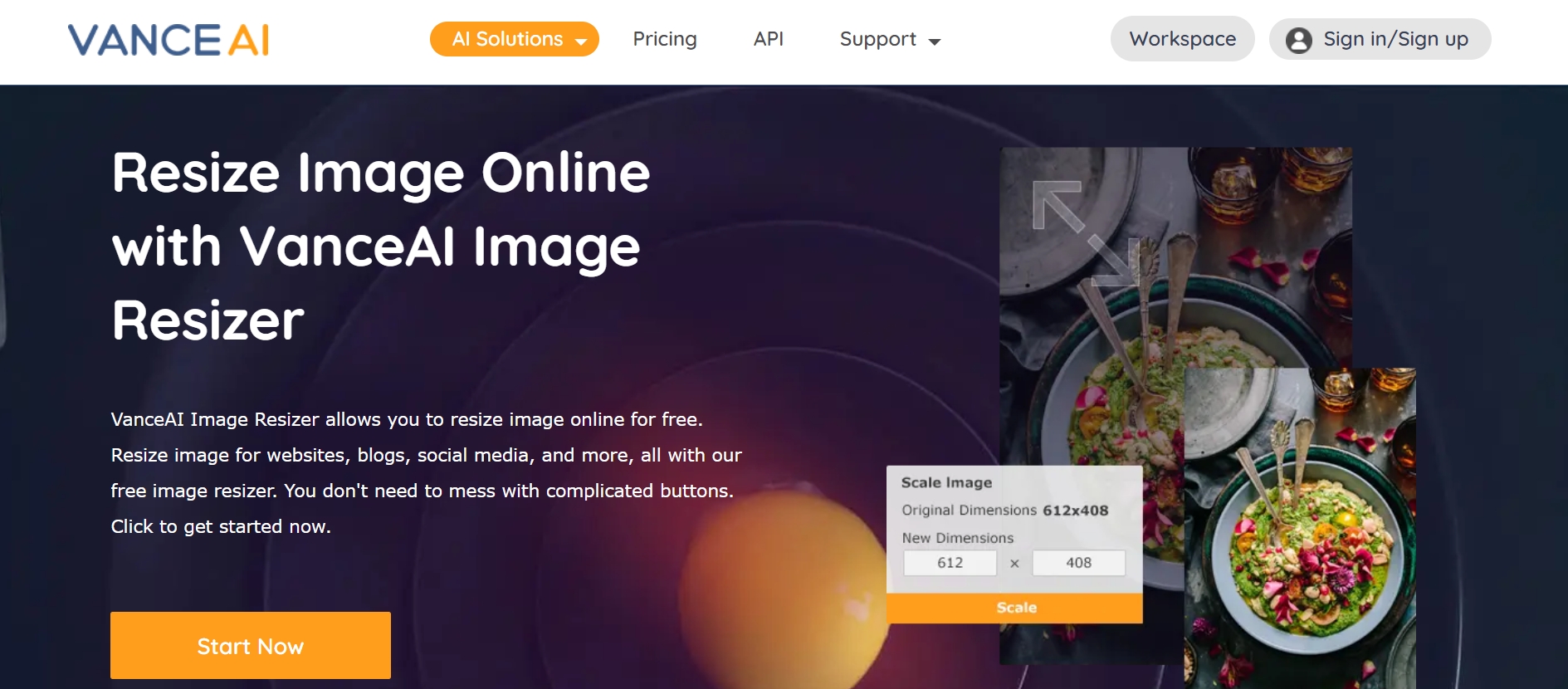 Step 2: Upload your image.
After clicking Start Now, you will naturally be redirected to Workspace. Then you can customize the size or dimension of your picture. Obviously, this tool seems a little bit complex because you need to adjust some numbers.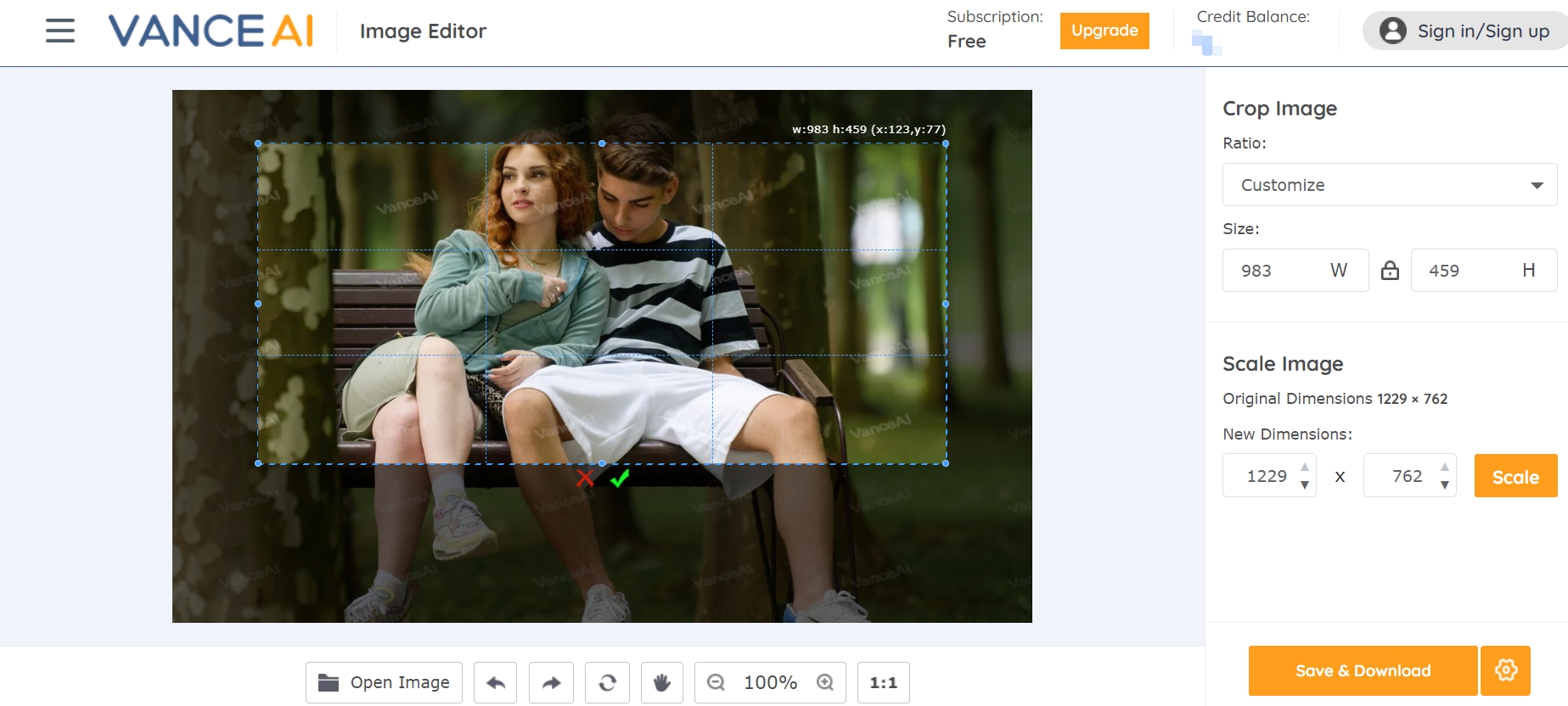 Step 3: Preview and download image.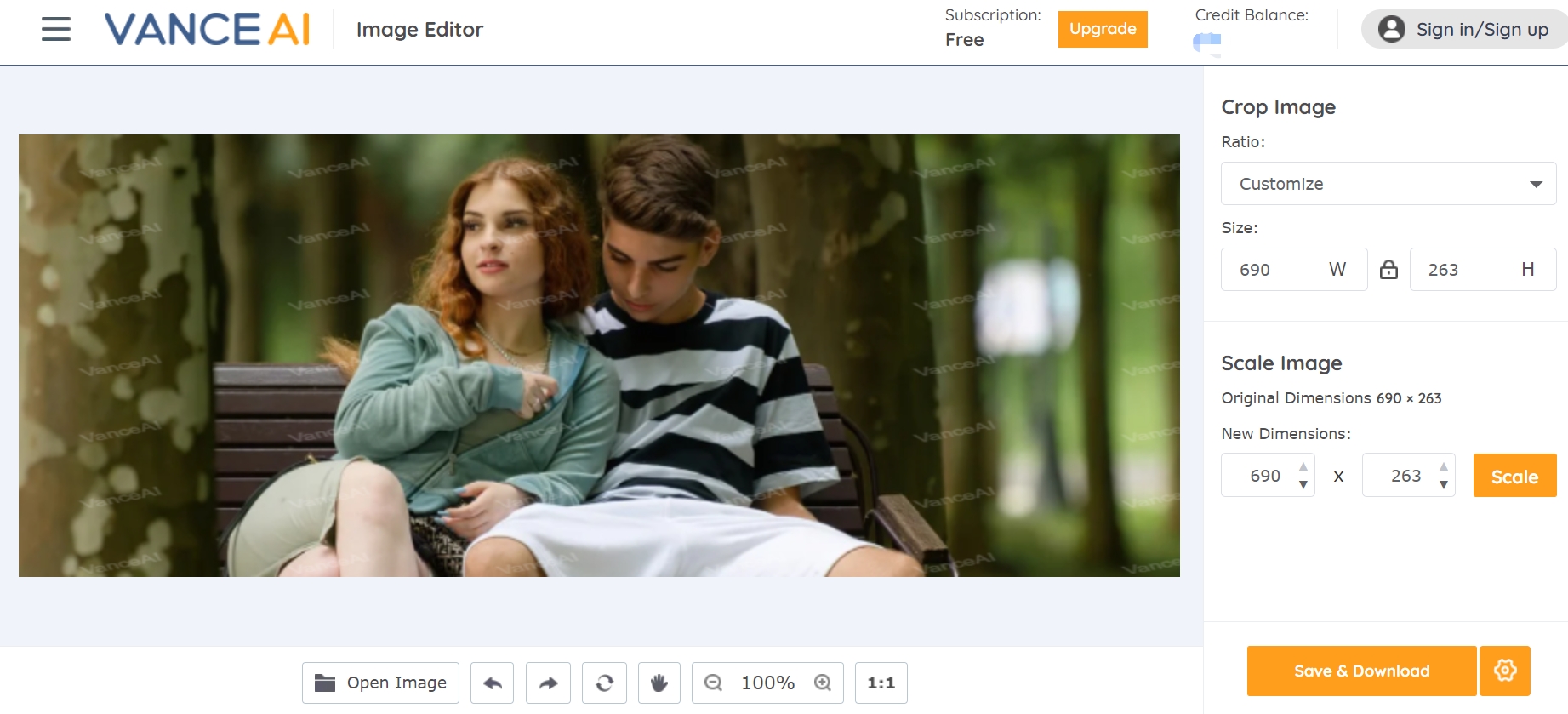 Also read:Top 5 Image Size Converters Review
How to use VanceAI Image Upscaler?
Besides, powered by AI algorithm and fed with limitations of sample images,  VanceAI Image Upscaler is another good choice to resize your image while preserving the details. Only 3 steps needed to resize picture for twitter.
Step1: First, you need to enter the targeted page by clicking image enlarger to upscale image online.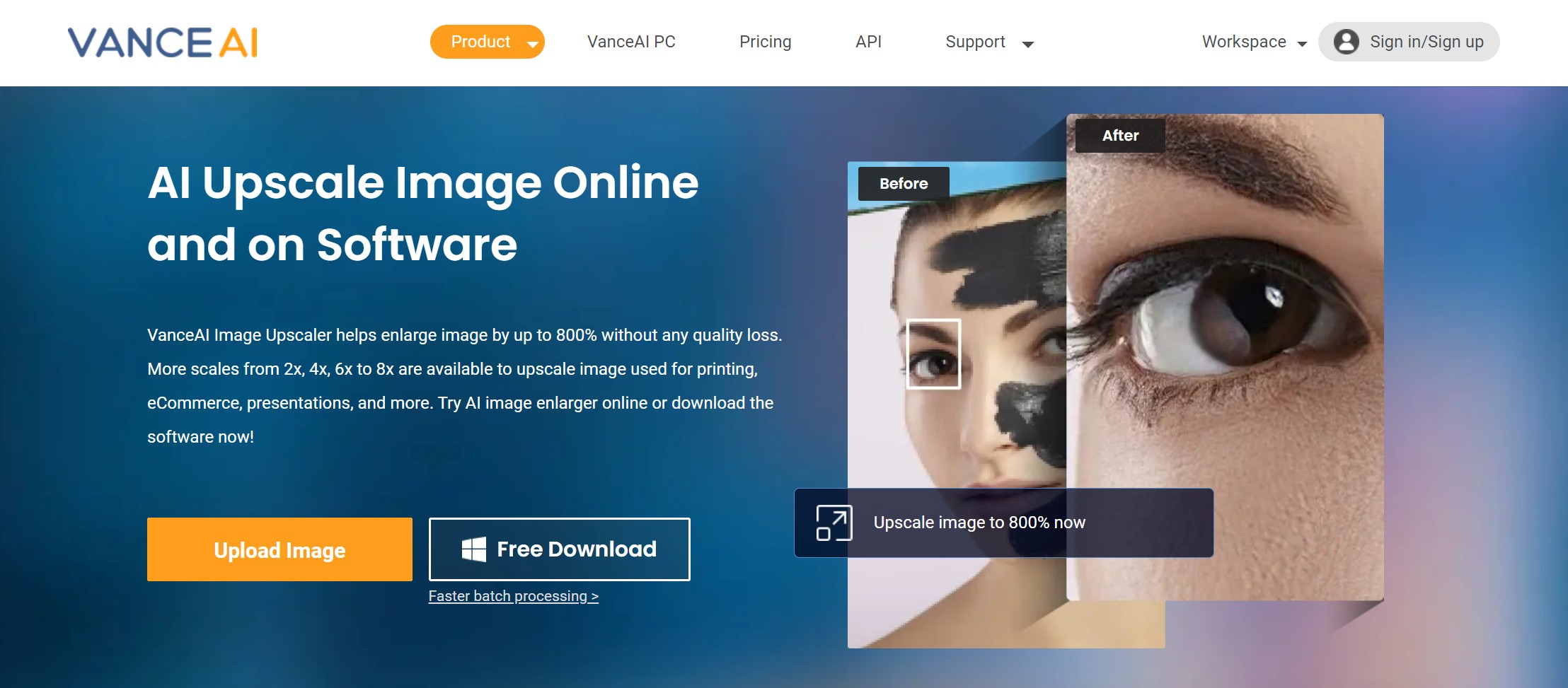 Step 2: After entering the official homepage and pressing the button Upload Image, you will be led to the page of  VanceAI Enlarger Workspace. After that, you can drag your image here just as the red box requires. In doing so, when you press the button Start to Process, image enlarger will enlarge image online.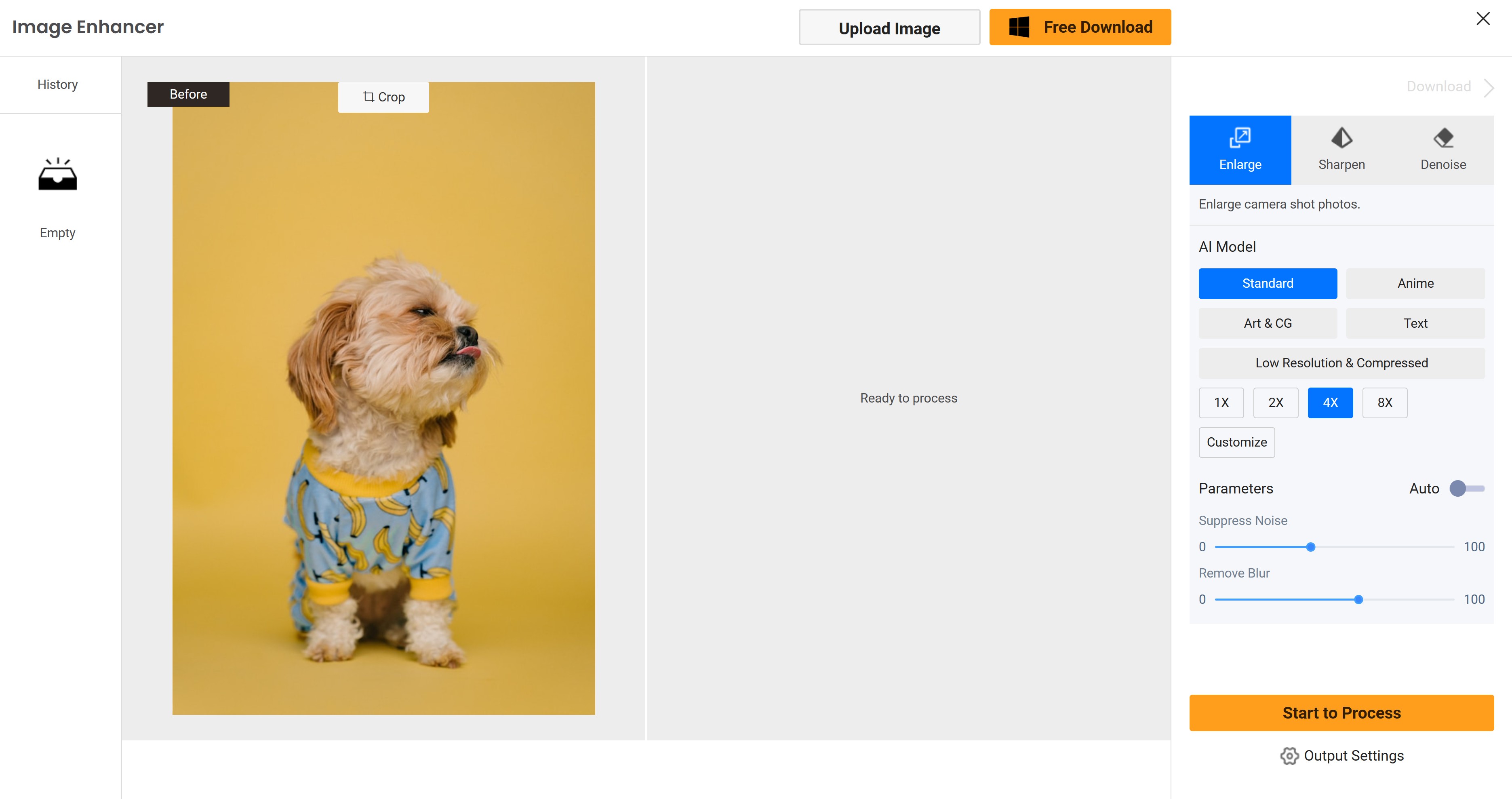 Step 3: Edit the output if you like or download it directly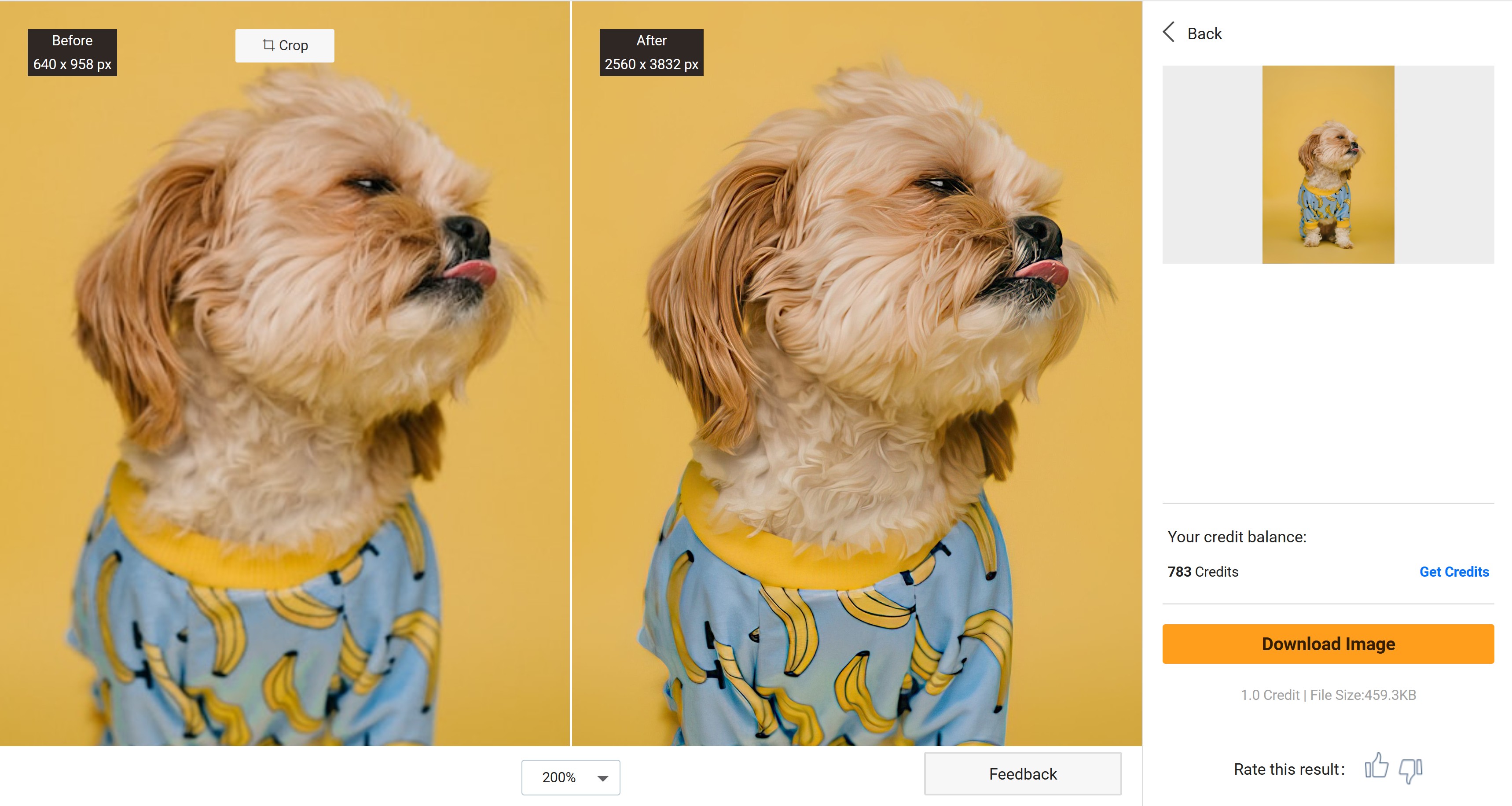 Conclusion
VanceAI is an AI web solution to how to resize picture for twitter; these tools from VanceAI also are able to resize pictures for for social media, presentation, YouTube banner, and more. No matter which tools you like, just feel free to have a try. A free trial is available. Maybe you're also interested in how to resize image for Facebook Cover.
Do you find this post helpful?
Read More to Know Deeper: