If you have a Twitter account and spend much time on it every day, then you get to know better about the importance of a Twitter Header. This prime space is good to show off your personality or market your brand because it is almost the first thing that people will see when they visit your profile. Before picking up a charming image, you should have a clear view of the requirements for a Twitter Header. If the image you want to use is a little bit small, don't worry. You can use Vance AI Image Enlarger to resize an image without losing quality.
Twitter Header Requirements
According to Twitter's recommended guidelines, the header image dimensions are 1,500px by 1,500px, which has an aspect ratio of 3:1. JPG, GIF, or PNG are supported but not animated GIFs. Besides, the profile and banner image file size should be less than 2MB. If you worry that the header will be cropped for different screen resolutions or for your profile image, it is helpful to leave ample space on the bottom left corner and leave some empty space at the top and bottom of your header.
Steps to Resize an Image for Twitter Header
If the image you choose is too small and you want to resize it without losing quality, this Vance AI Image Enlarger is a pretty good choice. Powered by AI algorithm and fed with limitations of sample images, this AI Image Enlarger can resize your image while preserving the details. Only 3 steps needed to resize an image.
Step1: Upload the image that you want to resize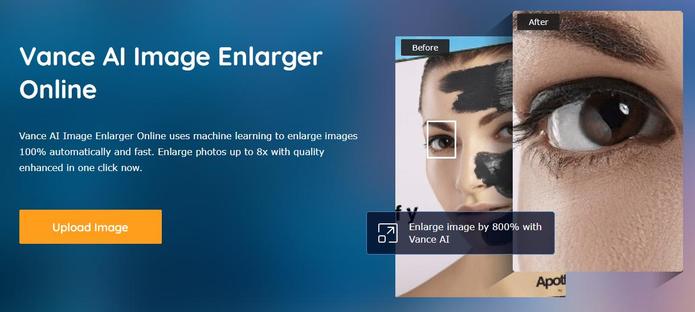 Step2: Select and click Continue to start processing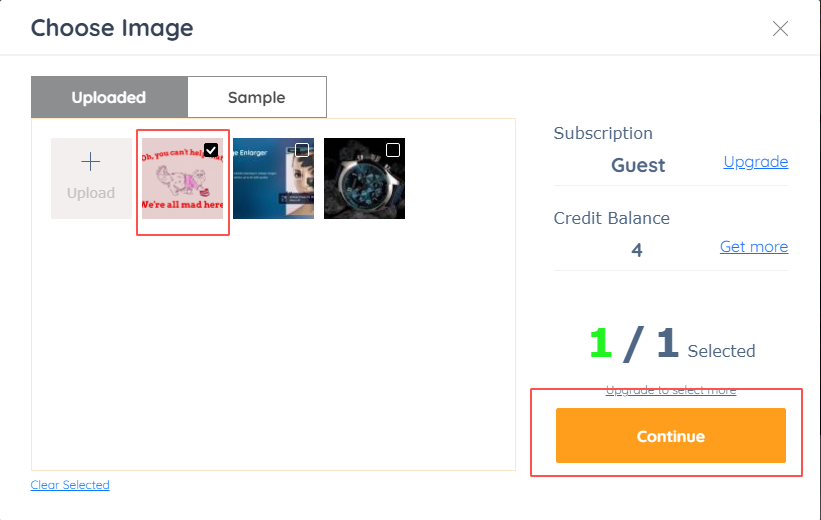 Step3: Edit the output if you like or download it directly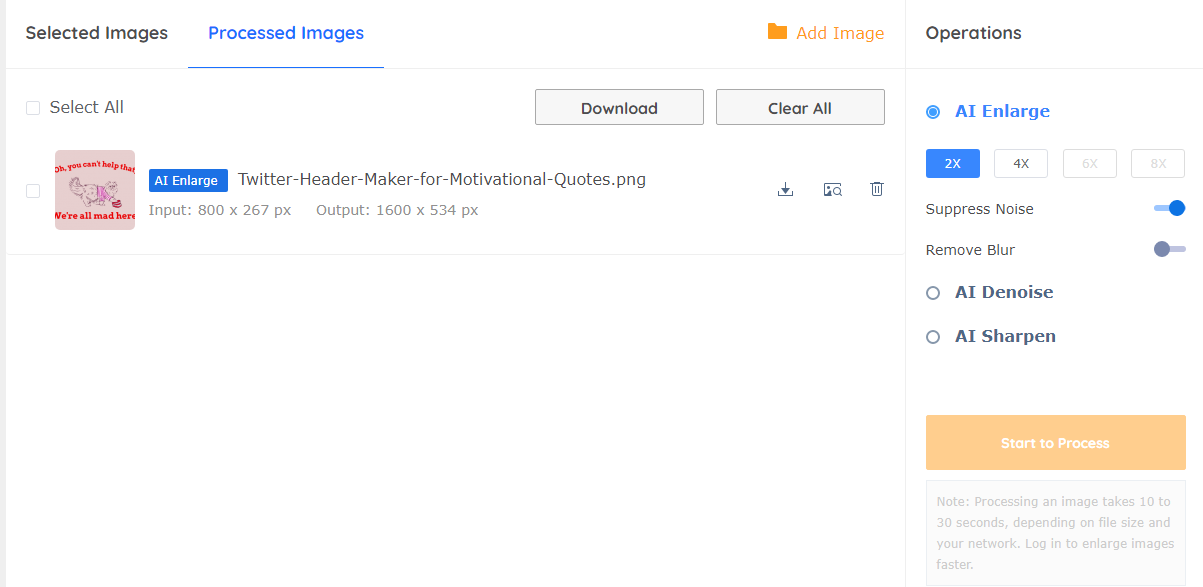 Conclusion
Besides providing an AI web solution to how to resize an image, Vance AI has also developed AI tools to sharpen image online and make your blurry images clean. No matter which tool you like, just feel free to have a try. A free trial is available. Maybe you're also interested in how to resize image for Facebook Cover.