Creating a logo can be tricky, even if you know what you want and what sort of design is fitting for your business or product. Luckily, plenty of anime logo makers can help you find the perfect logo for your website, video, or another project.
From free online anime logo makers to paid anime logo maker software, this list has all the anime logo makers you need in 2022. The VanceAI Anime Upscaler is an AI-based anime upscaler that provides 2x, 4x, 8x, and 16x upscaled anime images.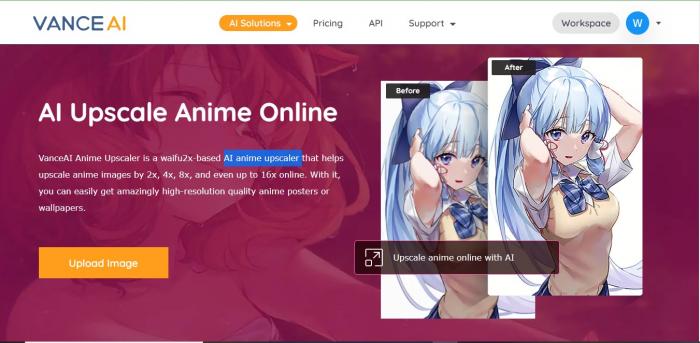 Let's be honest: you didn't make your anime logo. And yet... you want a truly memorable logo that lets people know exactly what kind of story they're getting into. A simple word or picture won't do. It would be best if you had something edgy and engaging, something that makes people think.
Fortunately, VanceAI Anime Upscaler is a waifu2x-based AI anime upscaler with just what you need—and it won't cost much to get it! Upscaling anime images with this tool by 2x, 4x, 8x, and even 16x can be done online. A high-resolution quality anime poster or wallpaper is easily obtained with it.
Here are four steps to upscale anime easily with this tool.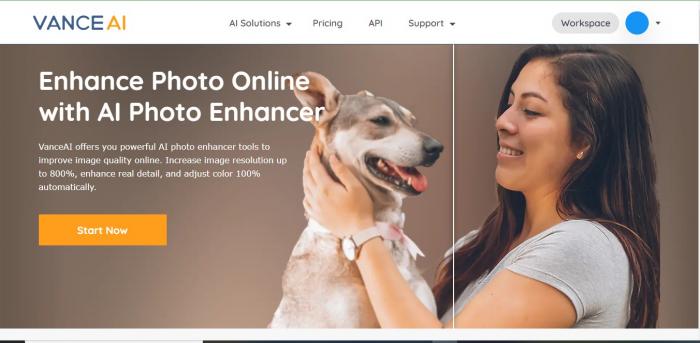 First of all, go to the VanceAI website. You can open it directly or can search it via Google.
Find the AI Anime Upscaler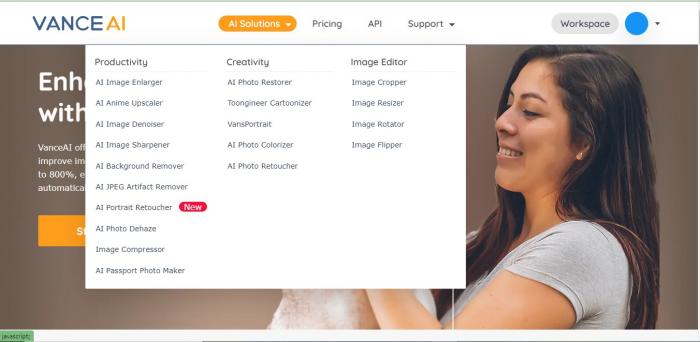 Once you've reached the website, find the AI anime upscaler tool in the drop-down menu.
Upload the Anime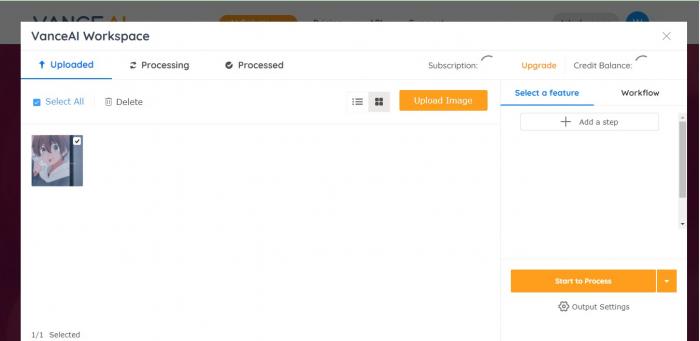 Now upload your desired anime that you want to upscale. Once uploaded successfully, click on the process image button to upscale the anime.
Download the Anime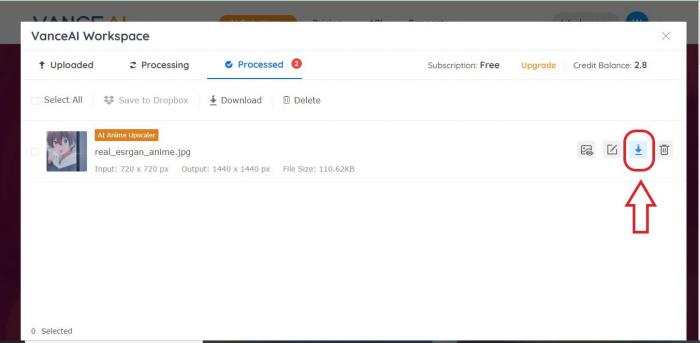 Once the process has been completed, click on the download button in the right-down section.
After a lengthy period of testing, we've determined that VanceAI Anime Upscaler was one of the best anime upscalers around.
Below is the Before/After and you can see the clear difference in both images.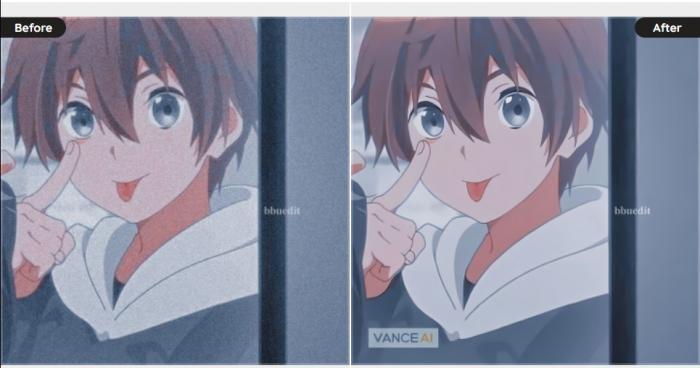 Not only does it have great reviews from its users, but we were able to test it extensively before making our final decision - and we were impressed with what we found!
Best Anime Logo Makers In 2022
This list of best anime logo makers in 2022 includes everything from free options that anyone can use to full-featured paid services that only come with premium benefits.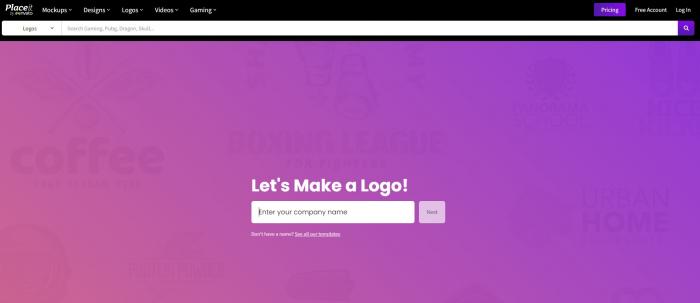 If you're looking to make a new logo or brand identity, Placeit is your go-to. It is one of the best anime logo makers available because it comes with so many options and templates that users will never be stuck with only one choice.
If you're feeling particularly creative, grab some images from Google or Adobe Stock and design a unique and attractive logo all your own! You can also use this anime logo maker's free tools to create animated GIFs of your logos!
Pros
Easy to use & flexible
Numerous templates
Cons
It can be tricky to use if you need to customize results
Not free to download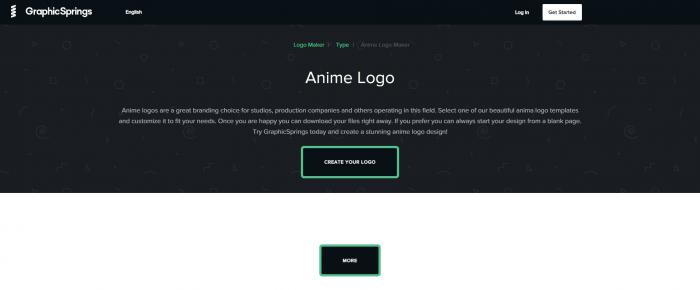 This anime logo maker helps you create something more than just a logo. It enables you to create something beautiful and memorable because it has captured everything about your favorite anime show.
You can find these online by simply searching anime logo maker or anime character creator; these two terms will lead you to sites where you can download free anime logos or sign up for free accounts to make one yourself.
Pros
Easy to use
Enter your business name & go
Various shapes & designs are available
Cons
No pre-made templates for editing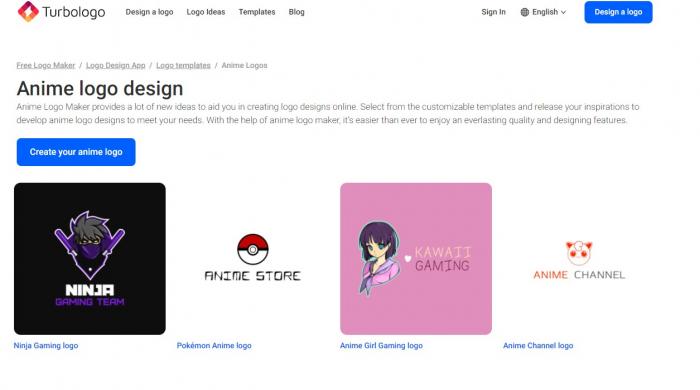 This is a free logo maker that generates anime-style logos. This anime logo maker allows you to choose from multiple color schemes and adjust how much detail you want to be included in your design. The logo is immediately available to download.
It's easy to use, and if anime is your style, it's a great option. The anime logo templates are also designed with professional quality in mind. There are also many color combinations available to give you plenty of options when creating an anime logo of your own.
Pros
Free to download
Myriad shapes and icons are available
Functional editing tools
Cons
Difficult to operate for beginners
Creating an anime-themed logo doesn't need to be expensive or complicated! Brandcrowd is an excellent resource if you're looking to make your original logo, as they have a multitude of different options, and all of them are entirely free.
Pros
Easy to use
Free download
Various templates available
Cons

Anime logos are on-trend and offer a creative way to stand out from competitors. In today's business world, we see more anime-style designs at companies that want to attract a younger audience.
Even if you are not a skilled designer, you can create a memorable anime logo with DesignEvo's anime logo maker. It is straightforward for you to create a unique logo using these ready-to-use designs.
Pros
Very intuitive
Easy to use
Various templates available
Cons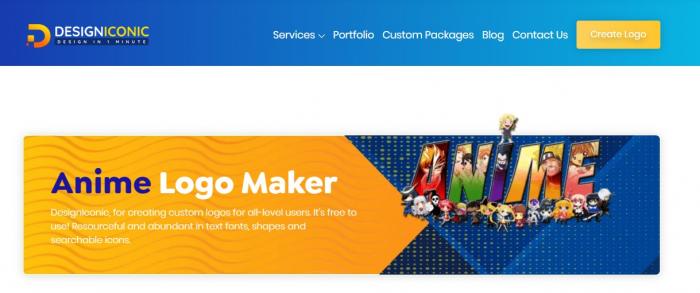 DesignIconic has a user-friendly interface that's very beginner-friendly. The app offers a gallery of high-quality anime logos that you can use as a reference or even import and change to suit your taste.
If you feel confident enough, templates are available that let you generate awesome logos from scratch. A pretty neat feature is that you can create your logo as an animated GIF, which will grab attention!
Pros
Beautiful interface
Easy to use
Cons
Need to sign up for editing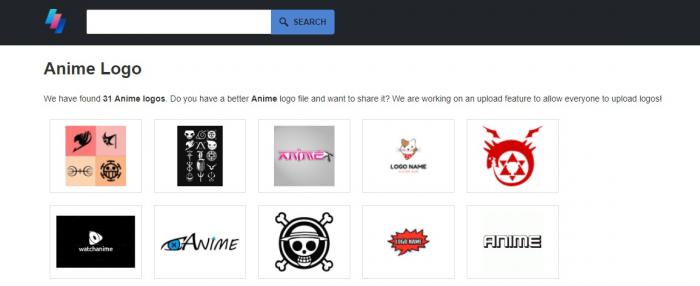 Designing an anime logo can be a pain. Thankfully, there are many anime logo maker apps out there that make it easy to get started.
Here on Logodix, you will find multiple anime logos that you can download. We've got you covered if you're looking for free anime logo makers that also include text options.
Pros
Cons
No customization option
Limited images & features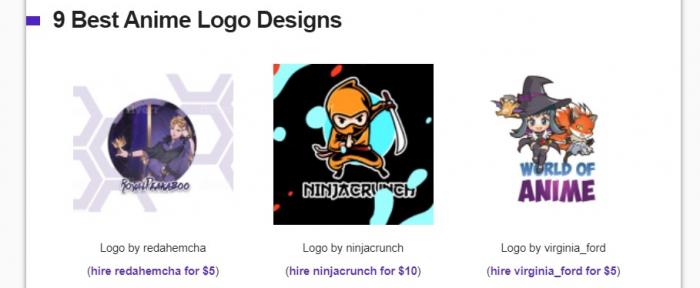 WebsitePlanet's list of 10 best anime logo makers. The products are well-known and high-quality, so you won't have to worry about them not working correctly. There's also a wide variety of styles to choose what you like most. The anime logo maker free is pretty cool because it's 100% free and doesn't require a download to work.
Pros
Multiple sources available
Cons
Nothing special to mention

Canva is your one-stop-shop for creating custom logos, marketing materials, social media posts, etc. Their logo maker has a wide selection of layouts, fonts, and images to choose from to help you create unique designs. Even if you lack design skills, you can still create a great logo on Canva.
Pros
Free
Easy to use
Multiple templates available
Cons
No Source File
Overuse of Designs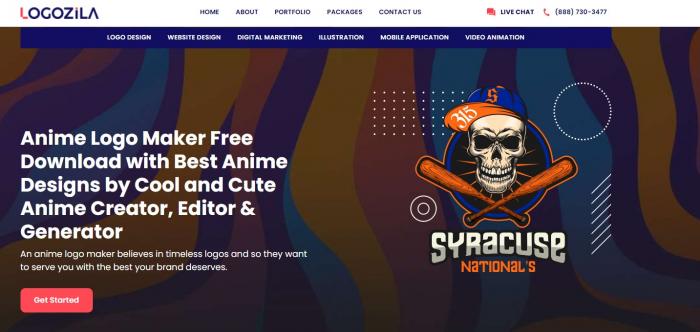 If you want to add a little creative flair to your designs, consider Logozila. This anime logo maker offers 50 free fonts and 6 free backgrounds, but they're available through an upgrade if you want even more options.
No matter what style you choose, Logozila will help you create a unique and eye-catching logo. The tool is easy to use and won't cost you anything; it may be just what you need to set yourself apart from competitors.
Pros
Easy to use
Professional services
Cons
Difficult to design
Not for beginners
Conclusion
If you want to market your product or idea, an anime logo maker will allow you to do so. These programs are also great time savers because they allow you to design characters and logos professionally. You may use anime image upscaler or photo enhancer tools to enhance and upscale the image.
They're also easy to use, saving you time and energy that would otherwise be spent learning complicated software programs. And anime logos are used widely on social media because of their unique artistic quality