Black and white photography might look easy but you need an insight into this genre before trying it out. The history of this genre is as old as photography itself. Black and white photography, also known as monochromatic photography requires a creative perception and a lot of effort to achieve a perfect outcome.
This article focuses on teaching the best tips to our readers on how to do black and white photography. At the end of the article, you will gain some knowledge on how to input your creativity into genres like these. And you may get handy tools to colorize your black and white photos by using the online tools like VanceAI Photo Colorizer which may bring you amazing colors to your photo. To find more powerful photo enhancer tools, you may visit VanceAI and have a nice try to its AI-based tools.
Why Do People Take Black And White Portraits?
There are several reasons why people take black and white photos. But, the main reason is aesthetics. The photos in black and white are aesthetically pleasing.
Another reason is the simplicity obtained from black and white portrait photos. Monochromatic images are simple but has a deep structure to them.
Black and white portrait photography removes distraction of color and focus on the subject or the theme which the photographer is trying to portray. The focus on only the subject makes the picture easy to follow which helps the audience understand the depth of the photo.
Colorize Your Black And White Photos At Any Time You Want 
VanceAI Photo Colorizer is your stop to colorize your images in less than five seconds. The feature can turn any black and white photo into a colored photo in no time by the use of deep learning. The feature has the ability to enhance facial features and other aspects of the photo with one click. The image colorizer makes photo editing easier for the ones who are unaware of photoshop techniques. The colorizer feature restores the color of the image and fixes the yellow tint in pictures by using the color correction tool.
The image colorizer also helps in colorizing old pictures of your family, you can colorize a historic photo or any black and white photo you wish to see in colored form. If you are colorizing a photo, you might have some old and worn out photos of your family that you would want to restore for the sake of saving memories. VanceAI Photo Restorer allows you to restore the torn out and old photos. it removes scratches, fractures and spots from the photo which makes them good as new. The old photo restoration feature assists in giving old pictures a new life.
The following steps are your guide to use image colorizer on VanceAI.
Step 1
Go to photo colorizer website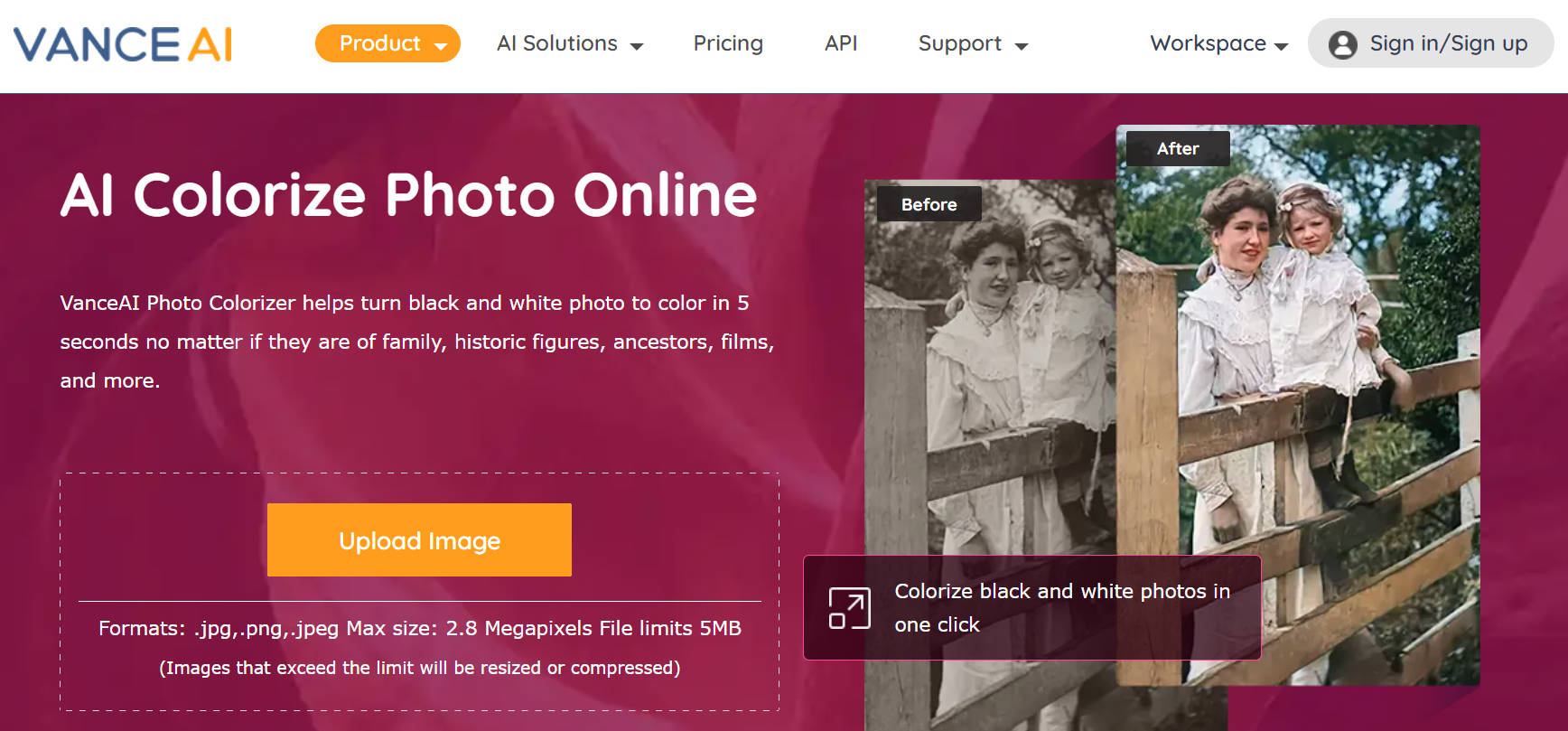 Step 2
Upload the photo and start the processing on VanceAI Colorizer Workspace.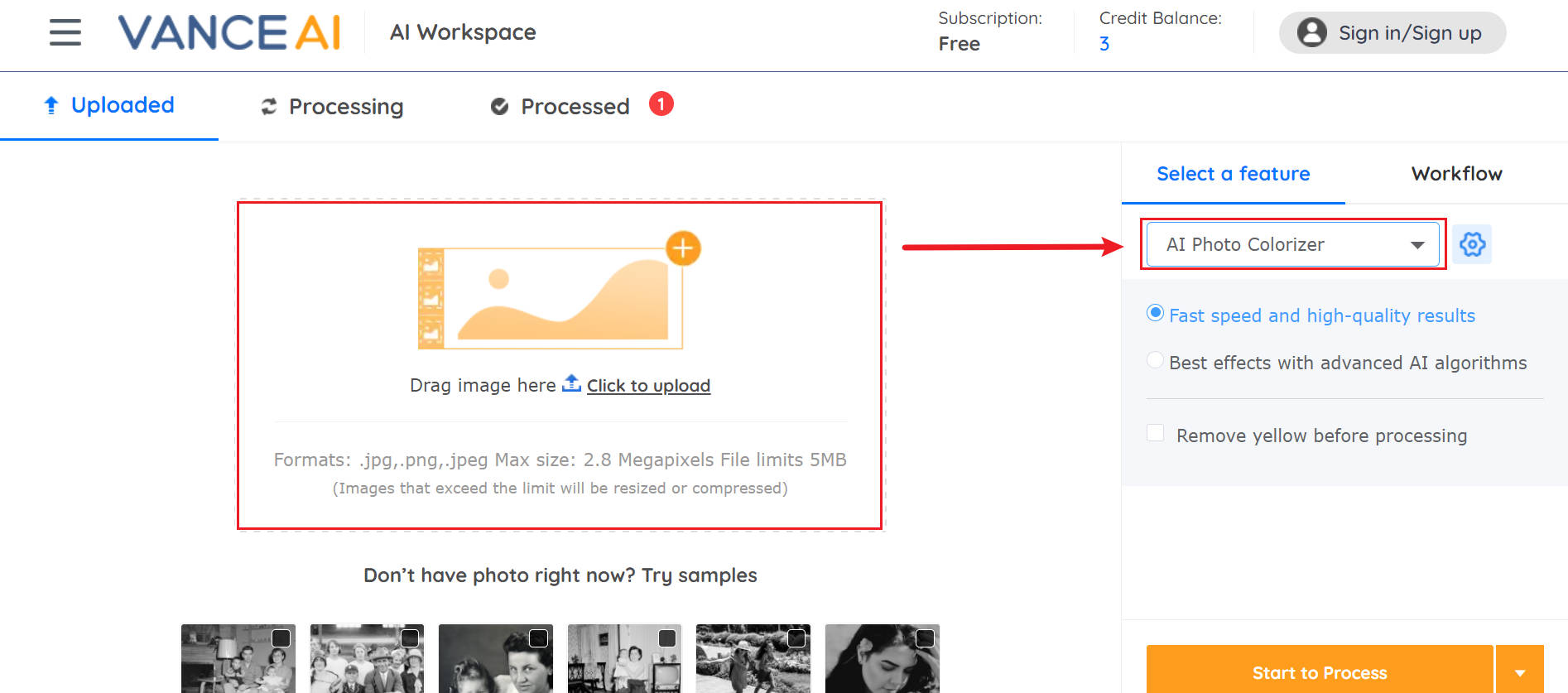 Step 3
After the image is processed, preview the final outcome. Look at the final outcome and its comparison with the image that was uploaded. Download by signing in.
It does look easy, doesn't it? Then try to sharpen your image in the pop-up window on the right without leaving this article. Of course, you can also choose to download it directly.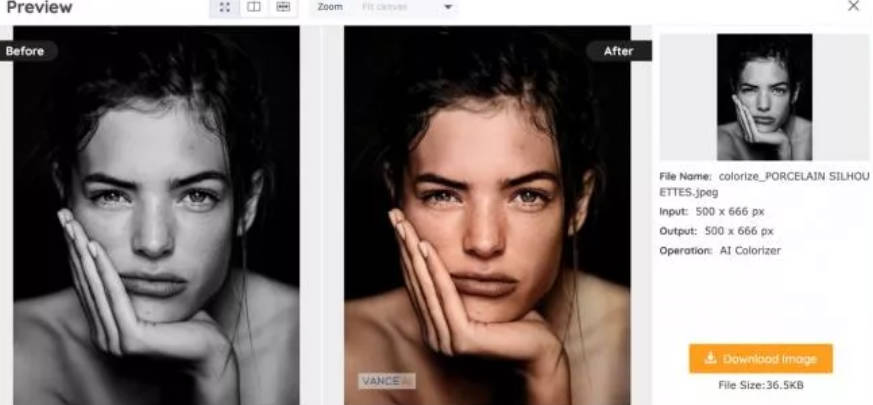 8 Tips For Stunning Black And White Portraits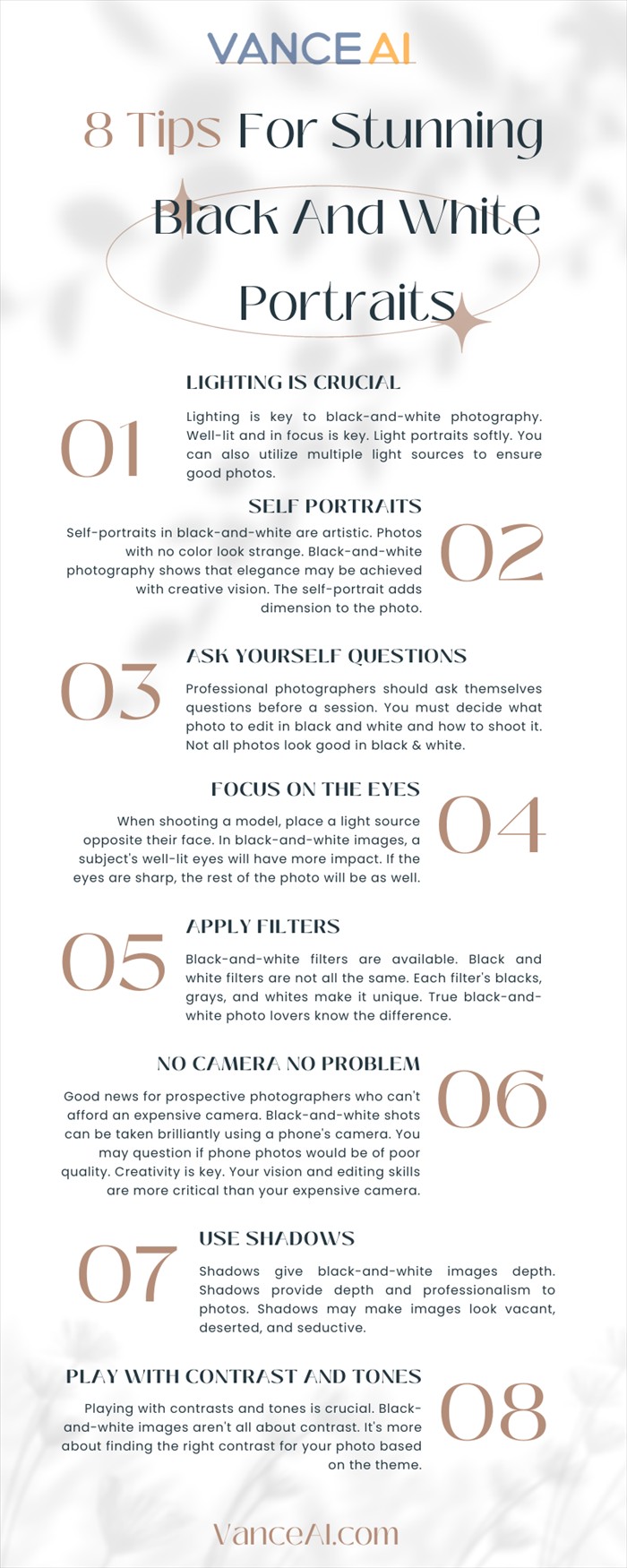 Lighting Is Crucial!
Black and white photography is all about the right lighting. Your subject should be well-lit and in focus. If you are doing portraits then make sure to go soft on the light source. You can also use one or more sources of light to make sure that everything you capture looks clear in the picture.
There is no specific rule for lighting. You can experiment with different sources and intensities to figure out what works best for your black and white portrait.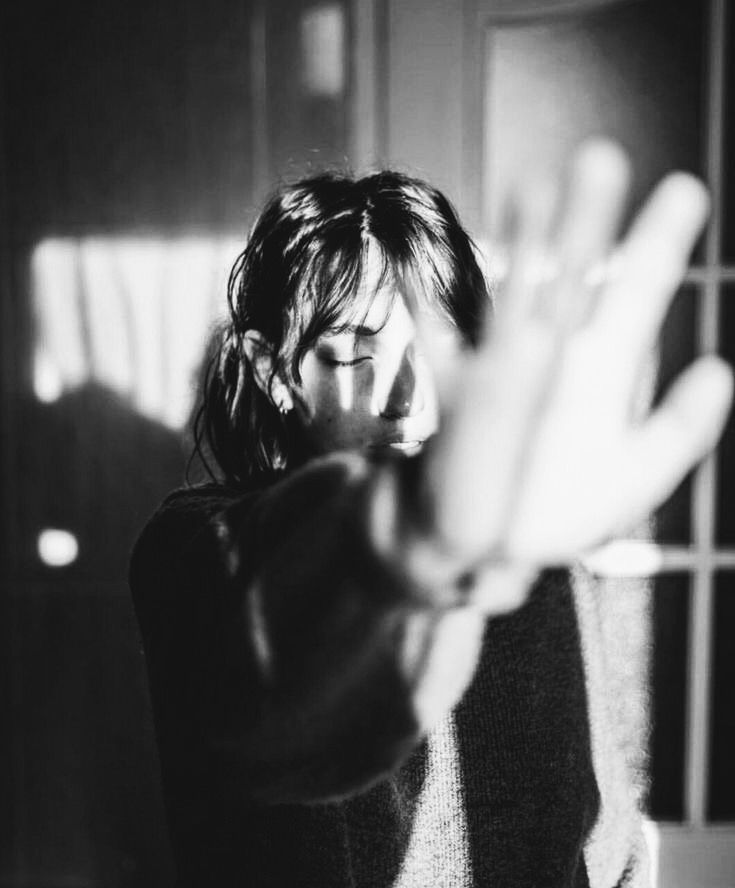 Self Portraits
Black and white self portrait is the most beautiful form of creativity in the field of photography. The raw output and the lack of color looks ethereal in the pictures.
Black and white photography is a proof that elegance can be achieved by using no colors but a lot of creative vision. Self-portrait in black and white gives a depth to the photo which grasps the attention of the audience.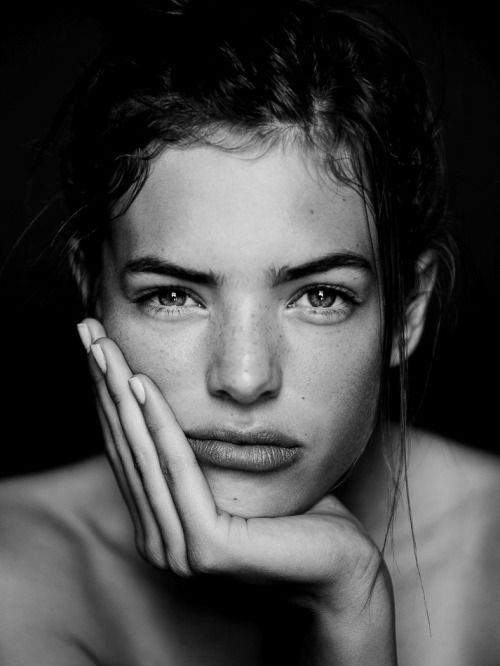 Ask Yourself Questions
If you are a professional photographer then ask yourself some questions before the photoshoot. This is because you need to make decisions on what photo can be edited in black and white and how it should be captured. Note that not every picture has the ability to look beautiful in black and white.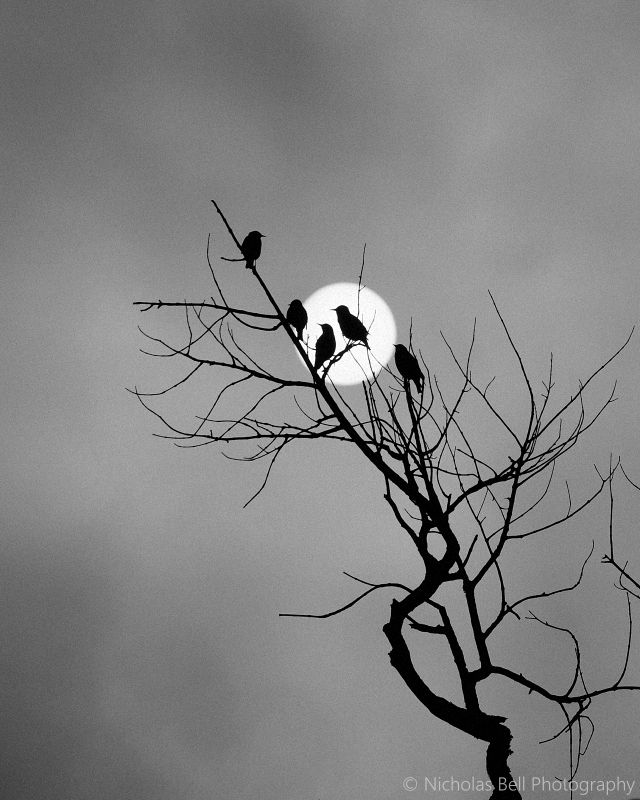 Focus On The Eyes
If you are shooting with a model, make sure there is a light source right opposite their face. A human subject should have well-lit eyes in black and white photos to have a deeper impact on the audience. If the eyes are focused perfectly then the rest of the picture will turn out good as well.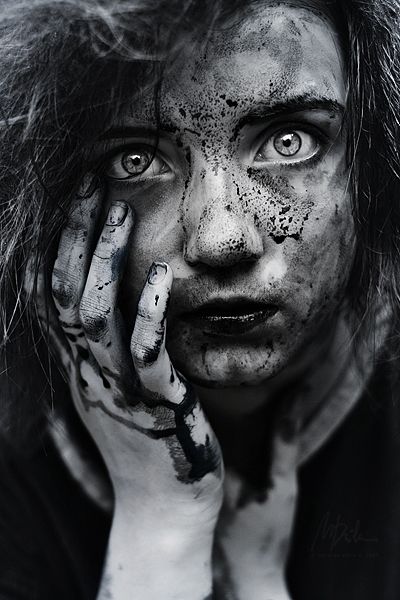 Apply Filters
There are several options for black and white filters. Let us debunk the myth that black and white filters are all the same, but they are not. Every filter has a different composition of blacks, grays and whites which make them slightly different from each other. If you are a true black and white photo lover then you must know the difference.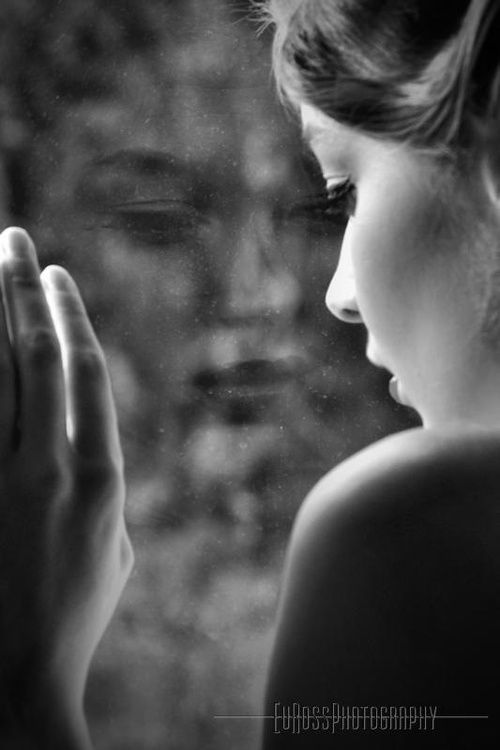 No Camera No Problem
Good news for aspiring photographers who do not have a huge sum of money to buy a good quality camera. Black and white photos do not require a proper Dslr, the pictures can be captured beautifully by phone's camera.
You must be wondering whether the quality of the pictures will be compromised if they are captured by the phone and how to make photo HD. The real deal is to have a creative perspective. The fate of the photos lies in your vision and editing skills, the expensive camera can wait.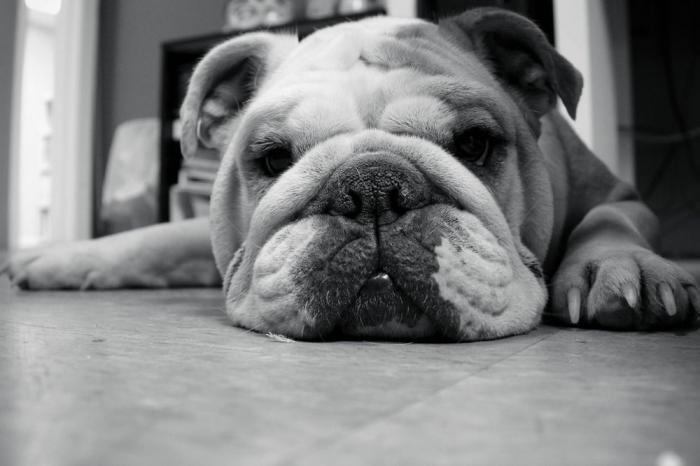 Use Shadows
Putting shadows in the frame gives a pull to the black and white photos. Shadows gives intensity to the pictures, they can make a picture speak volumes about your professionality. Including shadows in the photos can make them look empty and deserted but deep and hypnotic as well.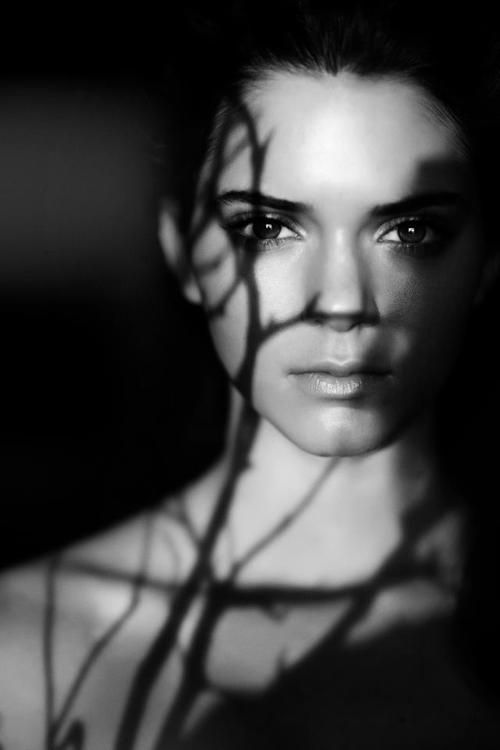 Play With Contrast And Tones
The most important tip that you must understand is playing with contrasts and tones. Black and white photos are not about the pure black and purely white contrasts. Rather, they are more about finding a perfect contrast for your picture according to the demands of the theme.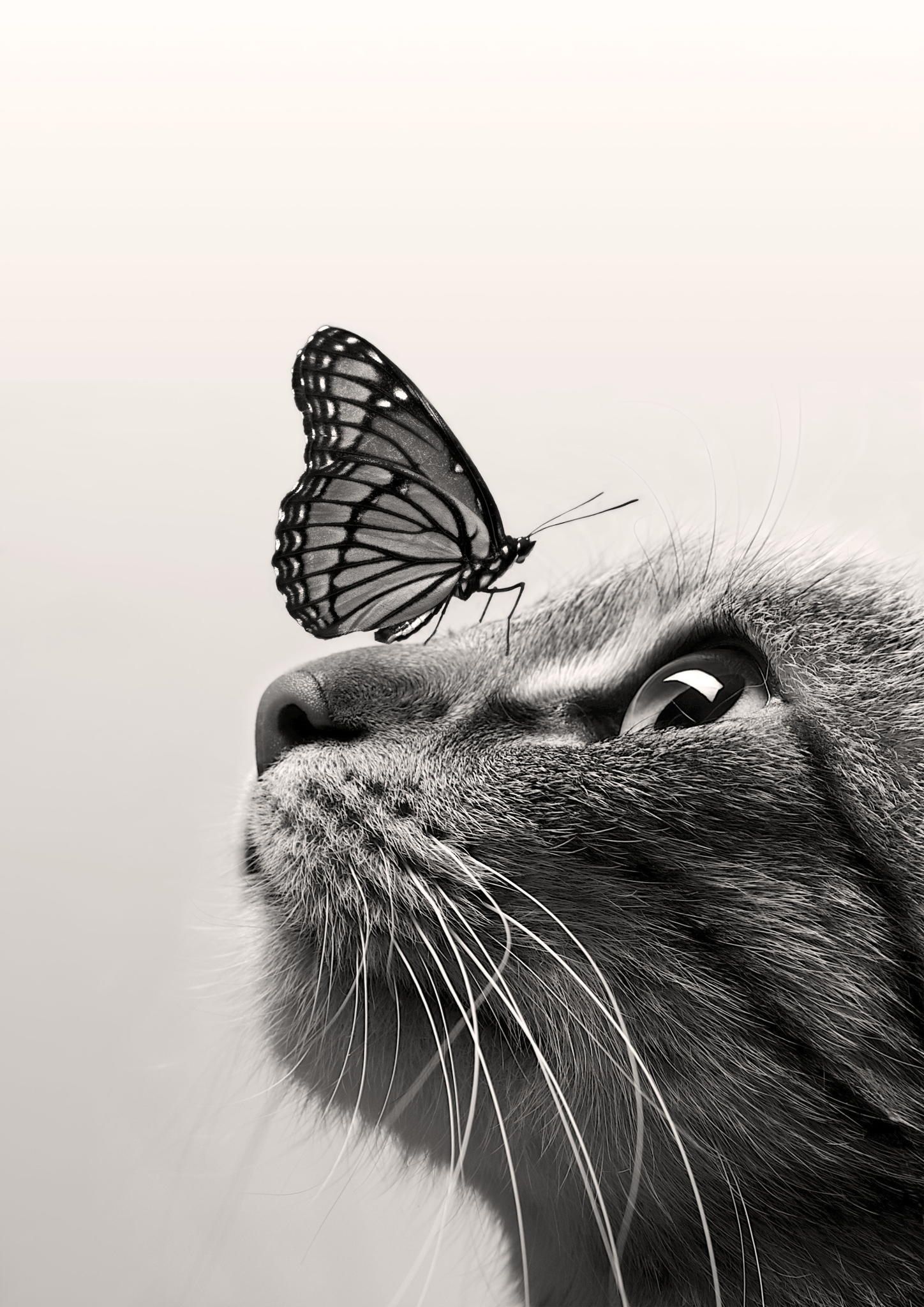 FAQ
Q. How does black and white photography affect the mood?
The question is quite bizarre but this answer might help you understand why black and white photos are so hyped. We would call black and white photos soul-stirring. They have no color yet they are so emotive and expressive in their own unique way.
When the color is removed from a photo, the audience is forced to observe the theme and the subject rather than the editing skills of a photographer. Such images really help convey the message to the audience with strong expressions and emotions portrayed in black and white color.
Conclusion
To colorize photo helps the photographers compare colored and black and white images to get a good insight on what would suit the picture best. This article has also guided the reader with some tips on how to do black and white photography. Besides, unlike traditional tools which often produce blurry and even pixelated results, photo enhancer tools offered by VanceAI can do more in digital photo repair by reducing blur and recovering original details. 
The article has jotted down all the necessary tips a photographer needs to adapt to get a magnificent black and white photo. After reading these tips, it is the photographers choice to either follow them or take inspiration and make their own techniques. Read more:Colorize Old West Photos with Mind-Blowing AI Image Colorizer
Do you find this post helpful?