Can I upgrade/downgrade/cancel my subscription?
Yes, you can upgrade, downgrade or cancel subscription whenever you deem fit.
You can change your subscription plan based on your actual needs in the User Center or the Pricing page. When doing so, you can either pay now or pay on the next billing date.
If you choose to pay now, the new subscription plan will be valid instantly, and the credits included in this new plan will also be added to your account.
If you choose to pay on the next billing date, your subscription will be upgraded by the next billing date, and you need to pay for the new subscription plan then.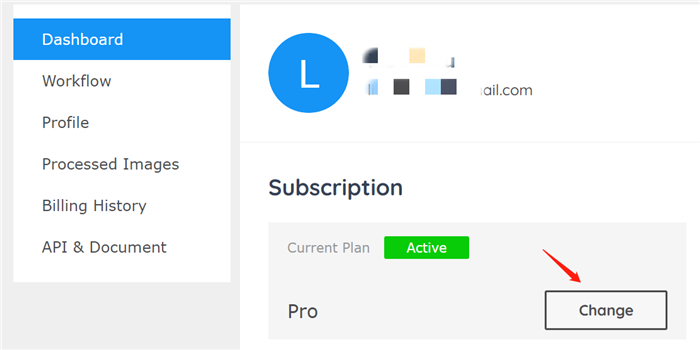 If you need to unsubscribe, you can go to the Dashboard in the User Center, click the Unsubscribe button at the bottom then follow the instruction to cancel your subscription. Once the procedure is completed, you will receive an email containing a cancellation link. Click the link then confirm your cancellation on the opened page.