Tutorial: How to Use VanceAI JPEG Artifact Remover
The following easy-to-follow steps help you remove JPEG artifacts and showcase high quality pictures along with much smoother edges. Let's move on!
How to use VanceAI JPEG Artifact Remover?
Step 1: Come to the official website
Coming to VanceAI.com is the first step to get high quality pictures free of artifacts or halos. On the homepage, you need to press AI JPEG Artifact Remover included in Product.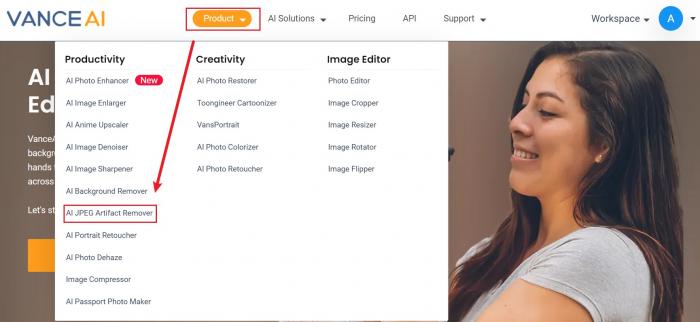 Step 2: Upload and process image
Once you come to the product page by clicking on VanceAI JPEG Artifact Remover, the next step is to Upload Image.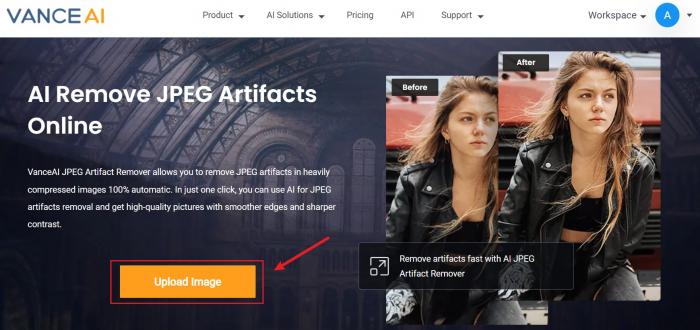 After that, VanceAI Workspace pops up in front of you. From there, you need to choose the right feature, AI JPEG Artifact Remover; Enable deblur is an additional function used to further beautify your picture. With all things prepared, it is time to hit Start to Process. Please wait for a matter of seconds yet.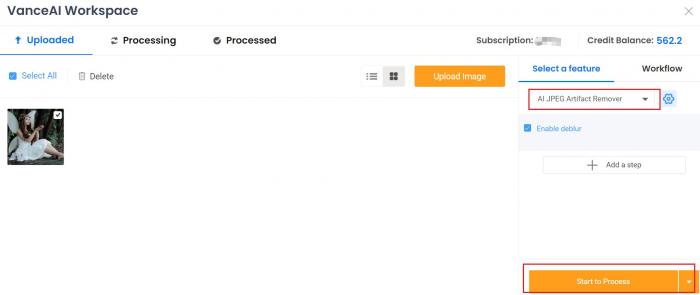 Step 3: Download image
Now the final result has been produced after a few seconds with the aid of VanceAI Artifact Remover. By making a comparison between the left picture and the right processed one, you can click on Download Image to save the right one to your device if contenting with it. If you are not satisfied with the result, you can use some tools to make photo hd.
Read more: Best 10 LinkedIn Profile Picture Tips

Do you find this post helpful?
Read More to Know Deeper: