Picuki Instagram editor and viewer can be a really useful tool for you considering just how big this platform is. Instagram is used by more than a billion people and it arguably has the most presence in most people's daily lives as well. Instagram has become something of a cultural platform for a global audience. With Picuki, you can view any number of Instagram accounts without affecting your privacy and simply download the images and reupload them after being edited with a photo enahncer. Picuki is definitely an app that can be used by marketing professionals and even designers who want to use the editing side of Picuki. In this guide and review, we will provide you with everything you need to know about Picuki, how does Picuki work, and how to use it.
What is Picuki?
The Picuki Instagram viewer is an application that allows you to view complete profiles of any Instagram user. You can by extension also visit your own profile. However, the Picuki Instagram tool is more than just about visiting. With this application, you can also have more features regarding the images present in the Instagram profiles that you visit. You can download and edit the images there as well. You could visit your profile and download all of the images that you have posted in order to have a backup or to simply edit them and reupload them later on. Not to mention that having Picuki enables you to access a vast library of content without even being an Instagram user yourself. This is especially good for professionals who may work on Instagram or social media related content but don't necessarily use those apps themselves.
Also read: Top 10 Great Ideas for TikTok Profile Pictures
How to use Picuki?
Now that we know what is Picuki, let's get to the steps on how to use Picuki online. First off, is Picuki anonymous? Yes, the application doesn't ask for details in the first place and grants users the privacy they need.
1. In order to use the Picuki Instagram tool, you will need to click on the Picuki link to access the website. From there, the steps are just as easy. You will see the search bar with options such as All, Tags, Locations, and more. Select any one.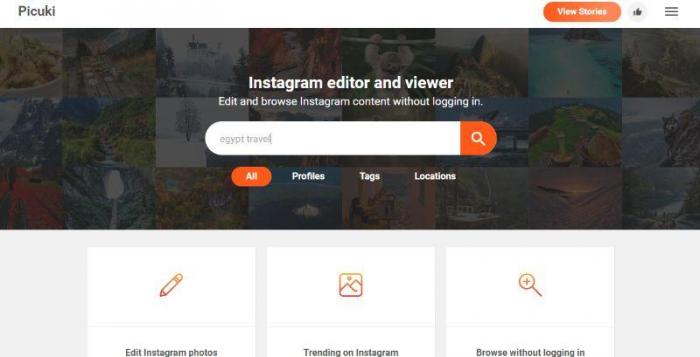 2. Now simply start searching and click on the Search option to prompt the tool to start listing down everything related to your search query. While it is not necessary, it is better to keep your search keywords as specific as possible.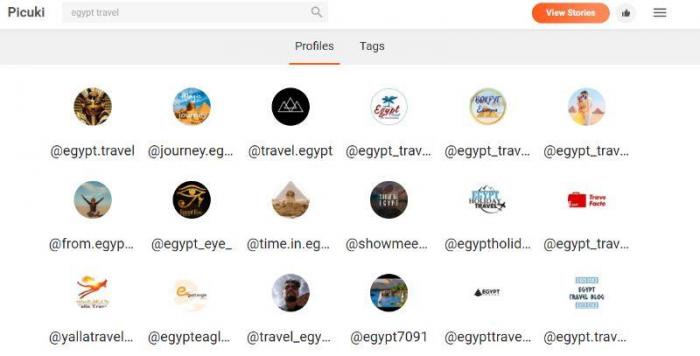 3. You will see a list of accounts and you can access tag results as well. Click on any account and select any picture that you like from the profile. Now, click on Edit to add filters or anything else or click on Download to save the image in your device. If you are not satisfied with the result, you can use some tools to make photo hd.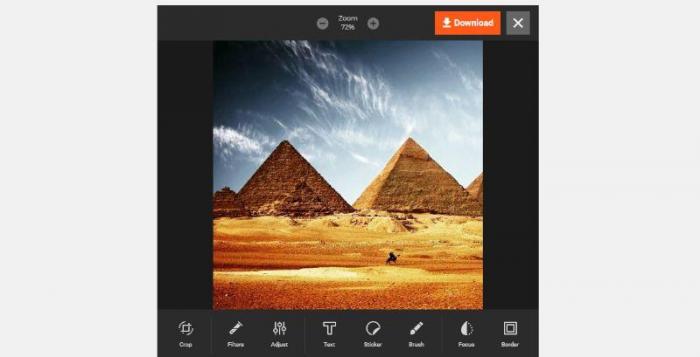 Performance and Features of Picuki
Picuki actually offers quite a decent amount of editing tools for the users to play around with.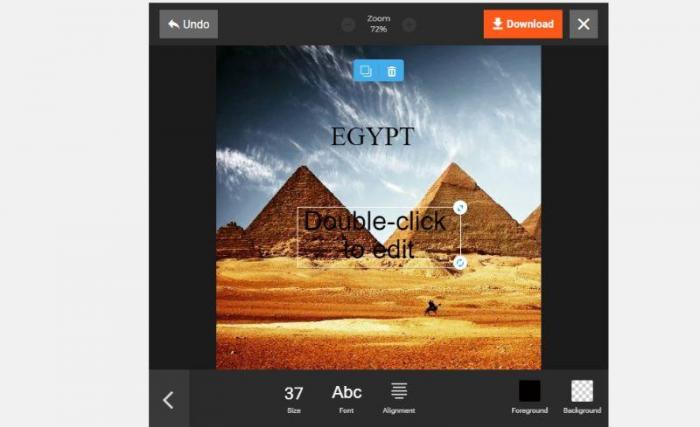 There are many options to choose from. For instance, you can add text to your images, as the image above shows. You can select multiple fonts, text sizes, alignments, and colors. Other than that, the Picuki Instagram tool will also offer you filters that make the image a better fit for Instagram.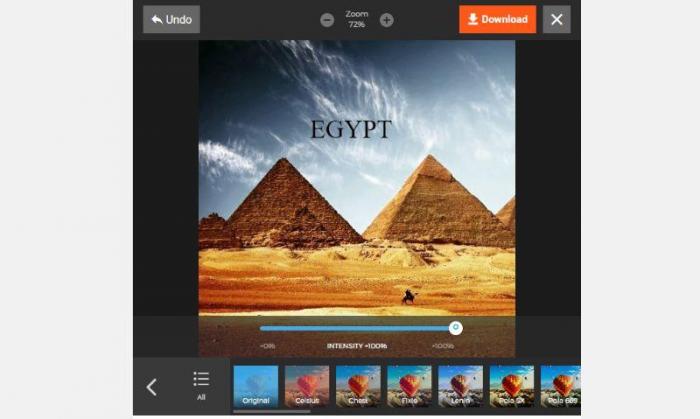 The amount of filters are definitely good enough for an editor application and the filters themselves surely add a nice touch to your photos.
That is not all, however, as there are many other features that come along with the Picuki Instagram editor. You can add borders, adjust the image brightness, saturation, colors, and you can also add stickers. So, you are not restricted to creating just one type of image, such as a travel image. You can also go on to make many memes or funny images with this app.
However, it should be noted that the editor can be really buggy at times, making some features completely unusable. In such cases, you can simply download the image and edit it on a professional AI based online app such as VanceAI.
VanceAI PC is full-featured desktop software developed by VanceAI that lets you instantly process local photos in bulk with more customization options, which will significantly simplify your workflow and boost your productivity. Free Download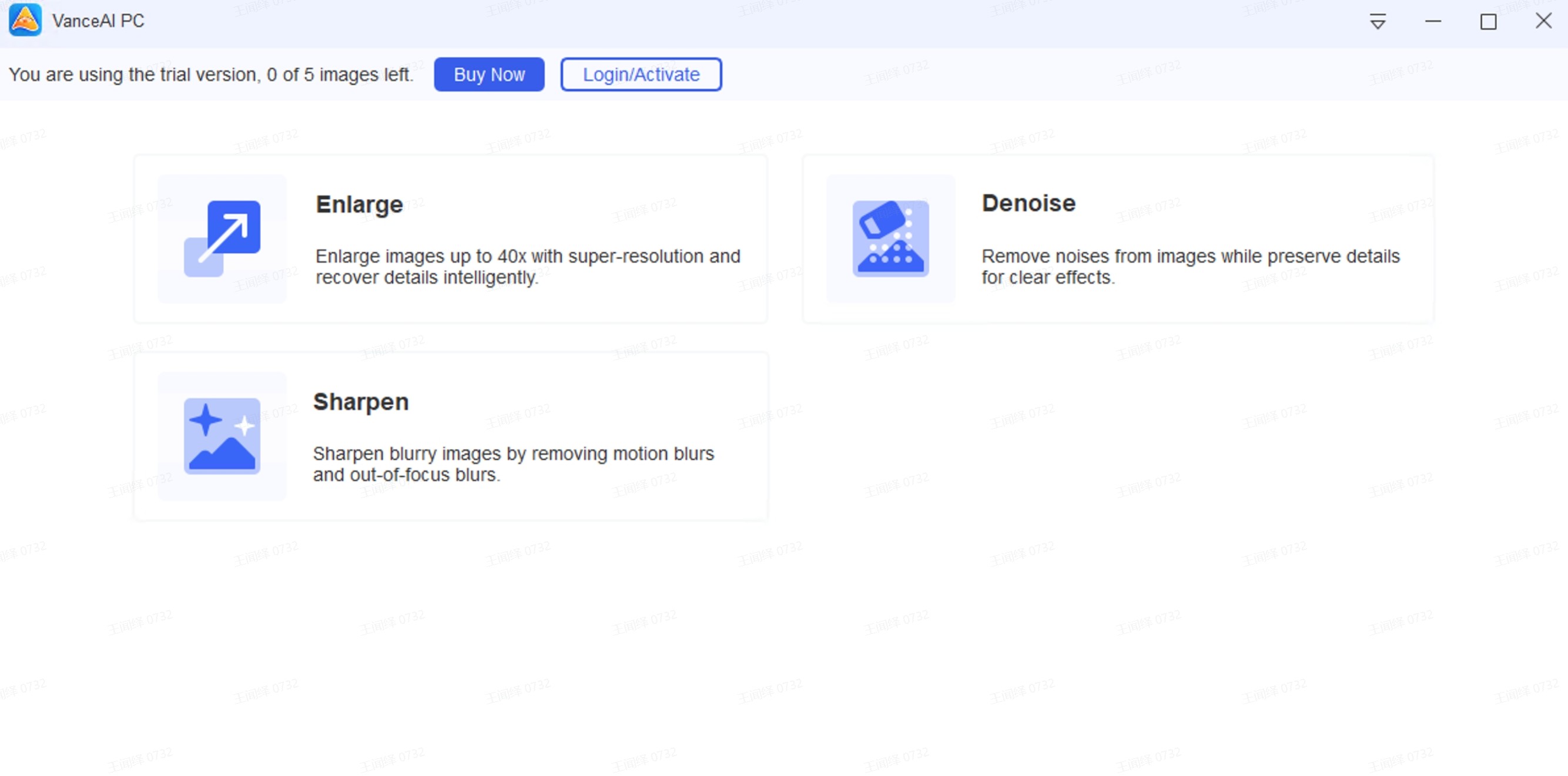 Conclusion
Picuki is a great application for many reasons. First, you don't have to join the social media platform in order to view pictures and content in general. Moreover, Picuki functions not just as an Instagram viewer but also as an Instagram editor app. There are a few Picuki alternative tools though they do not offer editing options like this app. While there are issues with the editor mode, you can still download the image and edit it on an image enhancer from VanceAI or on Photoshop, if you have it. When it comes to the search functionalities, Picuki is surely reliable. It can filter your search well and offer accurate results. It also brings up a huge list of results that you can scroll through with full privacy. Read more: Best Guide to Virtual Business Cards in 2022
 
Do you find this post helpful?