How to Use VanceAI Photo Dehaze for Landscape Photos?
A useful and easy landscape photography tip is to either avoid hazy image effects or to make use of software that can take care of unwanted haziness that often occurs in outdoor photography. VanceAI has the perfect answer for that, called VanceAI Photo Dehaze, which is coming soon next week. Let's see how it would work and a sample image. 
1. You can access VanceAI from the link given and choose Photo Dehaze from AI Solutions. Use the Start Now button to proceed.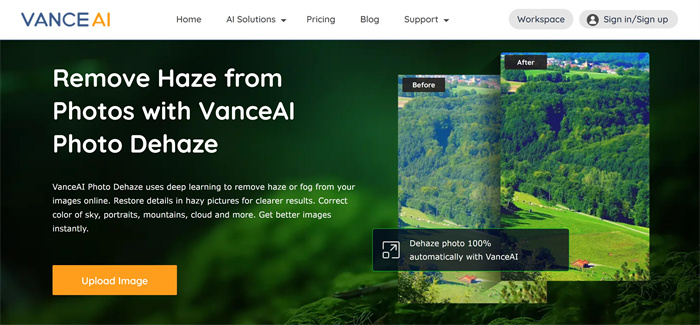 2. Use the upload box to upload an image and then click on Start to Process to start enhancing the image.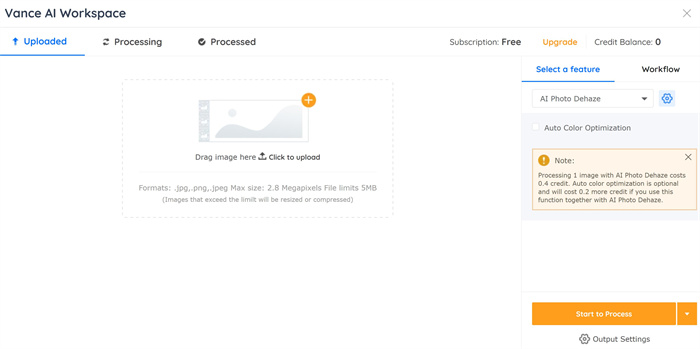 3. Go to the Processed tab, click on Preview to view the Before-After image, and click on Download Image to save the image.
Here's an image processed by VanceAI Photo Dehaze: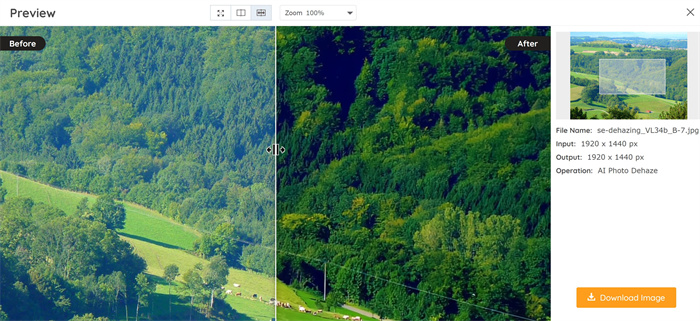 How to Use VanceAI Image Enhancer

 

for Landscape Photos?
While taking landscape photos, perhaps you also often see some low-quality ones. Or sometimes you cannot recognize the details of phots. Then it means you need a photo enhancement tool like VanceAI Image Enhancer to enhance them. Here are some basic steps for you to produce high-quality results.
Step 1: You can just go to the homepage of photo enhancer and don't need to change the original size of your picture. Aftering clicking on that link, you will easily see the picture below.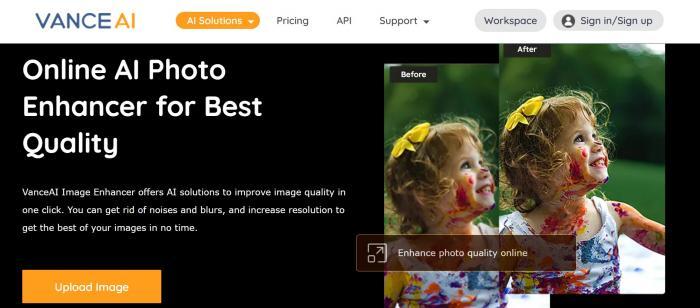 Step 2: Upload a photo to VanceAI Workspace
Having seen the picture, you need to press the button Upload Image to upload the target you want to enhance. Then you will naturally see VanceAI Enhancer Workspace below. After that, you should hit Start to Process and wait for several seconds. if you want other editing tools to perfect your landscape photos, VanceAI also has an integrated AI solution specifically for photographers.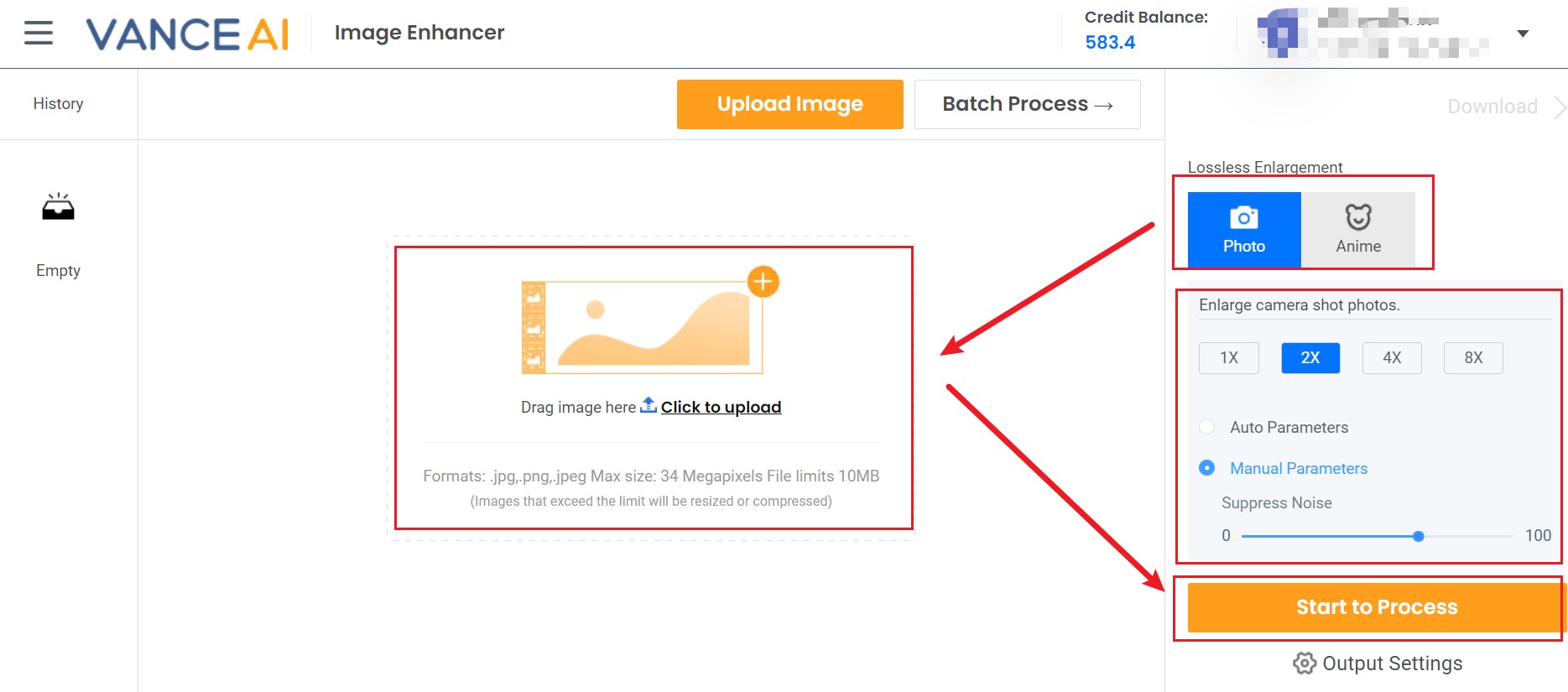 Step 3: Preview and download the enhanced photo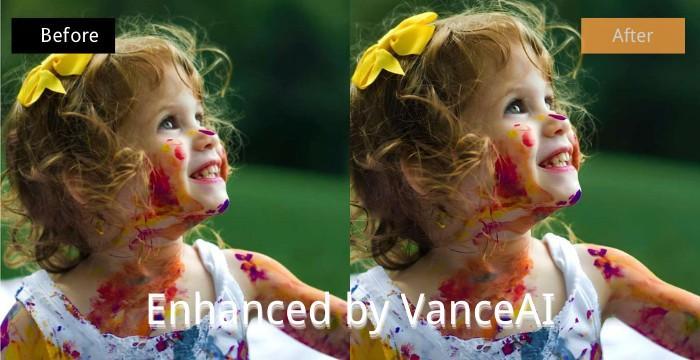 As you can see from the above comparison images, the before image on the left has low quality like some details that cannot be recognized. This makes the image a bit obscure as you can't see the richness of the details. The after image on the right, after being enhanced by image enhancer from VanceAI, has higher quality and clear details.
Conclusion
One of the most essential landscape photography tips for everyone can be experimentation, and that's true for photography in general. These tips can be used by beginners and professionals alike and the reason behind it is that the tips are tried and tested. However, to create stunning shots and memories, you always need creativity and experimentation. Also, once you follow these landscape photography tips, it is also good practice to refine the pictures you have. You can always rely on the photo enhancing app recommended to optimize your photography photos by enhancing full details. Start today to generate ready-to-use landscape photos for any platform and then you will get best of your images in less than 5 seconds with 100% automatic tool related to photo enhancement.

Also read: Best 10 Ideas for Flower Photography.
Do you find this post helpful?