Best 5 Wedding Photo Editing Tips
Wedding Photo Editing Tips
How can I edit my marriage photos? If you have a question like this, read on to get simple wedding photo editing tips. 
1. Cropping
Given that most weddings are designed to be scenic and with open nature backdrops, it is easy to keep clicking photos with a wide lens. While this has its own charm, cropping photos can allow you to get a photograph that is much more focused and puts emphasis on certain actions. The actions can be the wedding couple at the altar, the bride throwing flowers, or anything else. Take a look at the before-after image with a bit of editing.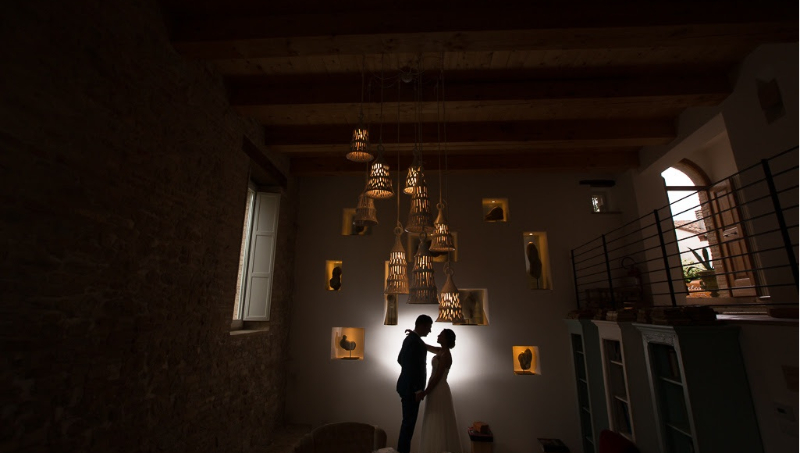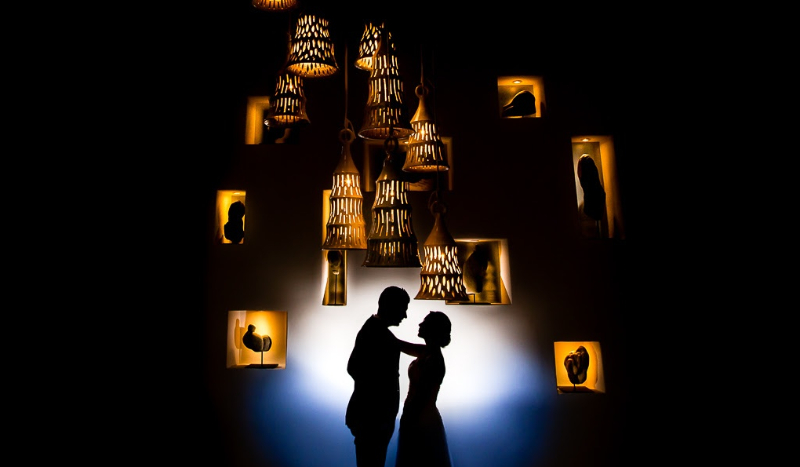 2. Improve the Resolution
An otherwise overlooked wedding photography edit tip is to improve resolution. Though the changes you make when improving or upscaling resolution of a photo isn't as apparent as direct editing, it is still something to consider. The biggest advantage of improving resolution is that it enhances all aspects of an image and makes it easier to edit it. A larger, enhanced image is always preferable to a smaller one. The after image you see below is enhanced by VanceAI Image Upscaler and is twice the resolution of the original one yet it is more refined.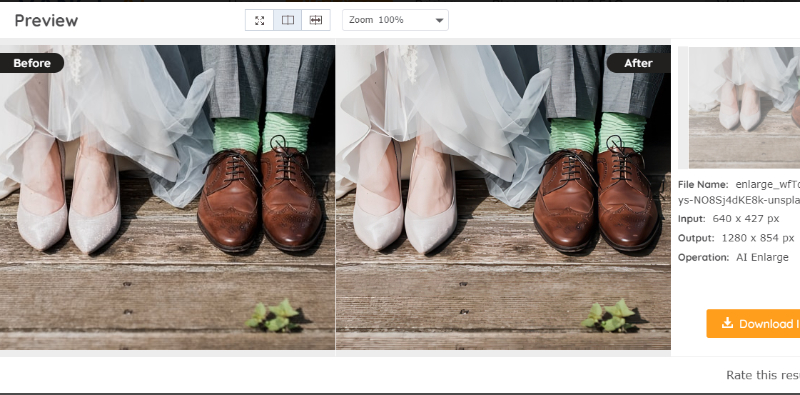 3. Fix Blurriness 
There are hundreds and hundreds of photos taken during the wedding reception and outside of it. Therefore, it is understandable for many images to look out of focus or have some kind of blur that dampens the quality noticeably. In such situations, it is best to follow this wedding photo edit advice and make use of an image sharpener tool such as VanceAI Image Sharpener. You will get a sharper image within seconds with such an application. If you are not satisfied with the result, you can use some tools to make photo hd.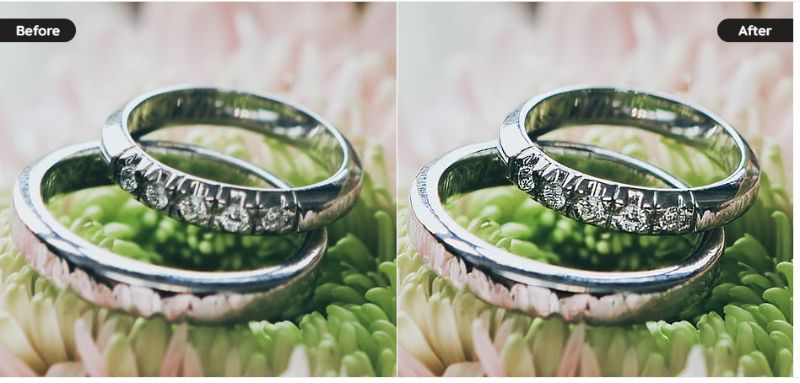 Also read: How to Do a Newborn Photoshoot?
4. Adjust the Brightness
Brightness is another aspect that tends to get under-focused often. The perfect brightness can really elevate an image as compared to other settings. To have a wedding photo editing software online which can allow you to adjust brightness is definitely valuable. With the perfect brightness, a photograph will have perfect colors and visibility. However, if you are unfamiliar with Photoshop, using online AI tools like ours would be a great pick for you. Yet, if you have a bit of grasp on Lightroom, picking the appropriate wedding Lightroom presets can really get you further out. Check out the lights and shadows on both the images. There is a clear difference and the After image looks much clearer.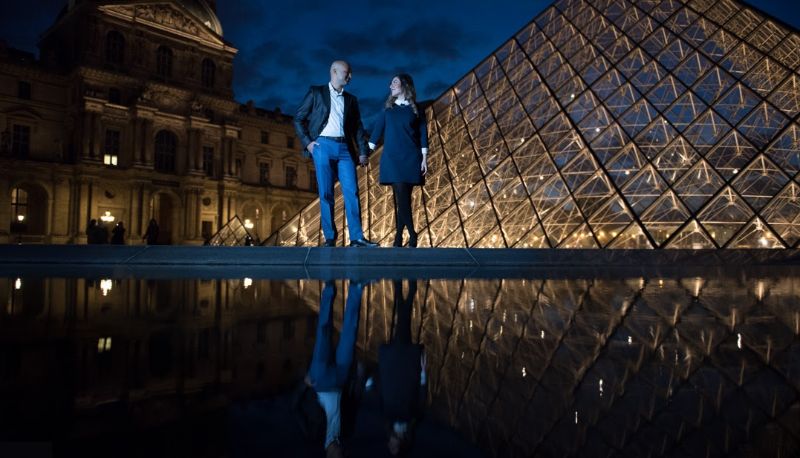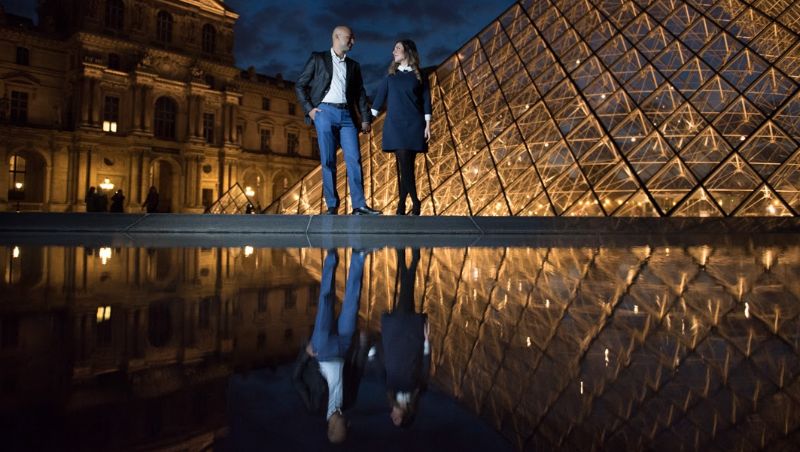 5. Fix the Defects
When it comes to this, it is better to have an AI-based photo editor tool. Cameras aren't fool-proof devices and as such, they can produce a lot of photos that have some defect. Perhaps there could be blur, image noise, imbalance in lighting, and more. An AI-based image enhancer and editor can recognize all these flaws and work on them. Let's take a look at image being fixed by VanceAI Image Denoiser for example.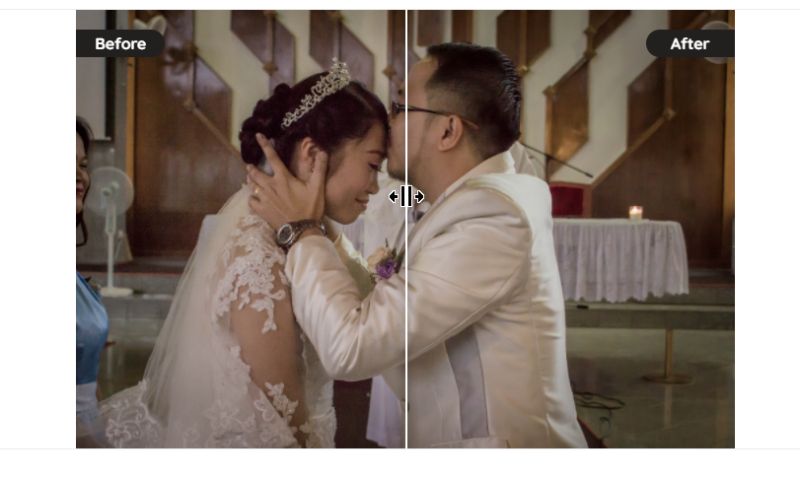 How to edit a wedding photo with VanceAI?
As mentioned above briefly, VanceAI is an emerging online image editing and enhancing application powered by AI and Deep Learning technologies to provide all kinds of editing solutions in a short amount of time. With VanceAI Image Enhancer from VanceAI, you can enhance photo online with a few steps only and expect amazing results. It is an automatic tool that requires nothing more than an upload while it offers multiple features for great user experience.
How to use VanceAI Image Enhancer?
1. First, you need to enter the official website of photo enhancer. It will display the information about the product and display recommendations just below. Go to AI Photo Enhancer and click on the Start Now option.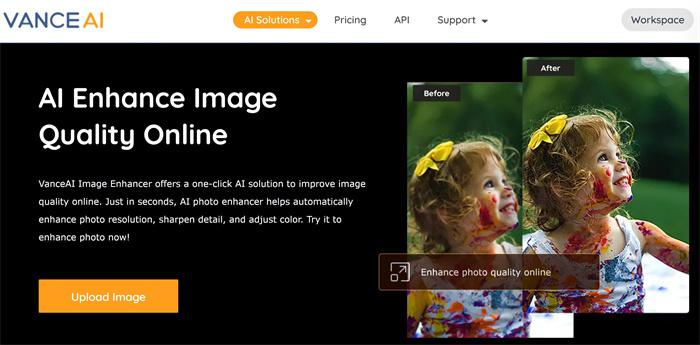 2. Once you press Upload Image in the interface, you can see VanceAI Enhancer Workspace below and then start to process your image.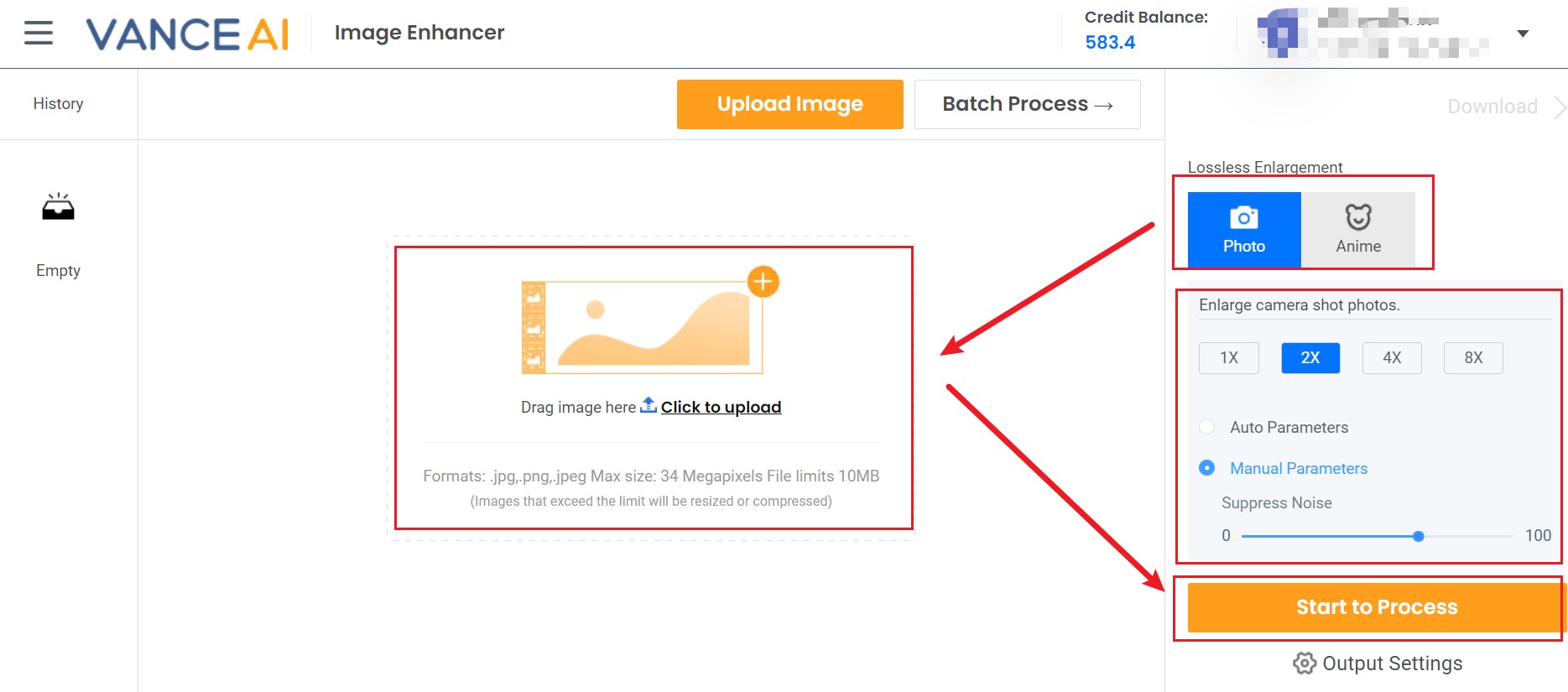 3.  Finally, go to the Processed tab once you see the notification. Click on Preview to view the comparison images. You can use the Download Image button below the images to save the image in your device.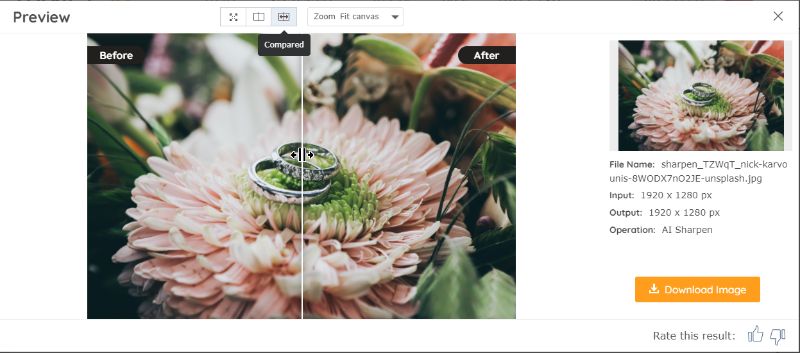 Also read: Best 10 Tips for Bird Photography
How to use VanceAI Image Sharpener?
Let's take a wedding photo for this example on the VanceAI Image Sharpener, though the steps remain the same.
1.    Use the link to access the photo sharpener to access the website and click on Upload Image.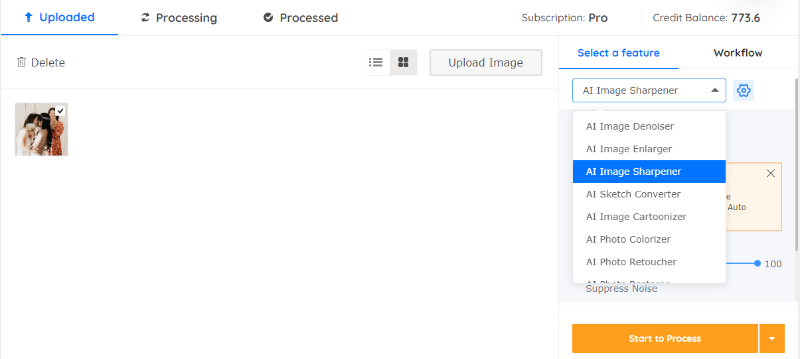 2.    You can choose the feature or application from the menu and click on Start to Process after that. Use Upload Image to select an image to open.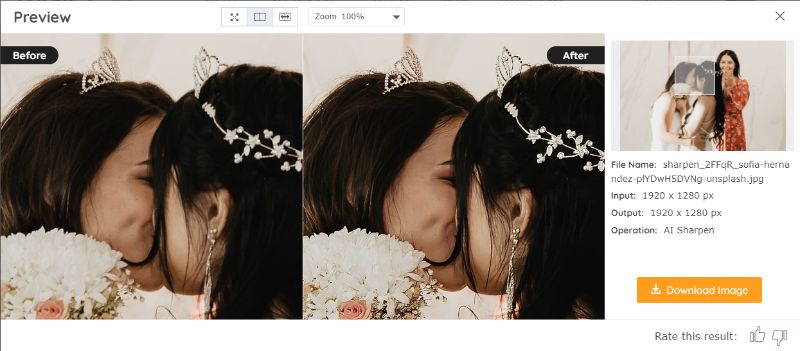 3.    Go to Processed > Preview > Download Image.
Also read: How to Fix Blurry Pictures with VanceAI Image Sharpener
Conclusion
So whenever you wonder 'How to edit a wedding photo?', you can simply refer to this guide that enlists five very easy tips that you can start using to take wedding photos to the next level and make them especially memorable. Your work will become much faster with the aid of VanceAI solutions like AI photo enhancer, AI Image Enlarger, AI Image Sharpener, and more. All of these features can be used together to create the perfect photograph.
Also read: Top 10 Unsplash Alternative
FAQs
How can I edit my marriage photos?
The best way to edit your wedding and marriage photos is to make use of an image enhancing application. If you are someone who has expertise in editing already, then you can consider an application like Photoshop. However, in most cases, you will find VanceAI to be the optimal choice due to its AI based design and the fact that it offers stunning results within seconds.
Do you find this post helpful?
Read More to Know Deeper: