Capturing images is nowadays so trivial that standard picture-taking features are considered outdated. We can do a lot more with visuals through image editing applications and cameras too. However, all the applications and tools are still a work-in-progress technology and fallible to errors and mishaps. It is advisable to always have an application that can correct these mistakes so that you do not waste your time with unusable pictures. There is a fairly common issue with lenses when capturing images and it's called chromatic aberration.
This review and guide will clear out the concept of the chromatic aberration effect. We all know the Photoshop is a professional image processing tool, and there will also introduce another applications-VanceAI Photo Retoucher that can help you deal with chromatic aberration. When you have no skills of using Photoshop or you want to quickly solve the chromatic aberration of your images you can use this assistant tool, which can help you solve problems about images with just several seceonds. First, let's see what is chromatic aberration.
What is Chromatic Aberration?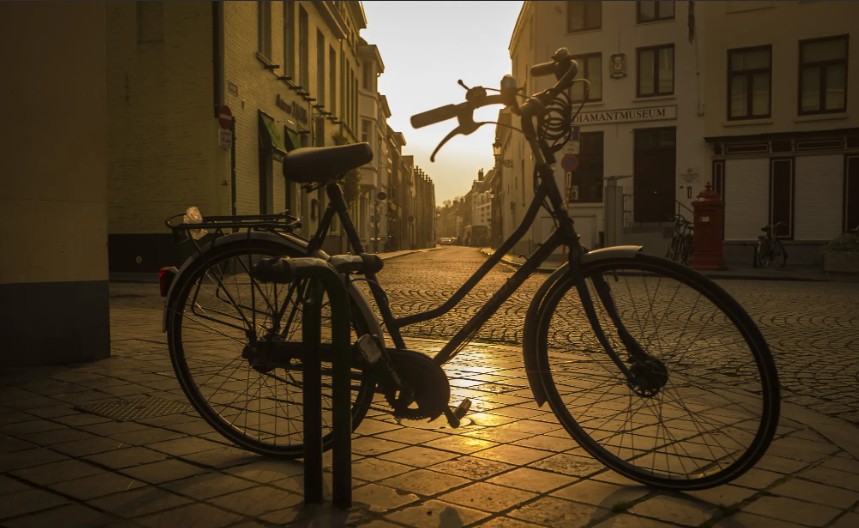 The chromatic aberration effect is an issue that goes back to the lenses of the camera. A picture whose colors are not focused and instead are "spread out" like poor watercolors is considered to be distorted from chromatic aberration. A popular way to describe this unneeded effect is to call it a "fringe" of color, especially where the white and black colors are supposed to be divided cleanly.
There are also two major types of chromatic aberration: Longitudinal Chromatic Aberration and Lateral Chromatic Aberration. For the first type, you will usually see a combination of red, green, and blue color fringes around objects in the image. As for the other type, you can expect blue and purple in high-contrast parts of an image. Also, Lateral types are more susceptible to repair through image processing applications. At the simplest, chromatic aberration is simply the inability of the lens to keep all the colors together. Let's see a bit into what causes chromatic aberration. 
Also read:5Selective Methods to Animate a Picture 2022.
What Causes Chromatic Aberration?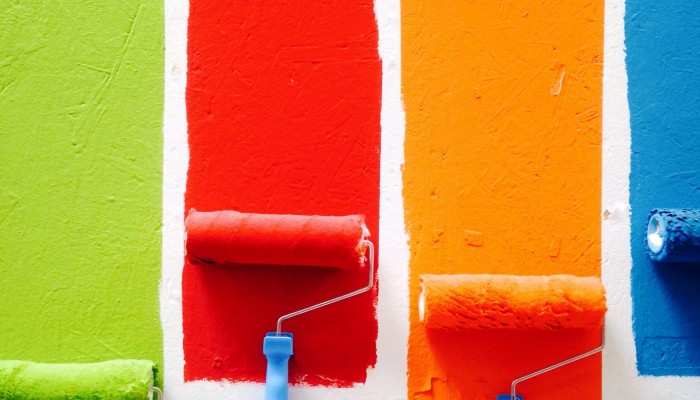 The difference of colors in a lens causes chromatic aberration. The index of the lens shifts according to the wavelength and so the colors pass through them at different speeds, which causes an imbalance and inconsistency. The proven way of fixing this is to make the wavelengths focus on a single point. In doing so, the colors are not separated and they together make the colors in the image richer and much more authentic. With that said, let's get into our solutions for chromatic aberration, including a way to remove chromatic aberration photoshop. Read on.
Fix Chromatic Aberration with VanceAI Photo Retoucher
Our first solution for fixing the chromatic aberration effect is from VanceAI Photo Retoucher, which is a free online image editing tool. VanceAI offers a lot of different image editing tools besides the AI Photo Retoucher on its website and also as a software program. However, in this case, the AI Photo Retoucher is the perfect tool since it is designed for fixing irregularities in images such as chromatic aberration, brightness, color saturation, etc.
All VanceAI tools are designed through Artificial Intelligence and Deep Learning and hence process your images remarkably quickly and automatically. However, as a user, you should note that you can use AI Photo Retoucher five times for free before having to pay for it. The paid options, fortunately, aren't steep, for you can purchase either a Basic or Pro version for $9.90 per month or $19.90 respectively. You can also download its software version if you are an offline user or don't want to depend on network connectivity every time. Let's look at a few images that the AI Photo Retoucher fixed. 
There is instantly an increased amount of clearness in the After image. Though the Before image is not exactly too high on chromatic aberration levels, it is still visible at the center of the image. Due to that, the Before image does not have the needed sharpness at all. 
Also read: Photos Makeover with VanceAI Photo Retoucher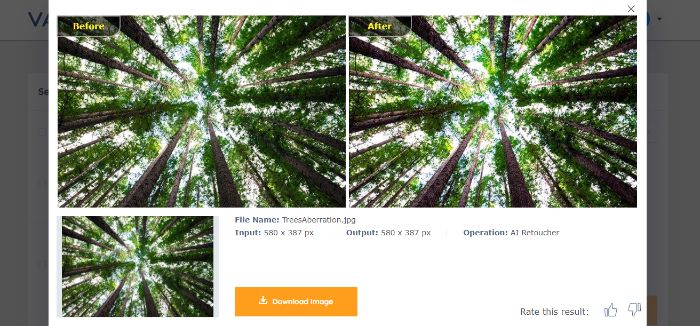 Some of the best and most useful features that VanceAI Photo Retoucher offers are automatic image processing, limited free use, and other tools that can be used in a complementary way. It is completely online too, without you needing to download any extra plug-in or piece of software, which happens often when using online applications. Here's a quick guide on how to get rid of chromatic aberration with an AI Photo Retoucher. 
Use the link to reach the AI Photo Retoucher tool and press the Upload Image button. 
Click on the upload button and select an image to upload. Hit Continue.
Wait for the application to display the output and download the image.
Remove Chromatic Aberration with Photoshop
Photoshop is perhaps the most popular image editing application. It is also notorious for its difficulty of use, especially for beginners. Photoshop is a complex application and as such, offers multiple ways of going about anything, even fixing chromatic aberration photoshop. It has various types of blur effects that can fix chromatic aberration. It also contains blending effects and masking besides the traditional lens correction filter. Let's look into the steps on how to remove chromatic aberration photoshop.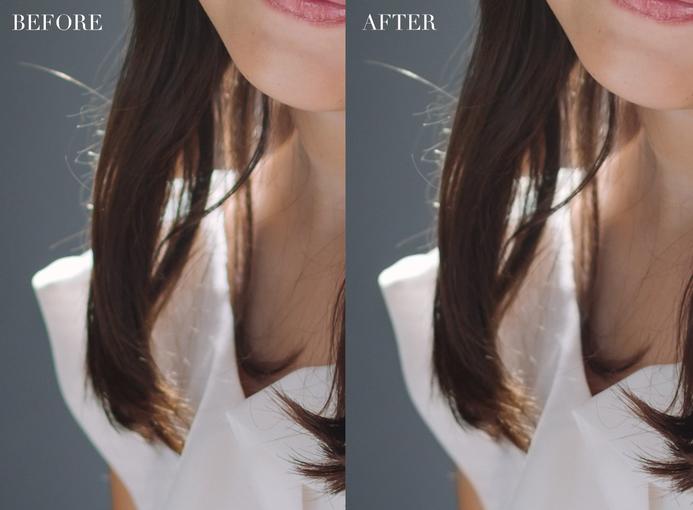 First, launch the application and add your image to the scene. Select your image on the right and add a Duplicate Layer to it. 
Now, go to the Blur option and choose the Gaussian Blur. You will also need to adjust the intensity of the blur effect. The intensity depends upon the pixels of the image but usually,5-10 does the trick. 
Just above is the Blending Mode, which must be set to Normal currently. Click on it to open the drop-down menu and set it to Color. This should be enough to get rid of chromatic aberration. 
Conclusion
Both Photoshop and VanceAI Photo Retoucher are competent applications when it comes to fixing chromatic aberration. As a designer or even as a learner, it is essential to know about chromatic aberration since it is fairly common, and knowing it will help in fixing it too. If you are looking for a really quick way of handling this issue, VanceAI Photo Retoucher is perfect for its ease of use and limited free uses. Its price is not that steep either. Photoshop, on the other hand, is a complex but equally sophisticated application as well. It should be perfect for experienced, long-time users. 
Click to see how to edit video game screenshots without photoshop.
   
Do you find this post helpful?