How to crop an image in Photoshop?
There are countless creative ways to make an impactful design using the image crop tool. Sometimes cropping an image can be hectic work, but Photoshop can ease this work. Adobe Photoshop is a powerful image editing software that allows users to manipulate digital images, graphics, and photographs. It was first released in 1990 and has since become the industry standard in image editing software.

Although Photoshop is still popular among designers and photo retouchers. Now, we have more quick and convenience tool- VanceAI Image Enhancer, which crops an image online just as easy as pie. Moreover, it will also not spoil the resolution.
How to crop an image in Photoshop?
Photoshop provides a wide range of features and tools for editing, compositing, and enhancing digital images. These features include basic image editing tools such as crop, resize, and adjust color balance, as well as more advanced features such as layer masks, selection tools, and image compositing.
With Photoshop, users can manipulate individual elements within an image, such as adjusting the brightness of a specific area or removing an unwanted object. It also includes a variety of filters and effects that can be applied to an image to create unique and creative visual effects.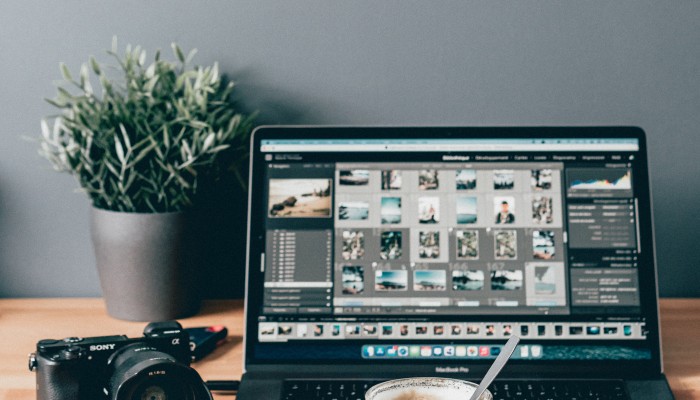 Now, let's break down cropping the image into simpler steps.
We use the crop tool that can be selected from the toolbar. Another way to determine the cropping tool is to press the letter C on the keyboard.
As soon as you select the Crop Tool, Photoshop sets a cropping border around the image.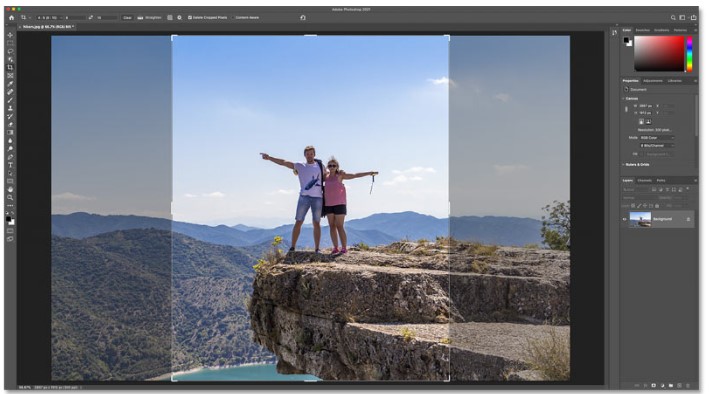 After setting the borders, the Image cropper will crop and get the desired one.
How to crop Images without Photoshop?
If due to some reason, Photoshop stops working or you want to switch to some other professional tool, we have got a great option. You can crop an image online with VanceAI Image Cropper. Using it is just so simple. Below are the steps on how to use VanceAI to crop pictures like a pro.
Select the image you want to crop, then upload or just drag in the field.
After selecting the image, set the ratio of cropping it and dimensions. The margin can be set else; there are standard ratios as a Facebook post or Instagram post. There are some exotic tools on the right side to perform any required action.
After cropping, you can get the desired image. Simply save and download the image without any delay or complications. If you are not satisfied with the result, you can use some tools to make photo hd.
About VanceAI
VanceAI is an online platform that provides a suite of AI-powered tools for image and video editing, as well as natural language processing. VanceAI's tools are designed to help users automate and simplify various tasks, such as removing image backgrounds, enhancing image quality, and generating captions and translations for texts.
VanceAI's tools are powered by cutting-edge deep learning algorithms and machine learning models, which allow users to achieve professional-level results with minimal effort. The platform is user-friendly, with an intuitive interface that makes it easy for users of all skill levels to edit images and videos, as well as process text. VanceAI offers a free trial for users to try out their tools, and a range of affordable pricing plans to suit the needs of different users.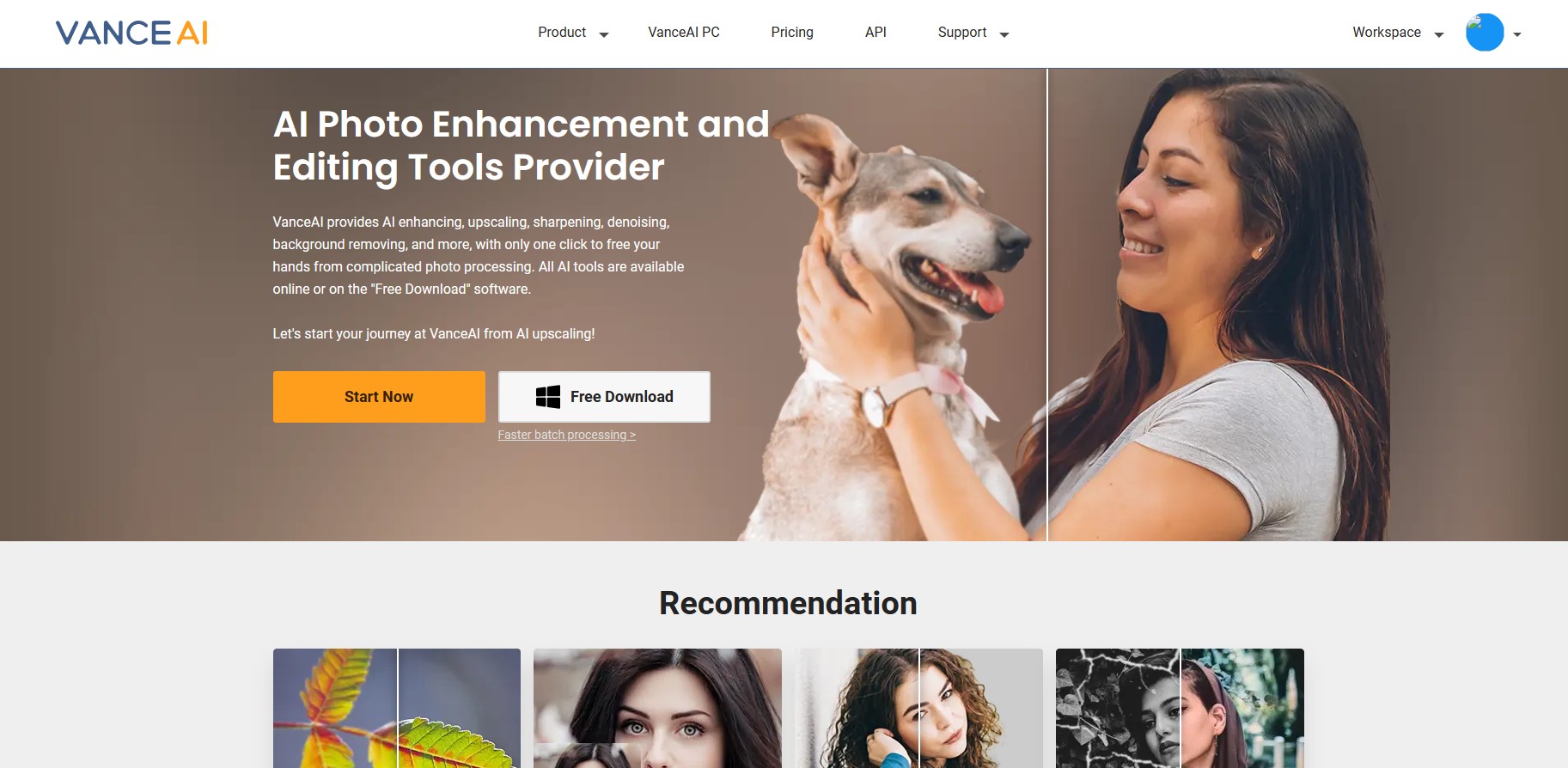 It will not be wrong to say that VanceAI is the complete package to edit images online for free and within seconds. It's one of the best tools that provide all facilities like enhancing an image, increasing the image resolution up to 800%. It also provides the facility of image resizing, coloring, and converting. VanceAI Image Compressor is one of the fantastic tools which lets you compress your image to your wish. It is for professionals and newbies too. Just drag and drop your image and get the perfect one.
VanceAI PC is full-featured desktop software developed by VanceAI that lets you instantly process local photos in bulk with more customization options, which will significantly simplify your workflow and boost your productivity. Free Download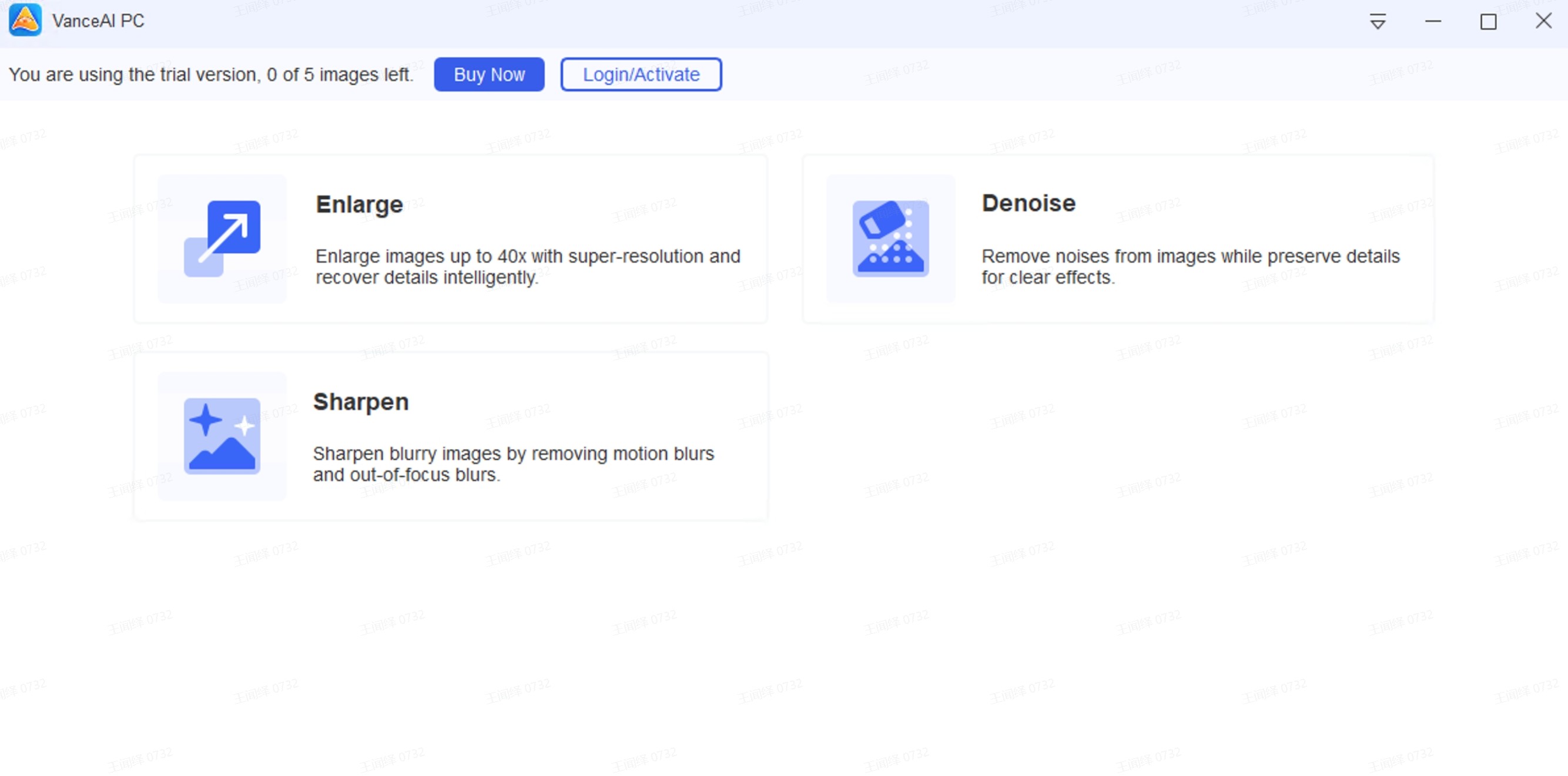 Also read:10 Best Crop Tools for Effortless Photo Crop Review
Conclusion:
This blog has been a ride of how to crop the image using Photoshop, and also, if Photoshop is not available, the other tool, the perfect one VanceAI, is a service with numerous other services with a click. You will never regret using VanceAI.
FAQ
How to crop a part of an image in Photoshop?
Now that you've characterized the shape you'd prefer to remove from your picture, you have choices. In Photoshop, open the photo you'd select to remove a component utilizing the File menu or drag the image into the work area. In the Layer menu, which is naturally situated on the right-hand side of the work area, you'll see the picture recorded as Background. Click the lock symbol to make the picture function as a layer instead. Select the tether device from Photoshop's tool kit menu. Simply hold down your mouse's select button and drag the cursor around the picture to draw your outline. Assuming you need to eliminate this piece of the photograph, just hit Delete or delete on your console to erase the option – this leaves a clear space where the slice-out segment used to be, uncovering the layer under the entire picture.
How to use the Photoshop crop tool?
The crop tool, which can be found in the Tool Palette on the left side of the screen, can crop an image in Photoshop. The Tool Options bar for the Crop tool is located at the top of the screen and allows you to change the aspect ratio, apply content-aware fill, and other options like photo enhancer of VanceAI. If you turn off Delete Cropped Pixels in the Tool Options palette, it's simple to undo and retry a crop.
Do you find this post helpful?
Read More to Know Deeper: