How to Make a Caricature for Fun With AI
How to Make a Caricature Online
Toongineer Cartoonizer is a free online tool that can help you to make a caricature from a photo effortlessly. It has a simple interface design, but with deep learning technology, it can process any image automatically. Follow the steps below and start to have fun.
Step 1: go to the web page of Cartoonizer through the given link; click the Upload Image button in yellow;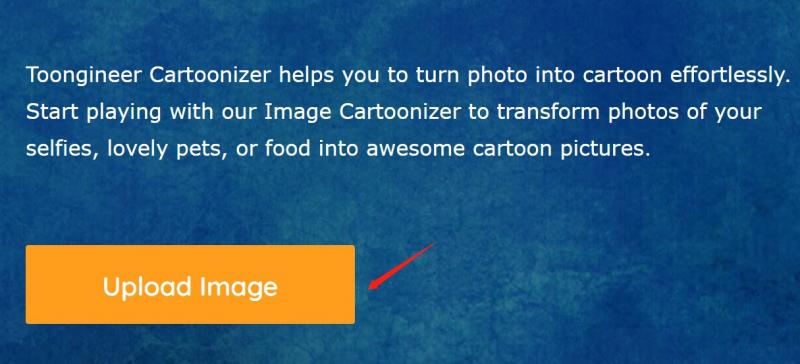 Step 2: click the plus sign to upload your target image or drop the image here; hit Continue at the bottom-right to go ahead;
Also read: Stand out & Be Unique: Cartoon Yourself Online with Awesome Tool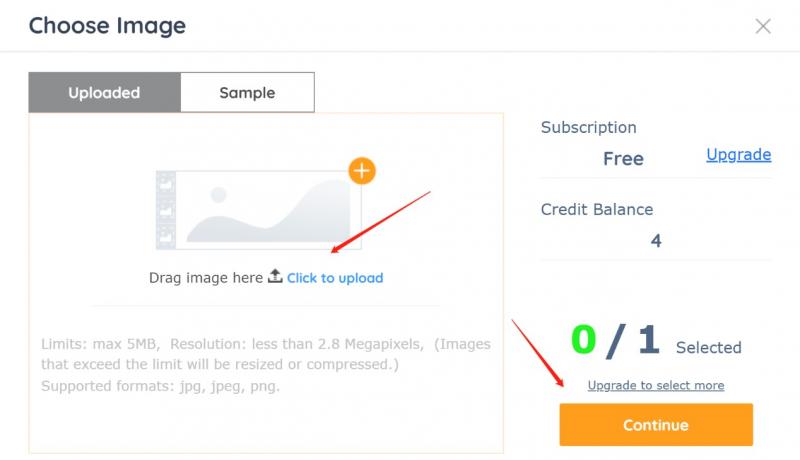 Step 3: in several seconds when the AI has done processing, hit Download to save the output; or preview the cartooned image before you do so.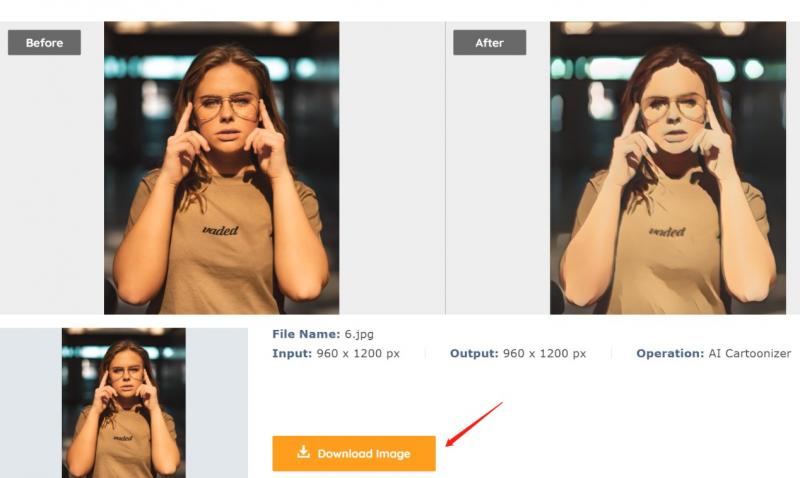 Make a Caricature of Yourself With AI
Make a caricature of yourself is as simple as the guide mentioned above and it will be a quite pleasant moment. All you need to do is upload your selfie onto Image Cartoonizer, and let the tool take care of all the processing automatically. Come back in a few seconds and you will find a cool and funky caricature ready for your posting on social media. Check out the caricatures below created by Cartoonizer. The AI has captured features of every person and reproduced them in a cartoonish way as if the works are from a real artist.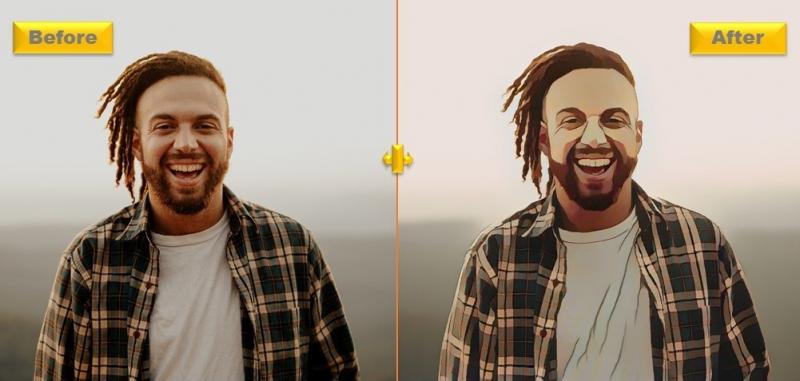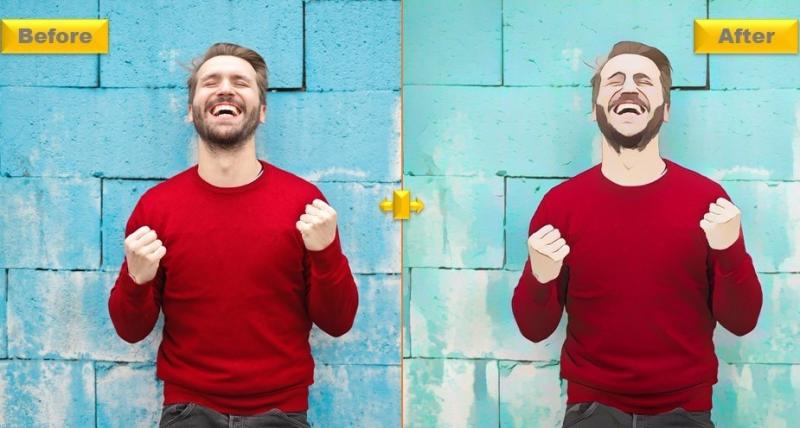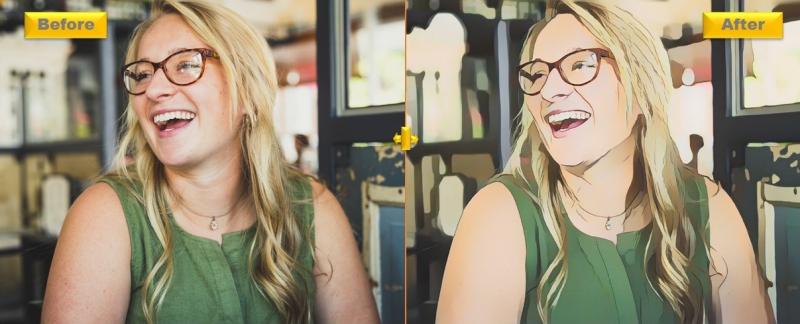 Conclusion
It is a vogue to create eye-catching things every day. Social media, as our base on the internet world, is not only a place where people are exposed to all kinds of information but also where we can express ourselves in a novel manner. To make a caricature from a photo is certainly one of the most creative and interesting things worth trying. Toongineer Cartoonizer, powered by AI technology, has made it simple and interesting to make a caricature of your own. Don't need to master drawing skills or learn complex software. With just several clicks, you will have a cool caricature portrait to share with the Internet. Also read: How to Draw Yourself as a Cartoon