Have you ever thought about stepping out of the 99% population that consumes content and embracing the limelight by being a part of the 1% population that actually creates it? If you're wondering how to make a YouTube channel on iPhone then you're in the right place.
This guide will cover all the information you'll need to start your very own YouTube channel and start the race on a successful media creation platform that holds promise and has seen countless creators rise to stardom.
VanceAI now also launches its software version. VanceAI PC is full-featured desktop software developed by VanceAI that lets you instantly process local photos in bulk with more customization options, which will significantly simplify your workflow and boost your productivity. Free Download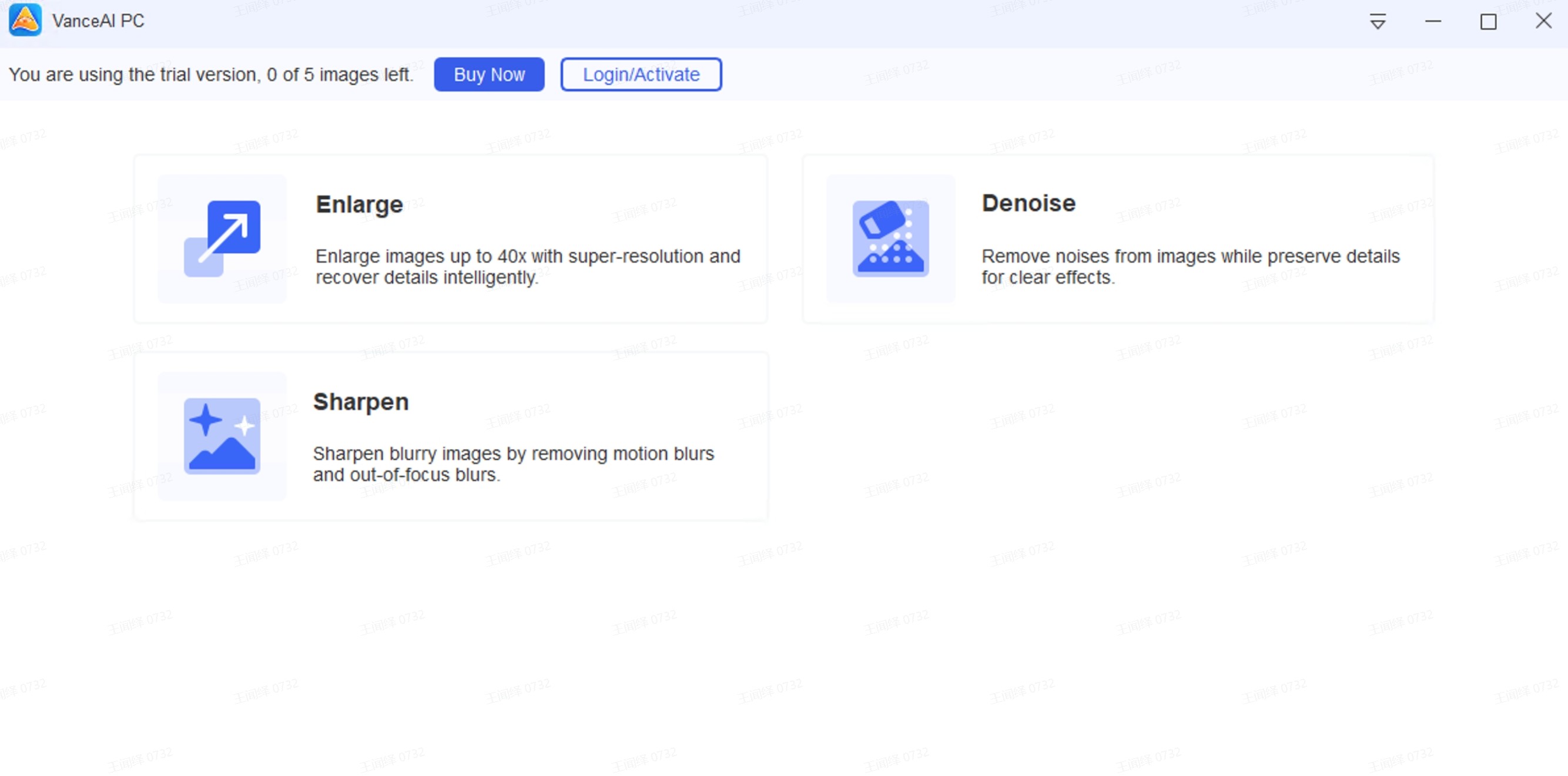 What is YouTube channel?
You might be familiar to the landing screen of website which is the first thing that greets you when you access some webpage. A YouTube channel is a similar phenomenon that showcases all the data that you upload to the YouTube platform.
Your YouTube channel is like a traditional TV channel that you tune into with the difference being that your channel features everything from you. YouTube allows its creators to set the name of the channel, associate a unique logo to it, tweak the colors and set a unique description for your channel.
While viewing videos on YouTube doesn't require an account, having a channel requires the creator to sign up for Google services (as YouTube is owned by the tech giant).
Any Google user can set up a YouTube creator account effortlessly. The account uses the same login credentials as the personal google account initially. You can later change your channel to a business channel and add users that can manage your channel for you.
Put simply, you YouTube channel is a depository of all the content that you've uploaded to the platform and it can be beautified to greet the visitors in a unique personalized fashion.
You can make YouTube channels for a ton of different reasons: you can make daily routine vlogs, travel vlogs, broadcast gaming sessions, teach a skill, or showcase your talent. The avenues are endless, and the best thing? You can get paid for what you're good at.
So how do you start your journey as a content creator? Read on to find step by step instructions that will have your channel up and running in no time.
Guide to make a YouTube Channel on iPhone
Making a YouTube channel on an iPhone requires just 5 minutes and you'll be ready to upload content in no time.
Here is an easy step-by-step guide for you on how to make a YouTube channel on iPhone today.
Step 1
Download and install the YouTube app from the App Store.
You'll need the YouTube app on your iPhone before we can create and perform a YouTube Channel Edit. Navigate to the App Store through the home screen or swipe down on the home screen to search for the App Store.
At the bottom right, tap on the search icon and search for YouTube; tap the download button to initiate the install.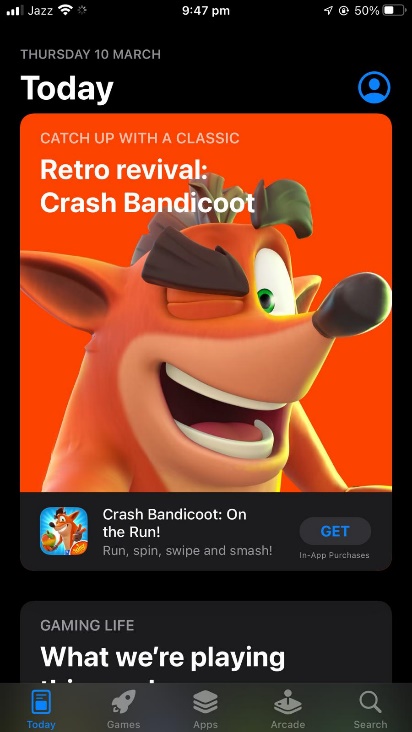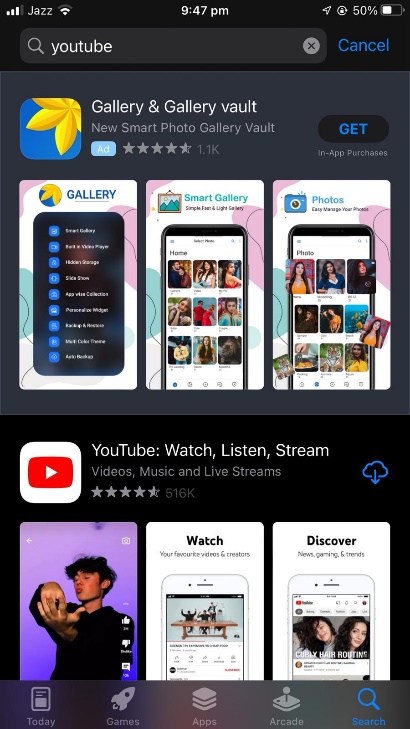 Step 2
Tap on the YouTube app on the App drawer and open the application. You'll be greeted to a screen similar to the one down below.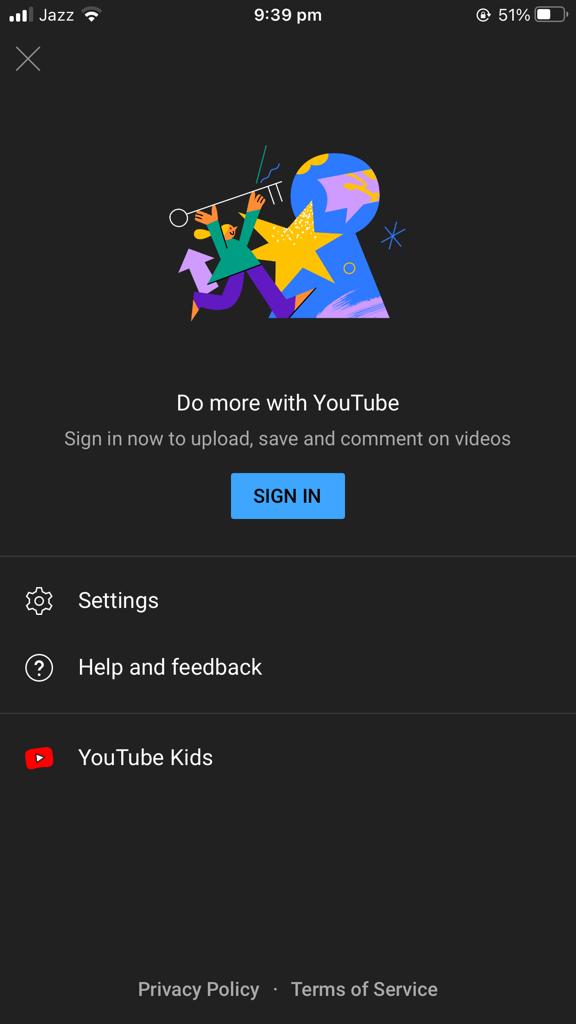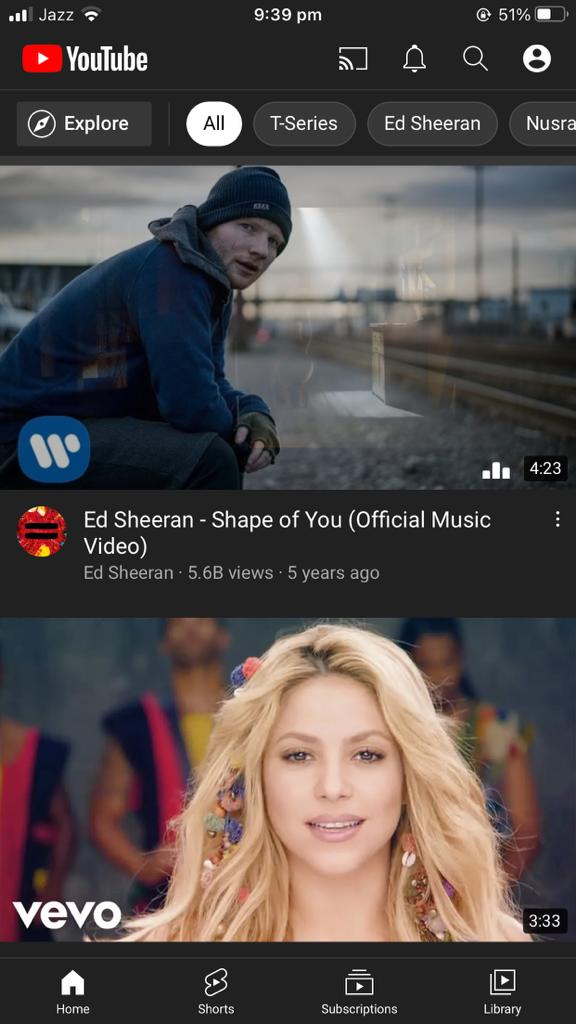 Step 3:
On the top right corner tap on the 'person' icon. If you're using YouTube signed out, you'll be greeted the following screen. Tap sign in to proceed.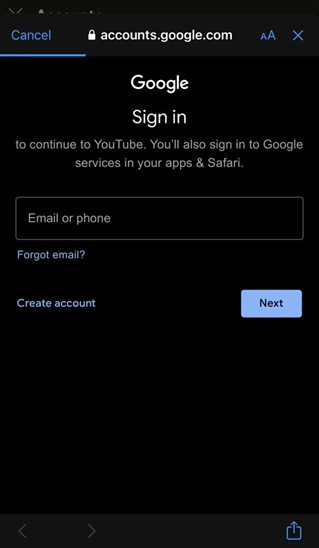 Step 4
On the screen that follows, enter your google email address if you wish to use it for the YouTube channel.
If you wish to use a new business account for your YouTube channel tap on create account and select 'to manage my business'
You can add your personal information like Full name, phone number, and other details to set up your Google account.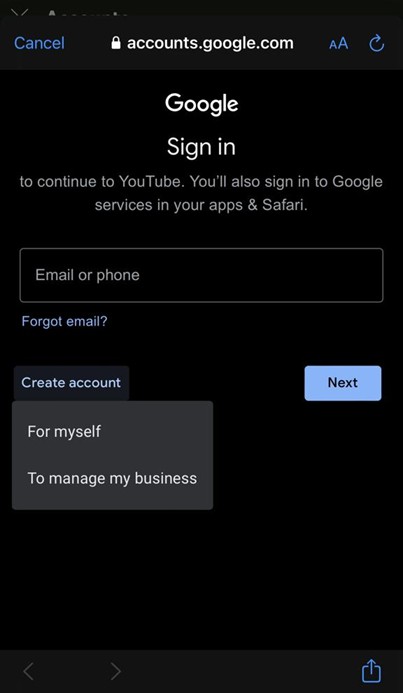 Step 5
Once signed in, the app will return you to the profile menu and you'll see a screen similar to the one down below. Simply tap 'Your Channel' to get started.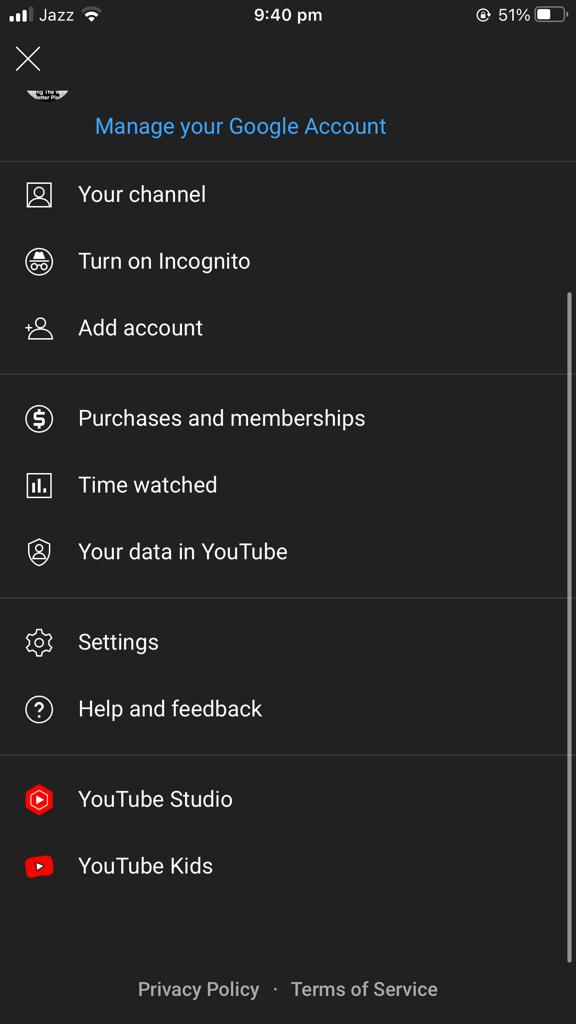 Step 6
On the following screen you'll be asked to enter your preferred channel name and select a profile photo for the same.
By tapping the create channel button, the channel creation comes to an end and you're ready to create your first YouTube video without any professional equipment.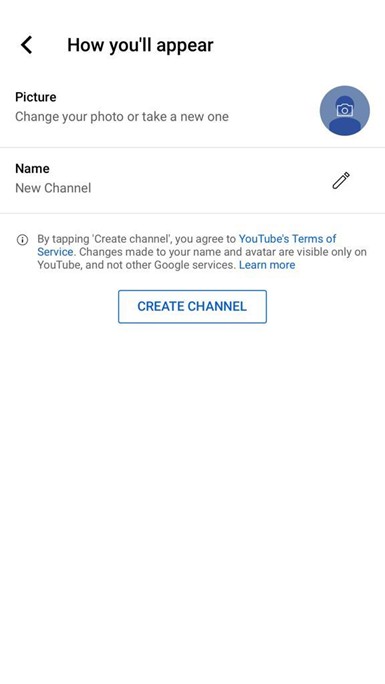 How to Edit Thumbnail On YouTube?
Wondering how to edit a thumbnail on YouTube? It's simpler than you think. Once you've uploaded your first YouTube video on the platform, the end screen will greet you to the finishing settings where you can add tags, and select a thumbnail for your video.
You can simply drag the slider left or right to select a frame from your own video, or press the upload button on the thumbnail screen to select a custom screen as a thumbnail. Of course, the thumbnail could be a very crucial factor for a YouTube channel, you can use some tools to optimize it, such as VanceAI. It's an AI image enhancer that is accessible and well-performed.
How to Start a Gaming YouTube Channel?
Whether you want to use your new YouTube channel for broadcasting your personal gaming sessions, or want to make vlogs, you'll have to follow the same procedure.
Once the channel is active, you can create a custom introduction to the channel and design the channel according to the needs. Gaming channels are more flashy than conventional ones.
Conclusion
Creating a YouTube channel is super easy and can be done from the convenience of your couch. If you were wondering how to start a gaming YouTube channel or a channel to host your vlogs, we hope this guide helped you reach out to your audience.
Do bear in mind that the videos will be subjected to strict copyright checks and any material that is being used without redistribution rights will be taken off almost immediately if it makes to the publishing stage in the first place. Also read: How To Enlarge YouTube Thumbnail Without Being Blurry
FAQs
How to start a gaming YouTube Channel?
We've covered all the details that you'll need to start your own YouTube gaming channel. So, whether you're planning to broadcast PUBG or Minecraft, the above steps will help you become the gaming prodigy that you yearn to be.
Can I make YouTube videos with my phone?
Making YouTube videos from your phone is super convenient and iPhones are some of the best gadgets that can shoot 4K videos without astronomical amounts on equipment.
How to Edit YouTube videos on phone?
Editing YouTube videos on the phone is not possible as the platform doesn't allow downloads or editing but you can edit videos before uploading or tweak with the thumbnail post publishing.
To learn how to edit YouTube videos on phone, you can follow the official guidelines that teach users how to trim videos or perform simple tweaks.
Do you find this post helpful?
Yes
No