How To Enlarge YouTube Thumbnail Without Being Blurry
YouTube video thumbnails give viewers a quick snapshot of the video when they browse YouTube. Thumbnails are just as important as the title when it comes to attracting views. Then it's quite important to pick out high-quality and attractive thumbnails. Since YouTube video thumbnails are reduced-size versions of images or videos, if you want to save them and keep in high-quality, you can use our AI Image Enlarger to enlarge the reduced-size thumbnails without being blurry.
What is YouTube Thumbnail Size?
Steps to Enlarge Size of YouTube Thumbnail
What is YouTube Thumbnail Size?
Before talking about how to enlarge thumbnails, we'll give you a brief introduction about the suggested size of them to help you get a better understanding. The ideal thumbnail size is 1280 × 720 pixels with a minimum width of 640 pixels, and the ideal ratio for YouTube players and previews is 16:9.
Steps to Enlarge Size of YouTube Thumbnail
Powered by a Deep Learning algorithm, Vance AI Image Enlarger is able to automatically enlarge the image and even improve the whole quality by fixing the enlarged pixels meanwhile. Only 3 steps to get high-quality enlarged images. Let's take a quick look.
Step1: Visit the webpage of this Image Enlarger and click "Upload Image" to start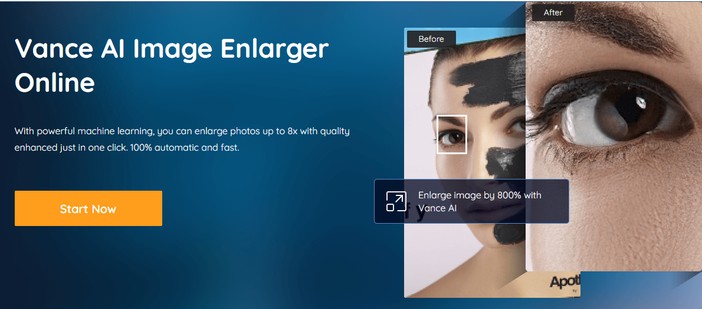 Step2: After uploading an image, you can choose to enlarge 2x, 4x, or 6x and begin to process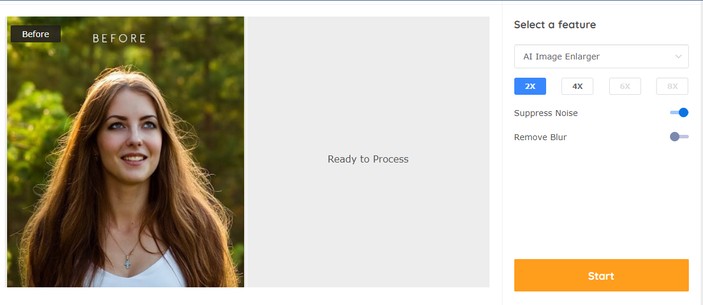 Step3: Download the enlarged images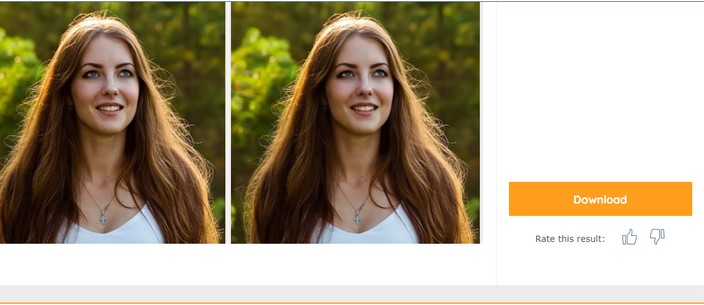 Take a quick look at the performance. You can see the enlarged image is even clearer than the original one. The whole quality is clearly higher and better after enlarging.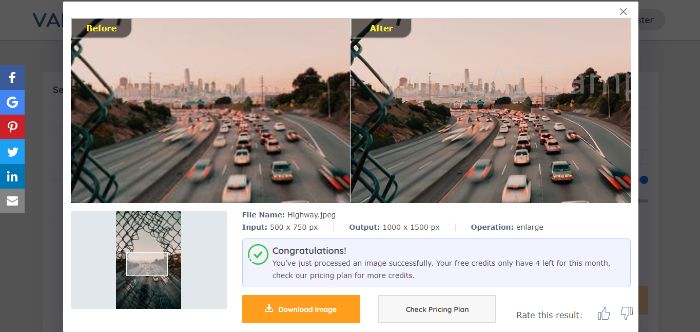 Conclusion
Vance AI Image Enlarger aims to help everyone easily enlarge image without being blurry. Cloud-based service makes it easier to access. You don't need to install anything to use this AI service and it has no requirement for your system. If you love a YouTube video thumbnail and want to enlarge it without being blurry, this AI Image Enlarger can be a great help. Click to get to know more about 10 Top Tools to Blur Background.