How To Enlarge YouTube Thumbnail Without Being Blurry
What is YouTube Thumbnail Size?
Before talking about how to enlarge thumbnails, we'll give you a brief introduction about the suggested size of them to help you get a better understanding. The ideal thumbnail size is 1280 × 720 pixels with a minimum width of 640 pixels, and the ideal ratio for YouTube players and previews is 16:9.
Steps to Enlarge Size of YouTube Thumbnail
Powered by a Deep Learning algorithm, VanceAI Image Enlarger is able to automatically enlarge the image and even improve the whole quality by fixing the enlarged pixels meanwhile. Only 3 steps to getting high-quality enlarged images. Let's take a quick look.
Step1: Visit the the official website VanceAI and click "Upload Image" to start.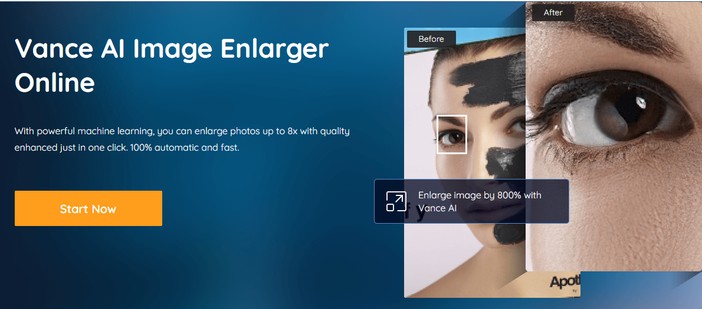 Step2: After uploading an image, you can choose to enlarge 2x. Or you can pay to enlarge the image with ai to 4k, 6k, or 8k.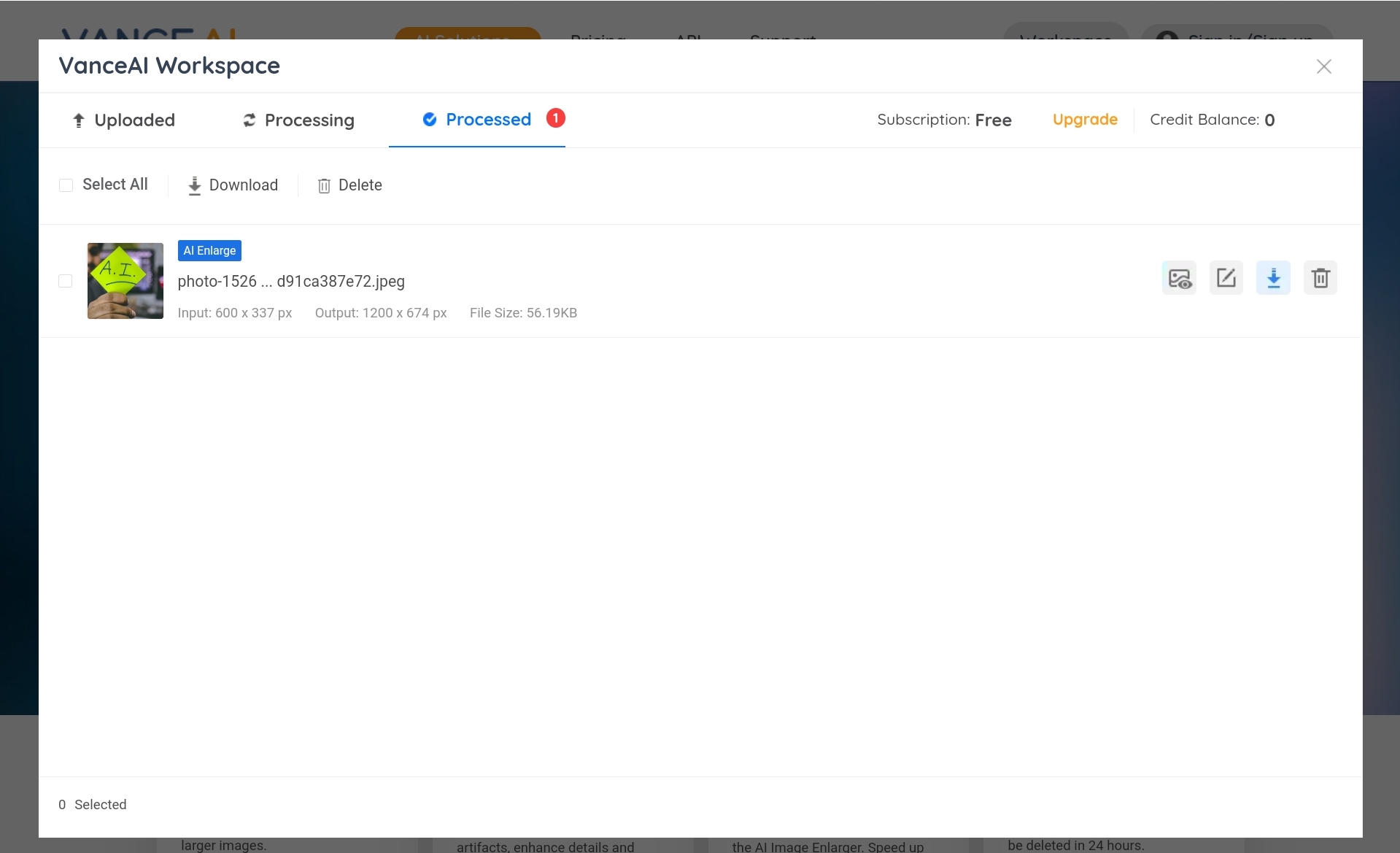 Step3: Download the enlarged images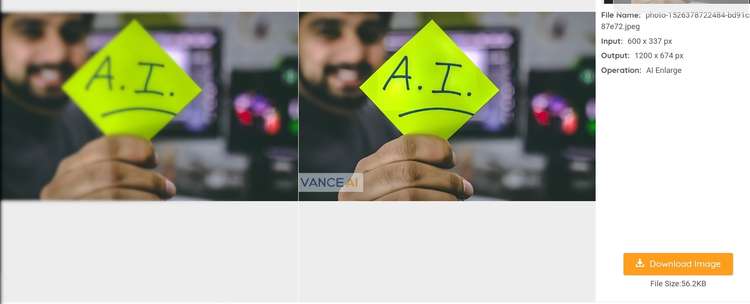 Take a quick look at the performance. You can see the enlarged image is even clearer than the original one. The whole quality is clearly higher and better after enlarging.
Also read: How to Enlarge an Image to Print with the Help of VanceAI
Conclusion
VanceAI Image Enlarger aims to help everyone easily upscale image online without being blurry. Cloud-based service makes it easier to access. You don't need to install anything to use this AI service and it has no requirement for your system. If you love a YouTube video thumbnail and want to enlarge it without being blurry, this AI Image Enlarger can be a great help. Click to get to know more about 10 Top Tools to Blur Background.

Do you find this post helpful?
Yes
No