What is the first thing people notice when they open your Instagram profile? Your bio information, and, of course, the Instagram stories highlights, one of the most valuable Instagram features! They are prominently displayed on your profile, acting as excellent indicators to show users what your brand is all about. You can have the best Instagram stories that you re-share from your followers and create a perfect user-generated content highlight as social proof for the quality of your brand.
Unlike Instagram Stories, which disappear after 24 hours, Instagram Stories Highlights can remain on your profile indefinitely. This is why you should spend some time thinking about how you can use them to showcase and promote your brand.
How to Make Instagram Highlight Covers?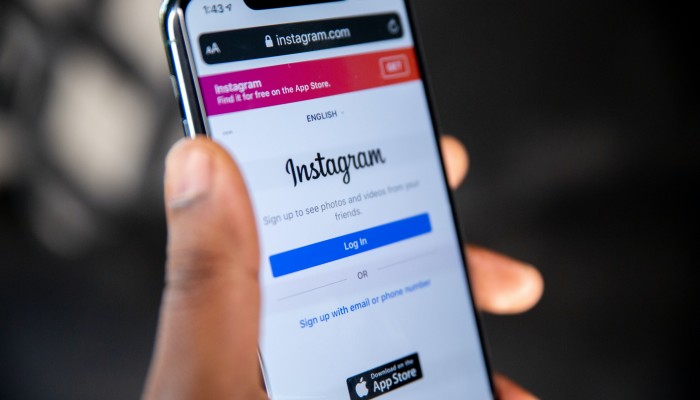 In this blog, we will analyse in detail how you can create the most interactive Instagram highlight covers using different tools. Read on to find out more!
How to Make Instagram Highlight Covers with Picmonkey?
Picmonkey is a great tool to use for an innovative highlight cover on Instagram. We will walk you through a step-by-step process on how to operate this tool.
Step 1:
To start with, open a blank canvas and scroll down to the Blanks section in PicMonkey and click See all blanks. You'll then be taken to a page where you can select the size of your blank canvas. To open the canvas in the Editor, scroll down and select Instagram Story Highlight Cover.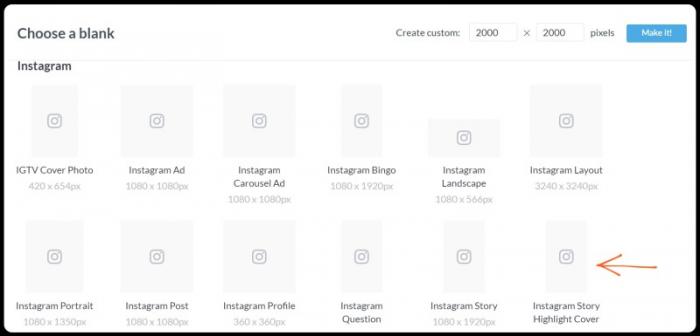 Step 2:
Next, choose a background color. To change the background color, go to the Background Tools menu. If you want to use a branded hex code, enter it in the text box and click Apply. Otherwise, you can choose from a wide range of common colors.
Step 3:
Customize! To add your own icon, open the Graphics tab on the left panel and select from our collection of thousands of icons, or click Add image on the top toolbar. The Graphic Tools menu will appear once you've added a graphic to your canvas. Then it's time to get creative. Change the colors of your graphic or add effects with the tools.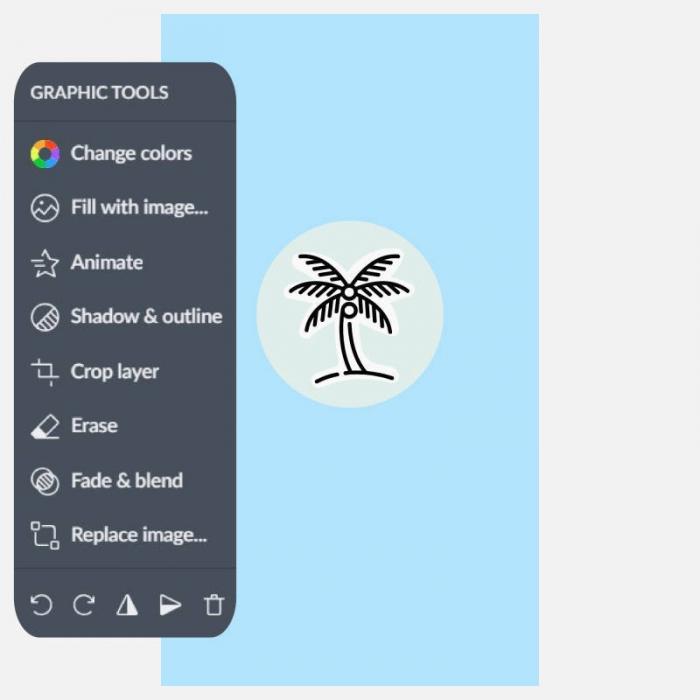 Step 4:
Export your cover. Click Download in the top toolbar's right corner to save your cover to your computer, then upload it to Instagram when you're finished. It's worth noting that your design will always autosave in Hub, PicMonkey's cloud storage, allowing for unlimited editing.
Sometimes, Instagram highlight covers get blurred out, leading to low-quality results like unrecognized details. You can fix that by enhancing your image by using VanceAI Image Enhancer! This tool is able to provide you with a one-click AI solution to help enhance photo details. In that way, it becomes easier for you to get super HD photos in the visual manner to better highlight covers on Instagram.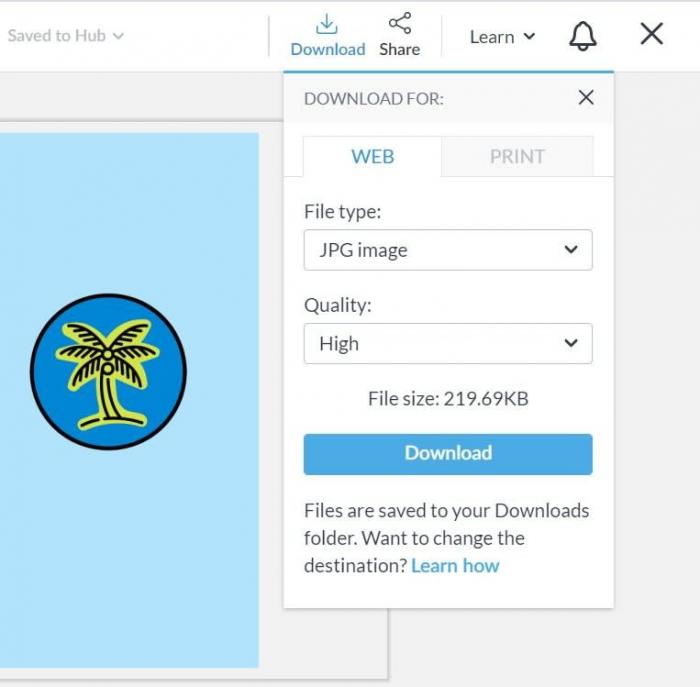 VanceAI now also launches its software version. VanceAI PC is full-featured desktop software developed by VanceAI that lets you instantly process local photos in bulk with more customization options, which will significantly simplify your workflow and boost your productivity. Free Download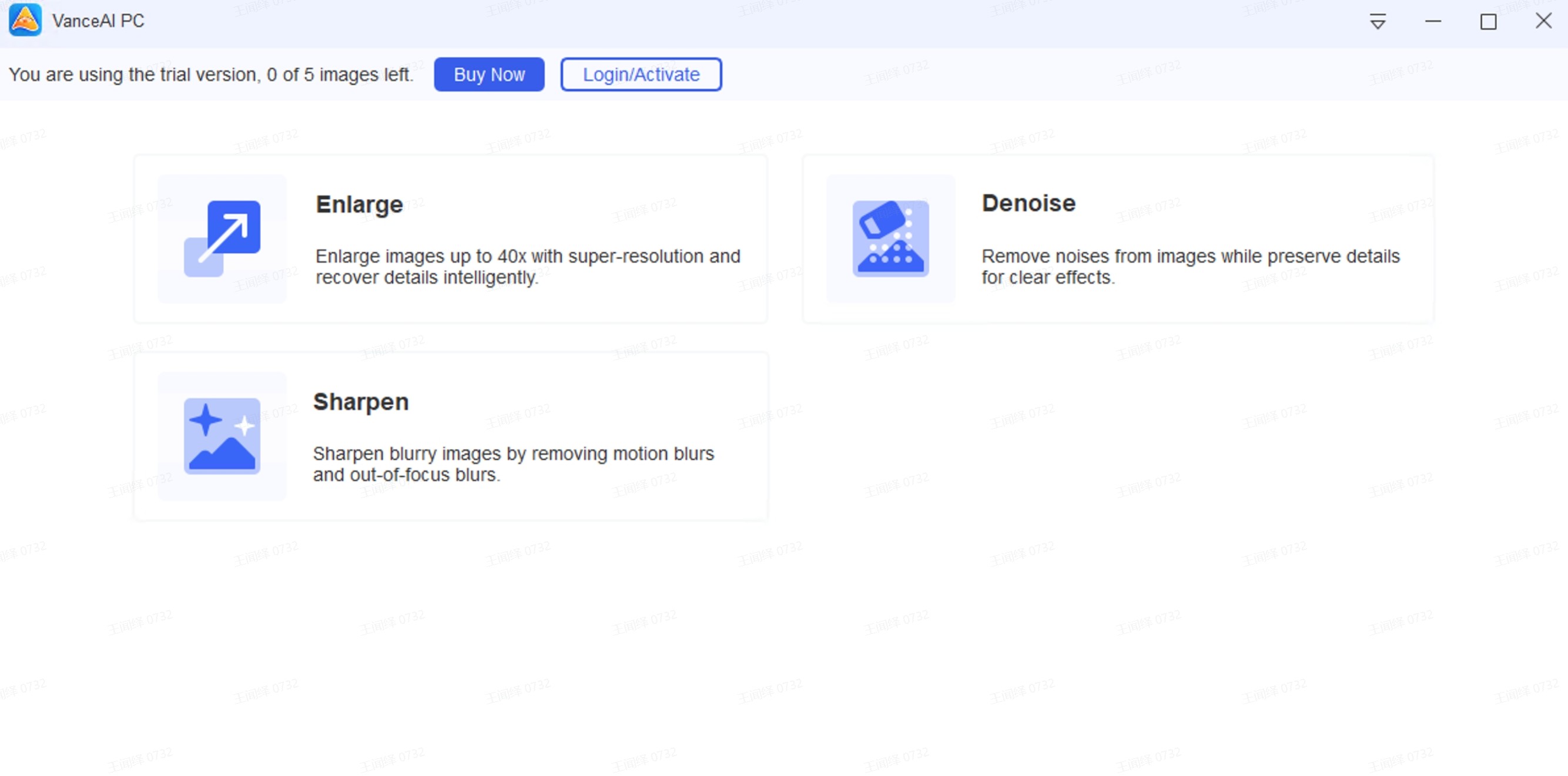 How to Make Instagram Highlight Covers with Canva?
It only takes a few steps to create Instagram Highlight covers in Canva!
Step 1:
Go to Canva.com or download the Canva app. If you don't already have an account, create one or log in. Click on Create a Design and then either search from the list provided or type 'Instagram Story' into the search bar.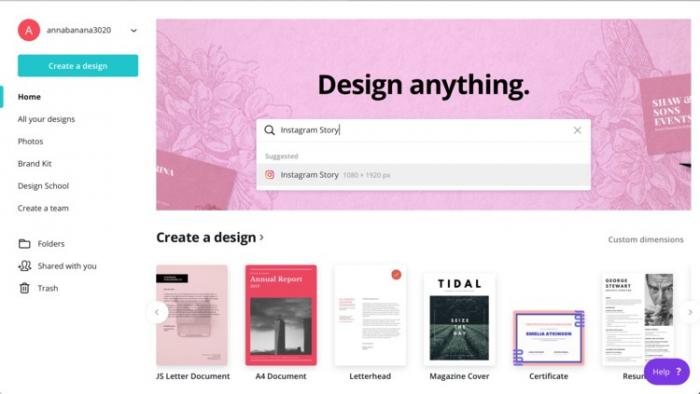 Step 2:
Select a background color or a background image. Choose from Canva's pre-selected colors or use the color picker to create your own. You can even include your company's hex code color. For photos, you can use a Canva stock image, connect your Instagram, or upload your own.
Step 3:
Insert Elements. You can add lines, icons, boxes, circles, and anything else you want! In this case, I looked up photography and added a camera icon. Canva offers hundreds of free icons as well as a plethora of premium options for those who sign up for a membership.
If you don't want to use the icons readily available, you can always draw your own! Using VansPortrait, you are able to (literally) draw your own preferred icon or sketch for your Instagram highlight cover.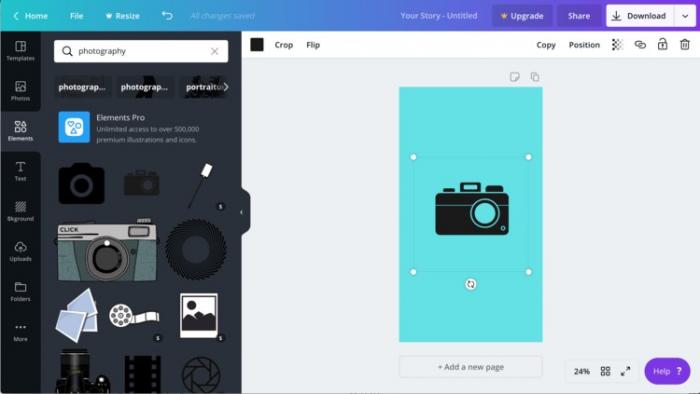 Step 4:
Save the image as a PNG or JPG file. If you're using a computer, we recommend airdropping it to your device or uploading to Dropbox and downloading on your phone. You can get more photo editing knowledge on Canva.
How to Make Instagram Highlight Covers with Visme?
If you want more control over your Instagram brand, follow these steps to easily create a great Instagram highlight cover.
Step 1:
Sign into Visme. Log in to your Visme account or sign up for a free account at visme.co.
Step 2:
Make a new image that is appropriate for Stories. Click Custom Size in the top right corner of the main Visme dashboard, then enter the Instagram Story image dimensions (1080 x 1920 pixels). Click the Create button!

Step 3:
Obtain a free icon set. After you've finished downloading, unzip the file and select your favorites.
Conclusion
Instagram Stories has quickly become one of the most important channels for brands to connect, engage, and gain tangible results from their digital marketing efforts. Understanding Instagram stories for business can give you a significant competitive advantage in your future marketing efforts.
Also read: Top 15 Best Instagram Editing Apps Review
FAQs
1. How do you make a good highlight cover on Instagram?
Ans: A highlight is intended to curate a series of message ideas. Concentrate more on adding value. Furthermore, using icons is a great way to avoid text while still making it clear what your highlight is about. Also, avoid cramming too much information into your icon. Each highlight should clearly communicate what content is featured with one image or a few words.
2. What app can I use to make Instagram highlight covers?
Ans: Some popular apps you can utilize are Canca, Picmonkey, Visme, Snappa, and many more. Each app has its own set of features that enable you to design your own cute Instagram highlight cover. To unblur image for your icon, you can utilize VanceAI Image Sharpner!
3. What are the specs for Instagram highlight covers?
Ans: The dimensions of the Instagram story cover are the same as those of the Instagram stories: 1080 pixels by 1920 pixels, or within a 9:16 aspect ratio. On the profile page, only a portion of the highlight cover will be visible. You can use an AI image enlarger to make your highlight cover image high quality in the limited space available.
Do you find this post helpful?
Yes
No