Various decades appear to be making a resurgence in recent years. There's something for everyone, from rebooted TV shows to new fashion lines. Vintage and retro aesthetics are also popular on Instagram, with celebrities and social media influencers modifying their photos to evoke memories from the past. It's also a fantastic look for your feeds! Old photos are natural vintage materials. And you may use VanceAI Photo Restorer to make the old photos look best. This AI Photo Restorer can restore old photos by remove scratches from old photos online and display perfect results.
This blog will teach you how to use a few strategies and tips on how to make your photos look vintage. Continue reading to learn more! If you are interested, you can try to restore your image now or download it directly from the pop-up window on the right without leaving this article.
What is a vintage photo?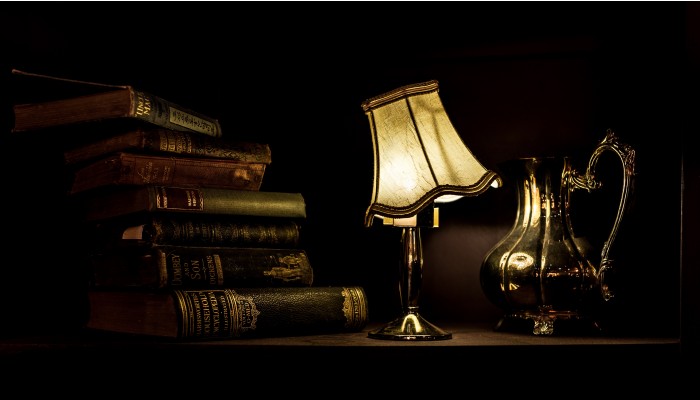 Photographs taken with a non-digital camera, such as a 35 mm film camera, are vintage photography. On the other hand, Vintage photography is shot with modern technology and processed to mimic an aging process or substance in the present day.
As a result, vintage photography is a genre that allows viewers to learn about people's customs and fashion statements from the past. Furthermore, these images stand out and draw attention due to their inherent flaws.
5 Tips To Get Vintage Photos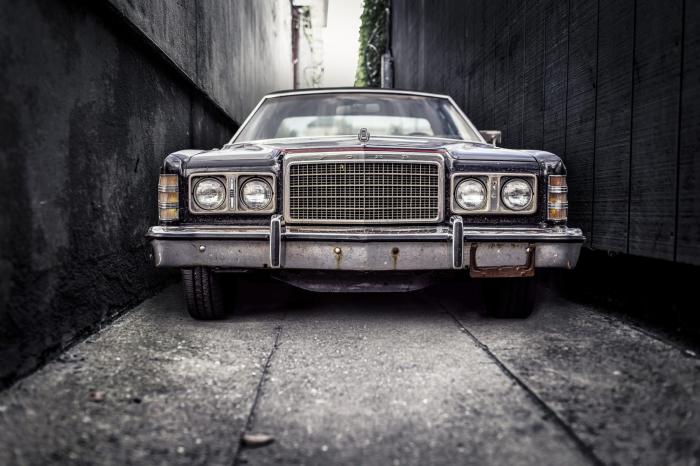 We now call vintage photography made up of pictures taken throughout history that have specific characteristics. For example, the washed-out sepia tones famous in film images from the 1960s and 1970s are arguably the most overall vintage aesthetic. Still, there are a plethora of other looks and styles to pick from when creating your vintage photography effects.
Here are some suggestions for making your modern digital images appear as if they were taken decades ago.
1. Try black and white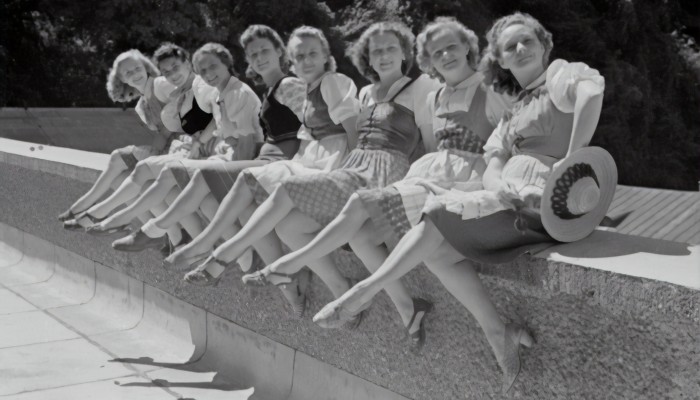 Although not all antique images must be black and white, it's an excellent place to start! Black-and-white photographs appear to evoke the nostalgic feeling that old photographs require. The first tip on how to make your photos look vintage is to start with a black-and-white preset from your favorite photo editor, and then apply grain and texture on top.
2. Add a bit of a lens flare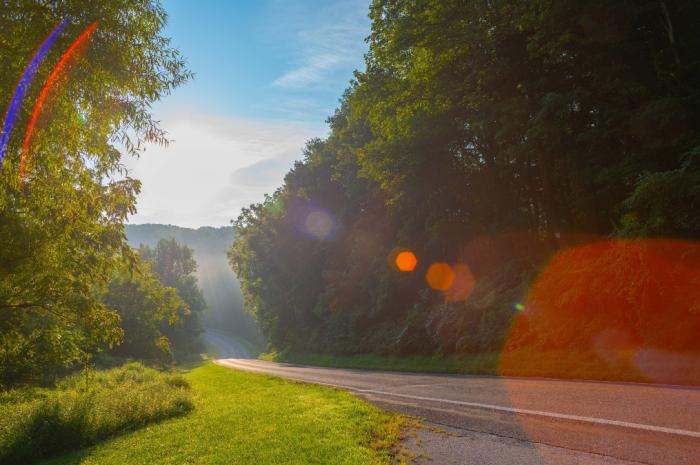 Natural lens flares are challenging to photograph, but there are a variety of overlays available to simulate them in your vintage photos. Depending on the effect you're striving for, you can adjust the opacity to make your antique images look more natural or artistic.
3. Tweak the colors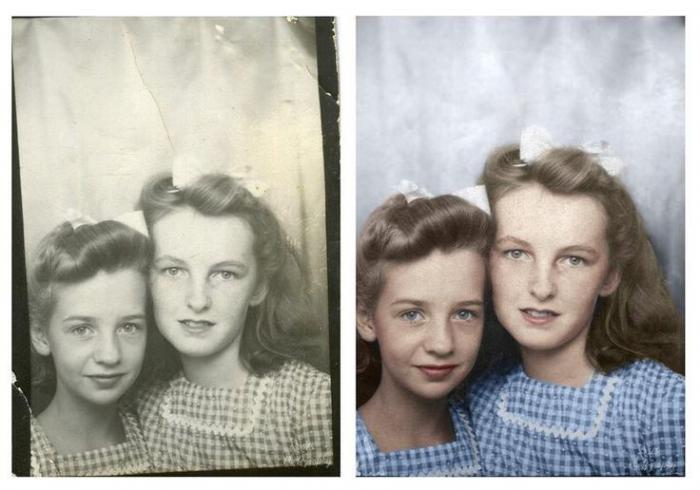 The vibrant colors that may be achieved by simply touching the shutter on your iPhone are a relatively new phenomenon. This tip on how to make your photos look vintage can answer how to edit photos to make them look vintage on an iPhone. Because film cameras rarely achieve such saturation, the first step toward a retro look is to reduce the color saturation. You can also change the photo's temperature. Both excellent and warm-toned images will give you a vintage vibe, so play around with them to see which one you like.
4. Try adding grain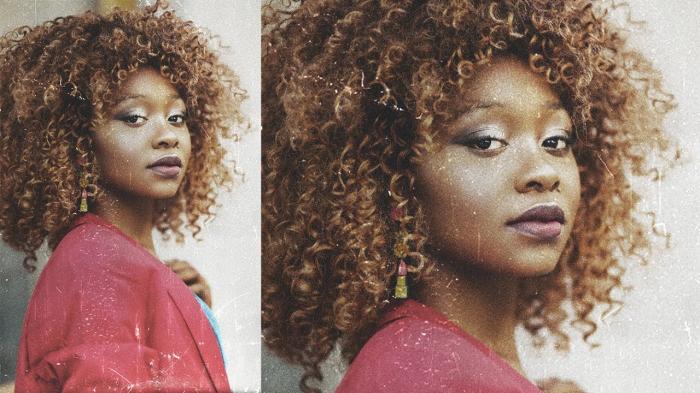 Have you ever noticed the grainy texture typically results from film photography while looking at vintage photos? This is because when the film was developed, minute particles of metallic silver were frequently present, leaving a grittiness on the final images. While this is a common feature of antique photographs, it's also simple to achieve with most photo editing software. Also, removing the imperfection from old vintage photos can be easy with AI old photo restoration online tool released by VanceAI.
5. Play around with textures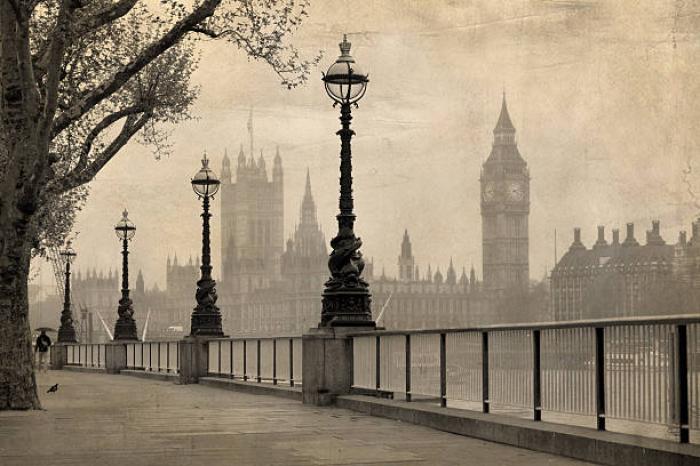 Textures are a great complement to vintage photographs since they mimic the inherent flaws that always appear to show up on film photos. Texture overlays are available in a variety of photo editing programs. You can always play around and experiment with different textures to give your images a vintage feel. The best part about textures is, the result is never the same. You can completely customize your image according to your individual preference.
Refresh your vintage photo in a splash
Photographers and individuals who do not own a full-frame camera face several challenges tonight, including noisy photographs. As a result, discovering a program that effectively reduces noise while preserving all detail appears to be a dream come true.
Traditional denoising methods, which focus on treating noise at the pixel level, aren't necessary with VanceAI Image Denoiser. To do this automatically, follow the easy procedures outlined here.
Step 1: Choose a file from your computer or drag and drop it into this tool.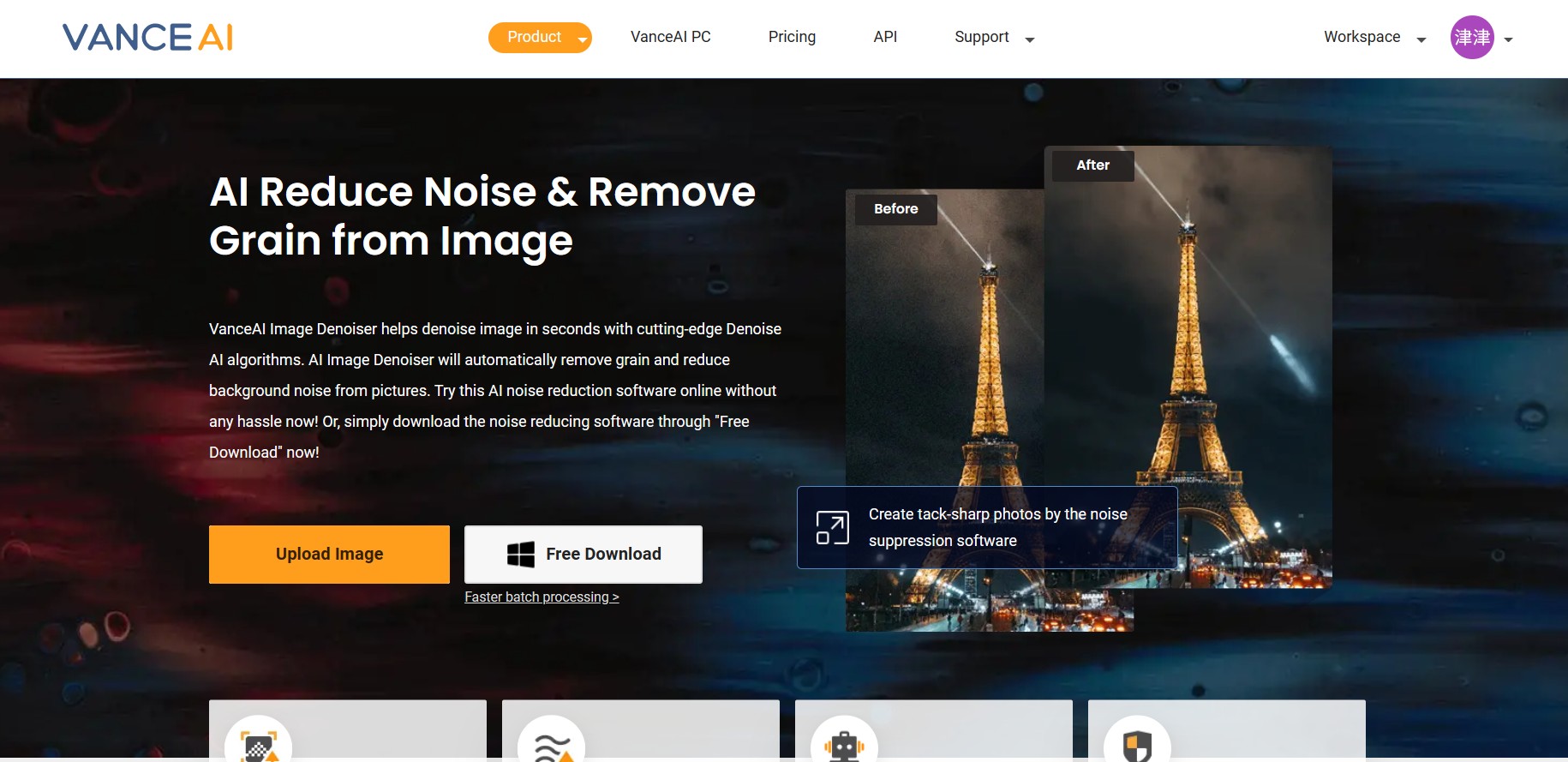 Step 2: Click on "Start to process"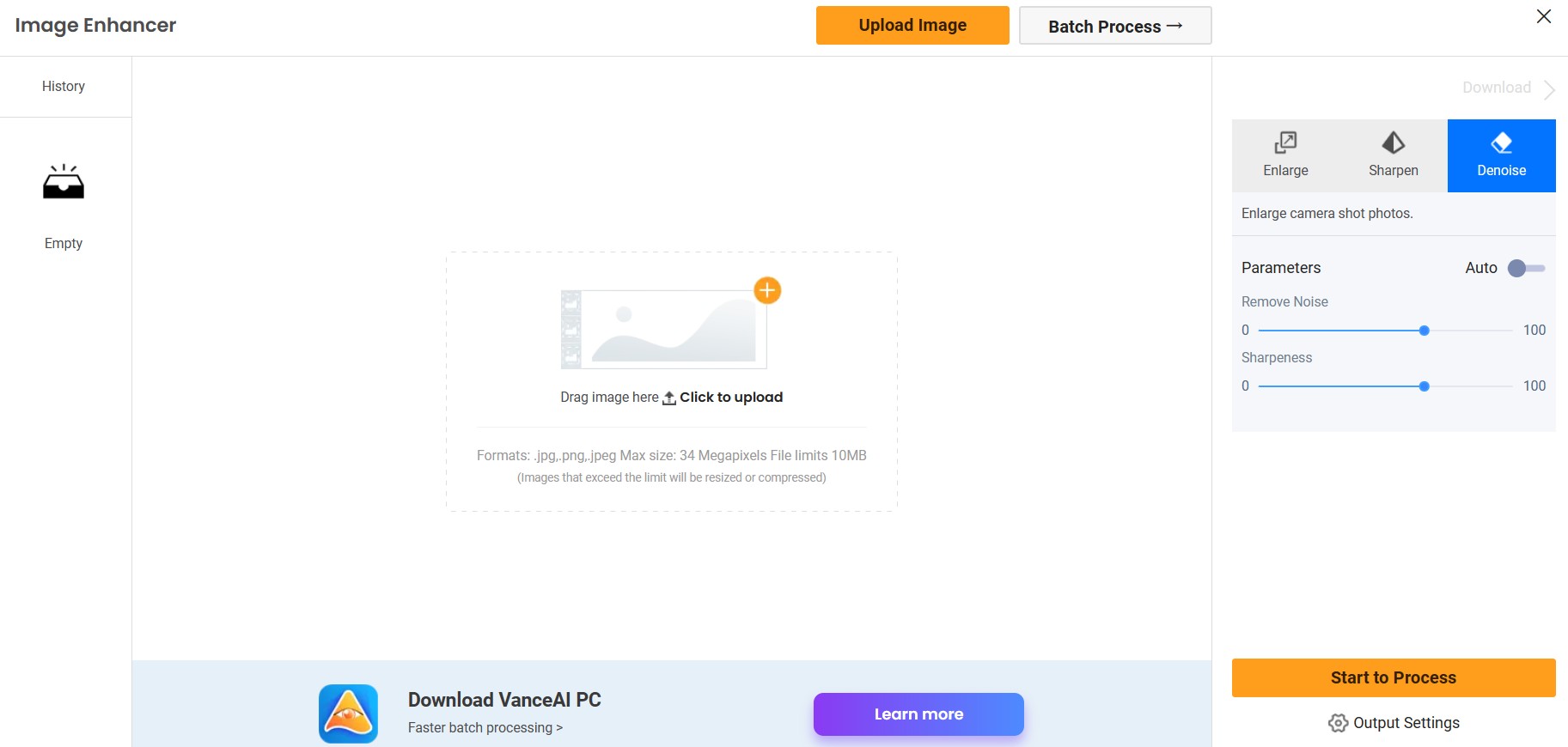 Step3: Download to save the image.
Low light photography and a high ISO ratio are two common causes of image noise or grain. You may notice a lot of noise or grain in your photographs if you need to shoot in low light conditions, such as during a birthday party or in a dark room. Another culprit is using a high ISO ratio. You don't need to use sophisticated software like Photoshop if you have photographs with dots or noise spread on the surface. VanceAI Image Denoiser will complete the task.
You can also use the VanceAI Online Photo Restorer. Scratches, fractures, stains, and other blemishes can be removed from your priceless vintage photographs. In less than 10 seconds, VanceAI Photo Restorer helps you remove scratches online after you understand the complete guide digital photo repair offers. More than only correcting flaws is involved in AI photo restoration. It also aids in sharpening colors and enhancing faces in old, damaged photographs.
The VanceAI Photo Colorizer is another tool you can make use of. Instead of utilizing typical filters, it uses a Deep Convolutional Neural Network to colorize old black and white photographs. The picture colorizer uses AI colorization algorithms that have been trained on millions of black and white and colorful photos and images. This allows you to add realistic and lifelike colors to your old photos.
About VanceAI
Want to find more interesting AI features to get wonderful pictures? Watch the video below to check it out!
VanceAI now also launches its software version. VanceAI PC is full-featured desktop software developed by VanceAI that lets you instantly process local photos in bulk with more customization options, which will significantly simplify your workflow and boost your productivity. Free Download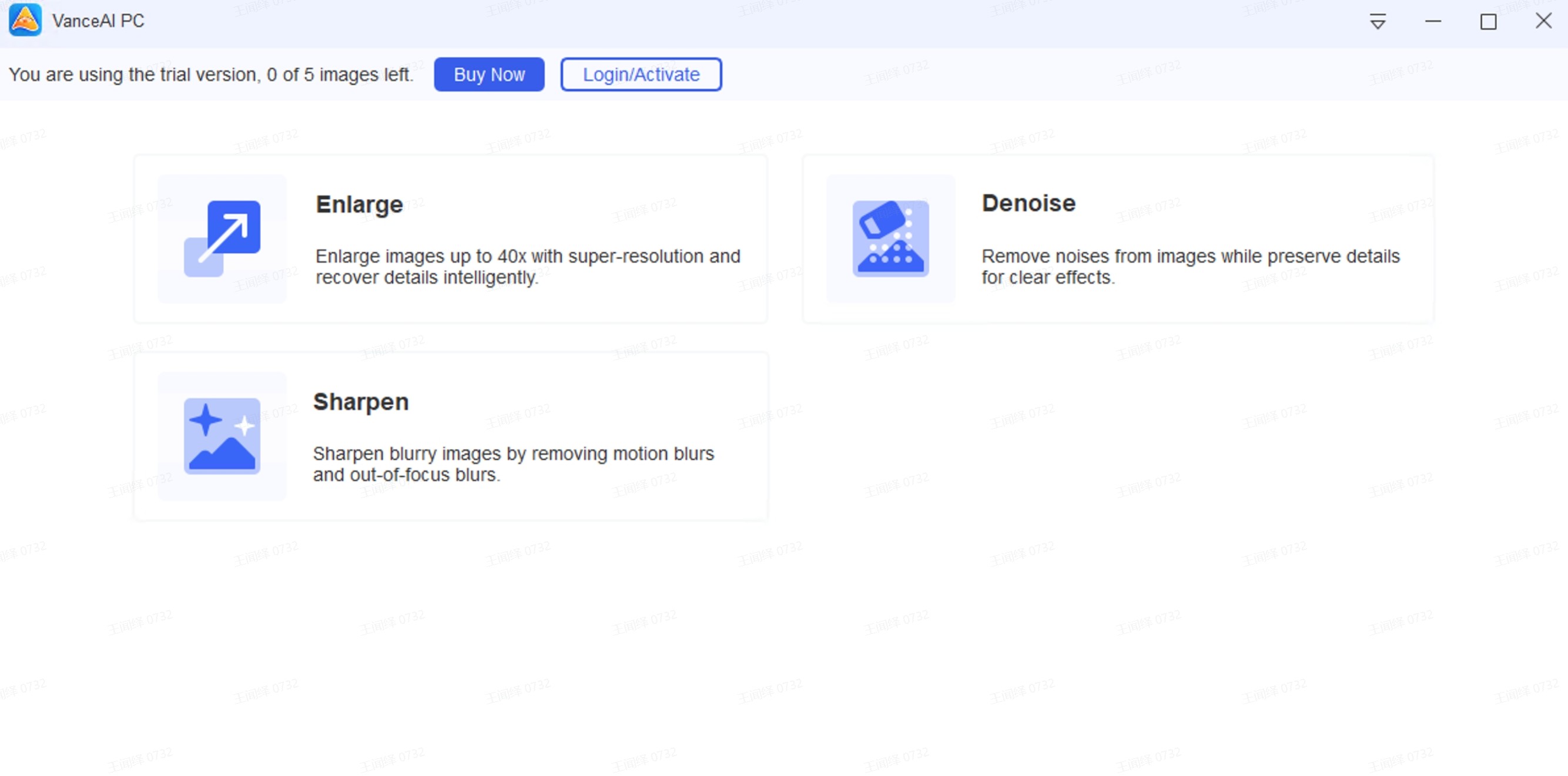 Conclusion
Don't be scared to experiment with your camera's settings. Even if your images are diverse or have dramatically different compositions, manually altering and editing them will help you achieve the same look every time.
Making photographs look old for Instagram posts is fun, and it's also straightforward! It's also a versatile style that can be used on almost any type of photo. Utilize the details in this blog to create your versions of vintage images!  Read more: How to Use VanceAI Image Upscaler for Old PC Games
FAQs
How to make a photo look vintage on iPhone?
While you have complete control over this effect and can give it several interpretations, the following are the essential elements of the vintage look:
Low color saturation — reducing the saturation of a photo is the first step in making it look old. 
Low contrast - To generate a haze effect in a photo, reduce the difference while slightly boosting the brightness.
Grain: Film grain noise or HSV noise can be used to change your image and replicate camera noise.
Yellow tint - The most typical effect in black and white photographs is a yellow tint. 
Vignetting - When a lens fails to focus evenly across the entire image, vignetting occurs, and the photo's edges are underexposed. 
Do you find this post helpful?