Old family photos are nothing short of treasures that we usually preserving photos in albums somewhere in our homes. Naturally, we sort of keep the albums of ancestor photos there for a long time and when we do find old photos of a family again, we may see that the album and the photos have taken some damage over time. These photos are made of material that deteriorates over time and we may have a need of recreating old family photos. In some cases, the damage is too severe and we don't know what to do. Either way, we will discuss a few tips on preserving old family photos and old photos in general, including a product from VanceAI, AI photo enhancement and editing tools, for photo repair.
1. Convert Old Family Photos to Digital
If you want to know how to organize old family photos while preserving them as well, converting them into their digital version may be the best option. Considering that your images aren't really damaged, you can simply use scanning and storage applications. For instance, you can definitely make use of Google in such cases. You can simply download and install Google PhotoScan to scan your physical photos. The VanceAI photo enhancer service can also come to use to later enhance the photo. The service scans and stores a digital version of the image. It is able to enhance the resolution of your picture to a higher level within several seconds.
After that, you can either keep your photos in your device or upload them on either Google Photos or Google Drive, whichever is preferable. Google Photos is more suitable, however, as it can let you create albums and add metadata quite easily.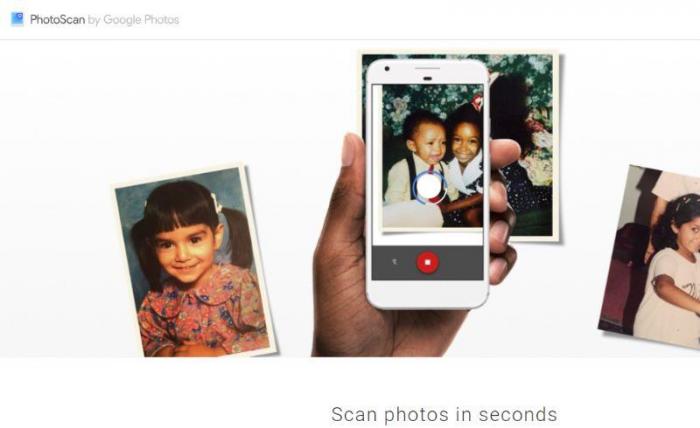 Furthermore, many photo scanning applications such as PhotoScan offer a decent amount of image enhancement options as well. After scanning photos, you can choose to add filters to your image. You can try out a bunch of filters that are really useful for improving the look of your photos. In fact, there are many filters that can hide the little spots in your old family photos that couldn't be fixed by photo editing software apps. With apps such as Google PhotoScan, you can rest easy knowing your images are preserved and easily accessible.
2. Preserve Old Family Photos with AI 
One of the most common and well-tested ways of recreating old family photos is to make them digital first and then enhance their quality. There are many remarkably good photo editing and enhancement software applications, online and offline, that analyze an image thoroughly and fix any issues present in the image. Applications such as the online photo repair tool from VanceAI or Photoshop can pretty much revive your family's old photos. When it comes to VanceAI, it makes use of advanced AI and Deep Learning algorithms to finish photo repair in a matter of seconds. You simply need to upload an image to the tool and start the process. Another great aspect of VanceAI, plus Photoshop, is that they are capable of turning around complex images that not only involve portraits but old photos with backgrounds as well.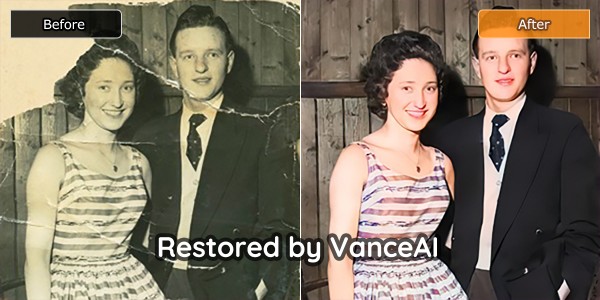 If you are interested, you can try to restore your image now or download it directly from the pop-up window on the right without leaving this article.
This result is from VanceAI and as seen from the picture, the application is adept at reading the entire image in detail. When you find old photos of family that are damaged, you don't necessarily have to discard them. You can try out tools like Photoshop or VanceAI first. This kind of Online Photo Restorer can remove scratches from old photos in seconds. Any photo saved can also be a memory saved.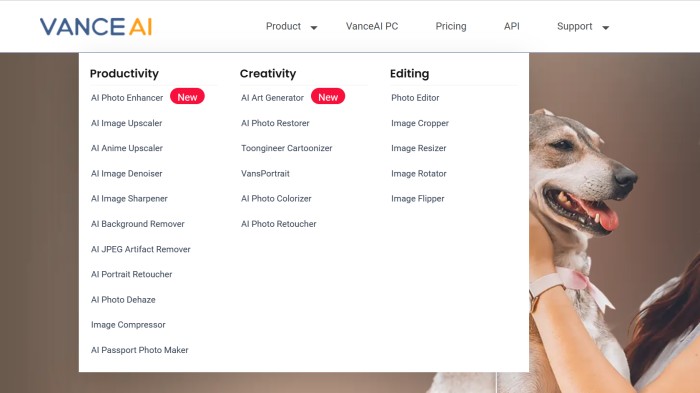 VanceAI now also launches its software version. VanceAI PC is full-featured desktop software developed by VanceAI that lets you instantly process local photos in bulk with more customization options, which will significantly simplify your workflow and boost your productivity.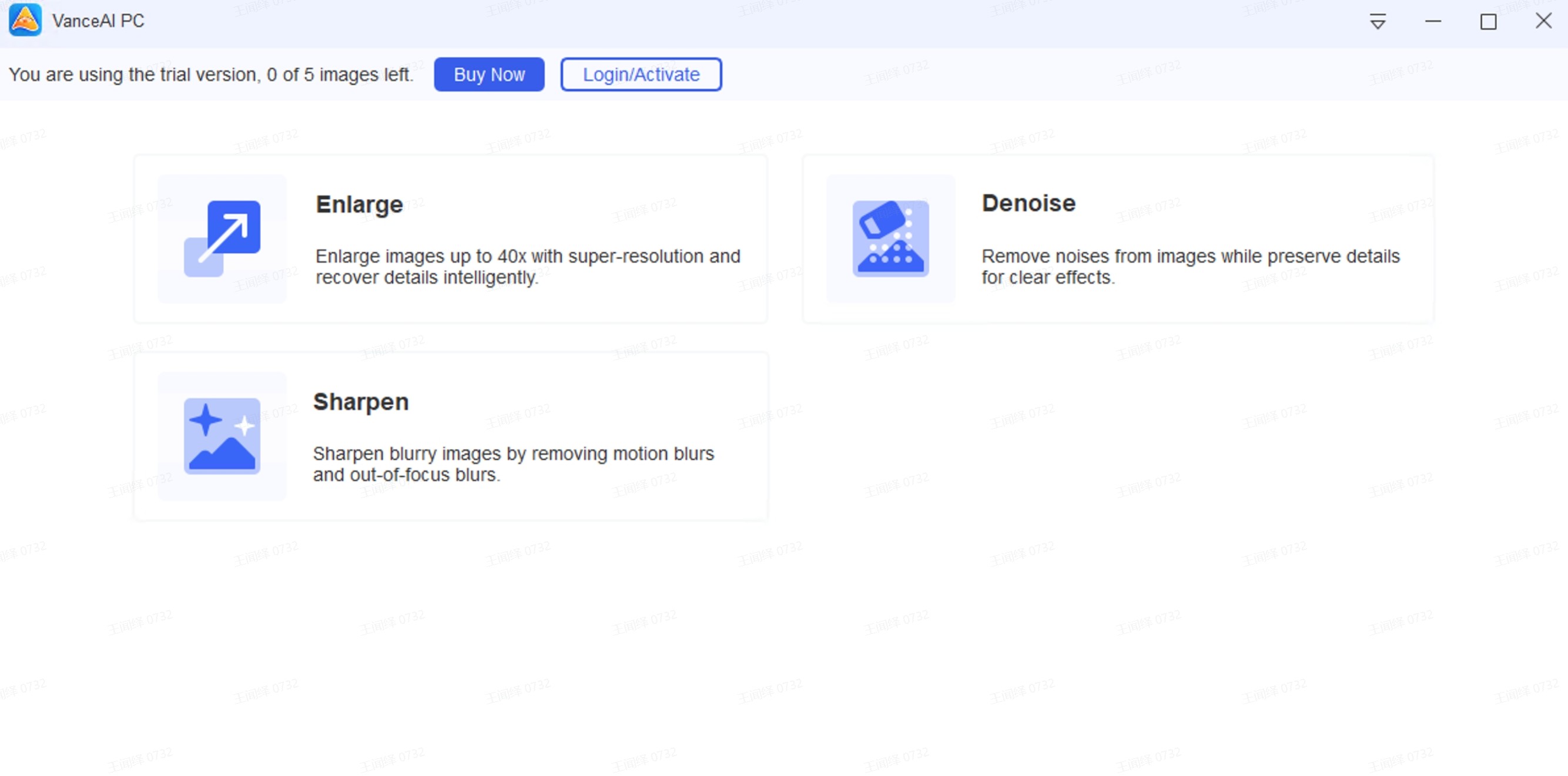 3. Print and Share Old Family Photos
The unique aspect of printing and sharing old family photos is that you can improve the quality of your photos and still have a physical copy of them in your home. Though this process takes more time than the others, the end result is definitely worth it. After you convert your image to its digital form using an app like PhotoScan and next you use framing and printing platforms to upload your photo there and make a custom size. Or, you can also use an application like Canva to edit your photos in frames. Once you do that, you can print them through a website and order delivery. Not to mention that you can not only preserve old photos but also have your old family photos printed on various objects. A website like Redbubble can be really useful for you if you wish to add family photos on different types of clothing materials, accessories, mugs, and more.
Conclusion
With this guide, you now know how to preserving old family photos, how to organize them, and how to revitalize them. With wonderful automatic and comprehensive applications such as the VanceAI Photo Restorer, you can upload damaged old family photos and repair old photos online within seconds. Not to mention that various apps from Google are really good for converting your physical copies to digital ones with a bit of editing and enhancement added to the mix. Most of the process is free as well and doesn't require heavy downloads and installations either. Most costs are related to printing and order if you do so. Old family photo prints are really precious and should be maintained in the same fashion. Also read: How to Use Myheritage Photo Enhancer.
Do you find this post helpful?