Best 5 Portrait Photography Tips
Have Fun with Your Portrait-VansPortrait
VansPortrait from VanceAI is driven by AI that helps you turn selfie to anime. Feel bored with stereotyped selfies or portraits? Try VansPortrait and have fun with it to create cute anime photos! This great AI cartoon generator will make cartoonish become an easy thing.
This anime AI has been launched on ProductHunt. If you like it, give it an upvote by clicking on >>>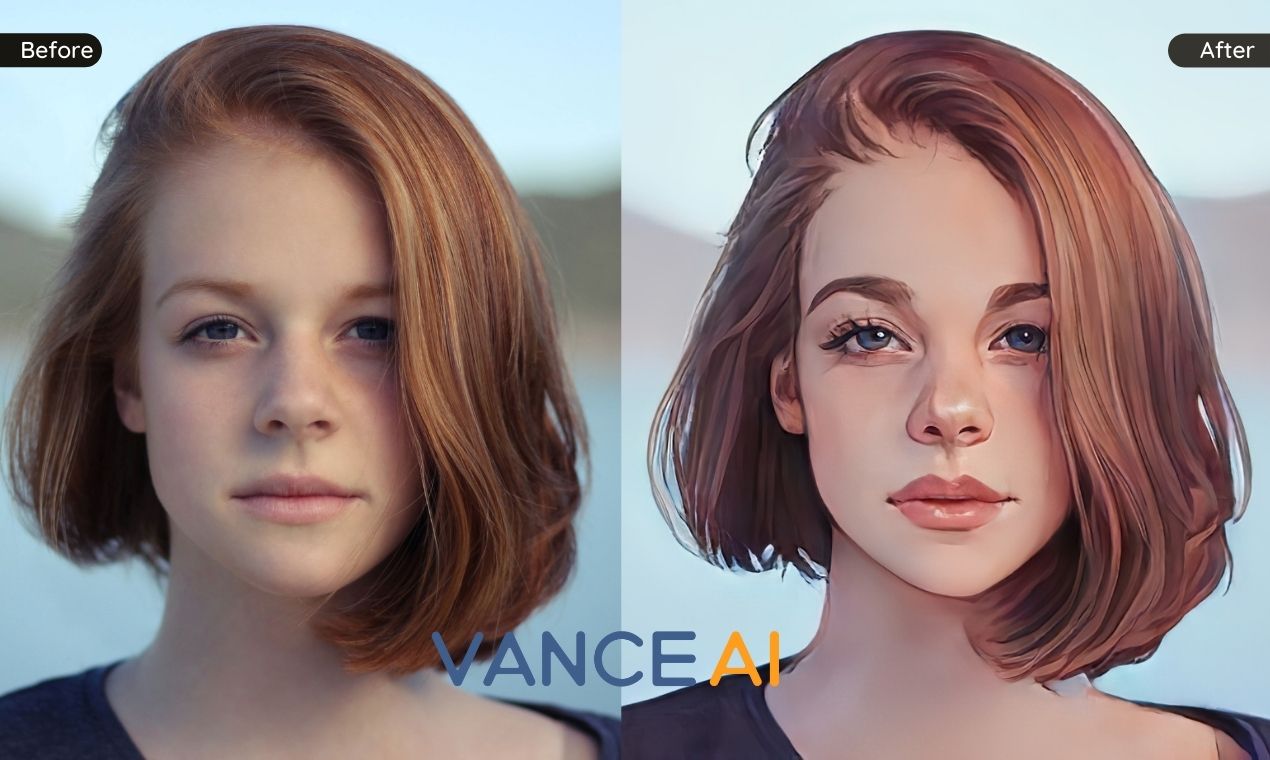 Best 5 Portrait Photography Tips
1. Trust Your Intuition 
When it comes to humans, there are a large number of them, which also infers diversity. The same naturally goes for faces. We never know how well a background or an atmosphere is going to suit someone. Therefore, it is best to follow your instinct and trust your intuition because you never know that doing so might end up being an amazingly unique shot.  More interestingly, there are also some popular Vtuber Maker which use similar technology. Try it if you like.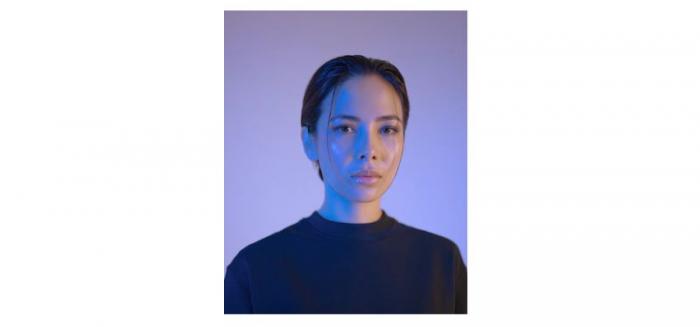 The color gradient used in this image, for example, perfectly shows how experimentation can take a photo to the next level. Make sure to check your portrait photography settings on your main device and the software. 
2. Get Natural and Genuine Expression
Sure, the technologically advanced cameras can make a gigantic difference when it comes to photography but when giving portrait photography tips for beginners, it is also really important to mention that a great camera is not a guarantee of anything. As a photographer, you should also make sure that the person you are working with is comfortable and ready. It is difficult to ignore a camera, but if a person can let go, they can express genuinely and make a portrait lovely and humane. Apart from that, there comes some fancy AI Portrait Generator, making fancy selfies at a fast speed. Get to know more about it.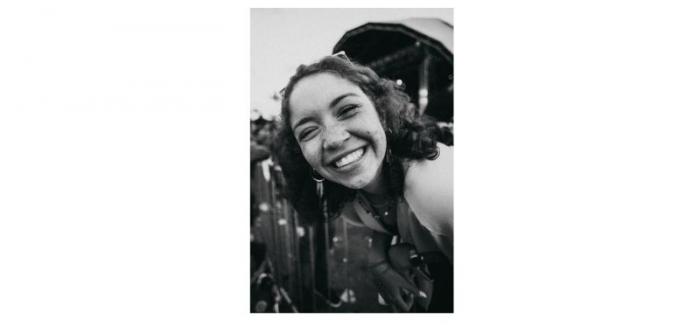 This is a great smile and most of all, a happy and contagious one. 
3. Pay Attention to the Background
A background is supposed to either add something to the image or not exist at all. There are many backgrounds or even small objects in the background that totally distract the user away from the main subject of the photo. One of the best self portrait photography tips is to have a solid colored background or a calm scenic one. You can also add more creativity by adding a background that complements the person's personality. Perhaps place a studio behind a musician.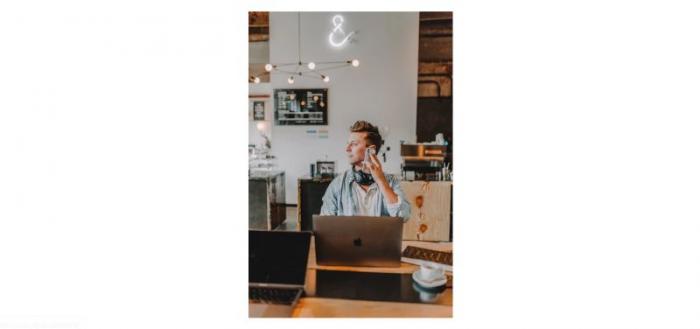 This not only captures the person but also his personality through a well-lit, informative background.
Also read: Touch Up Portrait Photo: One Step Closer to Perfection.
4. Use Lighting Well
This particular tip also goes with outdoor portrait photography tips, since the best kind of light arguably is sunlight. Not to mention that creative self portrait ideas photography needs a mention of natural lighting because you can use it in many ways. You can make the subject stand directly under the natural light for a different kind of aesthetic or you could make use of reflections instead. Be that as it may, amazing lighting can make a huge difference, not just in the setting but also in the expression that the subject wears.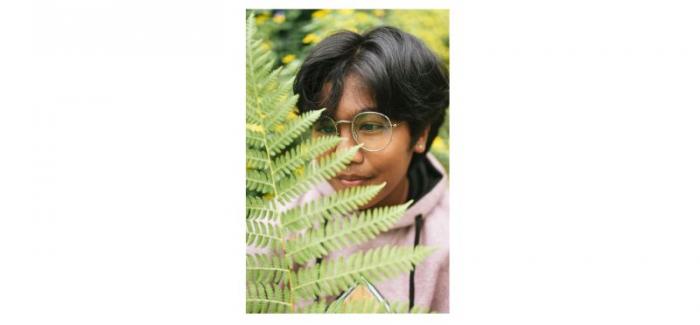 The shot brilliantly captures the subject and manages to highlight the setting. 
5. Use a Great Photo Enhancer
Photography nowadays would feel lacking without the amazing image editing tools. Not that photography absolutely needs a software tool, but they nonetheless elevate photography more. You should consider an AI image enlarger for all your images. Tools such as VanceAI, Photoshop, Fotor, etc are really good applications that make sure there are no imperfections in your images. Furthermore, you can also upscale images with them. These are solid portrait photography tips for beginners and professionals alike.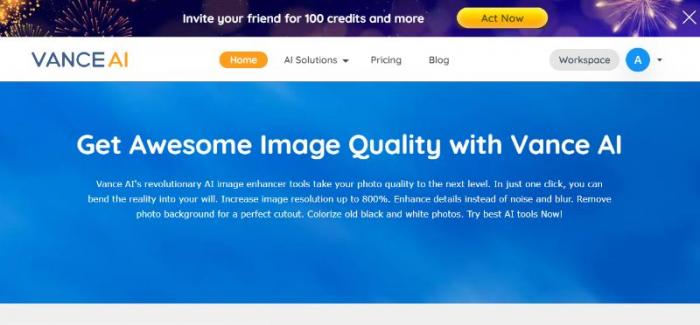 This Image upscaler tool is usable for free though with a limited amount of uses only, but available right now. Go to the AI Solutions tab or follow the steps below.
How to Use VanceAI Image Upscaler?
1.    Use the link above or start to VanceAI Image Upscaler through this link. Go to Upload Image once there.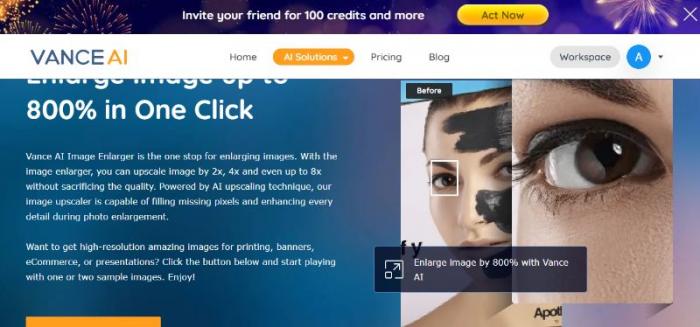 2.    This is the VanceAI Workspace that you see. Click on the plus sign to upload an image and then select Start to Process.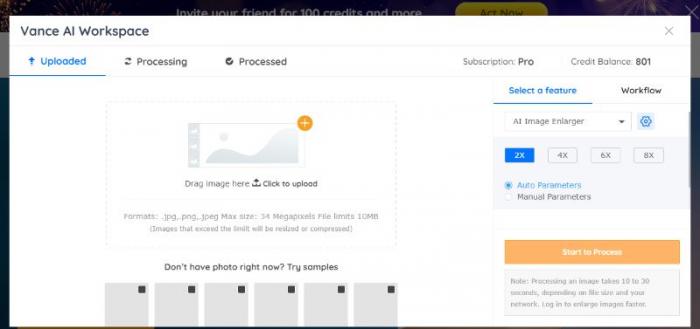 3.    Go under the Processed tab and find the Preview button on the right of the image. You will see the output image with the old image. Use Download Image to save the image.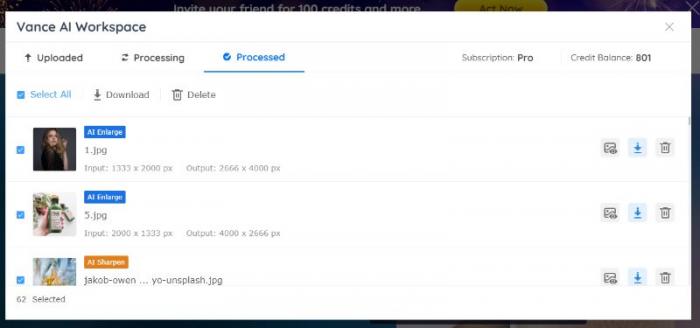 How to Use VanceAI Image Enhancer?
1. Go to the official website of VanceAI Image Enhancer. Once you get here, you may better know the main functions of the tool by reading these descriptive words. Having a basic understanding of the product is helpful for making image high quality.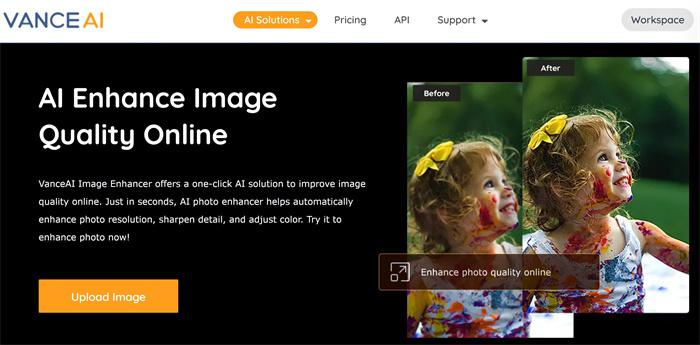 2. On VanceAI Enhancer Workspace you need to choose AI Photo Enhancer before pressing the button Start to Process. Then you just need to drag your image to the box and wait for a few seconds.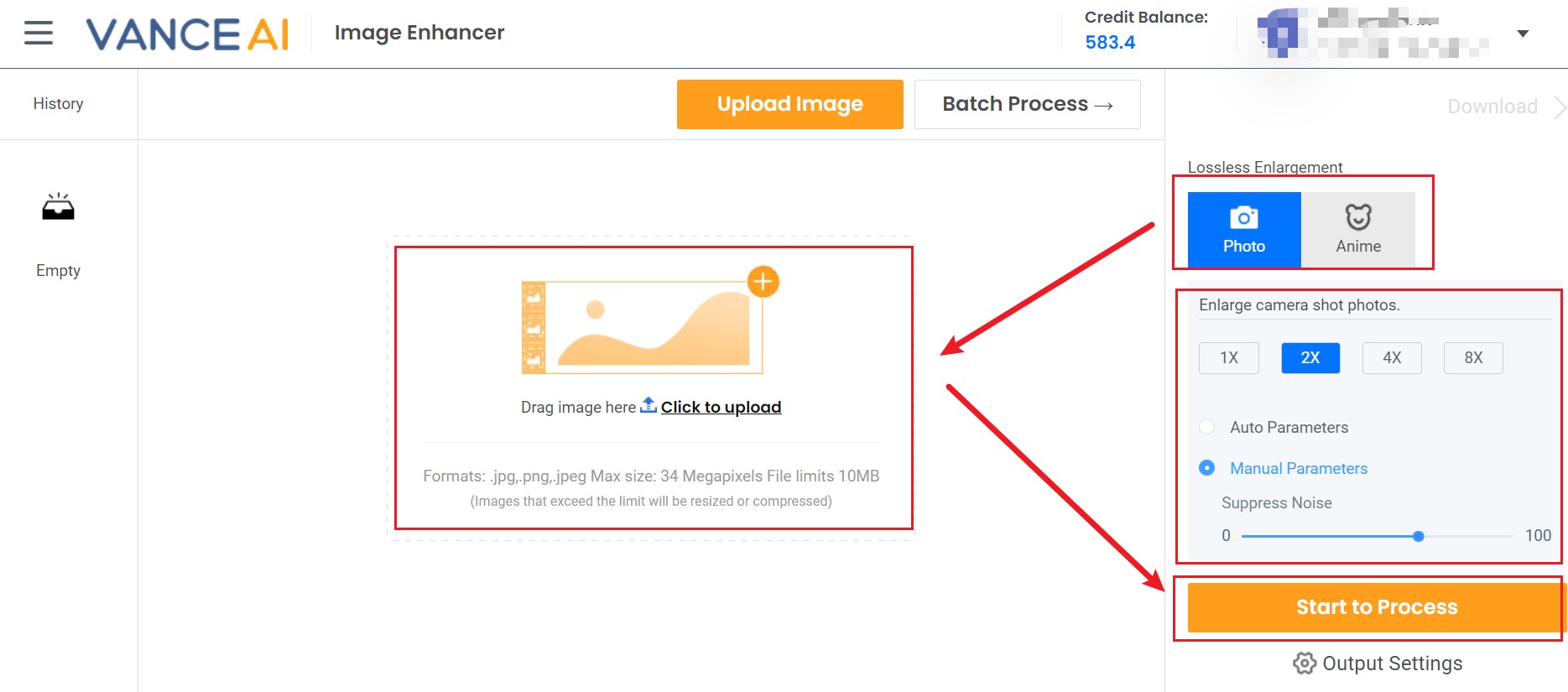 Step 3: Preview and download the enhanced photo.
Conclusion
Portrait photography is certainly not easy, even though it is one of the most famous forms of photography. However, these portrait photography tips for beginners can certainly help you level up your game. Not to mention the image editing software applications mentioned here can definitely get you out of sticky situations. You may be also interested in How to Enhance Portrait Photos with VanceAI Image Enlarger.
Do you find this post helpful?
Read More to Know Deeper: