How to Remove Background of Product Photos for eBay
If you want to boost your sales on eBay, a giant e-commerce platform, it's a pretty wise idea to remove the background of product photos and increase attention on your product. With this Automatic Background Remover, it's quite easy to remove background from product photos. Before moving on to the step-by-step instruction, let's have a look at the requirements for product photos on eBay.
Also read: How to Remove Background of Product Photos for Etsy
eBay Product Photo Requirements
It's crucial to know the photo requirements on eBay and optimize your product photos to maximize sales. Your product photos for eBay should:
Not infringe on the intellectual property rights of any third-party
Show a real representation of the product
Be not smaller than 500x500 pixels and larger than 9,000x9,000 pixels (the ideal size is 1,600x800 pixels)
Be not larger than 12MB
Be not pixelated or distorted
Have a white or light grey background
Not include watermarks, logos, brand names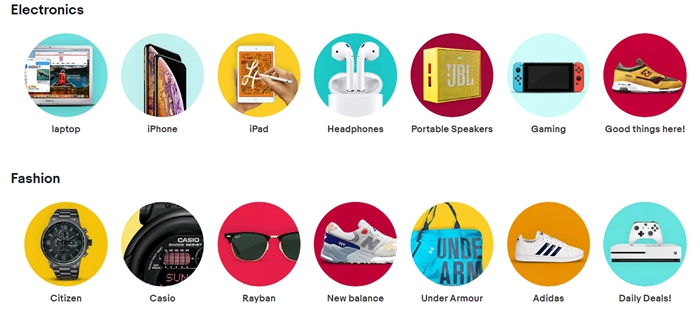 Steps to Remove Background for eBay
Vance AI Background Remover is developed to automatically remove background from photos. After being trained with millions of sample photos, this Background Remover is able to accurately identify the background and then remove it automatically. No manual work involved. The whole process is quite fast and it normally won't take you more than 5 seconds to remove the photo background.
Step1: Open the webpage and click Start Now to upload a product photo.


Step2: Select the photo and start to remove the background.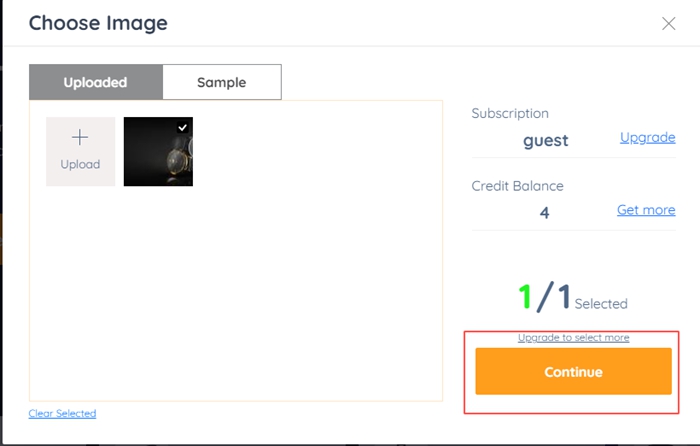 Step3: Add a white or light grey color background.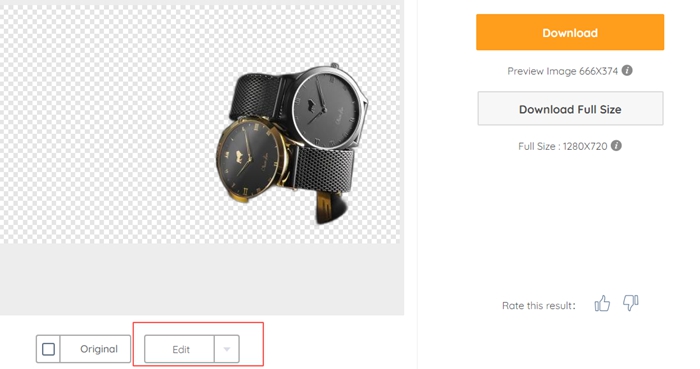 Vance AI provides a list of AI-powered web tools such as Vance AI Image Enlarger. If you have small-size files and want to enlarge them without losing quality, this AI Image Enlarger is absolutely a good choice since it can enlarge your photos within seconds. If you think the original photo is not clear enough and want to enhance its quality, our AI Photo Enhancer is what you need most. Maybe you also want to know more information about How to Remove Background of Product Photos for Etsy.