Tutorial: How to Use Toongineer Cartoonizer
Wanna turn photos to cartoon ones without being troubled by complex steps? You come to the right place where you will know how to leverage Toongineer Cartoonizer to produce lots of quality cartoon photos in a short space of time. Let's get started! Besides that, more people also seem to be interested in AI Face Generator. You can know more from the link.
How to use Toongineer Cartoonizer?
Step 1: Visit the homepage of VanceAI
Use the link VanceAI.com to come to the official homepage. Then you will see Toongineer Cartoonizer included in Creativity. Following the instruction helps you find the tool quickly.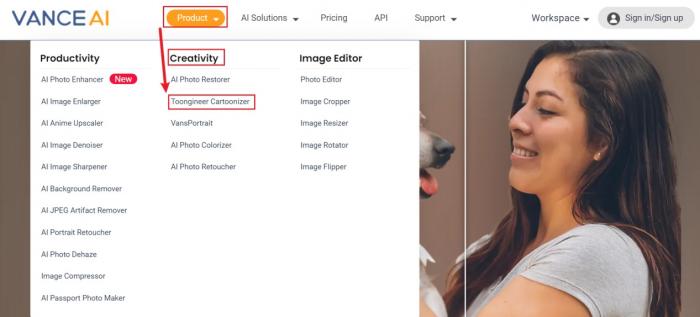 Step 2: Upload image to workspace
Clicking on Toongineer Cartoonizer leads you to the interface of the product. It is easy to see the before-after comparison on the right part. Then you need to press Upload Image.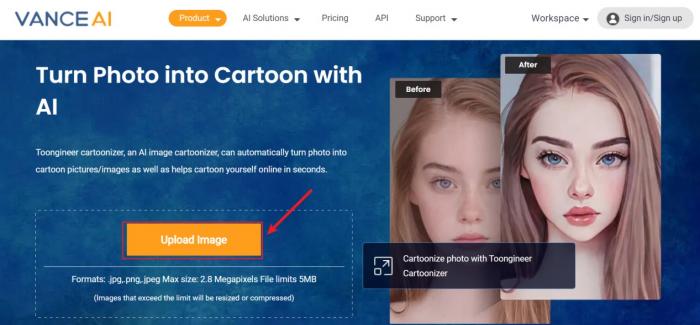 The screenshot below is what you will see after uploading image. On the workspace, there are two Cartoon modes that can be chosen. Having chosen the mode you want, you can click Start to Process. More interestingly, there are also some popular Vtuber Maker which use similar technology. Try it if you like.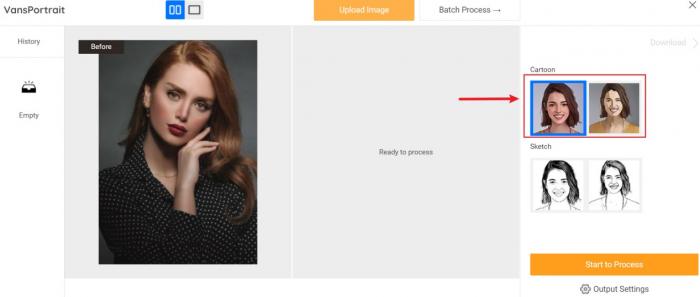 Step 3: Download image
This great AI cartoon generator makes cartoonish become an easy thing. Now you can see the before-after comparison on the workspace. If you want to save it to your local device, you can click on Download Image at the bottom right hand corner. Apart from that, there comes some fancy AI Portrait Generator, making fancy selfies at a fast speed. Get to know more about it.
Read more:
Get Cartoon Photos in Just 3 Steps With This Incredible Tool

Do you find this post helpful?
Read More to Know Deeper: