Why Are My Pictures Blurry?
There are many reasons or causes for blurry pictures. It could be because of camera settings or something pretty minor, like your camera being shaken just as you took a photo. Blur effects can also be created on purpose to serve a certain style.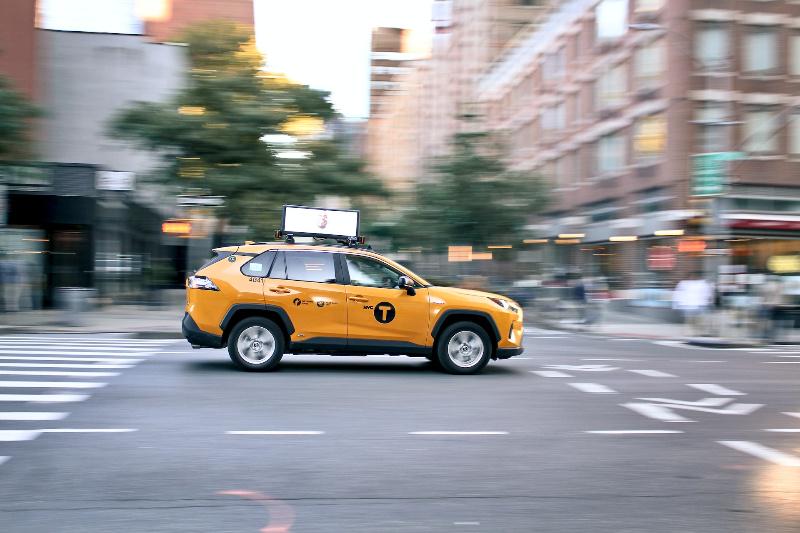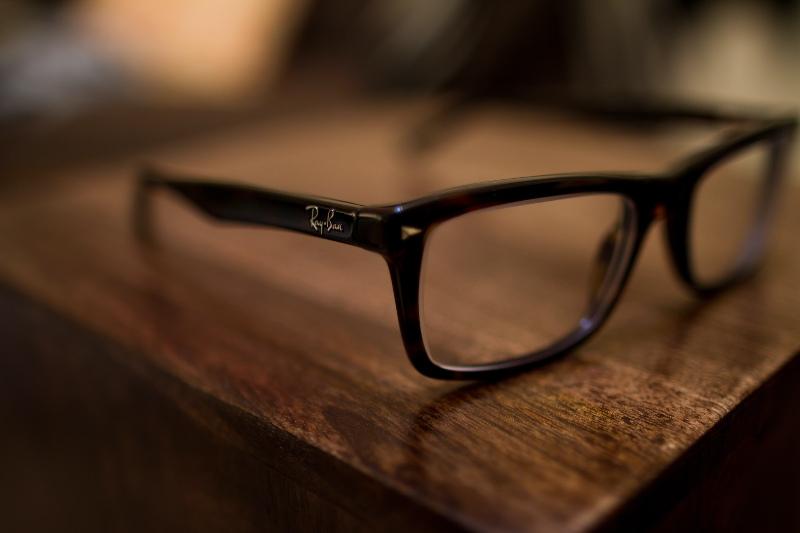 Why Do You Need AI to Unblur Image?
The major advantage of AI is that it automates how to unblur an image. With an AI tool, you simply have to upload an image, choose preferences, and you're done. The AI will return with the results within a few seconds. This saves time and other resources.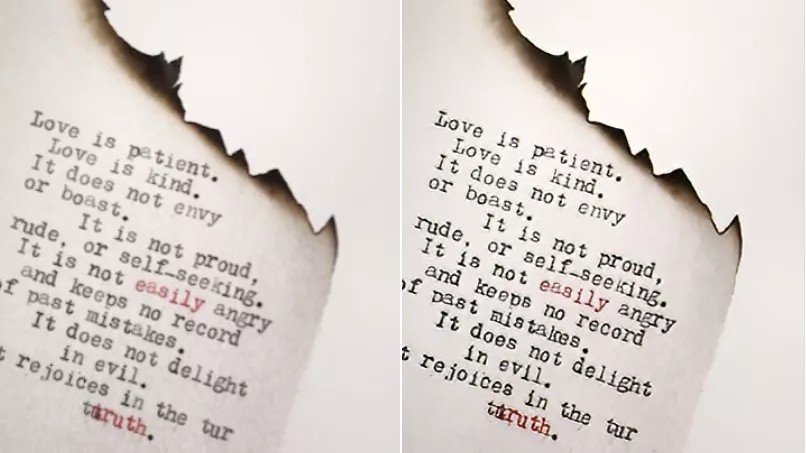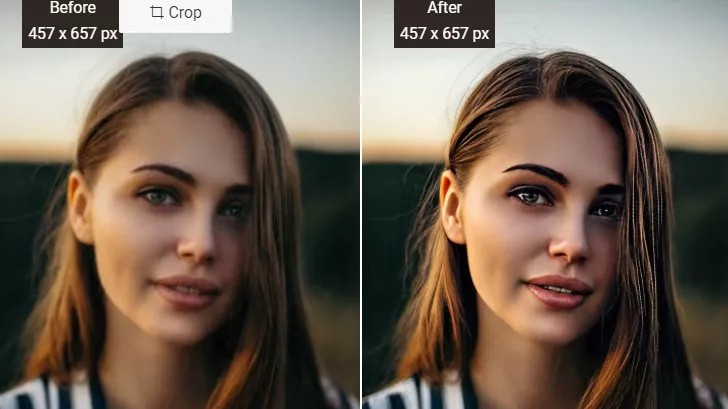 Unblur Portrait
Portraits are essential for most working professionals who use online platforms to market themselves and their work. With this tool, you can fix blurry picture details easily and make photo hd.
Unblur Image - Blurry Wallpapers
Picking stunning landscape photography to be your wallpaper is a good idea. When you browse wallpapers on the Internet, you may exactly find that what you want is exactly a blurry wallpaper. In that case, VanceAI Image Sharpener can help unblur image to make it a clear and sharp wallpaper that is perfect for your desktop.
How to Unblur an Image Online?
Step 1: Once you get to VanceAI Image Sharpener, click on Upload Image and it will open up the Workspace.

Step 2: About how to unblur a picture in the Workspace, you simply have to upload an image, manage the settings on the right, and click on Start to Process. You can also find other details in the Workspace.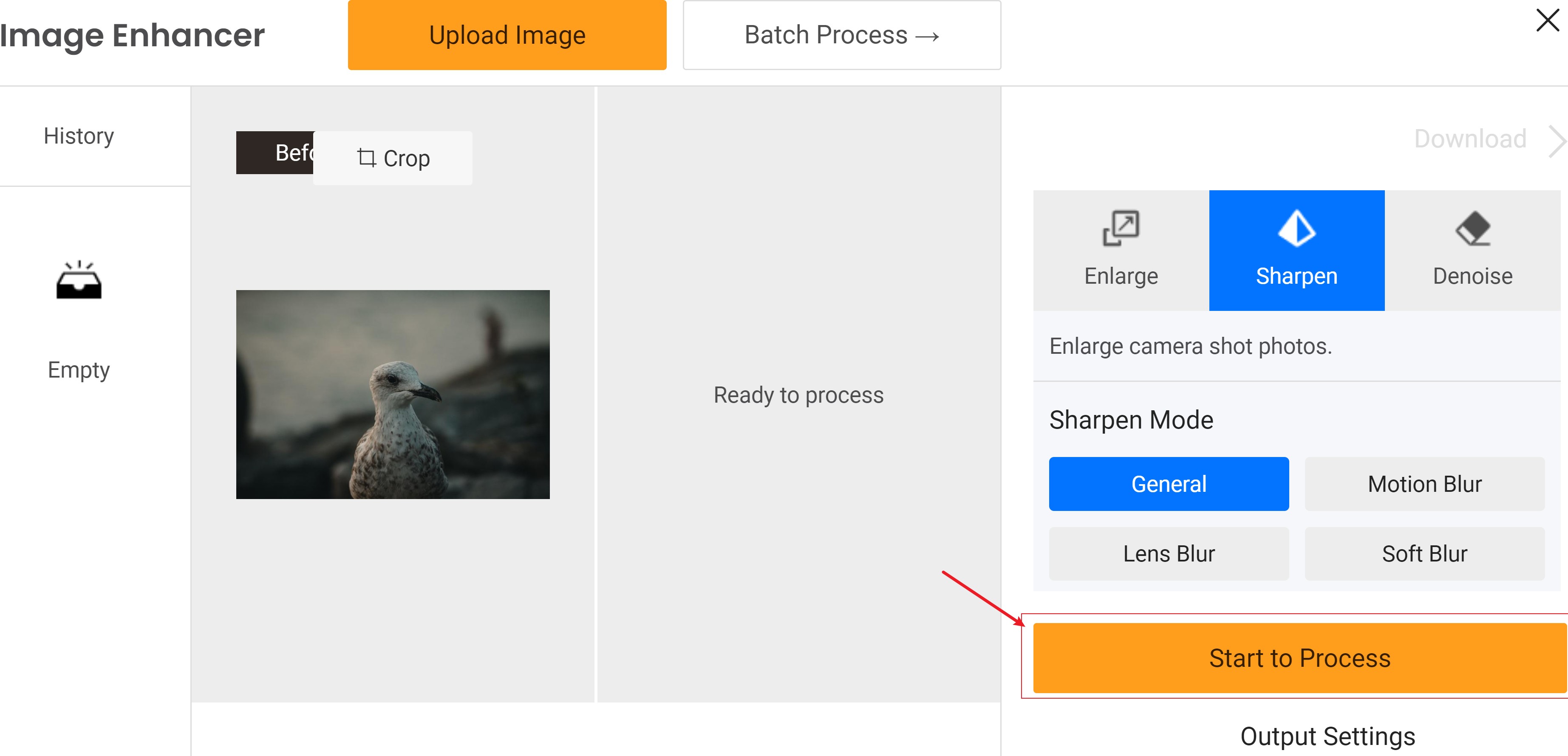 Step 3: After a few seconds, the result appears on the screen. Click on Download Image to save the image. It does look easy, doesn't it? Then try to sharpen your image in the pop-up window on the right. Of course, you can also choose to download it directly.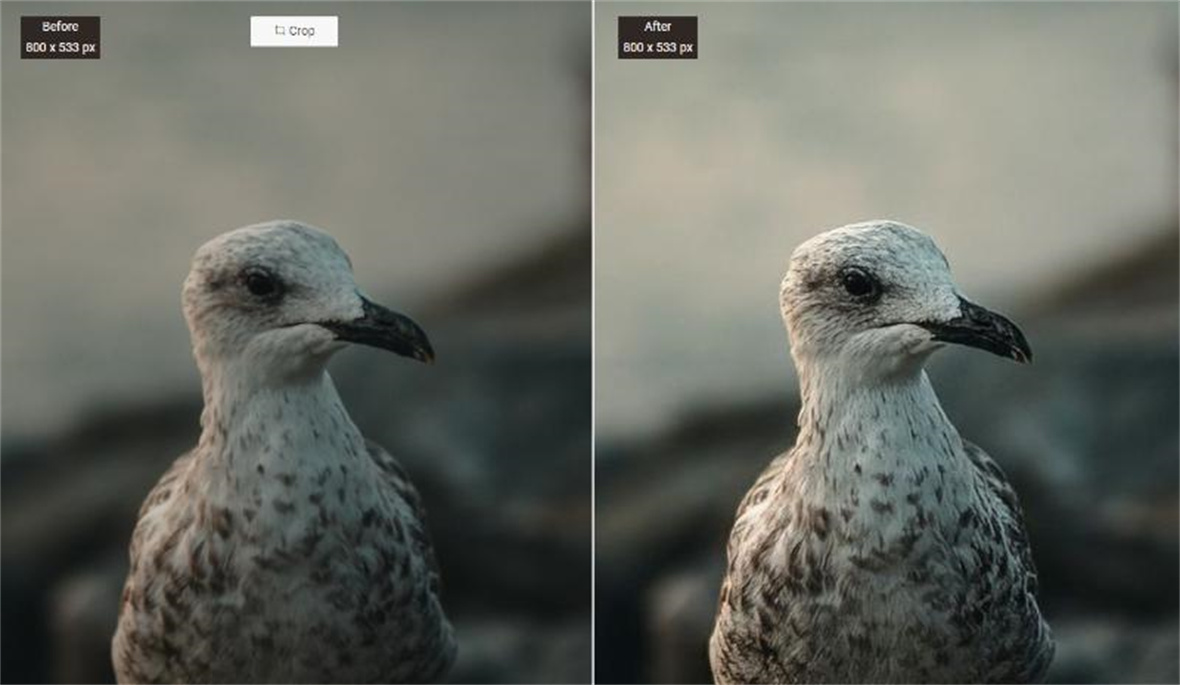 How to Unblur a Picture in Batch?
Step 1: If you do not have VanceAI PC yet, use the link to download it. Run the setup file and install the software.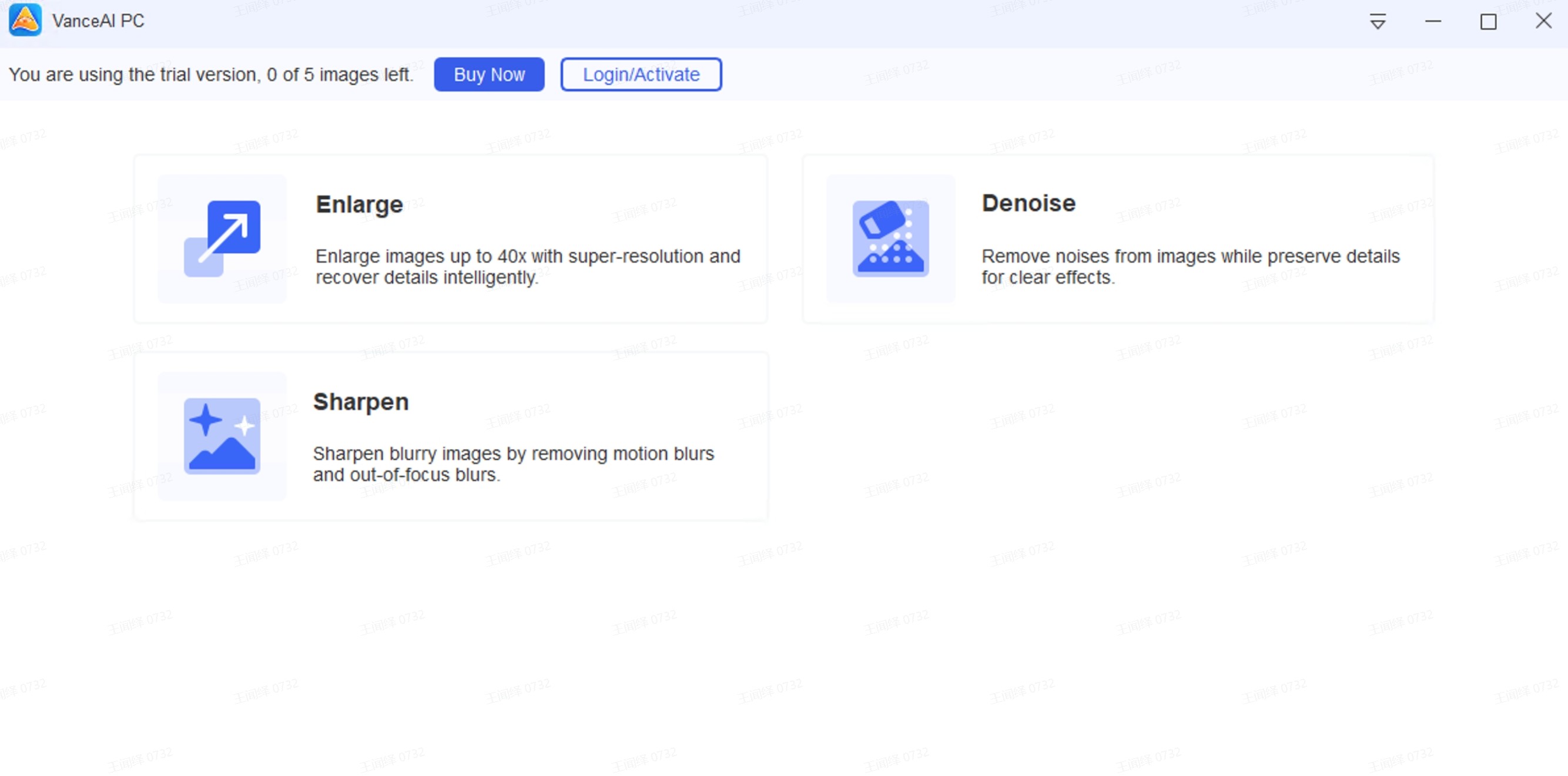 Step 2: Since you know how to unblur an image with VanceAI's online product, this will feel easy and familiar. Open the application and select the Sharpen option.
Step 3: Upload the image and run the process. You will see the output appear in a few seconds.
VanceAI Image Sharpener VS Other Alternatives
Product
Free
User-friendliness 
Multitasking
 AI-based Product
     No Watermark
Targeted Sharpen Model
VanceAI Image Sharpener
×
(3 free credits/month)
√
√
√
√
√(Three Sharpen Models)
Photoshop
×
×
√
√
√
×
Fotor Unblur Image
×
√
√
√
×

×

PicWish
√
√
×
√
√
×
Adobe Express
×(30-day free trial)
×
√
√
√
×
Image Upscaler Wondershare
×(1 free credit)
×(No clear Sharpen function)
×
√
√
×
VanceAI Image Sharpener
VanceAI Image Sharpener is your answer to excessive image blur. With the help of AI based algorithms, the image sharpener provides automatic solutions to image blur. Not to mention that you can reduce specific types of blurs by choosing the option in the Workspace. You can specifically reduce motion, lens, soft, and general blurs. VanceAI also has other photo editing tools that you can use together with the Image Sharpener for even better results. 
Pros:

Great performance. 
Somewhat unique features. 

Cons:

Can use more manual editing options. 
May get unresponsive at times.
Fotor Unblur Image
Fotor is a popular online photo editing and enhancement website that also offers many automatic editing options. The Fotor unblur tool works similar to VanceAI in the sense that users simply have to upload an image and let the tool handle the rest though it lacks the specific blur feature of VanceAI. 
Pros:

Many photo editing tools. 
Popular platform.

Cons:

No manual editing options. 
Could use more features. 
PicWish
PicWish automatically unblurs an image and from the example image, we can say that it is pretty quick in delivering the result. However, it can also tend to erase some details from the image as well. It is good for giving the image a balanced color tone. 
Pros:

Comparatively faster processing. 
Doesn't go overboard with the unblur. 

Cons:

Results can be better. 
No other features. 
Adobe Express
Powered by Photoshop, Adobe Express brings a lot of the photo processing power of Adobe to an online platform, which also includes an image unblur feature. As far as the performance goes, this tool is easily one of the best. The drawback is that it is comparatively more complicated to use as well. 
Pros:

One of the best results. 
Offers multiple tools and templates.

Cons:

Complicated and somewhat cluttered UI. 
No extra features within the sharpening tool. 
Image Upscaler Wondershare
The Image Upscaler tool from Wondershare makes images slightly sharper than before by using its upscaling algorithm and tool. In order to use it, you first have to upload the image or select a sample image and choose how much you want to upscale the image. After a short time, you will see the final image on the screen. 
Pros:

Easy to use. 
Good presentation. 

Cons:

The UI is not up to the mark. 
No sharpening features.